This post is also available in: Español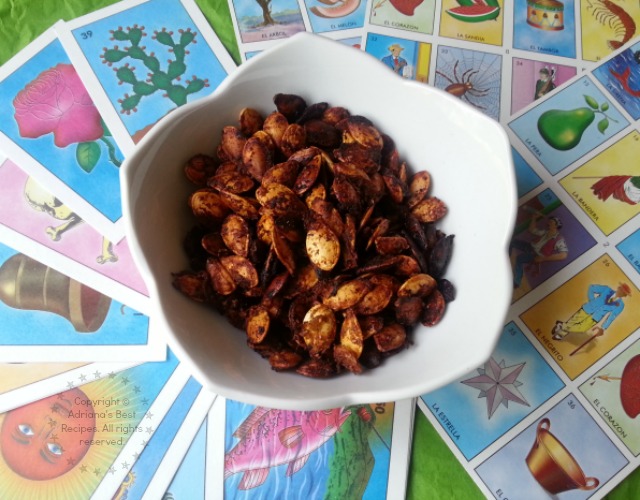 This is part of a sponsored campaign with Latina Mom Bloggers and the United Soybean Board. However, all opinions expressed are my own.
Pepitas is a very traditional appetizer served in Mexico at any party or informal gathering. Roasted pepitas are also used as garnish for soups and salads and even for brittle and other typical sweets found in the Mexican cuisine. For me preparing roasted pepitas for the Fall is a tradition since pumpkins are in season and I prepare many dishes using this ingredient. Following my grandma's teachings, in my cooking I always try to  use any edible part of the ingredients I choose for my dishes so I never discard the pepitas or seeds when I cook pumpkins. For this particular recipe I used spaghetti squash seeds but you can use any kind of pumpkin seed and soybean oil, since has a neutral flavor that helps me create some of my favorite traditional meals without compromising taste.Though you may not realize it, there's a good chance soybean oil is part of your cooking routine. In fact, soybean oil accounts for approximately 58% of vegetable oil used in homes and commercial cooking! Just check the ingredients label to be sure. I invite you to cook with me and celebrate our Latino traditions this Hispanic Heritage Month.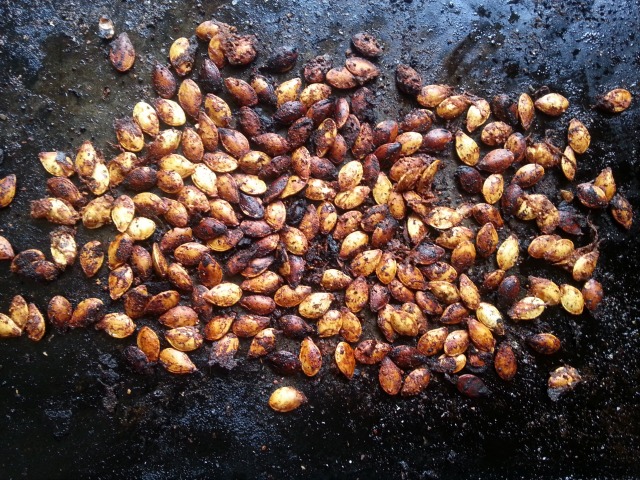 INGREDIENTS
1 cup of clean pepitas or raw pumpkin seeds
1 tablespoon of soybean oil
1 1/2 tablespoons of spicy blend (1 teaspoon of cumin, 1 teaspoon of sea salt, 1 teaspoon of curry, 1 teaspoon of Mexican chili powder. Mix all spices together on a bowl)
Preparation time: 20 minutes. Makes 1 cup of roasted pepitas. Cost less than $3.00 dollars. You will need a baking sheet and an oven with broiler.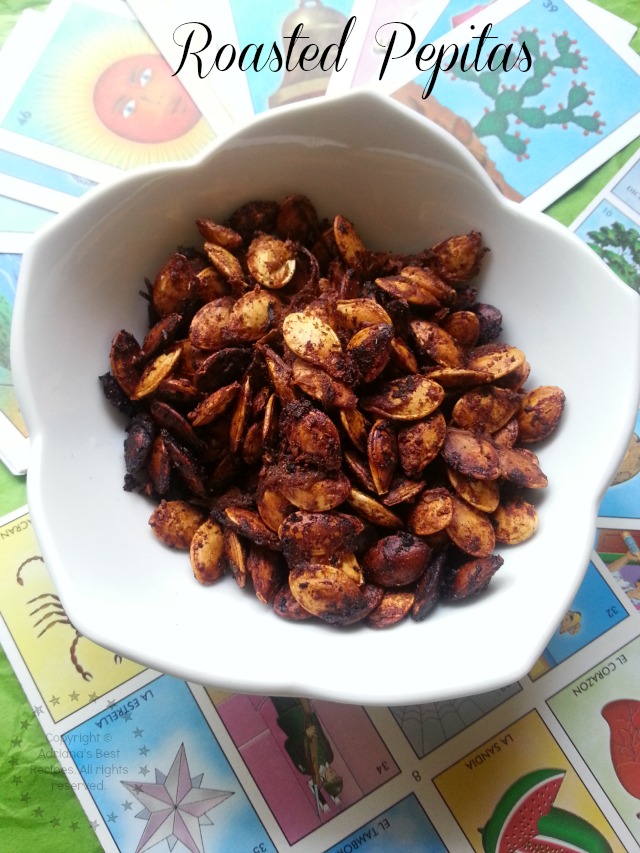 Clean the pepitas and dry them with paper towels. Place the cleaned pumpkin seeds in the baking sheet and drizzle with the soybean oil and then with the spicy blend. Make sure to season well the seeds and then roast in the broiler on high (approx 450 grades Fahrenheit)  for 10-15 minutes until golden brown. Serve the pepitas on a bowl and enjoy as a snack.
At home we like to play loteria with our grandson is a great way to teach him Spanish while we play and munch on roasted pepitas made at home. Loteria is a Mexican board game that is played like bingo, it is a lot of fun and a simple way to celebrate our culture and Hispanic heritage while creating memories with those we love.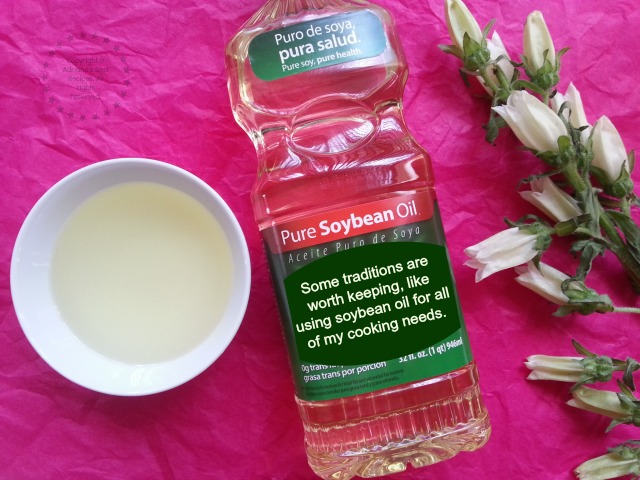 The United Soybean Board invites  you to like their Facebook page to learn more about soybean oil and also to find resources at SoyConnection.com.


Happy Hispanic Heritage Month!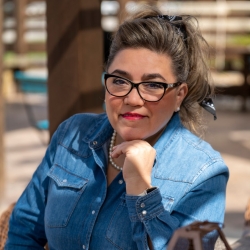 Latest posts by Chef Adriana Martin
(see all)