This post is also available in: Español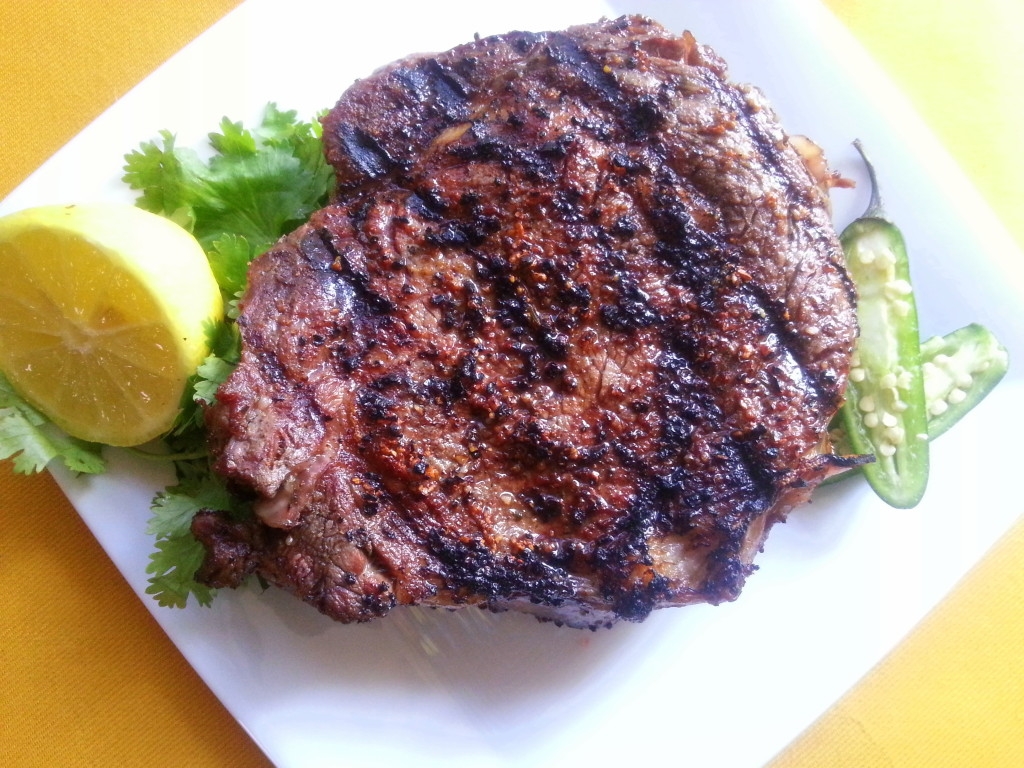 Father's day is fast approaching a what a better way than to celebrate our husbands and fathers with a special grilling gathering and offering a juicy Ribeye Steak. Ribeye is a great cut of meat, with enough marbling and juice meat perfect for grilling using direct flame.
INGREDIENTS
4 ribeye steaks
1 teaspoon or coarse black pepper
1 teaspoon of sea salt
1 teaspoon of garlic powder
Olive oil
Preparation time: 30-45 minutes minutes. $10 per person depending on local ingredients cost. You grill need, tongs, a grill with direct flame or a searing feature and a meat thermometer.
Prepare the rub by combining all the condiments in a small bowl, then place your steaks in a board, drizzle with olive oil and season well with the black pepper rub; be confident applying enough condiment meat needs seasoning and this is the time to do it. For best results meat should be room temperature just cover with plastic wrap after seasoning and leave 10-15 minutes out of the fridge. Set your grill at 400 degrees fahrenheit, place the meat on the searing rack 5-7 minutes each side until getting the nice marks, them move to a lower heat area within the grill and let it cook, place a thermometer to assure perfect cooking. The Ribeye Steak will be ready when reaching 135 degrees fahrenheit to a rare. When ready take out of grill and let it rest before cutting. When serving accompany with a nice salad and rice.
Here is some helpful information on the different temperatures depending how you like your steak:
Rare – 125º F to 135º F
Medium rare – 135º F to 145º F
Medium – 145º F to 150º F
Well done – 150º F to 160º F
Very well done – 160º F and above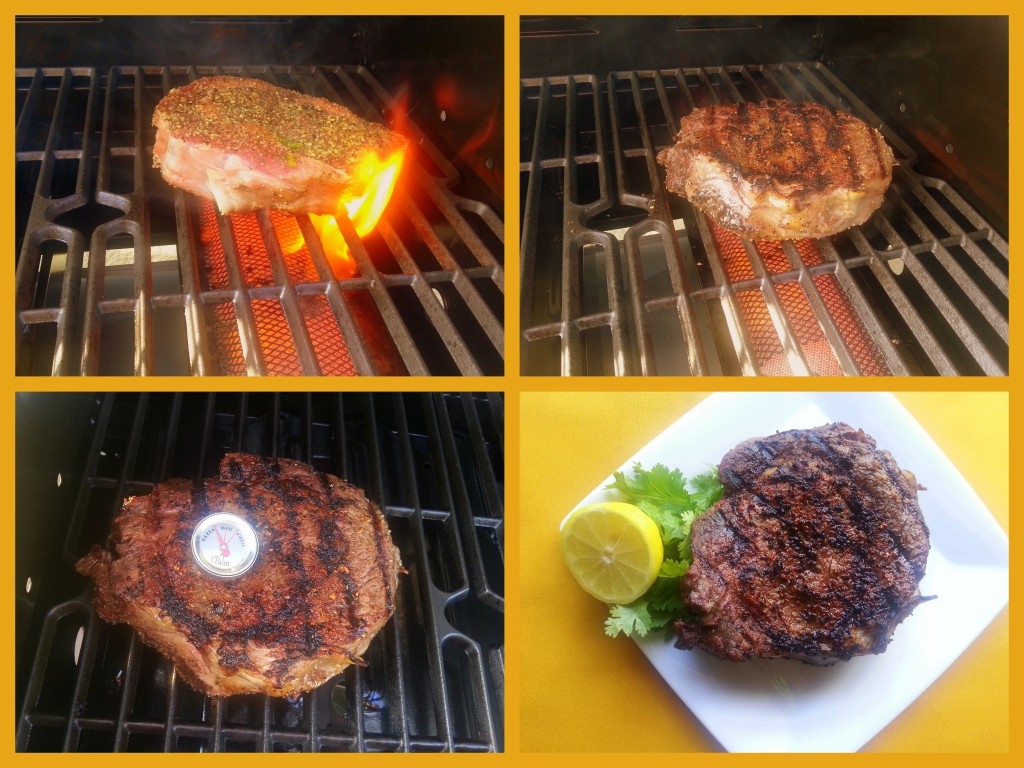 I'm in love with my Kenmore grill it is so easy to do a perfect Ribeye Steak in this grill that has the coolest feature ever "a searing burner". This is the trick to get perfect steaks every time. And this is not an ad this is for real since I've gotten this grill my food comes out perfect every time.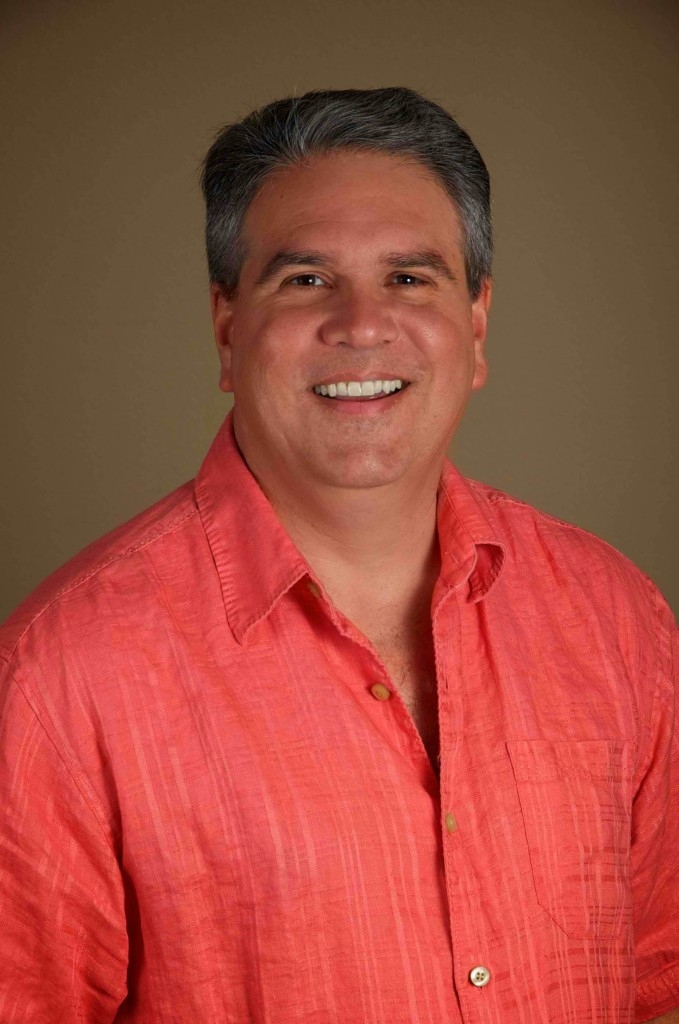 Father's Day is a very special celebration, unfortunately I did not know my dad but I had many male role models within my family that loved me as a daughter, such as my dear Uncle Sergio from whom I learned so much and was my great friend and confidant. In the course of my life I have had the pleasure of meeting men who are exemplary parents but number one on my list is my husband Juan Ernesto or "John".
A loving father and understanding, generous and humble while strong character when needed. In my eyes he is the super dad, that special person that forgives everything, which is always present and whom will do everything to help you even if you think it is impossible. That is why today I want to pay tribute to him who for me is the best dad in the world.