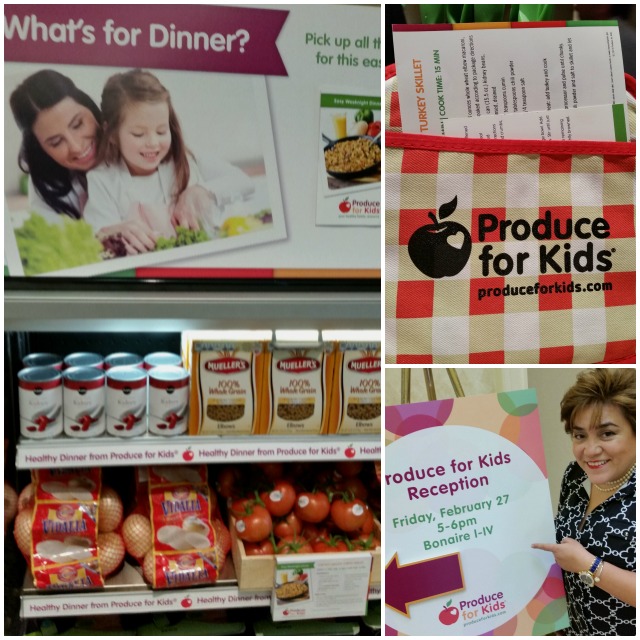 Last night I had the chance to participate in a cocktail reception where I learned how Produce for Kids is making the difference educating families about nutrition and seasonal produce via several programs they hold yearly basis as well as their involvement on children's charities. Just last year in 2014 Produce For Kids reached a milestone donation of more than $5 million raised to support local children's charities. This was done via in-store campaigns, the digital program "Power Your Lunchbox Pledge", and with the help of retail and produce partners making a substantial impact in local communities.

Produce for Kids launched the first Power Your Lunchbox Pledge in 2014. This is a digital campaign encouraging families to pack healthier lunch boxes. Through a dedicated microsite, media and blogger outreach, and social media efforts. The second annual Power Your Lunchbox Pledge will run from August 3 to September 18, 2015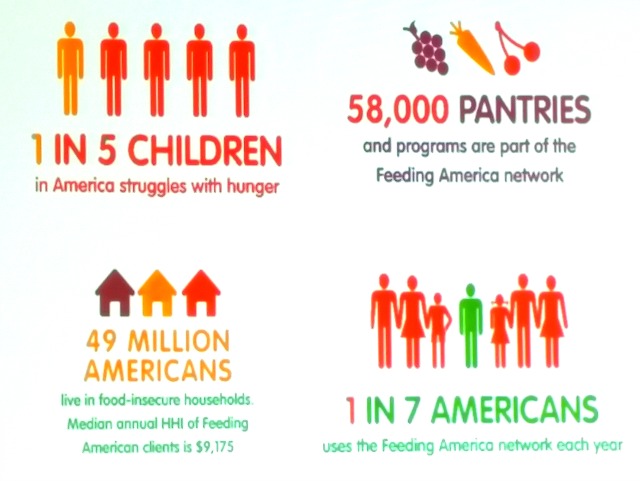 One of the announcements done last night is that on 2015 Produce For Kids is partnering with Feeding America to join forces on helping avoid child hunger. Did you know one in five children in America struggle with hunger? Greg Higgerson head of Second Harvest Of Central Florida gave us this sad statistic last night during his presentation. This is an impressive  number and something that we all as a community need to be aware to be able to help those families in need and join forces with Produce For Kids supporting their initiatives so that the hunger in our local community can be eased and hopefully solved, because no kid should go hungry in a country where there is so much bounty.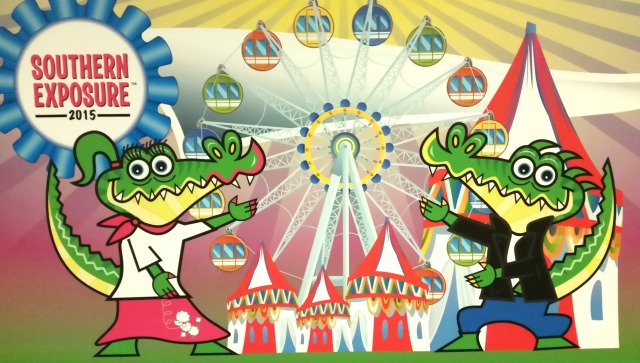 Currently Produce For Kids is sponsoring and participating at one of the most important produce showcases the Southern Exposure an event organized yearly basis by the Southeast Produce Council, an organization dedicated to support farmers and to the promotion of fresh fruits and vegetables in the states of Florida, Georgia, Alabama, Mississippi, Louisiana, Tennessee, North Carolina, South Carolina, Kentucky and Virginia.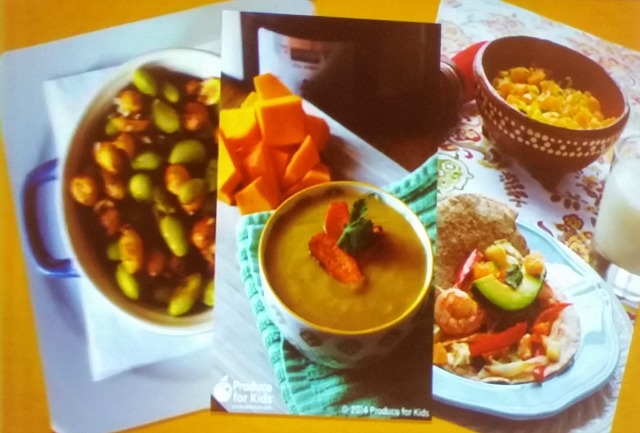 Learn more about Produce For Kids visiting their website and connecting with them on social media so that you can get involved and have access to wonderful tools and recipe ideas for a better kid menu.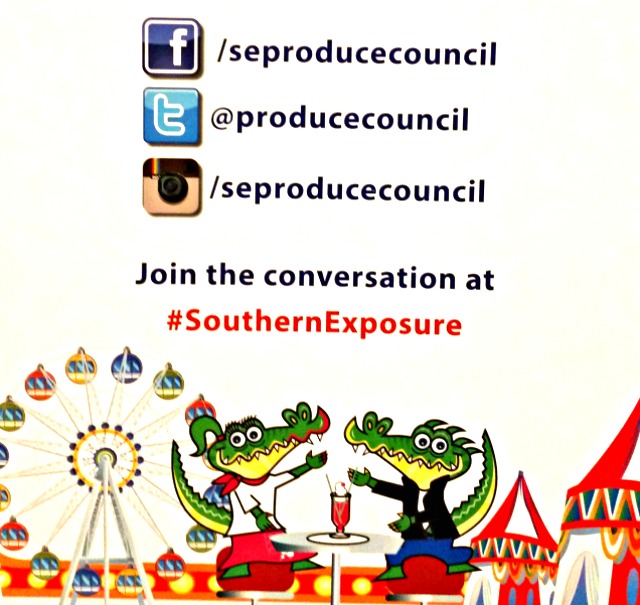 You can also connect with Southern Exposure on social media and get the scoop of what is happening in the produce industry.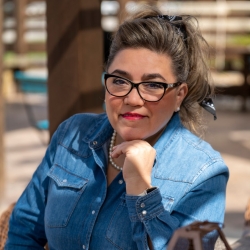 Latest posts by Chef Adriana Martin
(see all)