This post is also available in: Español
This is a sponsored collaboration with Locations Wine and Balzac Communications. All opinions are mine. This post is intended for audiences ages 21+.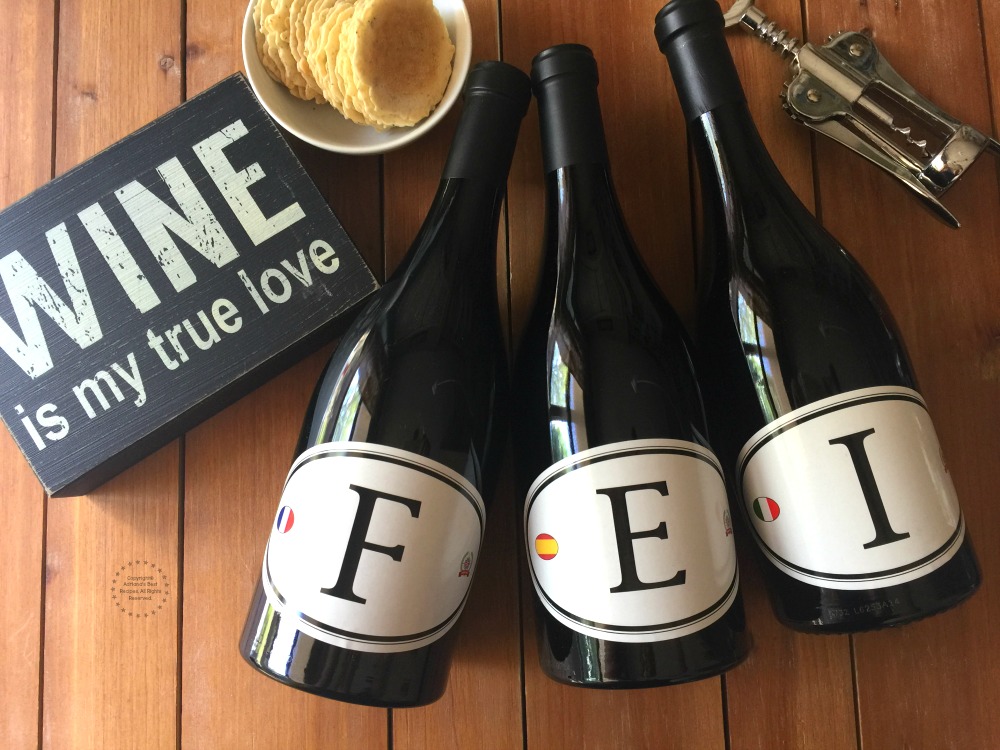 Locations Wine a winery created by Dave Phinney in 2008 with the simple concept of making the best possible wine from a given country or location. But that simple concept became more difficult than Dave could imagine. In order to achieve his goal he had to travel all over the world and meet with vineyard owners, grape growers, wineries and wine makers around the world to make his vision possible. Watch the video below and learn more about Locations Wines background.
Dave Phinney and his team seek out high-quality vineyards, and forward-thinking growers, across appellations to create a wine that proudly represents the best viticultural parcels of that country or location. Then they combine these parcels to craft a wine that pays homage to the country of origin.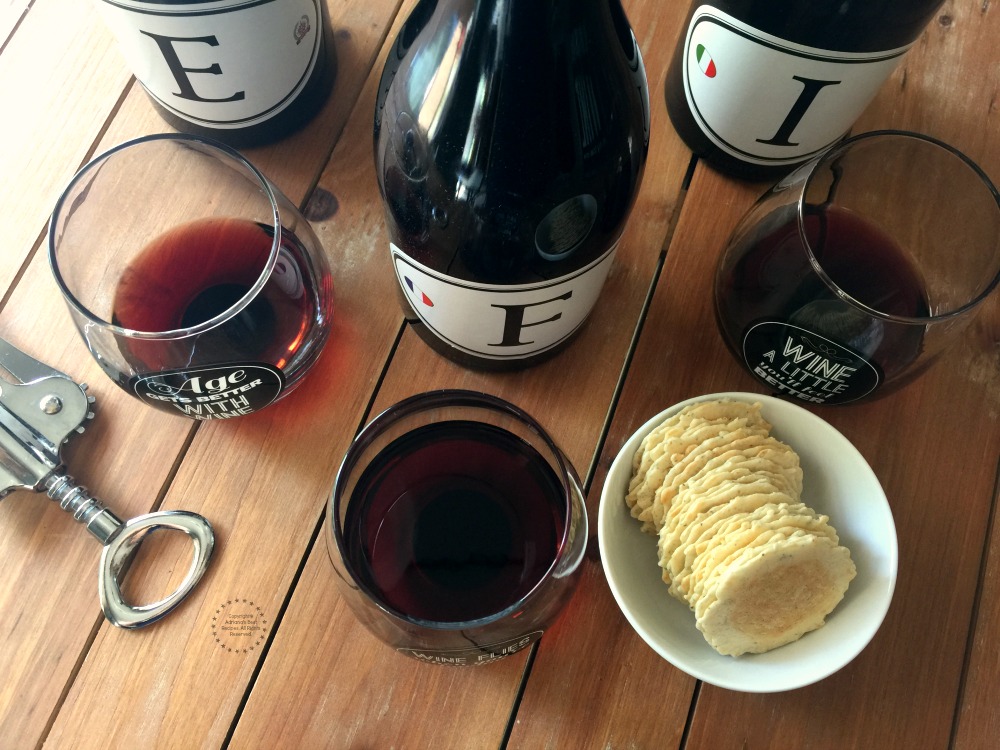 In other words, Locations produces wine all over the world with any constraints. They use the best grapes available and produce not only red blends but whites blends too. Most of the Locations Wines are bottled at the location where the vineyard is however there are some that are processed and bottled in Barcelona.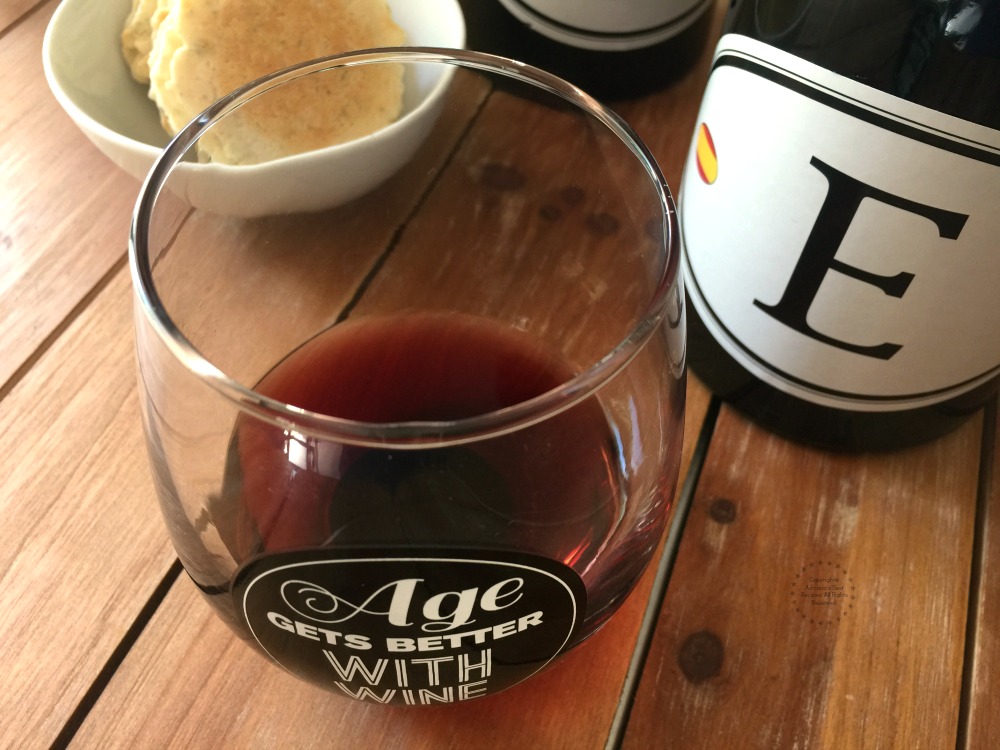 The quality of the reds is very good this is not your typical supermarket inexpensive wine. Our favorite is E -Spain. This one is a true Spanish wine with a blend of Garnacha, Tempranillo, Monastrell and Cariñena grapes. This wine is silky with aromatic notes of white pepper, tobacco, and currants. And taste of plums, black cherries and vanilla notes. This wine pairs very nice with traditional Spanish favorites like paella or a good steak.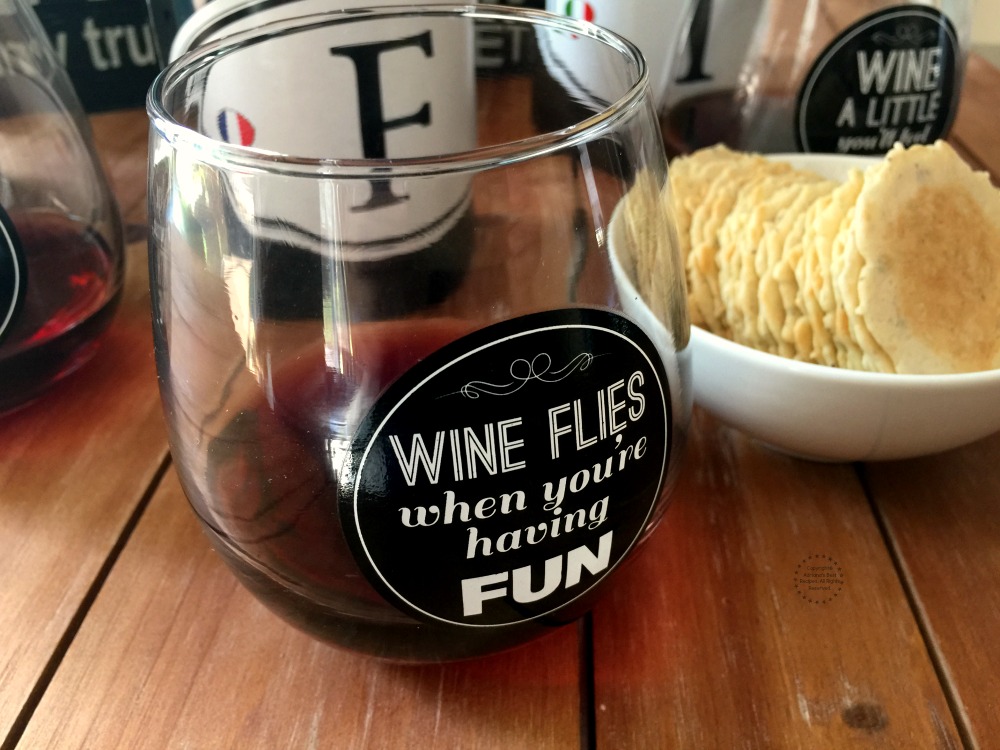 Our second favorite is F-France. A red wine with a blend of Grenache from the Roussillon, Syrah from the Rhone Valley and assorted Bordeaux varieties. All our favorite french wine regions that produce top quality wines that are recognized all over the world. The bouquet of this wine is full bodied with the taste of licorice, black currants and camphor. Perfect balance and vibrant.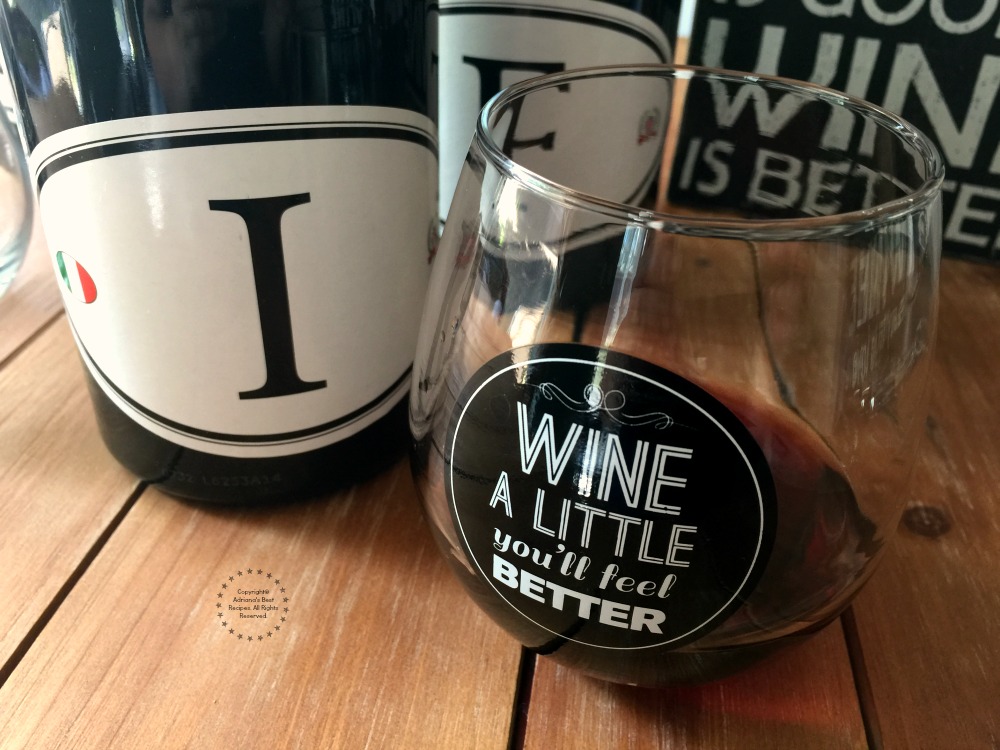 Italian red wines are on our top three preferred and Locations Wine I-Italy is a blend of Negroamaro and Nero d'Avola from the Southern region of Puglia combined with Barbera from Piemonte in the North. All great grapes that make wonderful red wines. This red wine has notes of wild herbs, licorice, tomato skins, black olives, red and black currants, cherries, barbecue spice and burning embers. Perfect for a nice Italian feast but could pair well with Mexican fare too.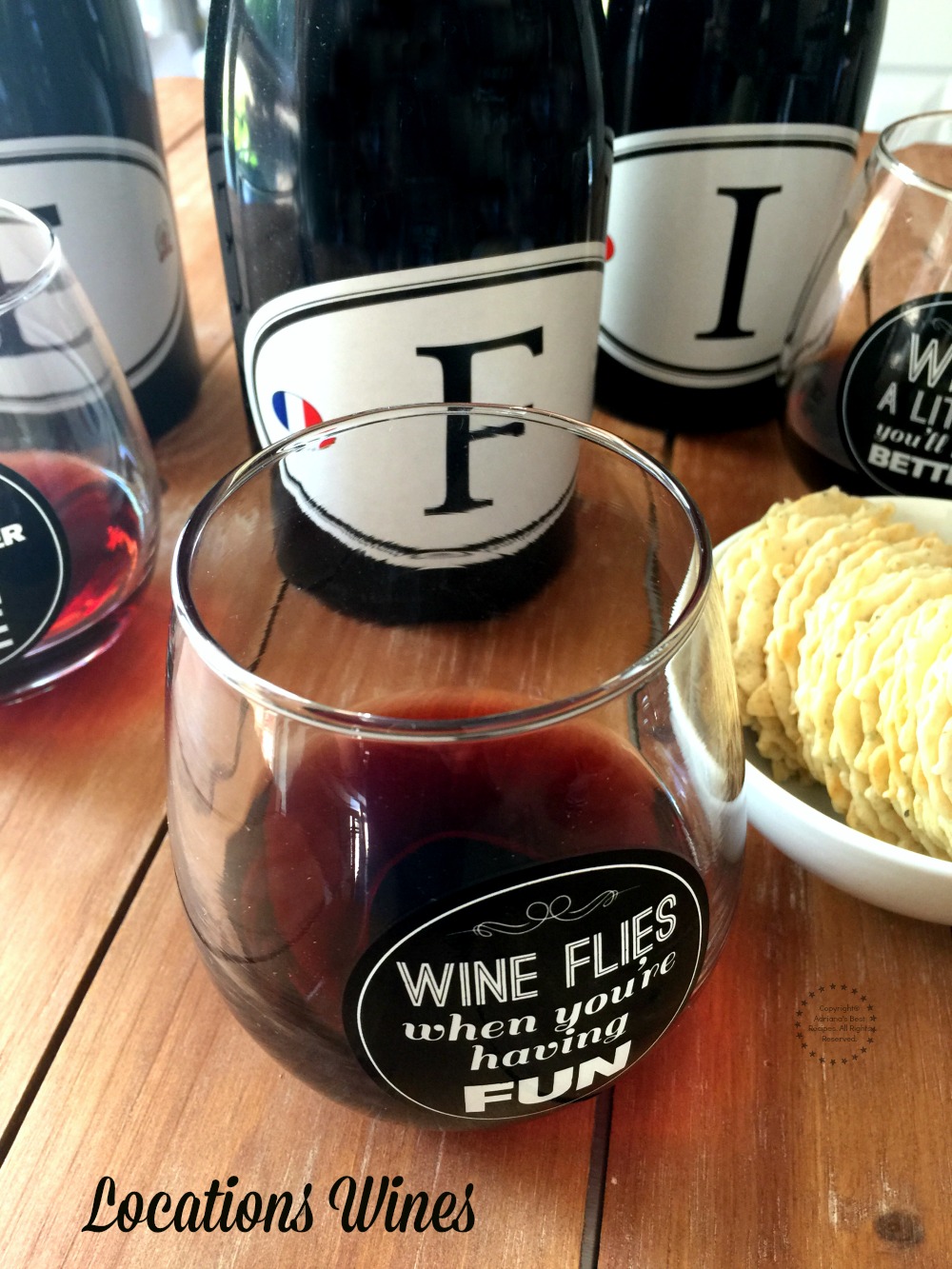 If you love to drink wine try Locations you will like it!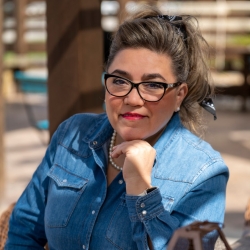 Latest posts by Chef Adriana Martin
(see all)