This is a sponsored collaboration thanks to PMA Fresh Summit who is providing me media passes to be able to attend the expo in Atlanta. I am also part of the Kitchen PLAY Team Fresh Summit providing social media support to the event.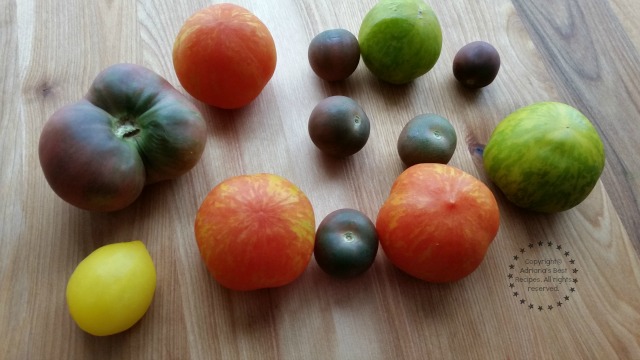 This month I am joining Team Fresh Summit at the Produce Marketing Association PMA Fresh Summit in Atlanta. This team is formed by a group of food bloggers that are affiliated with Kitchen PLAY, a network dedicated to support the food industry and social media influencers like me that are interested in learning more about food, get opportunities to work the brands and become trained to be successful on food writing and social media overall.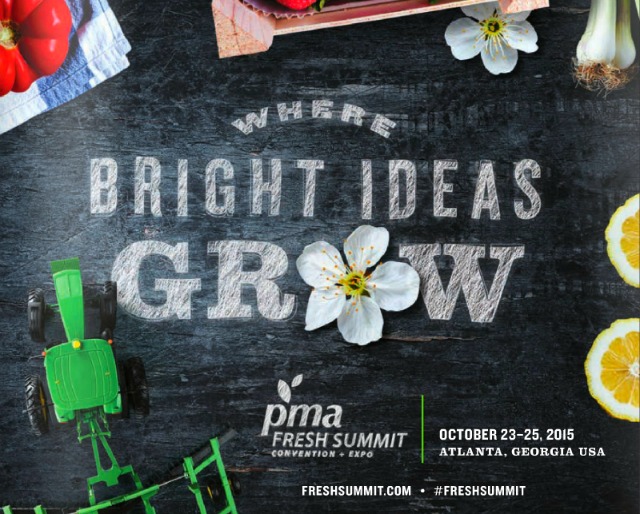 The Produce Marketing Association is a trade organization representing companies from every segment of the global fresh produce and floral supply chain. PMA helps members grow by providing connections that expand business opportunities and increase sales and consumption.
The PMA Fresh Summit is the biggest showcase of produce in the United States. This year the expo is happening in Atlanta and I have been granted access to get an up-close look into the produce industry, network, get the scoop on produce trends and what are the fresh ingredients coming soon to our supermarkets.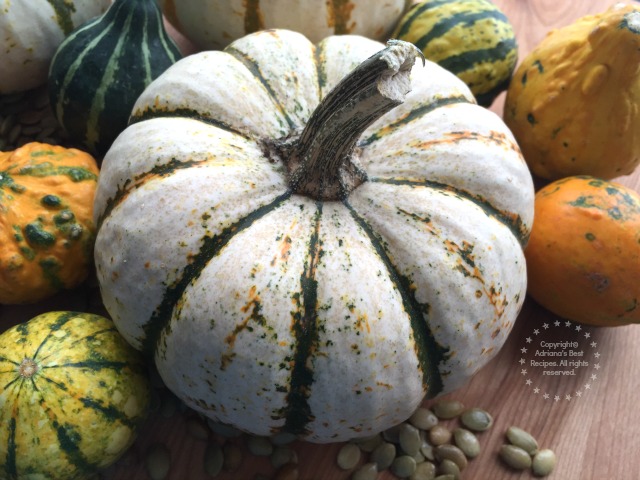 As a food writer, recipe developer and social media influencer I believe that getting to know from where the food that we eat comes from and how it is distributed and made available for us home cooks is a responsibility that I uphold very high. That is why being part of the Team Fresh Summit at PMA is such an important endeavor as well as a huge opportunity to meet the most important representatives of the produce industry in the country and learn more about the food I use for my recipes and discover new ingredients.
And since I am a lover of flowers too I am really excited that this summit includes the participation of the most important companies in the floral industry  amongst other corporations that develop technology for the food industry. It is impressive, but the food industry is a very sophisticated business and there are many companies that develop very cool technologies to provide support in different areas, like packaging, refrigeration, transportation and software, to mention a few.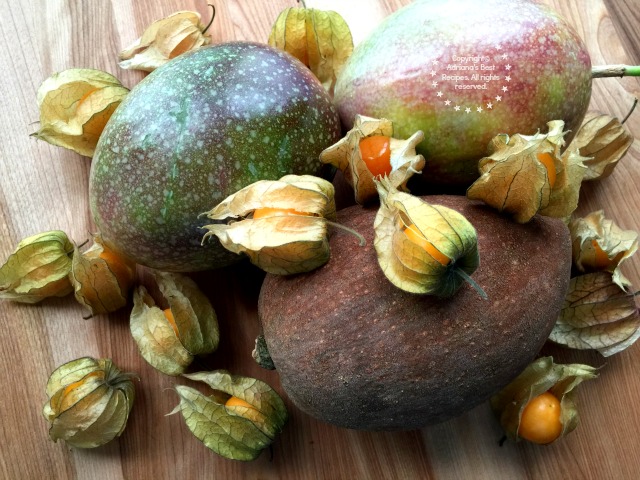 The workshops at PMA are a big part of the event and include many learning opportunities that focus on leadership and innovation. I am super excited that Guy Kawasaki will be one of the keynote speakers who will talk about the art of innovation.
This year the PMA Fresh Summit is expecting more than 18,500 attendees and 1,000+ exhibitors from over 60 countries. Without a doubt I am sure that I will be having an amazing experience being part of the Team Fresh Summit.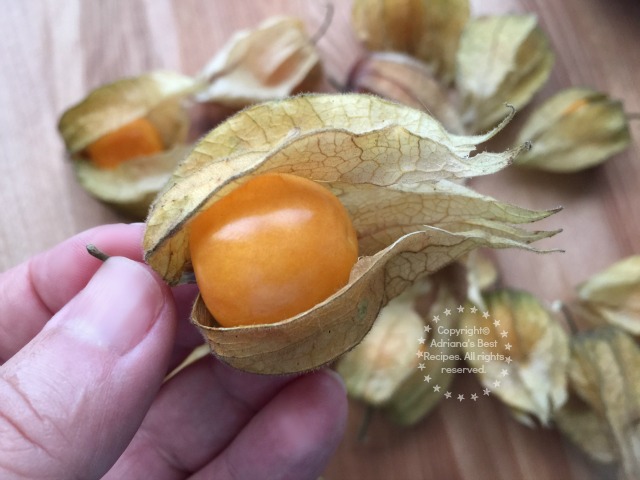 The summit is happening October 23-25 at the Georgia World Congress Center in Atlanta. Hoping to seeing you there and if not follow me on social media to get the latest news live from the PMA Fresh Summit.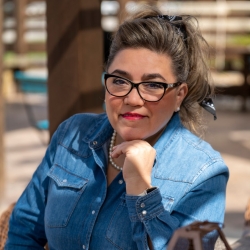 Latest posts by Chef Adriana Martin
(see all)