This post is also available in: Español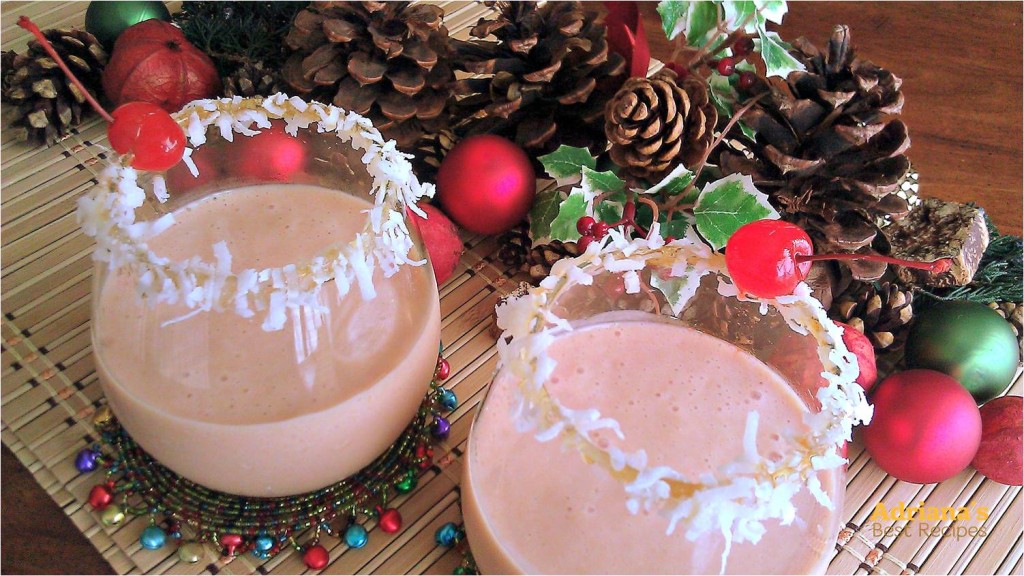 A holiday party is a great time to prepare a special holiday cocktail to celebrate the season that is why today I'm sharing with you a yummy recipe that combines natural guava and coconut flavors perfect combination to surprise your guests during the holiday time!
INGREDIENTS
14 ounces of frozen or natural guava puree (1 bag sold in the frozen products isle in the supermarket)
15 ounces of coconut milk (1 can)
12 ounces of condensed sweet milk (1 can)
4 ounces of lemon juice (yellow lemon)
6 ounces of coconut rum
2 cups of ice
For decorating:
3 teaspoons of honey
1/2 cup of coconut flakes
6-12 maraschino cherries
Preparation time: 15 minutes. Serves 4-6 drinks depending on the glasses used for serving. Approximate cost per person $3.00 depending on local ingredients cost. You will need a blender, 2 small dishes and cocktail glasses.
To prepare this holiday cocktail with natural guava and coconut place all ingredients in the blender and combine well. In a small dish serve the honey and soak the glass rim on it, then in a different dish place the coconut flakes and pass the glass rim previously covered with the honey over the coconut. This will allow flakes to stick to the glass. Pour the cocktail preparation and decorate with maraschino cherries. Make sure to serve chilled.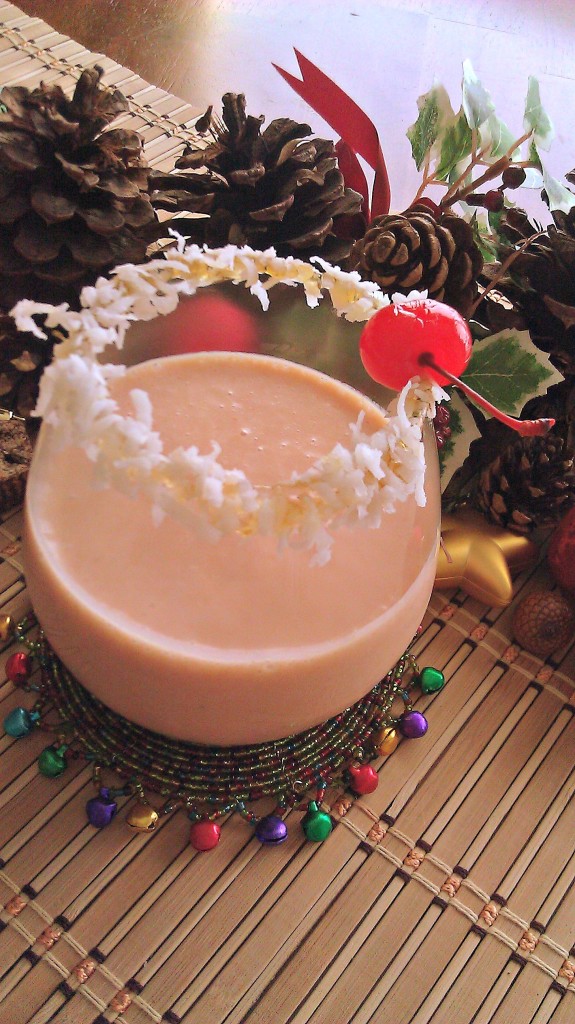 After the first sip I'm sure your guests will ask for a second serving, happy holidays!
If you are looking for more holiday cocktail recipes here you have some other options that include low calorie drinks.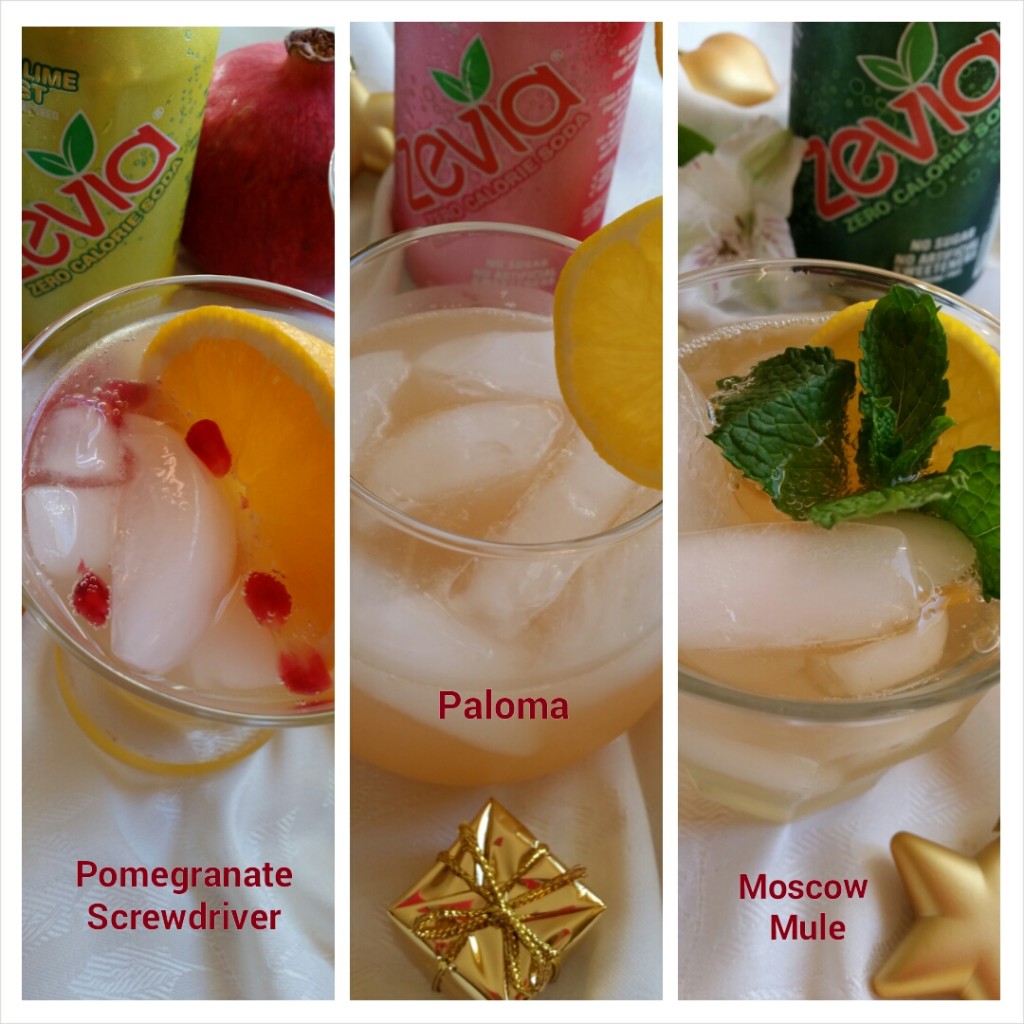 Please do not drink and drive this holiday time, stay safe, your family is waiting for you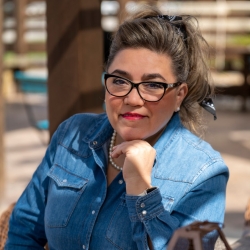 Latest posts by Chef Adriana Martin
(see all)