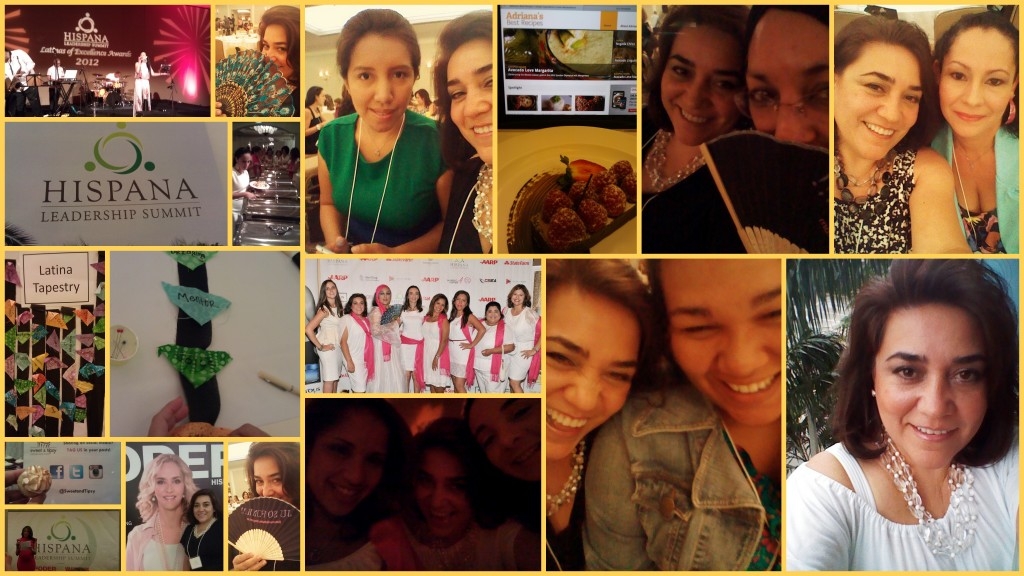 I don't get many chances to attend conferences so when Televisa Publishing sent me the invitation I was pleasantly surprised. Miami on it's own is an amazing destination to visit and enjoy but adding to that the chance to connect with other Latinas like me and meet in person many of my fellow bloggers was a real treat.
This conference was different from many others, between the networking and wonderful panelists, the learning opportunities and great discussions, for me the most important element is that I felt welcomed, part of something bigger and very special. Sharing with so many talented women as if we knew each other from many years and united by similar experiences and commonalities but ruled by four words: Feisty, Fun, Focused and Fearless.
The summit was founded around the concept of a true sisterhood, witnessing how many new friendships and bridges were being constructed  and how this conference that was the conduit of  all us Latinas becoming the fabric of long lasting relationships and many future projects.
The organization was flawless, great location, good content and entertainment; the food impressive not the normal fare; attention to detail in every activity; the awards ceremony beautiful and so much fun, a party to remember.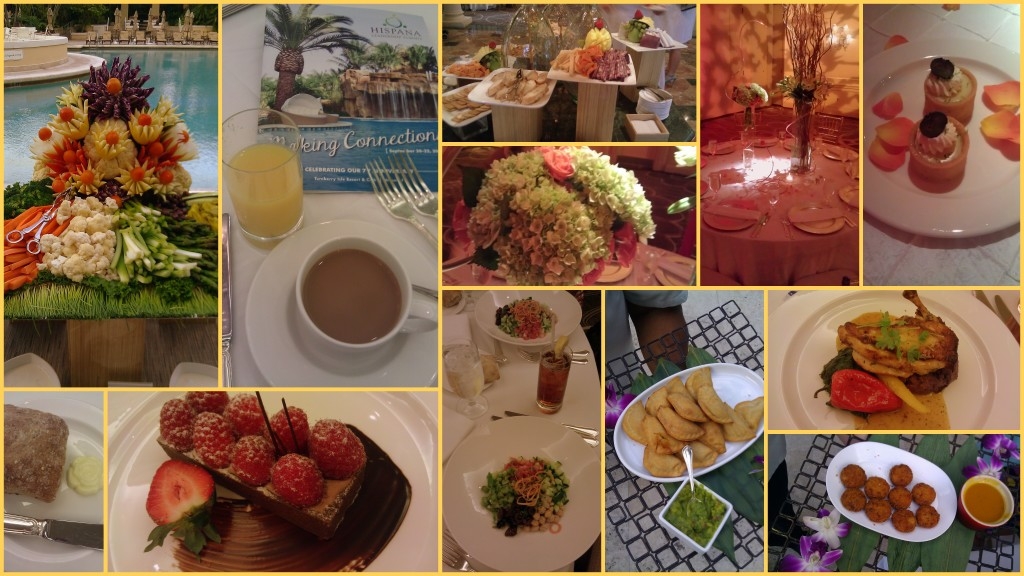 The Latina Leadership Summit gave me the chance to get empowered and inspired, to do more and never give up, in two words: "Be fearless". Can't wait for 2013 Hispana Leadership summit, thank you Televisa, Poder and Vanidades great job!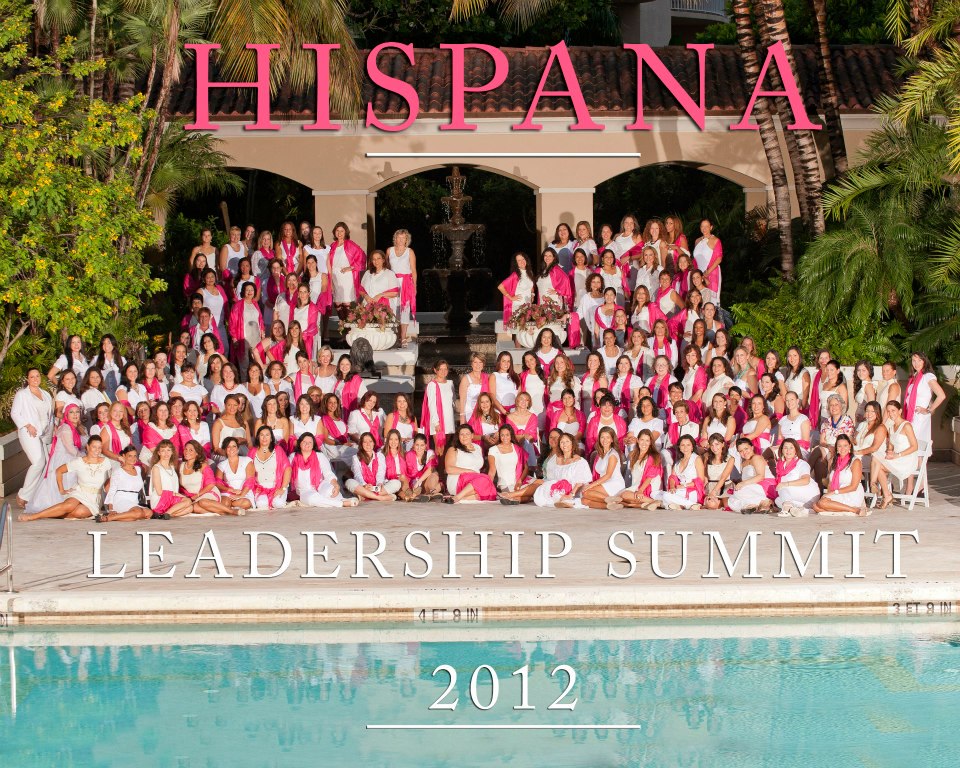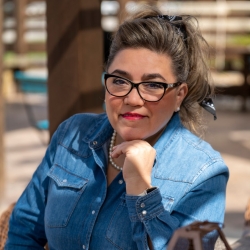 Latest posts by Chef Adriana Martin
(see all)