I am a member of the Collective Bias® Social Fabric® Community. This shop has been compensated as part of a social shopper amplification for Collective Bias and its advertiser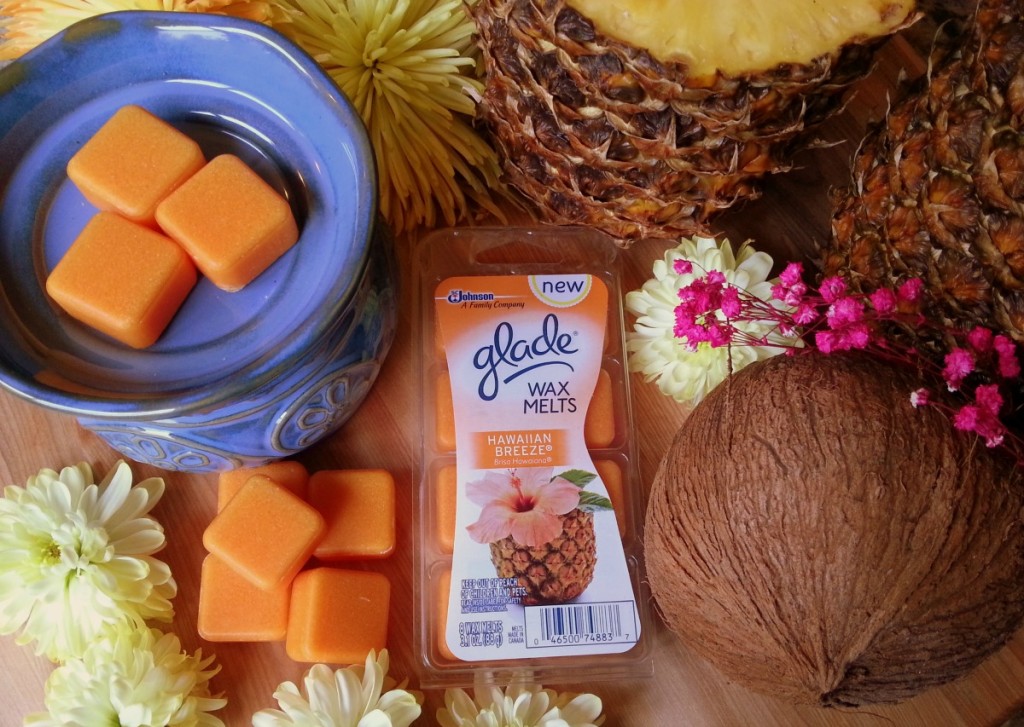 The smells and scents evoke memories and also inspire my recipes, so when I was invited by #CollectiveBias to participate in the Glade® #MeltsBestFeelings shop I got very excited. Being Publix one of my favorite supermarkets in the area I decided to visit the closest store in Clermont to buy the Glade® Wax Melts Warmer and the Glade® scents inspirations for my recipe, as well as to discover the new Glade® Limited Edition Spring Collection. At Publix I also shopped for my weekly groceries and treats for my family. During my visit I got greeted by the store manager and several of the associates that work in the store, everyone there made me feel welcomed and I was happy to be shopping at this store.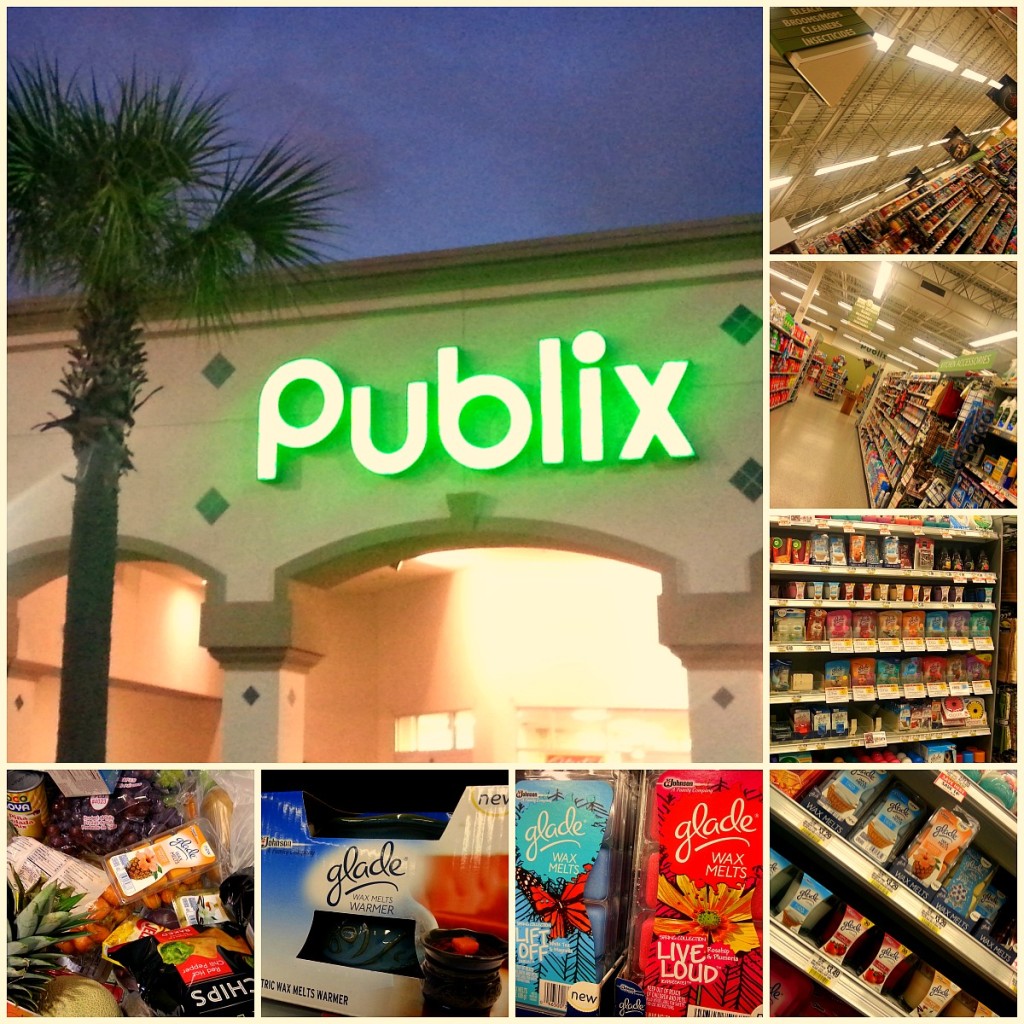 While shopping for the Glade® Wax Melts Warmer and the wax melts I found several different scents but the one that caught my attention was the Glade® Hawaiian Breeze, with tropical notes that made me feel like I was in the beach. The sweet pineapple and coconut smell reminded me of those divine vacations I have done with my husband to Acapulco, Mexico. Every year we make the effort to plan a fun trip for the two of us to the beach and last year we selected Acapulco, a beach town located in the State of Guerrero, Mexico to spend time together and recharge. Our trip was magical and many memories were created.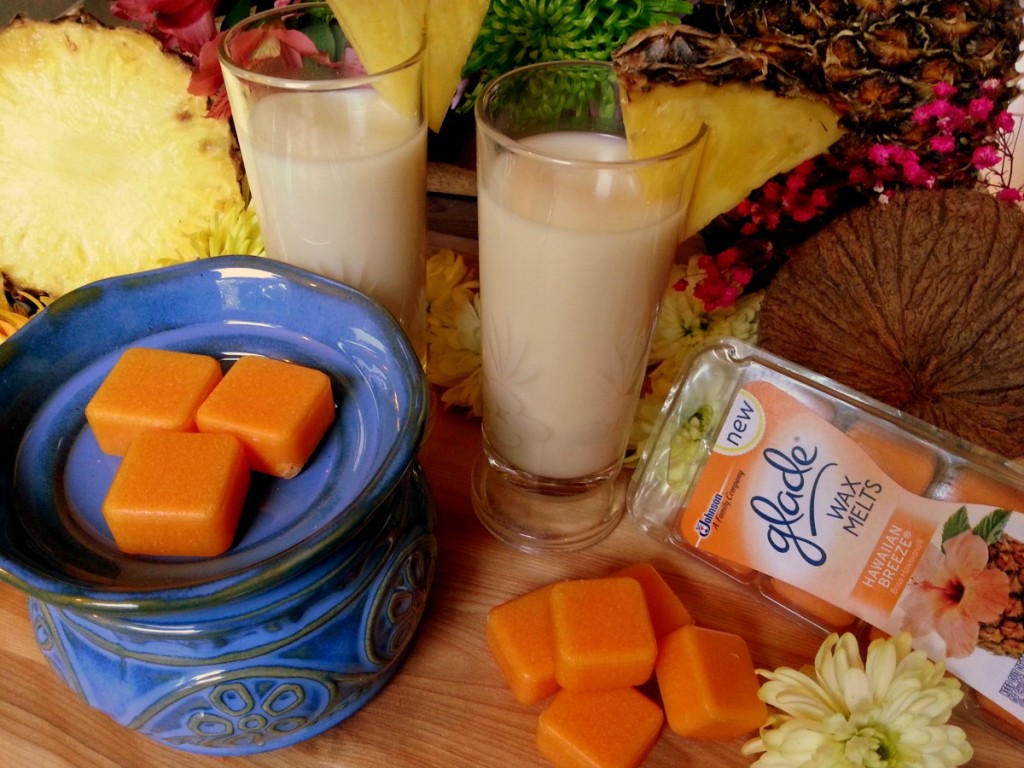 It is incredible what a scent can do, you can be transported to those magical places by simply relating a scent to a happy memory like our trip to Acapulco last year. The thoughts of paradise, sun, good food, fun and refreshing beverages inspired me to prepare an easy piña colada smoothie inspired in the scent of the Glade® Hawaiian Breeze wax melt to surprise my husband. Preparing this smoothie is very easy, you just need 1 cup of pineapple chunks, 2 cups of sweet coconut milk, 1 cup of pineapple juice and half cup of ice. Place all ingredients in the blender and mix until getting a smooth consistency. Serve using a fresh pineapple as a base by carving the inside and decorate with tropical flowers.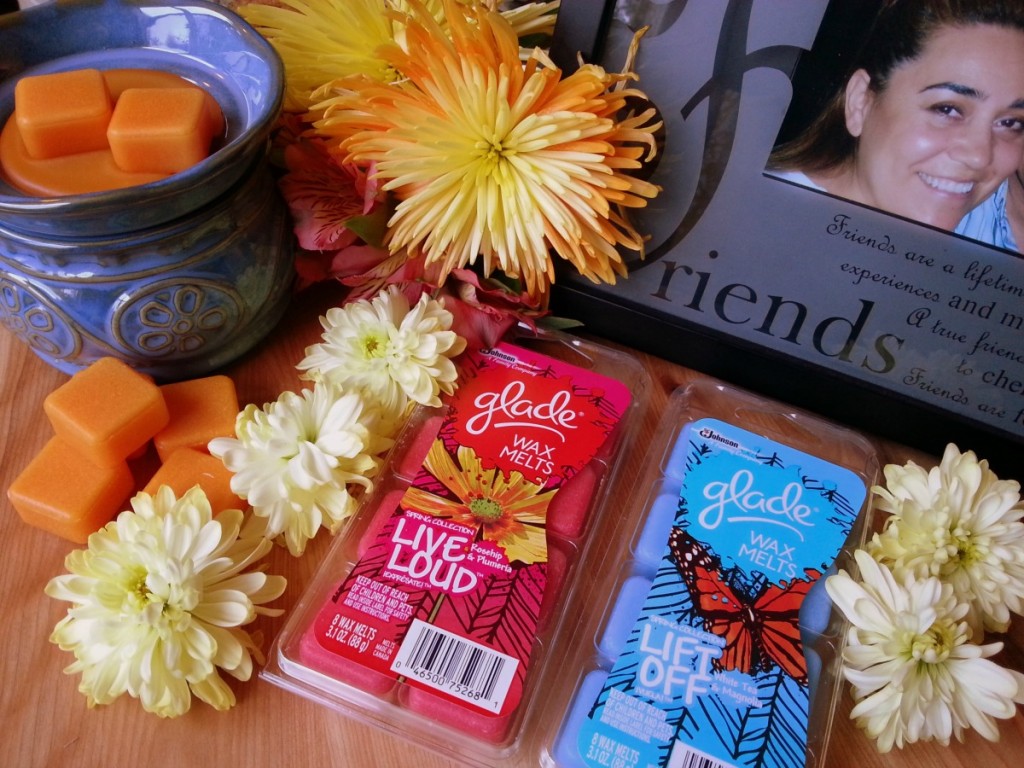 This year the cold weather has been rough, so to set the mood of the tropics I lighted up my Glade® Wax Melts Warmer with the Glade® Hawaiian Breeze wax and placed this special smoothie in our dinner table. When my husband got home we enjoyed the smoothie and chatted about our Acapulco vacation, we laughed and relive all the memories. Now we can't wait to start planning our next trip for this coming spring, a big motivation while we wait for this cold weather to pass. But in the meantime we take off to the beaches of Mexico we are enjoying the new Glade® scents inspired in the spring: Live Loud with notes of rosehip and plumeria and Lift Off with white tea and magnolia smells. And at Publix you can find these new spring scents from February 16 to 28 at $1.50 off on any three wax melts and from February 6 to 12 you can buy two 4oz candles and get a wax melt for free.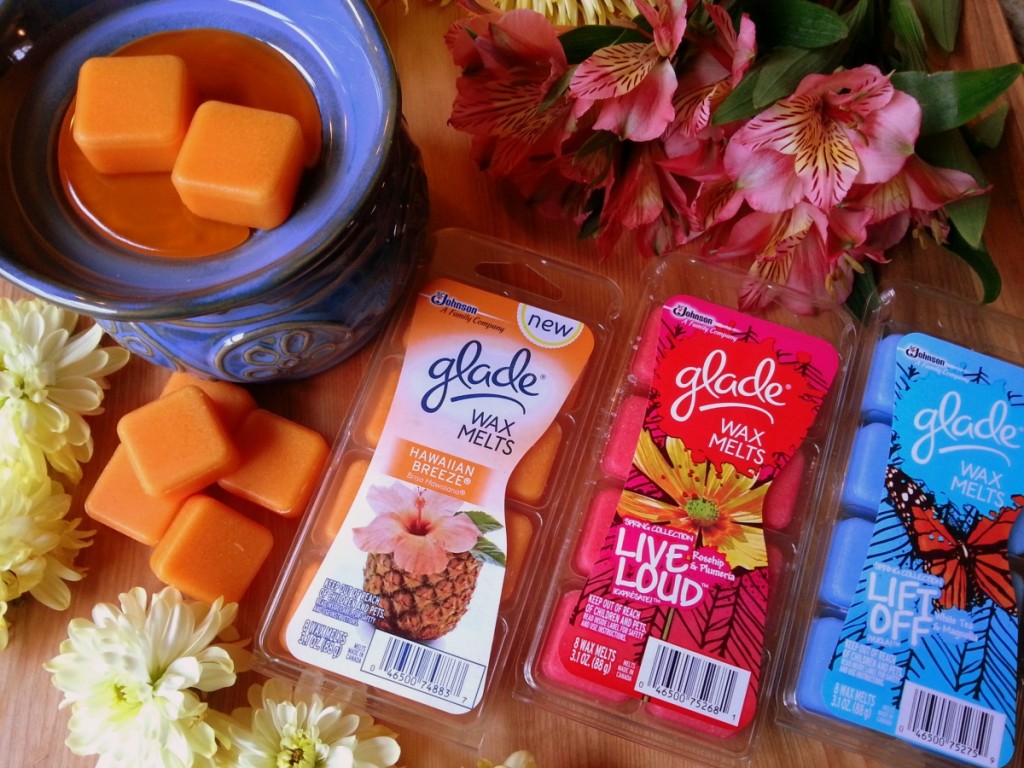 The Glade® Wax Melts fragrances are blended with high quality essential oils and are available in many fragrances and including limited edition scents available each season.Glade® Wax Meltsprovide 12 hours of high quality fragrance, delivering 96 hours per pack and are made from pressed wax, which is dry to the touch and prevents greasy or oily hands and it is individually packaged making it easier and less messy to enjoy the fragrance experience.
Join the conversation and share with us which are your favorite Glade® Scents Inspirations.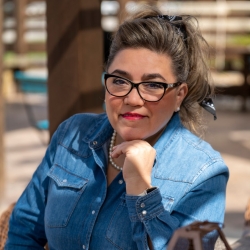 Latest posts by Chef Adriana Martin
(see all)