This post is also available in: Español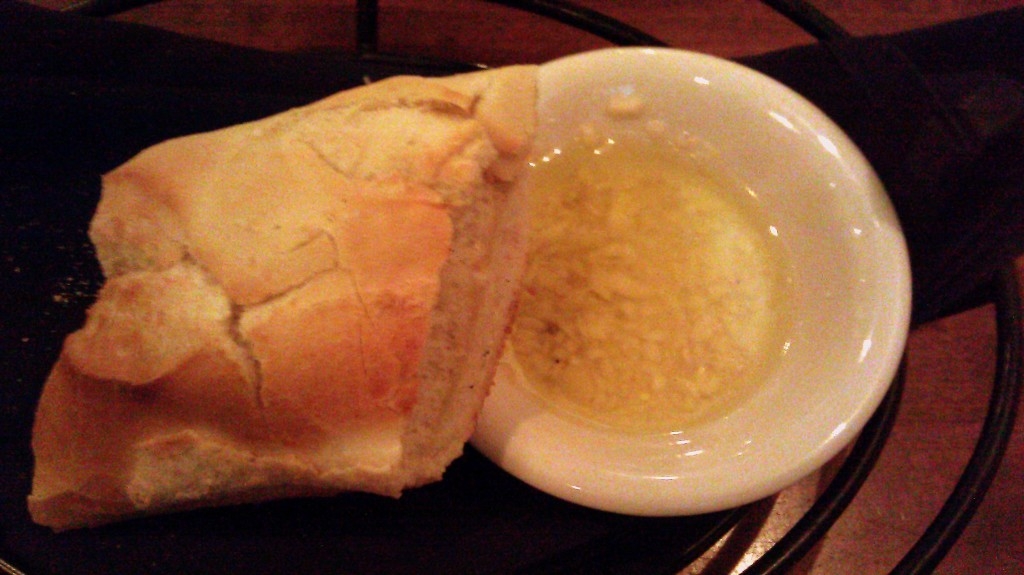 The Garlic Olive Oil Dipping Sauce is very simple but delicious way to savor garlic bread,  try this Italian favorite as a starter.
INGREDIENTS
1 garlic head chopped or 3 teaspoons of garlic paste
Olive oil
Salt
1 Hot loaf of Italian bread or baguette
Preparation time: 7 minutes. Serves 4 people. Approximate cost per person $0.50 depending ingredients market price. Check for local market availability. You will need an oven, aluminum foil, mixing bowl an individual dipping sauce mini bowls.
Place the baguette or Italian loaf wrapped with aluminum paper in the over at 430oF and allow few minutes to get it warm. In the mean time add the chopped garlic or the paste to a bowl and mix with the olive oil and a pinch of salt.
Serve before dinner with freshly out of the oven bread and some wine. You can serve the garlic oil in separate dipping sauce plates for each of your guests. This is an easy and quick way of enjoying garlic bread and start an Italian feast.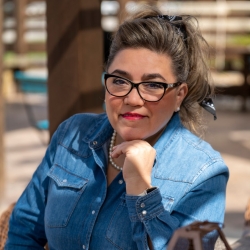 Latest posts by Chef Adriana Martin
(see all)