This post is also available in: Español
This shop and the football fiesta have been compensated by Collective Bias, Inc. and its advertiser. All opinions are mine alone. #TheOtherBowl #CollectiveBias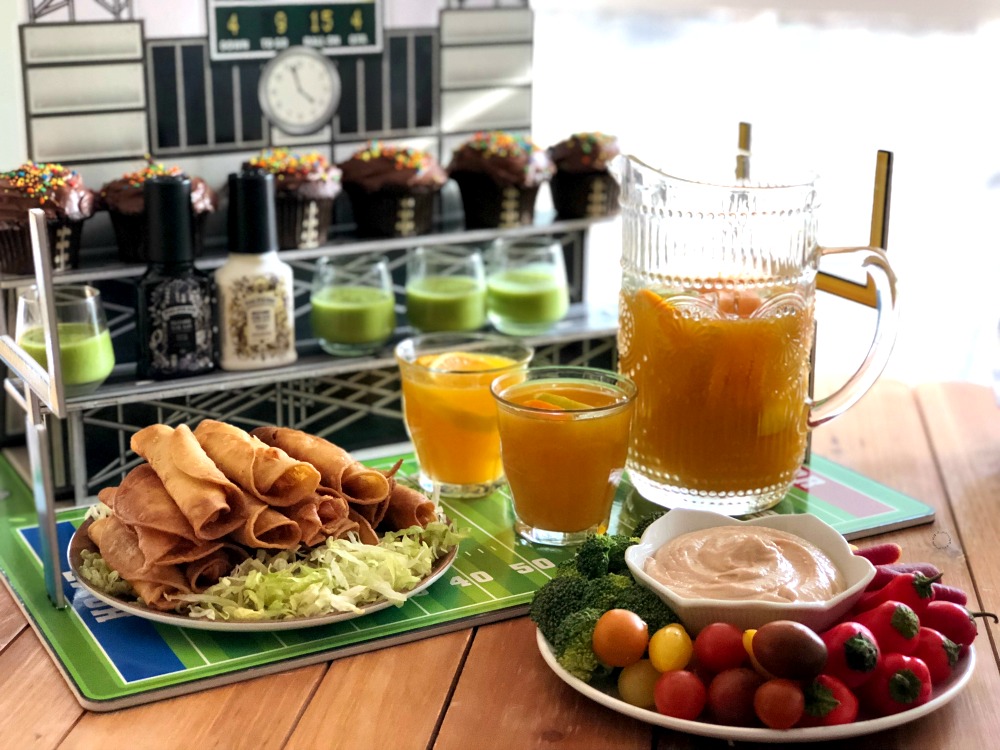 The BIG game day is coming and wanted to put together a tutorial on how we roll when organizing a football fiesta at home. Are you ready for my tips?
First, we need a good menu. The football fiesta food includes crispy chicken taquitos with real deal guacamole sauce. Pinto bean hummus paired with a crudité of veggies. Sparkly orangeade mocktail and touch down chocolate cupcakes. All dishes are fairly easy to make and you can prepare a day in advance so that you do not miss on the football fiesta excitement while entertaining your guests.
Here the scoop on the food for the This is How We Roll Football Fiesta!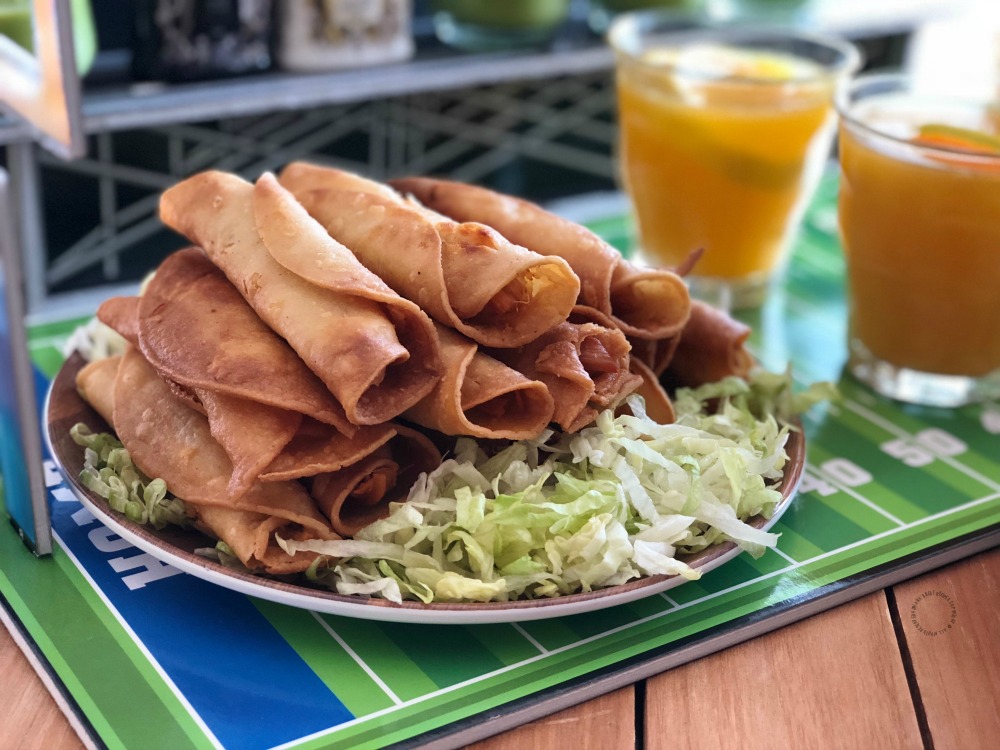 I found a sturdy stadium that serves as the display for all the food and does a very nice statement in the table. Having great decor for the table is very important to impress. This stadium will capture everyone's attention, as looks just like the real thing.
For the tacos you need 2 cups of shredded chicken, 18 corn tortillas, and corn oil for frying. Warm the tortillas and stuff with a small amount of chicken, roll and fry one by one. You can keep them warm inside the oven. The real deal guacamole sauce is made with fresh avocado, tomatillos, serranos, garlic and cilantro. Served on shooters for single servings and easy to dunk the taquito in the guacamole.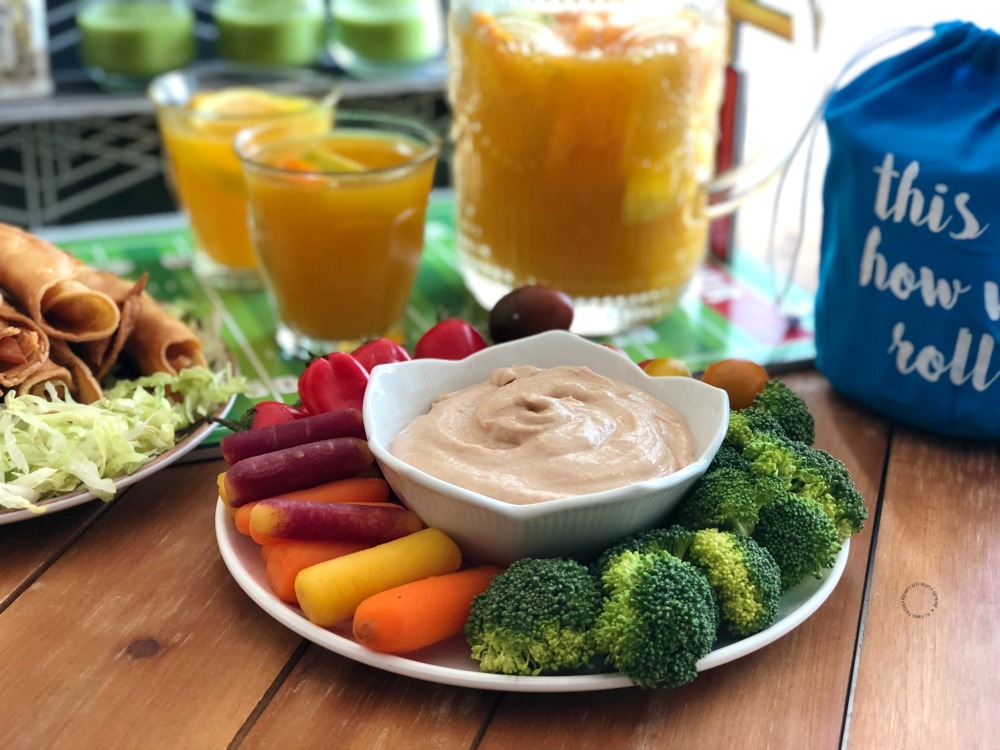 The pinto bean hummus is super easy to make, we used one can of pinto beans, lemon juice and ready to use tahini paste with garlic. All goes in the blender and is ready in less than five minutes. To serve, choose from raw broccoli and cauliflower florets, sweet peppers, rainbow carrots, and assorted tomatoes.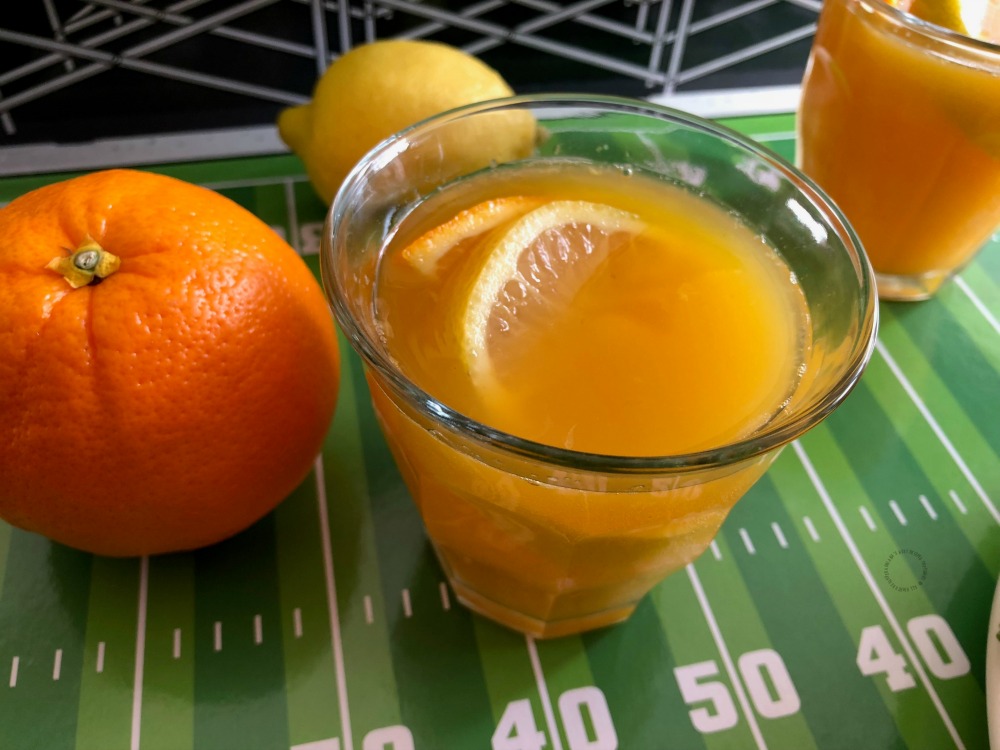 For the mocktail we are using 4 cups of chilled fresh orange juice, orange and yellow lemon slices, 1/2 cup of simple syrup or can replace with stevia for a sugar free option. Serve on a glass, garnish with a slice of orange and a slice or yellow lemon. And top with chilled sparkling water for a nice fizz. This beverage is refreshing and a good pairing for the food being served.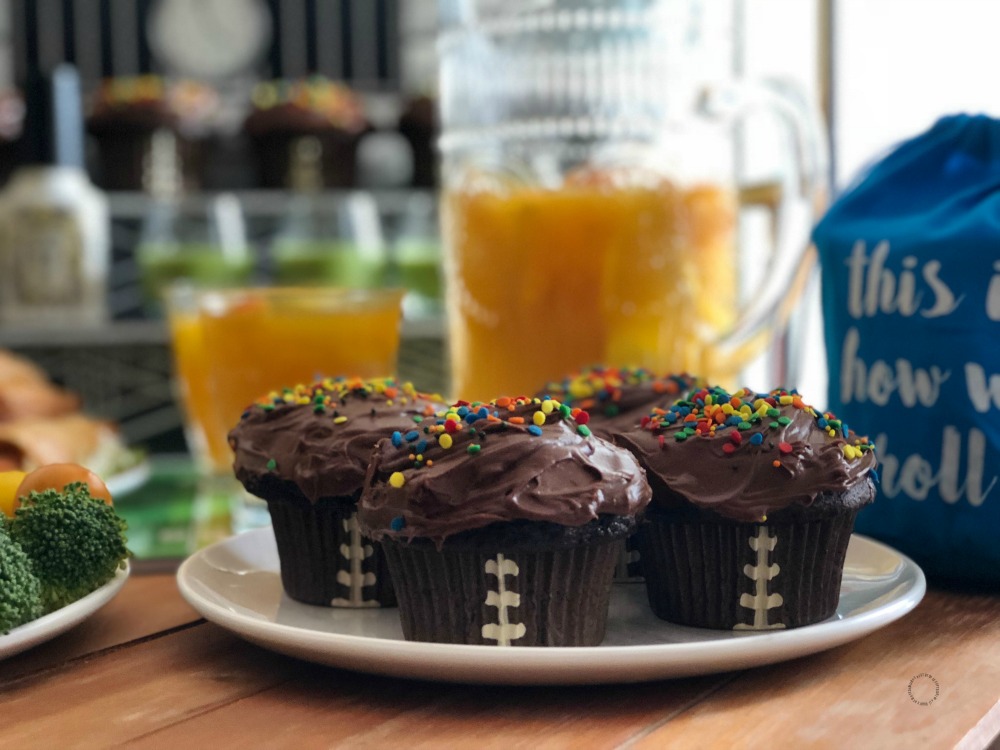 The touchdown chocolate cupcakes wwere made with ready to use cake mix and frosting. Just follow the instructions in the package, bake, and frost. Found super cute football liners to make a better presentation that complements the football theme. Added colorful sprinkles for color.
Do not Forget the Other Bowl!
I love organizing parties at home and inviting guests over. And I have learned that aside from having good food and beverages we also need to have handy products that will help everyone feel comfortable. So when organizing The BIG Game gathering take care of the Other Bowl too. Yes! Poo~Pourri elevates the bathroom experience for those guests that need to GO in your home.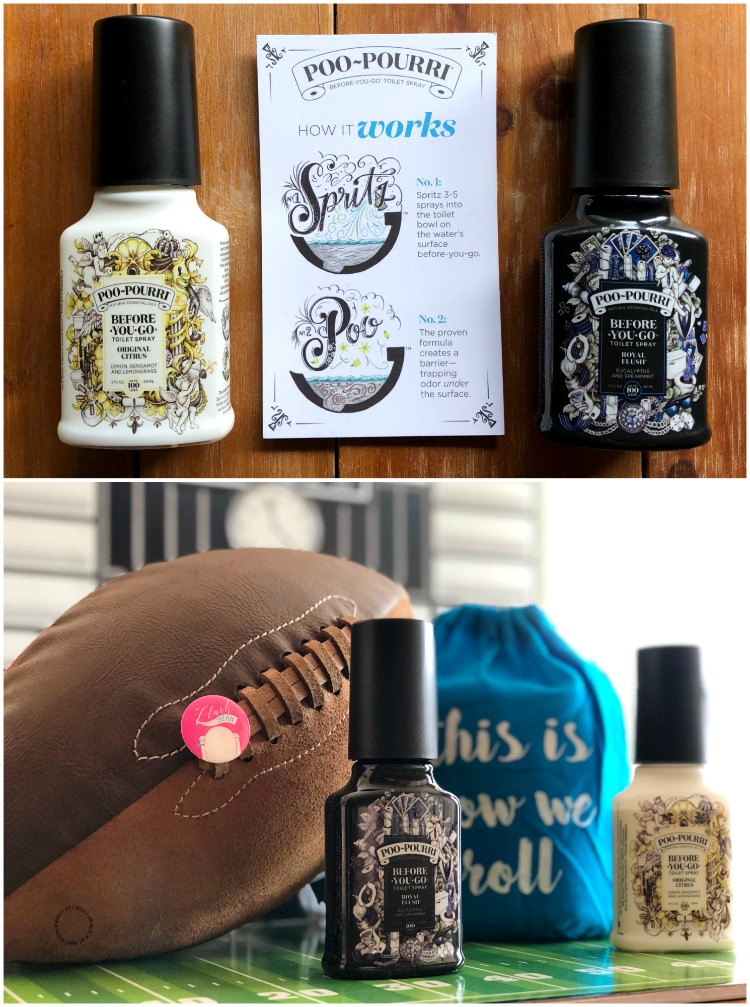 Now you might be wondering how Poo~Pourri works. It's pretty simple, really! When spritzed into the toilet bowl before-you-go, Poo~Pourri's pure blend of NATURAL ESSENTIAL OILS creates a film on the surface of the water. The protective barrier traps odor under the surface, before it ever begins! All you'll smell is a refreshing bouquet of NATURAL ESSENTIAL OILS. Flush yeah!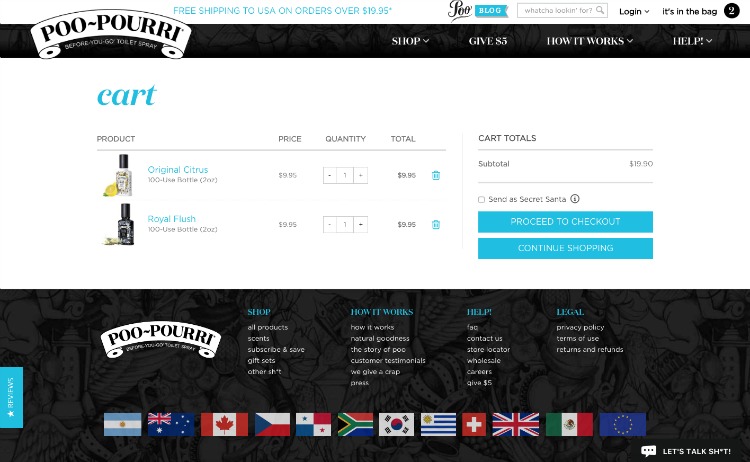 At home we love it, it does work! Our personal favorites are Poo~Pourri Royal Flush® Before-You-Go® Toilet Spray and Original Citrus. But they have them available on other aromas. Such as Trap A Crap®, Smoky Woods, Lavender Vanilla, and Original Citrus. All available in 2 fl oz, 4 fl oz, & 8 fl oz.
Hover over the image below to start shopping for your tailgate setup!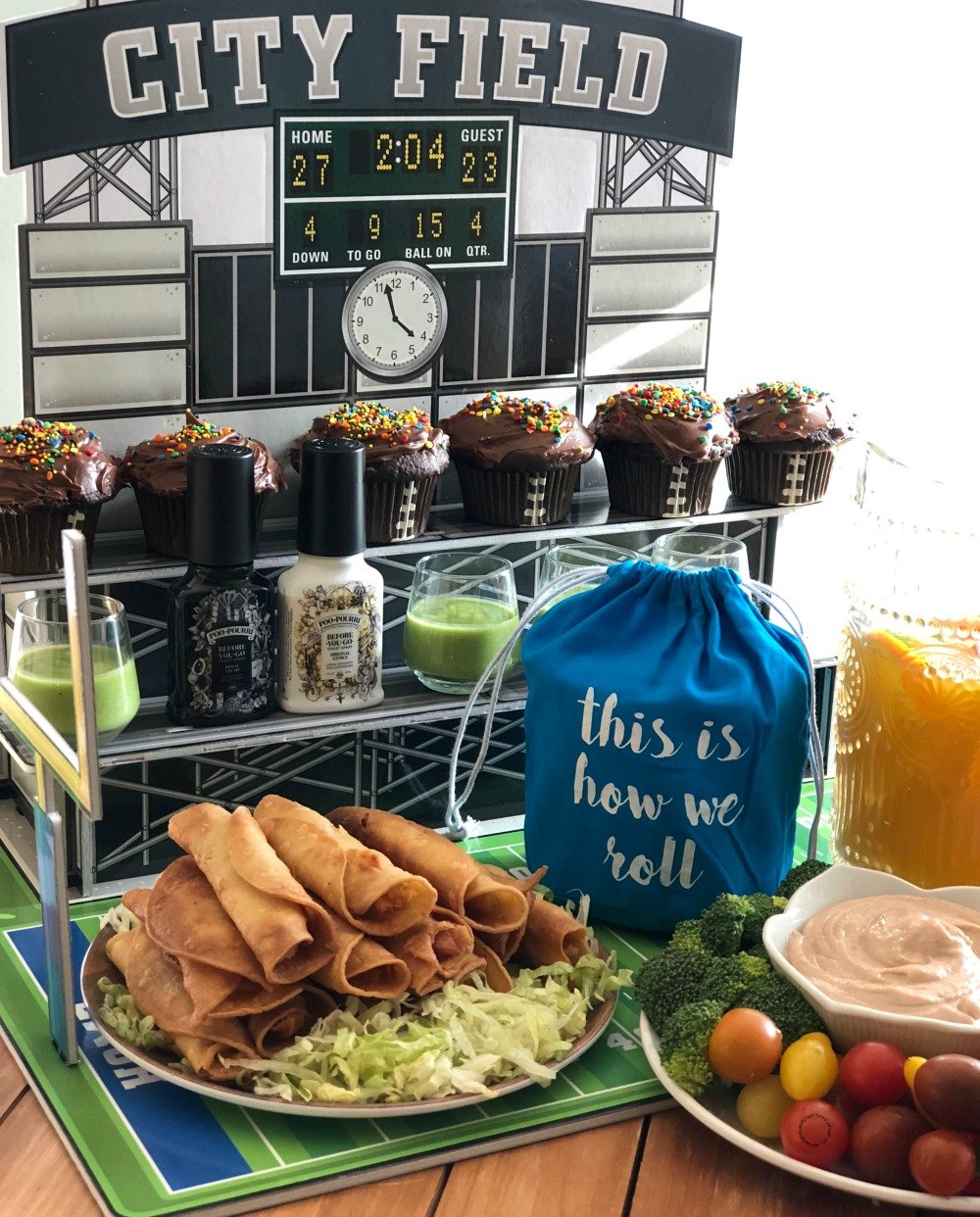 Poo~Pourri is the perfect companion when at the other bowl. You can buy Poo~Pourri online. It is super easy to order. So go ahead you are just a click away to elevate your upcoming bathroom experience. Shop HERE!
With Poo~Pourri and my fabulous tips, I am sure your football fiesta will be a great success.
May the best team win!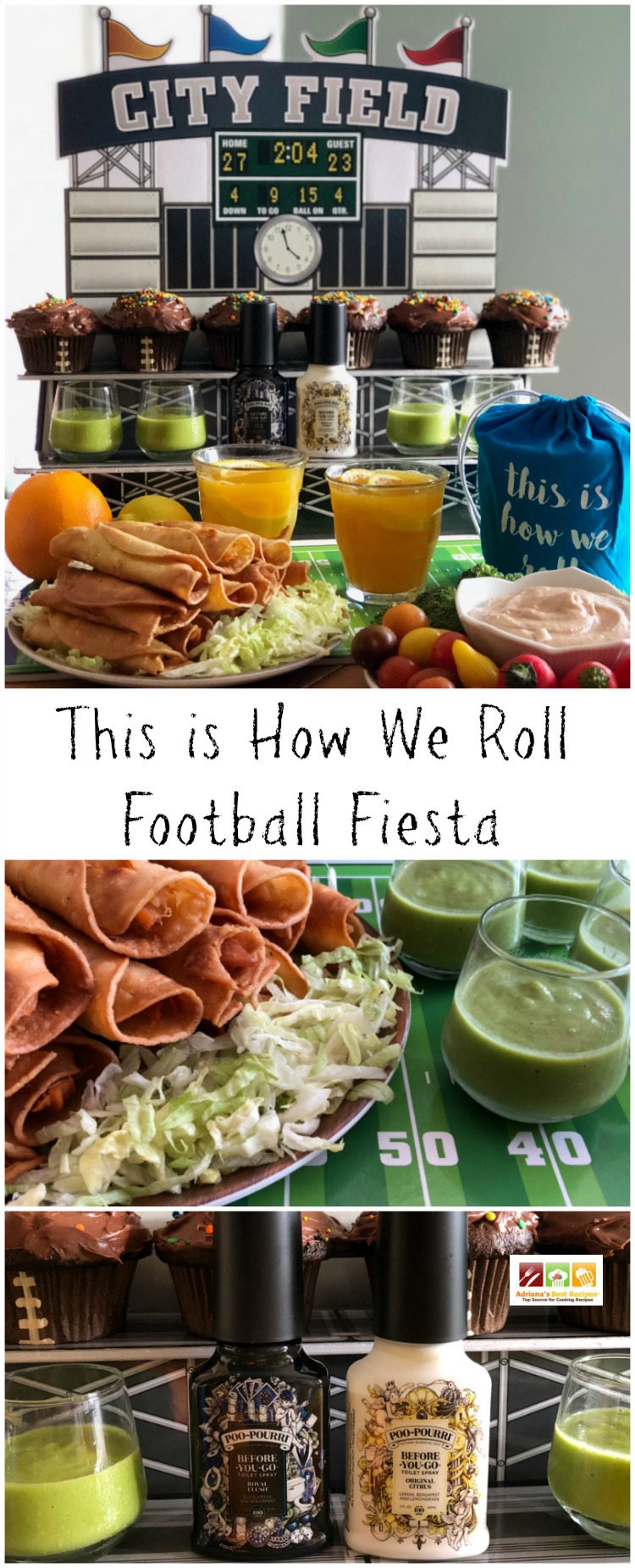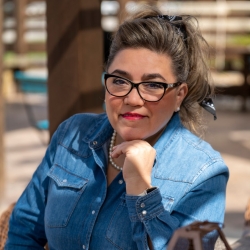 Latest posts by Chef Adriana Martin
(see all)