This post is also available in: Español
This article about Florida Fresh Produce was sponsored by Fresh From Florida as part of an Influencer Activation for Influence Central, however all opinions expressed are my own.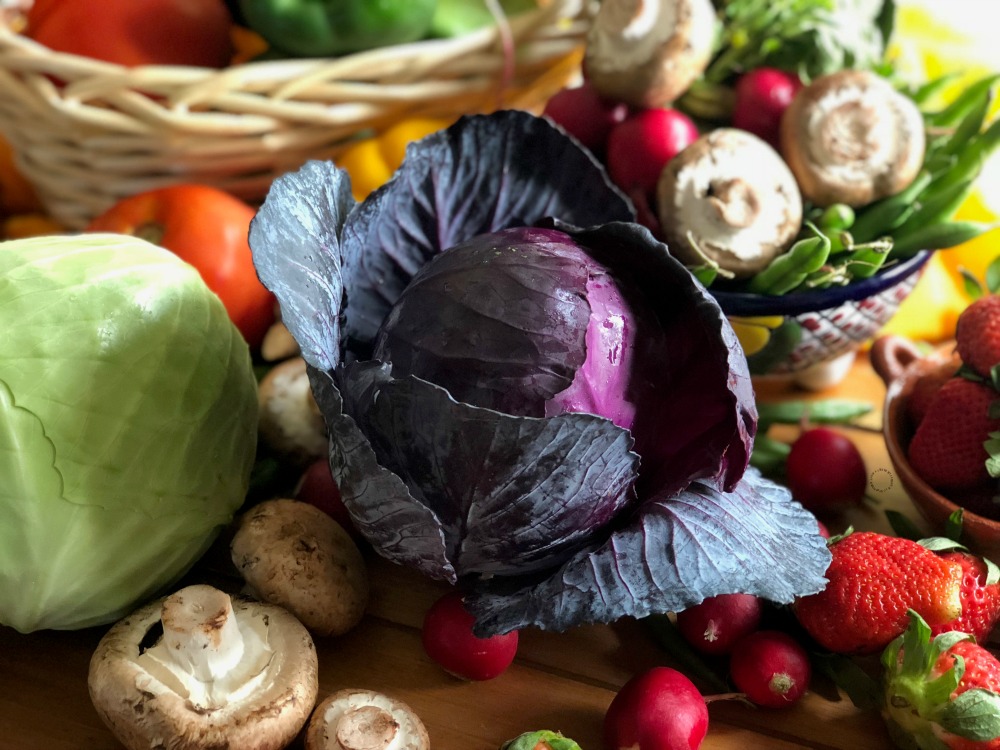 Bringing Florida Fresh Produce News!
Sometimes we do not realize all the Florida fresh produce that we have available locally. In your next supermarket visit swing by the produce department and look for the Fresh From Florida label. You can find it in the produce packaging and even in the produce boxes and trays were the fruits and veggies are placed in.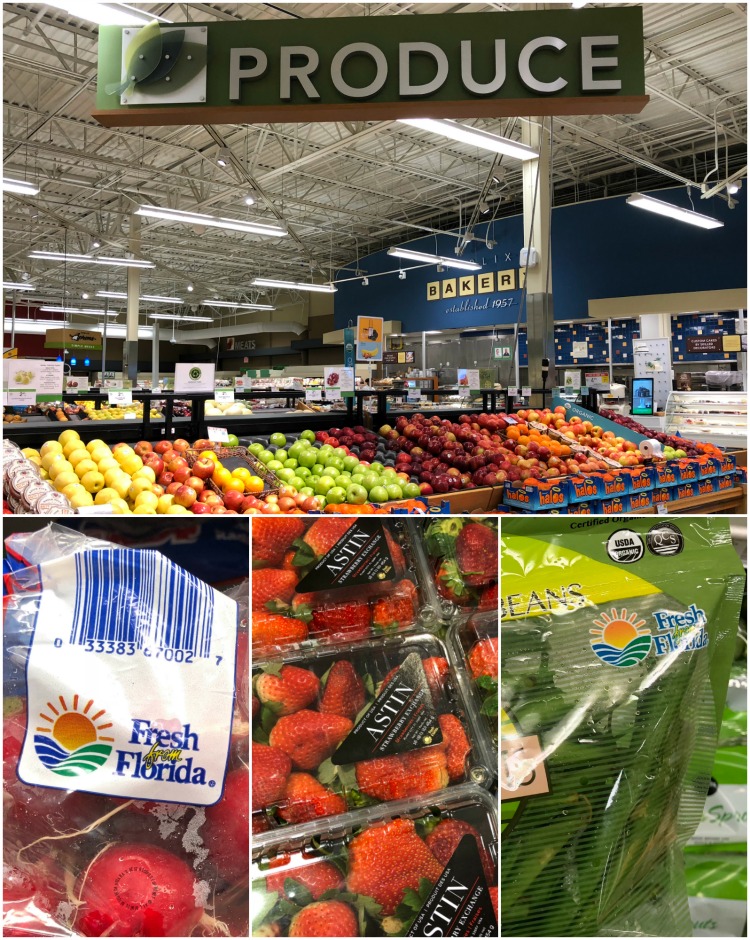 Buying locally grown produce is a good idea. Saves money and allows bringing the freshest fruits and veggies to our family table. Besides, cooking with the season is also good for a wholesome lifestyle. Seasonal grown produce fulfills our body's needs for vitamins to sustain the climate and the particular local conditions to help improve our health. On my recent trip to Publix I found so many Florida fresh produce options that not only are tasty but so colorful!
Cooking and eating colorful meals is not only appealing but good for us!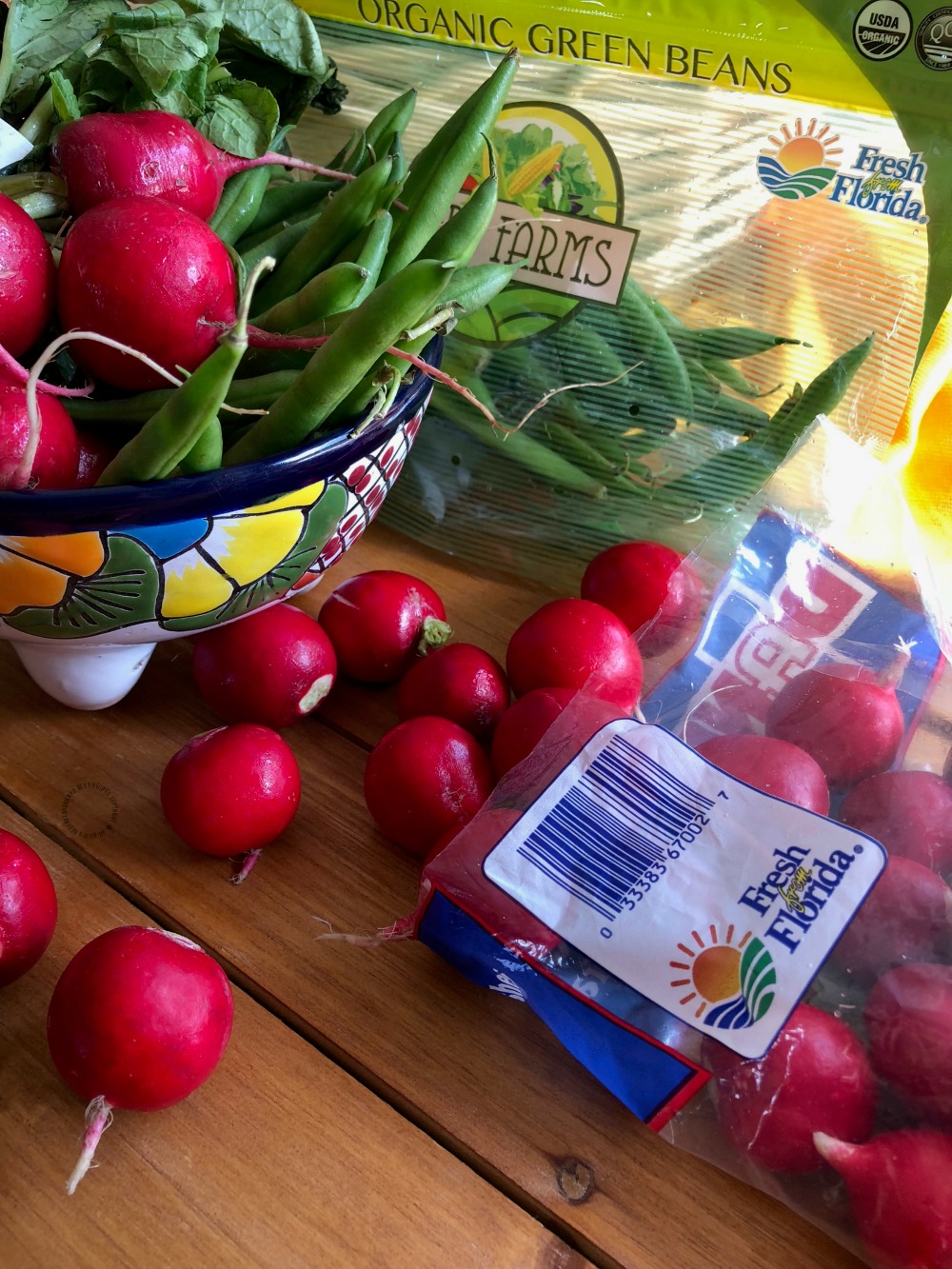 I am so inspired with all the Florida fresh produce bounty I found. Like radishes or rabanitos. Perfect to grill, roast or use in salads and as garnishes for soups. An array of colorful bell peppers. Ranging from orange, yellow, red and green. Fabulous for preparing latino inspired dishes. Like sheet pan veggie fajitas, stuffed peppers or eat raw on salads or as appetizers. Impressed to find Florida grown mushrooms too. I didn't know Florida farmers were planting and harvesting mushrooms!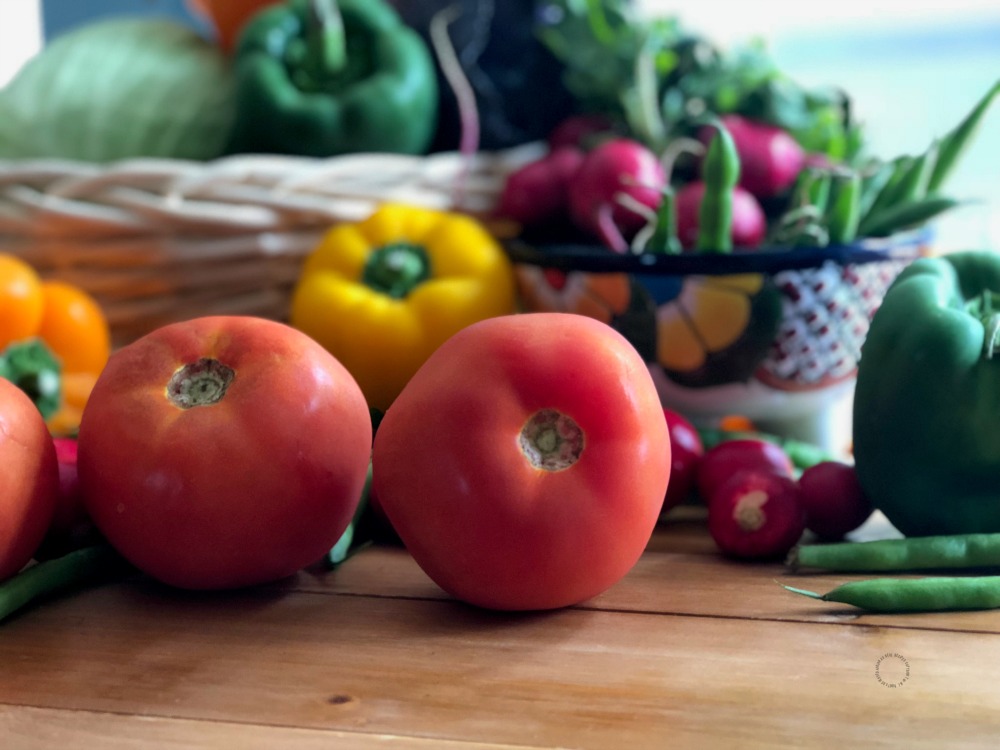 Did you know there are Florida grown tomatoes, snap peas and cabbage too? These are fresh ingredients needed for good home cooking. I have not met someone that doesn't love freshly made pico de gallo. Or a nice cole slaw. Not to mention, sautéed snap peas with butter, both very common dishes in Southern cuisine.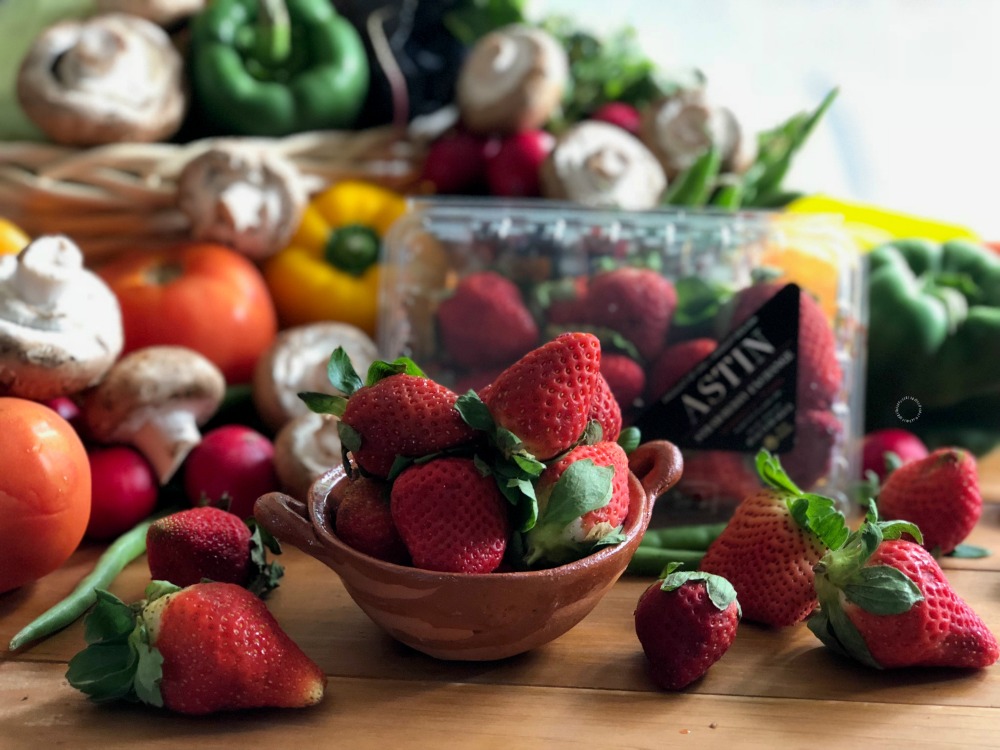 I am big fan of Florida strawberries. Have published several recipes using them on desserts and on savory applications. Florida strawberry season goes through April. On your next shopping trip include Florida berries in your basket.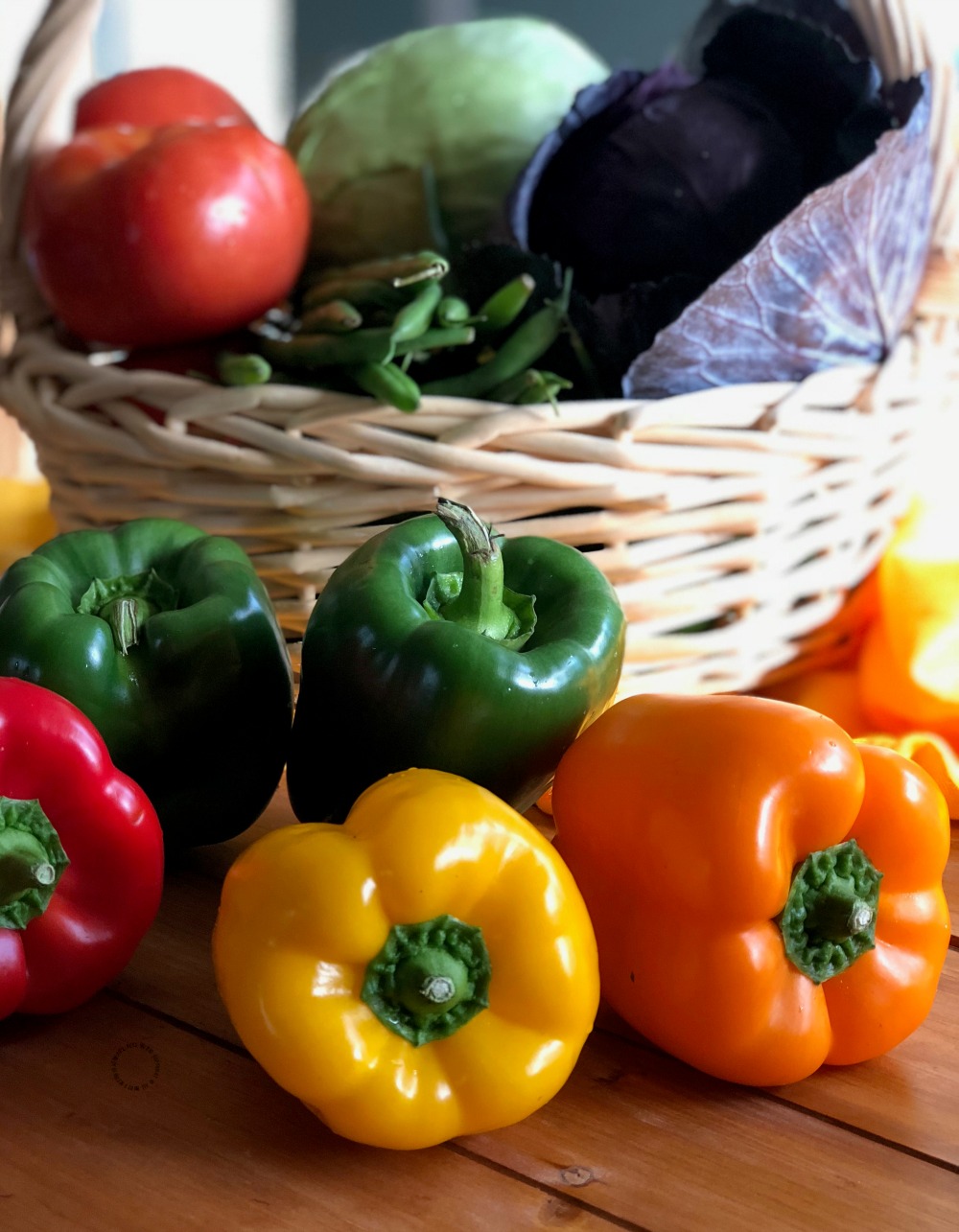 There is no doubt that Florida farmers make it easy for us to eat fresh produce year round. You can Follow The Fresh by visiting their site HERE. They have very helpful information about produce availably per month. This is valuable insight because helps building our monthly menu adding Florida produce that can be found easily in supermarkets and local farmers markets too.
Remember, eating produce and adding fresh fruit is a good idea. Snacking on fruits and veggies instead of bagged treats that do not have nutritional value is the way to go.
Want more fresh Florida produce news?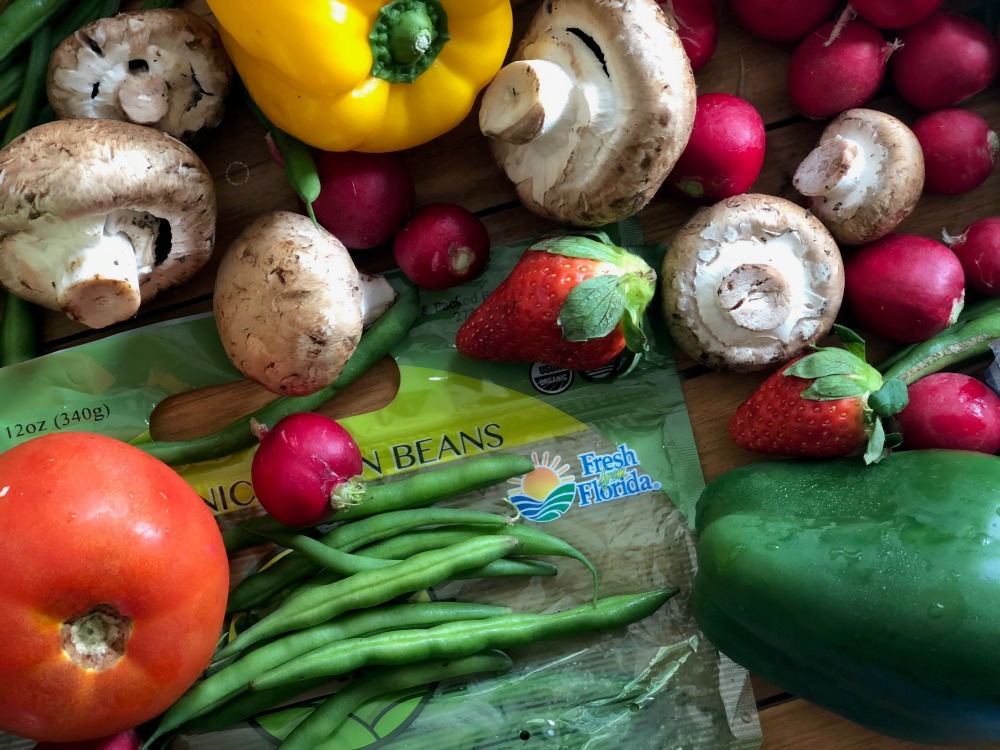 Then you need to follow Fresh From Florida on Instagram, Twitter, and Pinterest. They publish fantastic recipe ideas featuring fruits and veggies to inspire your family's weekly menu. There, you can watch easy how to videos for quick and healthy recipes too!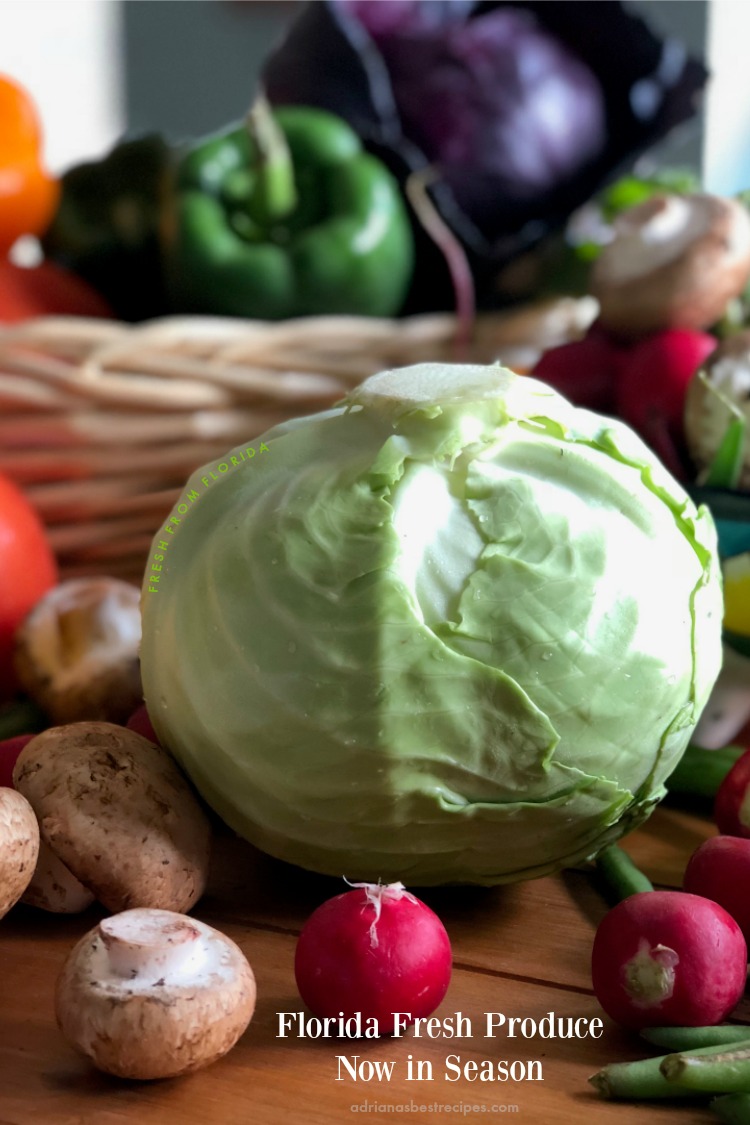 Are you ready to tantalize your tastebuds with Fresh From Florida Produce?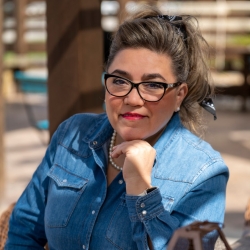 Latest posts by Chef Adriana Martin
(see all)