This post is also available in: Español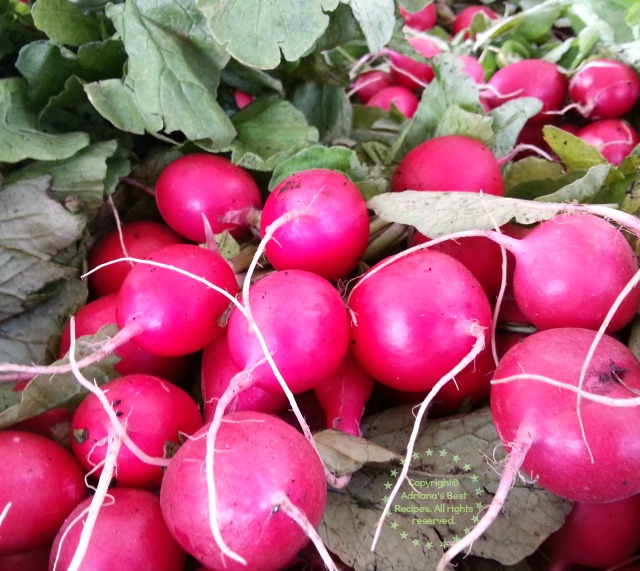 New year is almost here and with it resolutions and tasty recipes to start 2015 with the right foot. I love salads and my family does too so I always have salad recipes on the menu that are delicious and provide balanced nutrition that is why today I want to share few of my favorite salad recipes I have developed for you to try at home and include as options for your new year's resolution menu.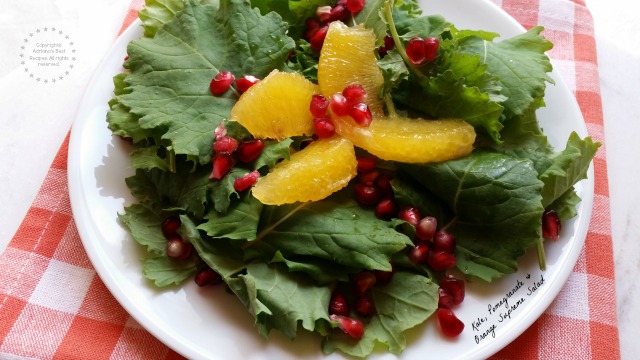 January is still winter and during this time of the year is very easy to find citrus and green leaf produce that makes a wonderful combination for a fresh salad like this Kale, Pomegranate and Orange Supreme Salad. This salad is very tasty and the kale is tender since I am using baby kale. This is a perfect combination of sweet citrus and crunch of the tender kale dressed with pomegranate vinaigrette. Find this recipe of my authorship  at QueRicaVida.com or click on the picture.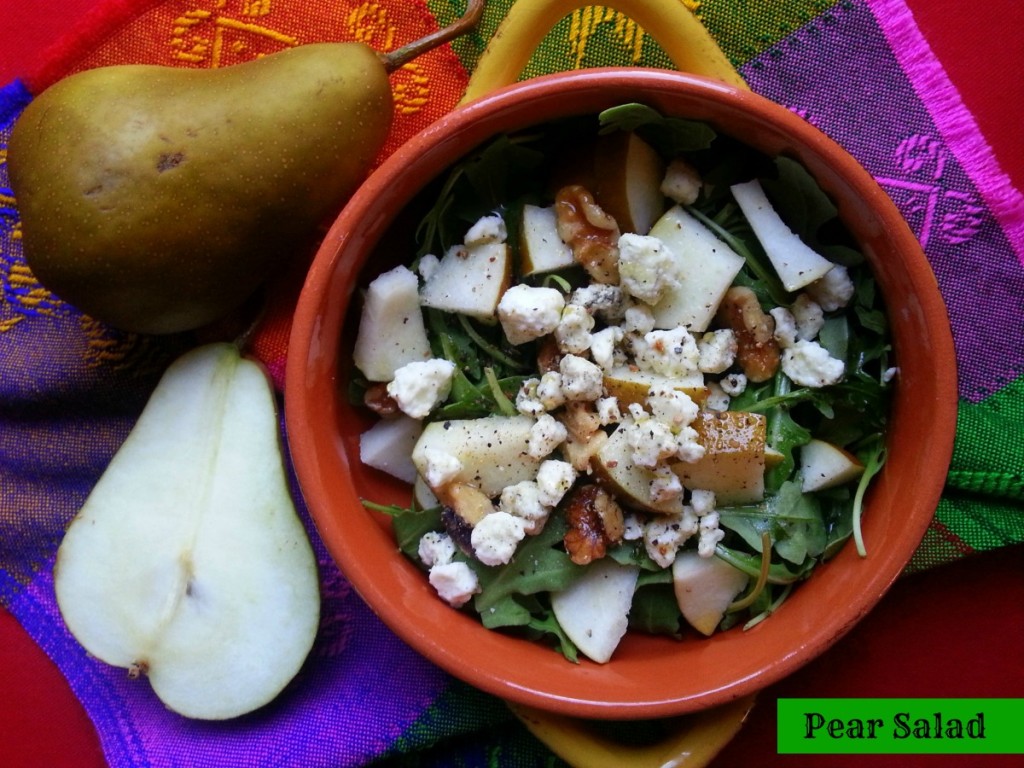 Pears are a great fruit that pairs very nicely on a salad that si why I am suggesting to try this Pear Salad that combines the goodness of the spring mix, with gorgonzola dolce cheese and walnuts and drizzled with balsamic vinaigrette. This salad is fulfilling and a good option for a light dinner or lunch. Get recipe by clicking on the photo.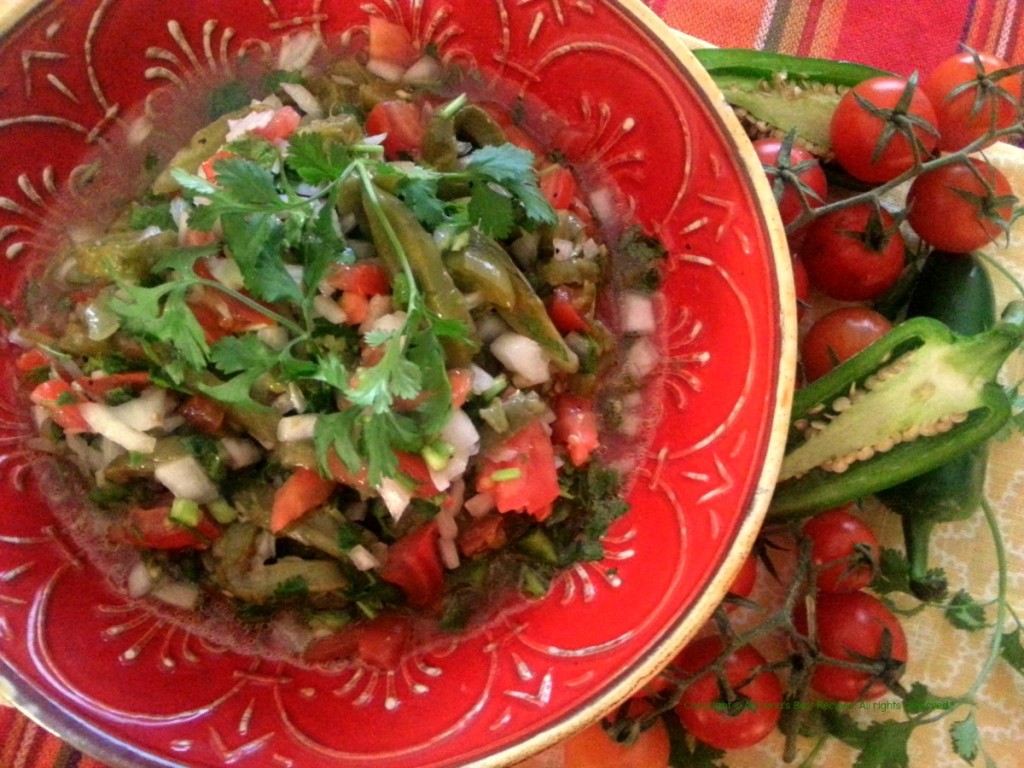 Cactus or so called "nopalitos" in Mexico is very common ingredient. Cactus has many nutritional properties, including antioxidants, is high in fiber and helps blood sugar control. That si why I am suggesting for your menu to include a Cactus Salad Mexican style, this makes a great side or a main dish when you add avocado slices and queso fresco. Click on the picture to get the recipe.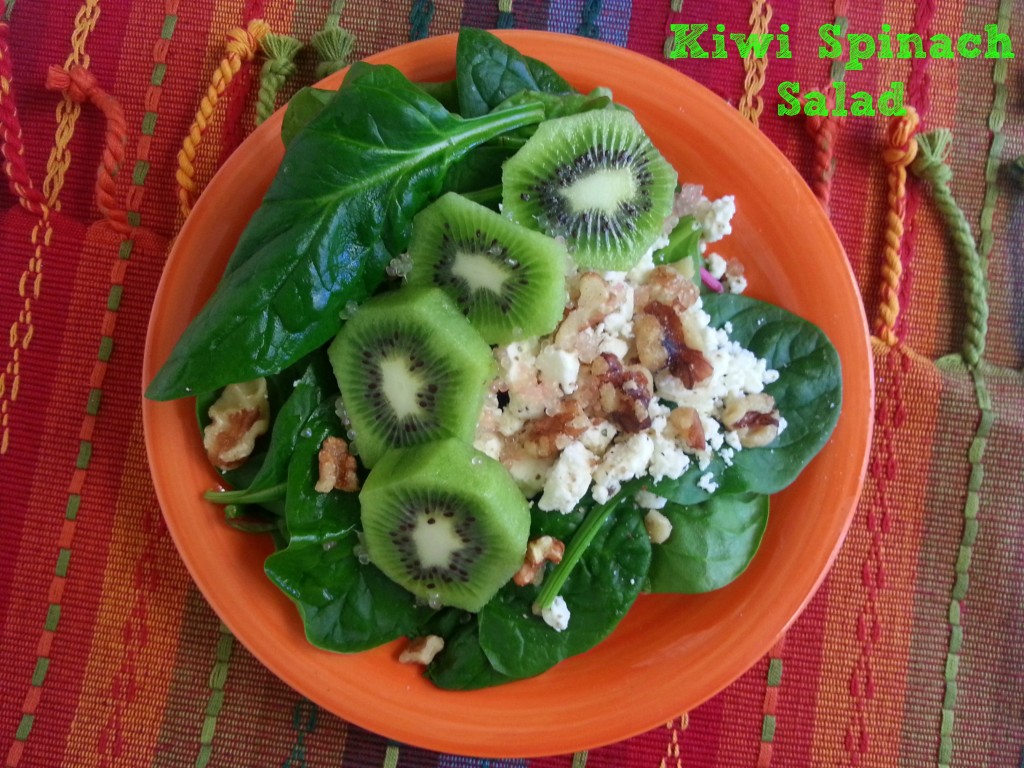 If you love green juice this Kiwi Spinach Salad is like a green juice served on a plate with the tanginess of the feta cheese, the nuttiness of the walnuts and the sweetness of the kiwi, a great fruit that is very easy to find and inexpensive. See recipe by clicking on the picture.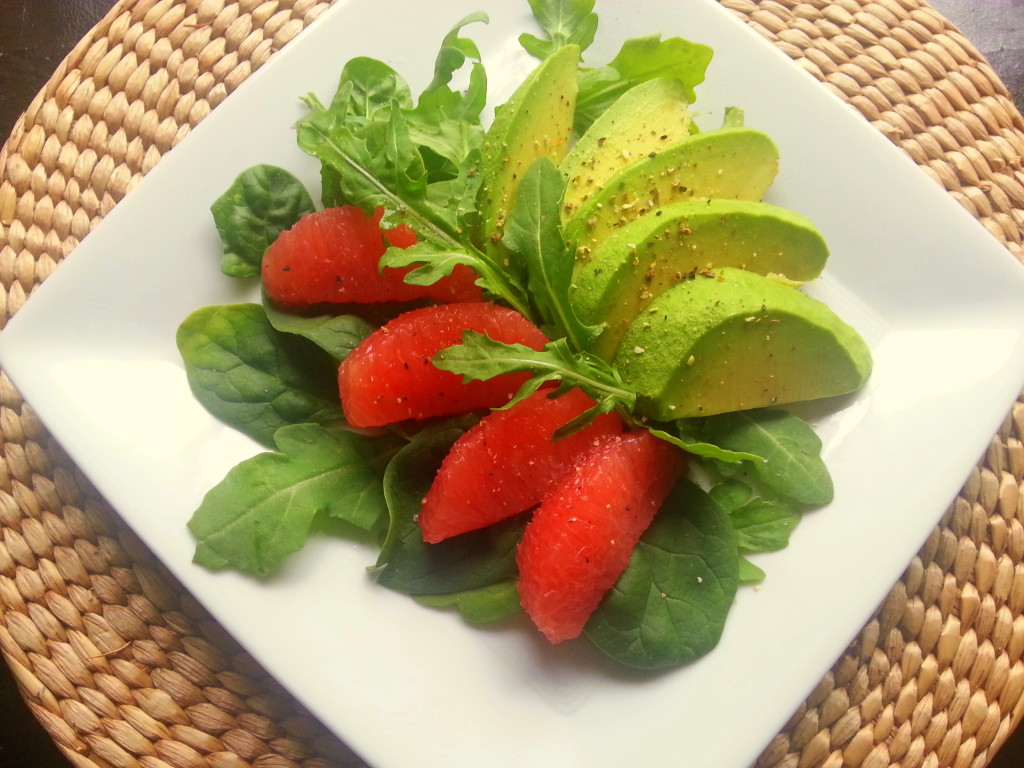 Me being an avocado lover this Avocado Grapefruit Salad is a treat! Perfectly paired with the ruby red grapefruit and the spiciness of the arugula. Then drizzled with rice vinegar and pure virgen olive oil. Check recipe by clicking on the picture.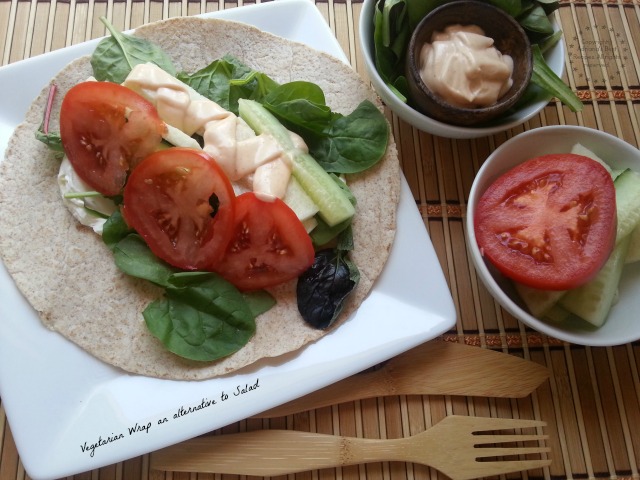 Spinach is one of my favorite leafy veggies and goes great with many combinations. This vegetarian wrap with whole grain tortilla, chipotle mayo, tomatoes and cucumbers makes a great easy lunch option for a fresh twist on a typical sandwich and an alternative to a salad. See this original recipe of my authorship at MamayFamilia.com or click on the picture.
I hope you liked my favorite salad recipes suggestions and may 2015 bring you peace, health, bounty and many good eats.
Happy 2015!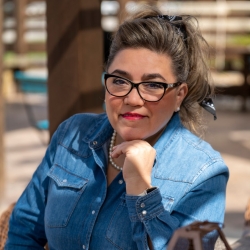 Latest posts by Chef Adriana Martin
(see all)