This article is brought to you by Andre Lorent's VinLuxe Aerator though all opinions are my own.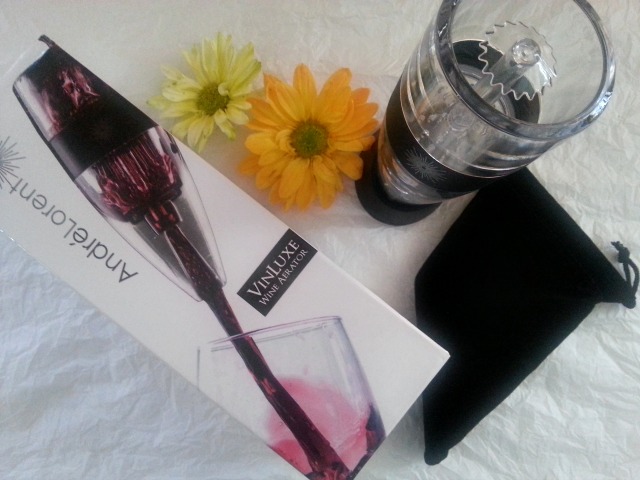 I enjoy wine and consider myself a "wine aficionado". Have traveled to wineries to learn more about the processes and I am planning to study to become a wine connoisseur by obtaining a degree as a sommelier soon. That is one of my plans for this year while continuing learning about trends, enjoying wines, trying new, traveling to vineyards as well as trying new gadgets available in the market. I got the opportunity to review Andre Lorent's VinLuxe Aerator while enjoying wine and want to share with you my thoughts about this gadget.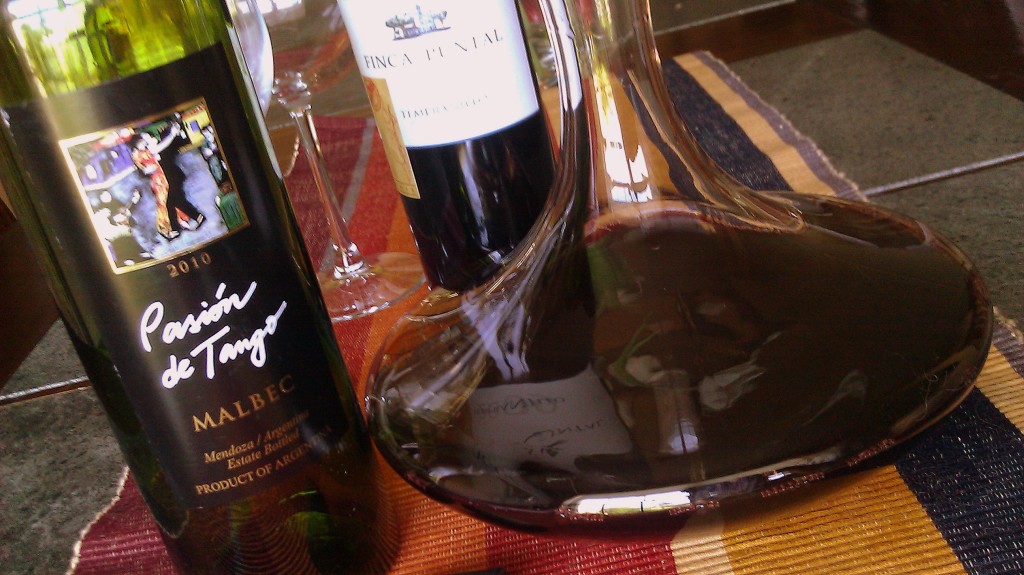 Aeration is very important for wines in order to improve taste while opening the aromas of the wine and soften the flavor. Typically wines are at room temperature and by allowing the wine to breathe improves overall the taste of the red wines and some white wines like the white Bordeaux.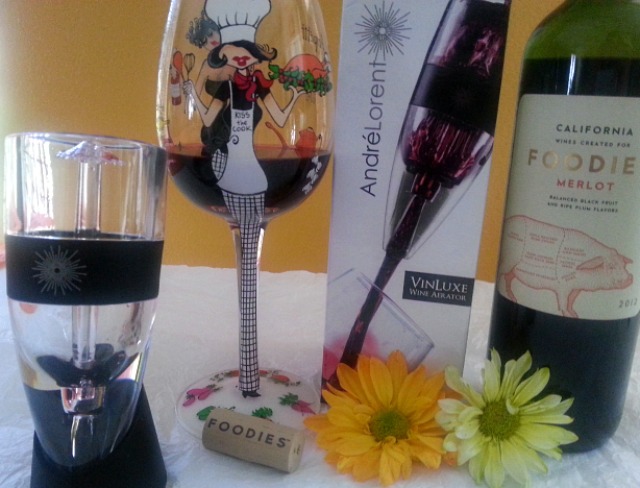 Some people don't like red wines because they have sharp taste due to the tannic profiles; this taste can be mellowed down by decanting or aerating the wine. Even inexpensive wines can become better by the use of a decanter.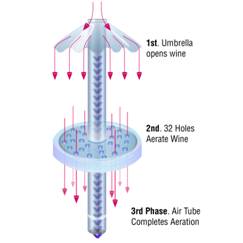 A decanter is great when serving wines at home but when you are on the road, entertaining outside or traveling the VinLuxe Aerator is excellent.
The VinLuxe wine aerator has a patented three-step aeration process and when you  pour the wine using the VinLuxe the wine goes through three separate aeration filters.
The Umbrella Aeration System opens the wine, then the wine filters through 32 tiny holes that introduces even more oxygen to the wine as well as filtering out any sediment, and lastly, the wine passes through the aeration tube and straight into the glass.
I tried the VinLuxe with a young merlot wine which I normally aerate with a decanter and poured directly into my favorite wine glass. I was surprised but the VinLuxe actually improved the flavor of the wine same as my decanter does.

Andre Lorent is a luxury lifestyle brand that prides itself on new designer accessories for everyday life. All products are brought to the consumers with luxury and functionality in mind. Co-founded by husband and wife team, Ben and Emily Cummings, Andre Lorent's variety of innovative products are sure to bring an experience to everyday life.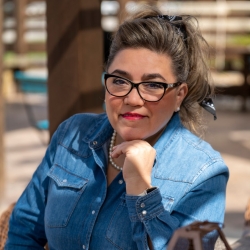 Latest posts by Chef Adriana Martin
(see all)