This post is also available in: Español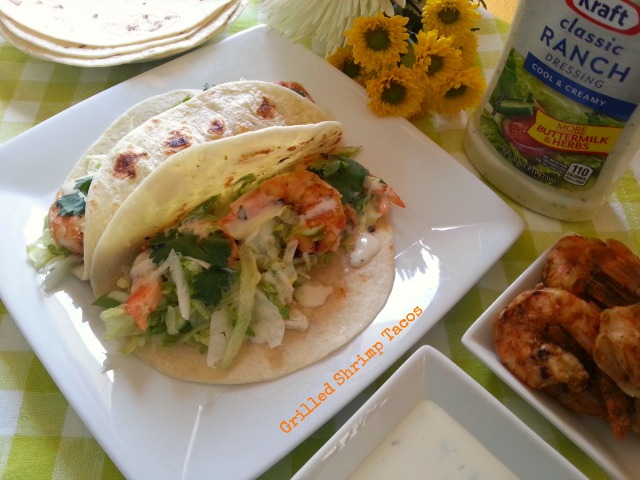 Summer is already here and August is one of those months when the heat goes up and we need to look for easy recipes to spend less time in the kitchen and more time enjoying with the family all the summer activities.
My family loves tacos including tacos de suadero so taking this idea and my love for grilling  thought of an easy recipe to prepare in no more than fifteen minutes Grilled Shrimp Tacos with KRAFT Classic Ranch Dressing.
This recipe also celebrates my passion for grilling and summer is perfect time to gather around the grill and fire up easy recipes with fresh local ingredients. In this recipe I am using tiger shrimp from Florida, flavorful and you can find easily fresh or frozen.
Tacos are an easy way to introduce our family to other ingredients wrapped in flour tortillas and drizzled with ranch dressing that everyone loves.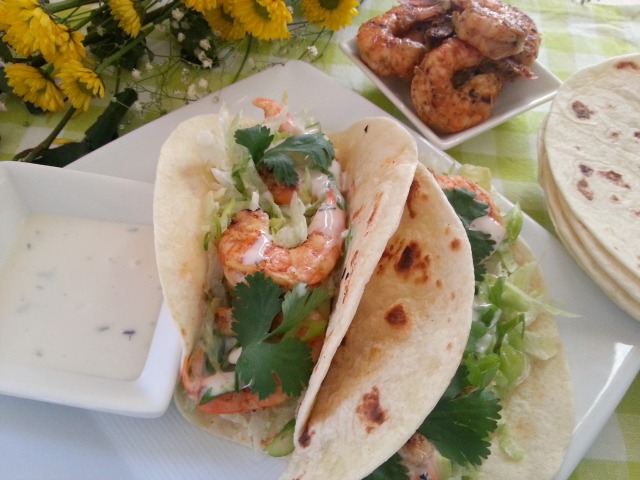 Also summer is that time of the year that kids are out of school and there isn't sufficient time in the day to prepare food at home that is why with this grilled shrimp tacos and the many easy recipes you can find at Amigas de Comida Kraft that us busy moms can make dishes at home without spending too much time in the kitchen and sometimes also including our kids for them to help us and who knows maybe they will become the chefs of the future.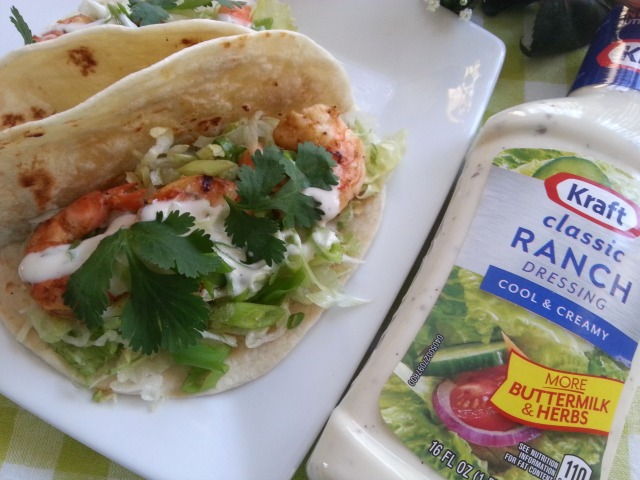 Who doesn't like tacos almost everyone and you really can make them with everything and enjoy for lunch or dinner and sometimes even breakfast. Integrating the KRAFT family of products into our summer menus is convenient and allows us to save time to enjoy and take care of what is more important: our family!
Lets celebrate this Summer with Comida Kraft while preparing delicious dishes fast and easy!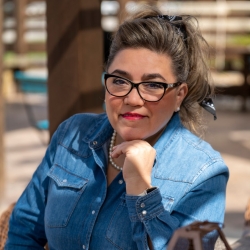 Latest posts by Chef Adriana Martin
(see all)