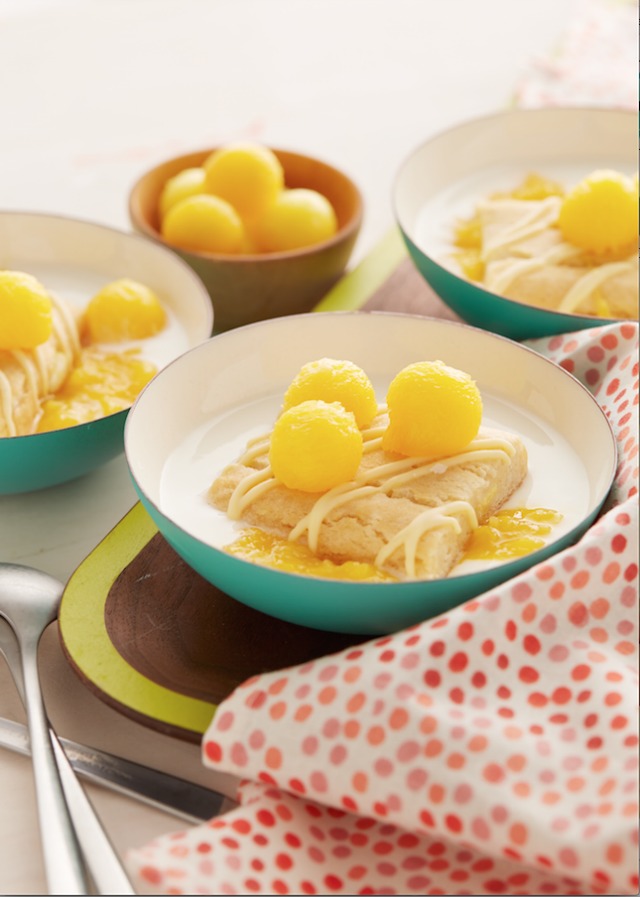 Disclosure: The information and samples have been provided by General Mills through Que Rica Vida. 
I am so excited to share with you easy dessert hacks I developed for Fiber One for their new campaign called "Dessertify" and that now you can see my recipes featured on their website. The inspiration behind these dessert ideas is to provide with lower calorie versions of your favorite desserts that taste just as indulgent, are easy to assemble, no bake and you can do in less than five minutes, isn't that awesome.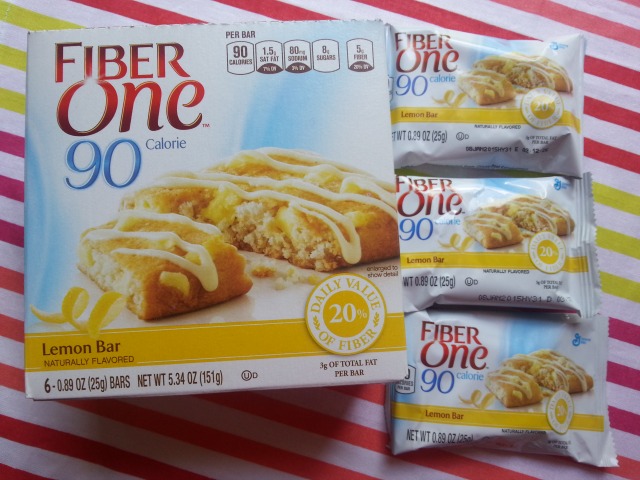 We all have busy schedules and juggle many responsibilities, so having some "me time" is very important to keep up with our daily lives. For me "me time" is having a coffee and a treat in my garden and relax while enjoying the nature. After I get a break I have found creativity flows easier and overall I feel happier.

I you need a break on your  daily routine a sweet treat always comes handy check out my recipe for Mango Me Happy dessert hack with Fiber One Lemon Bar and fresh mangoes. This dessert hack gently sways you away into relaxation.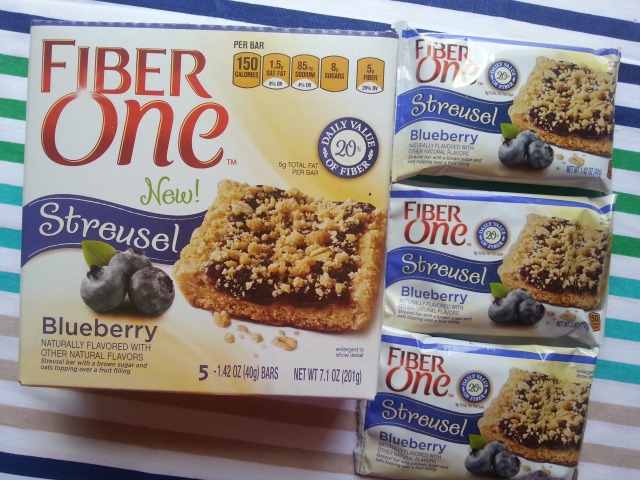 If you love berries like me  my recipe for Berry Feliz dessert hack will make your belly berry happy because it combines fresh blueberries and strawberries with fat free cottage cheese and berry sauce over a Fiber One blueberry streusel most definitely a dessert hack to enjoy planning your next big move.

Now if  you like chocolate and cinnamon oh la la la I have found the perfect pair for you a delectable dessert hack recipe for Cinnamon Joy with Fiber One cinnamon coffee cake, fresh pear cubes and fat free chocolate pudding, a dessert hack that will wake up your tastebuds.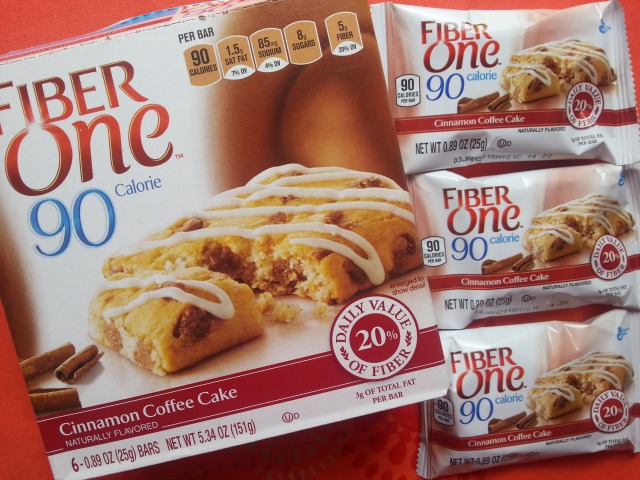 If these dessert hacks aren't enough you can find many ideas at the Dessertify website  that includes sensible treats for those observing the waistline or looking for easy lower calorie versions of your favorite desserts.

You can also follow Dessertify on Instagram, Twitter, Pinterest and Facebook to see what is going on, get more ideas for easy dessert hacks and even share yours.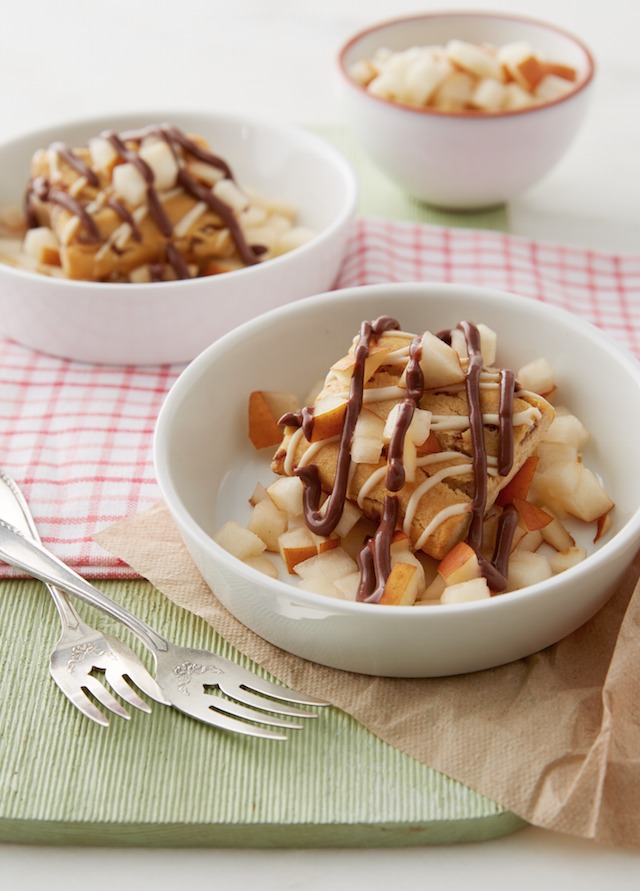 Tell me, from these delicious options which one is your favorite. Let's bring back dessert with this easy dessert hacks, yum!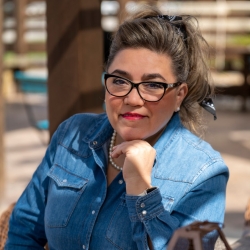 Latest posts by Chef Adriana Martin
(see all)