This post is also available in: Español
The Easy Lunchbox Idea for Back to School is being done in collaboration with Produce For Kids. All opinions are mine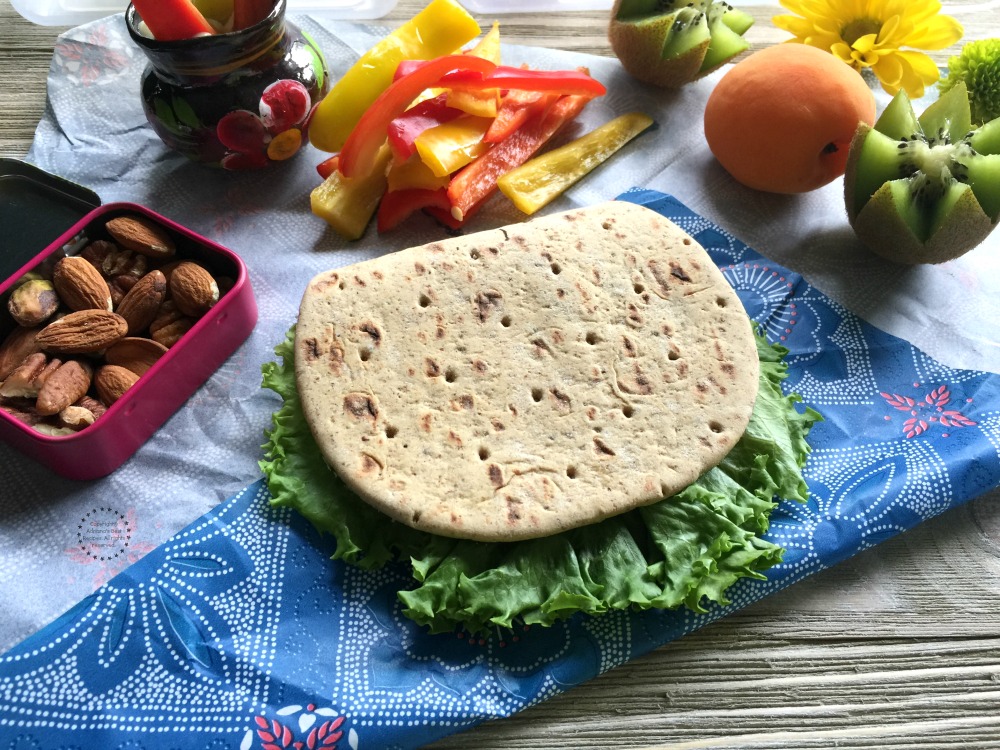 This back to school season we are proposing an easy lunchbox idea for powering our lunchbox. It is incredible but we are about to finish this summer vacation and the return to school is imminent. Many moms are happy that the school season is about to come after so much fun this summer.
In addition to the uniforms and books, the lunchbox topic becomes a priority with the return to school activities. And it's the ideal time to plan the daily menu and create simple ideas to prepare our children's lunchbox. Which gives us the opportunity to evaluate what we plan to pack in their bento box to send them healthier options and make the commitment to prepare a tasty and well balanced lunchbox to eat at school.
That's why I joined the Power your Lunchbox initiative by Produce for Kids who year after year encourages parents to commit to preparing and eating a healthier lunch during the school year.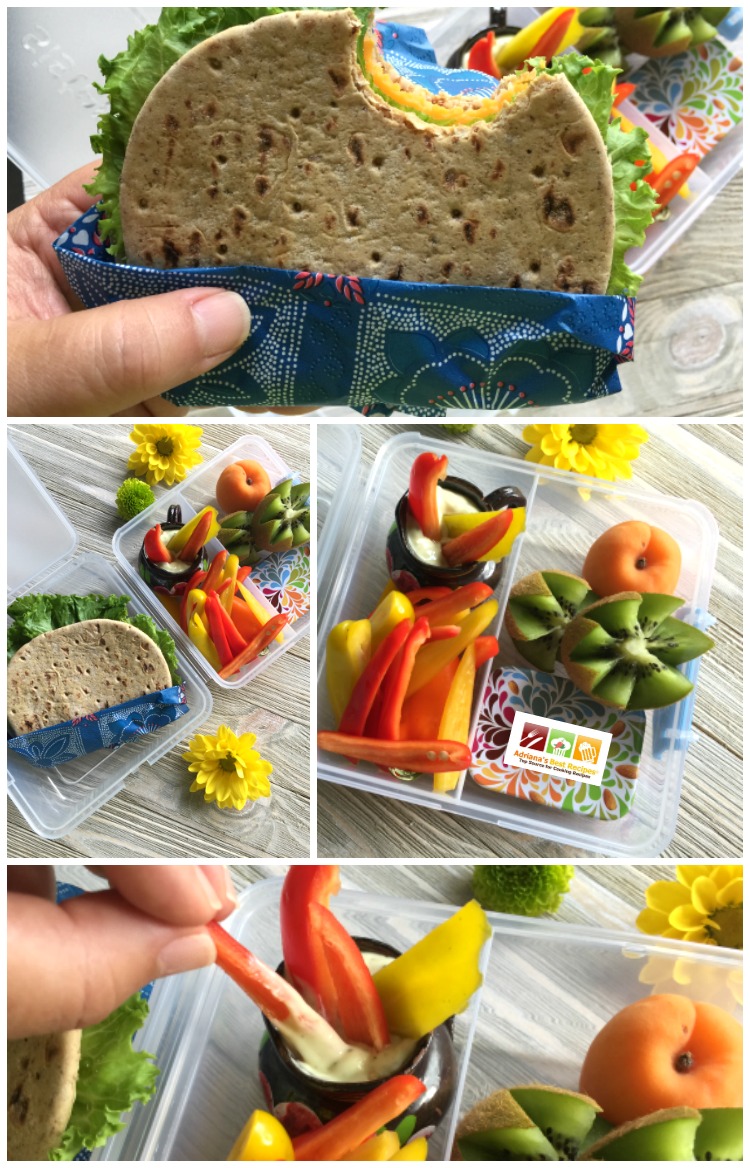 For the easy lunchbox idea I am including the following:
This lunch can be prepared the night before and even involve the children to help prepare their easy lunch boxes and those for their parents too. It is recommended to use seasonal fruit as well as fresh ingredients. There is nothing better than fresh fruits and vegetables in the three meals we eat each day.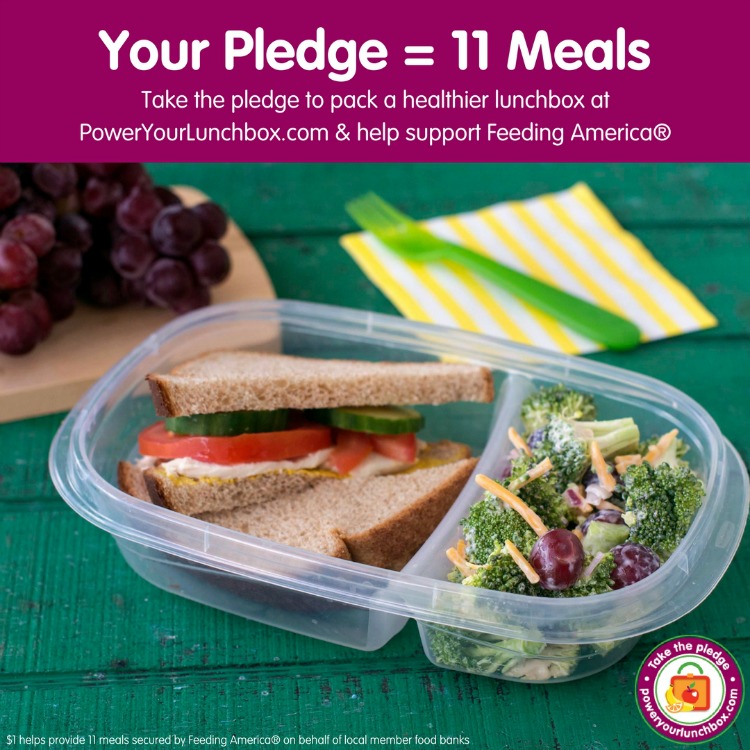 At home, we always have fresh fruit available to eat a snack instead of consuming candy or some other craving considered not as good as a juicy fresh fruit. For more easy lunchbox ideas visit the site Power Your Lunchbox and buy the participating products in this initiative.
This year Produce for Kids is partnering with many brands that offer fresh options like Avocados from Mexico, Eat Smart, Pero Family Farms, Veggie Vida and Zespri to mention a few.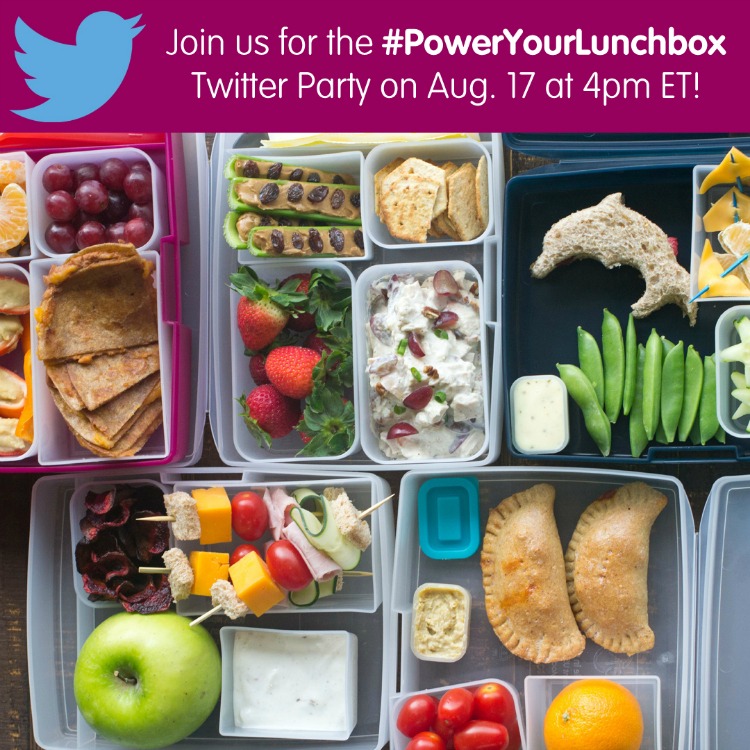 Join the Power Your Lunchbox movement and take the pledge this August 7th. For each pledge made, the sponsors are collectively donating $1 to Feeding America programs that benefit children and families in need in our community.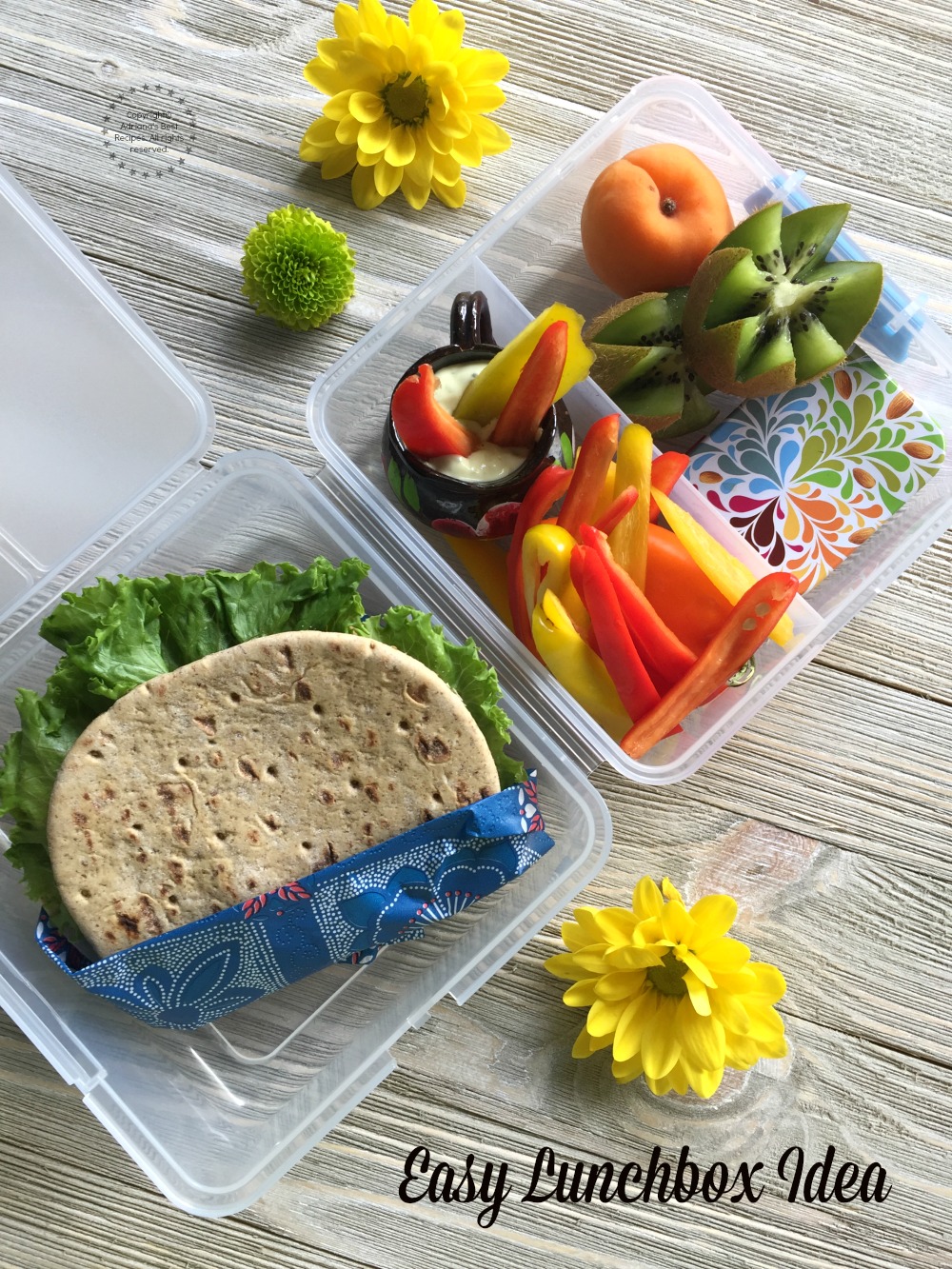 Happy back to school season!
Products from Amazon.com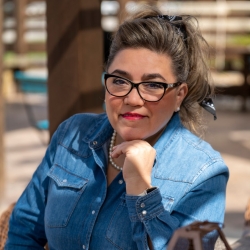 Latest posts by Chef Adriana Martin
(see all)