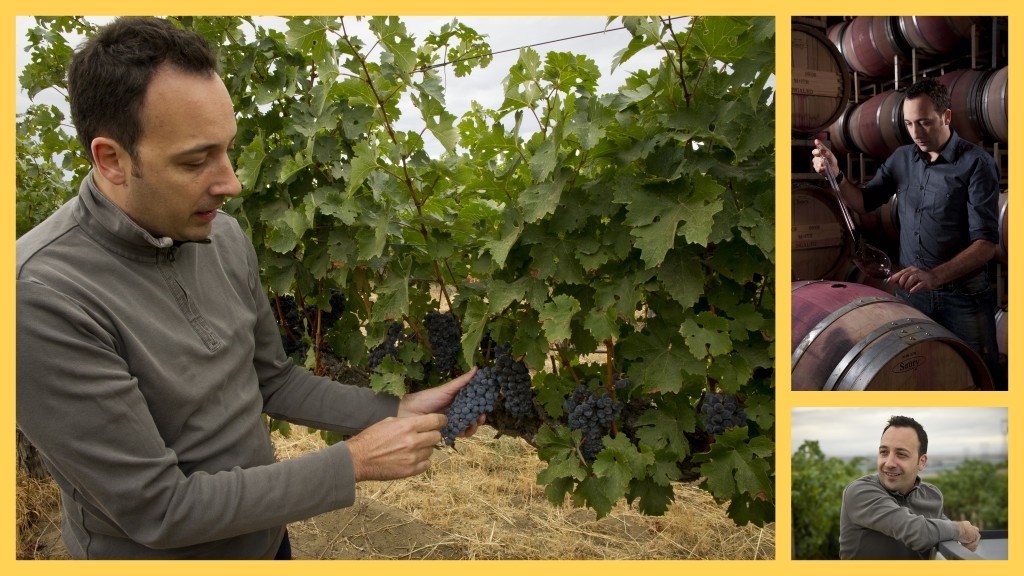 Few days ago was invited by Columbia Crest to enjoy their wines and meet with Juan Muñoz Oca, winemaker  from whom I learned a lot and want to share with you some of the great information he shared about wine making. We met at Prato in Winter Park, Florida where we also enjoyed delicious food paired with Columbia Crest wines.
The Columbia Crest vineyards are nestled in the area called "Horse Heaven Hills" an American viticultural area with rich soil great weather, natural rainfall and strong winds that create better sun exposure for the grapes to grow and have amazing flavors. Fruity wines like the ones that have hints of banana and peach you know that come from grapes that have enjoy full sun to develop that Caribbean taste. Those wines with citrus notes those you know are grapes that grew in a colder weather. I invite you to watch this video where Juan Muñoz Oca shares with us his inspiration behind wine making, enjoy!
The wines that we enjoyed were the ones called Horse Heaven Hills H3 Tier, we started with a Chardonnay with citrus notes and paired with delicate rabbit mortadella, marinated olives, gorgonzola dolce, pecorino toscano, provolone picante, toscano salumi, veal pancetta and gnocco fritto.
Next course was antipasti featuring baby scallops, sunchoke and promegranate, drizzled with delicate olive oil vinaigrette. For those meat lovers beef carpaccio with grilled artichokes, shavings of pecorino sardo, agrumato, olive oil and spices delicate yet an explosion of flavor. Both dishes were paired with a Les Chevaux Red Wine with hints of blueberries. This wine is a blend of Merlot, Cabernet Sauvignon and Syrah, fruity and smooth.
Now into third course we were served a bone marrow crostini and the famous Prato meatballs these bold flavors paired perfectly with Cabernet Sauvignon medium-bodied wine that delivers aromas of cherry blossoms and rose petals, with a perfect balance of earth, mineral and deep berry flavors.
Continuing with the feast we were served pizza margheritta, salciccia and fiorentina along with strozzapreti nero del mare with shellfish and citrus gremolata and beef casoncelli with celery root, gorgonzola and horseradish.
To close the night Tiramisu, chocolate pound cake with nutella mousse, maple budino with pumpkin and pepita seed brittle and various gelato options paired with a refreshing Moscato.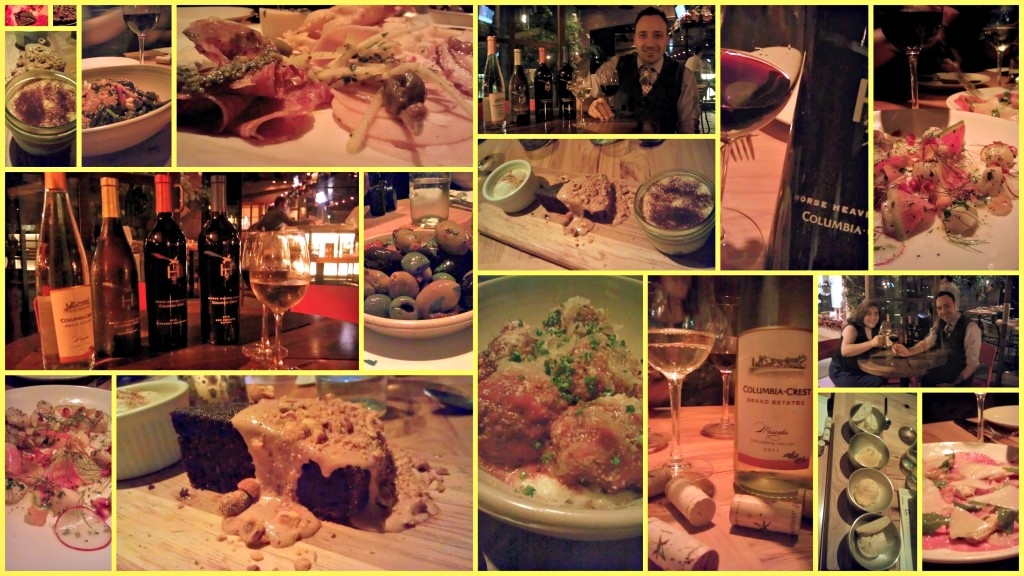 If you are looking for wines to enjoy during the holidays I recommend Columbia Crest selections you won't go wrong serving these wines to your guests, but please drink responsibly, do not drink and drive. Also to keep current on Columbia Crest news and offerings join the conversation on Facebook at www.facebook.com/columbiacrestwinery and also follow them on Twitter @ColumbiaCrest.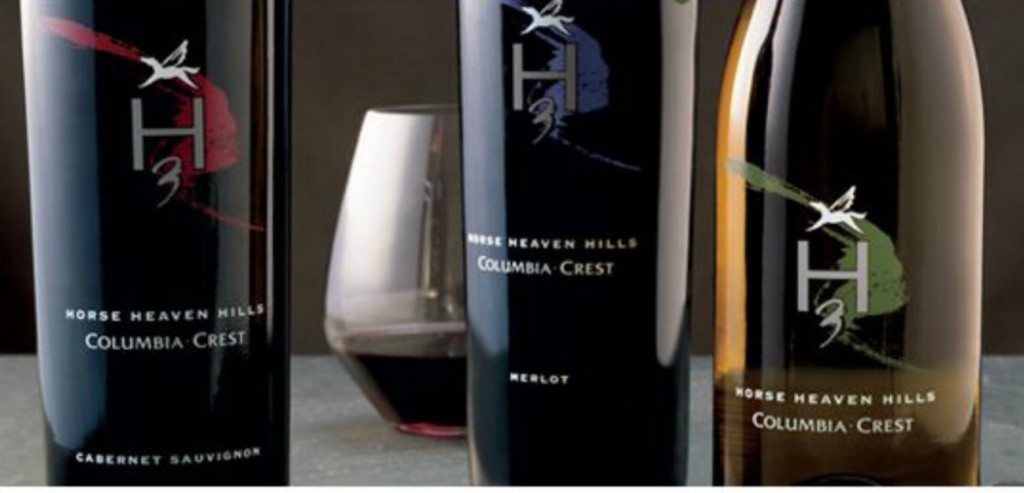 Happy holidays!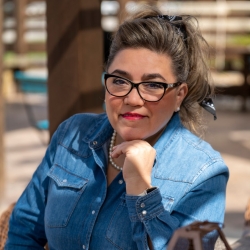 Latest posts by Chef Adriana Martin
(see all)