This is a compensated campaign in collaboration with 7-Eleven and Latina Bloggers Connect. All opinions are my own.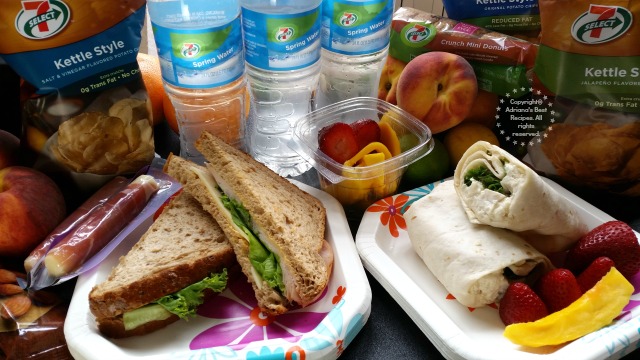 Few days ago we had the privilege to have the Mexican National Soccer team in Orlando and decided to attend as a family to introduce my grandson to la fiebre del fútbol. While looking into on-the-go food options I decided choosing fresh foods to bring to the tailgate party happening few hours before the soccer game.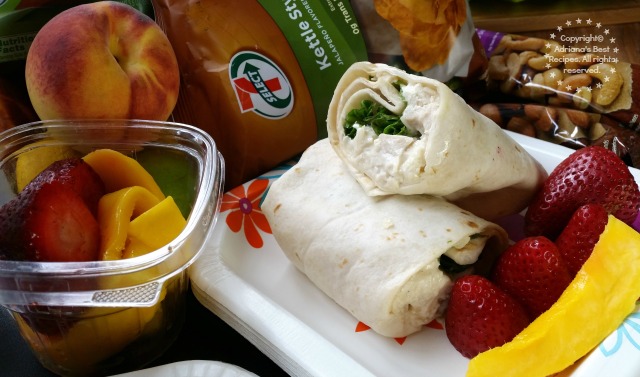 When having such an important game in town it gets crowded and you have to arrive very early to get a good parking spot, which is nice because that allows to mingle with other soccer fans and even making friends with the other team's followers while tailgating before el partido.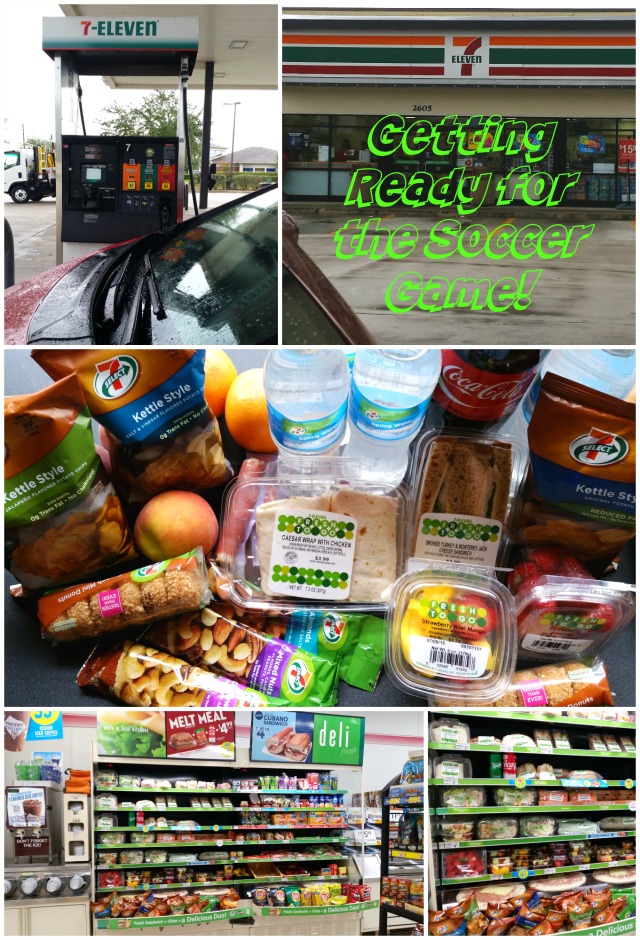 Before leaving to the Citrus Bowl, home of the Orlando City Soccer Team, we stopped by 7-Eleven. It was very convenient to stop by 7‐Eleven to get gas and also fresh foods, water, soda and our favorite snacks. But the best of all not having to cook!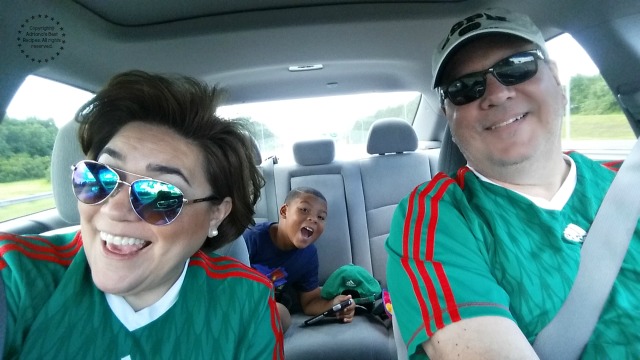 I love cooking at home, but I had a busy week and I really didn't want to prepare food or carry the grill and gadgets for tailgating.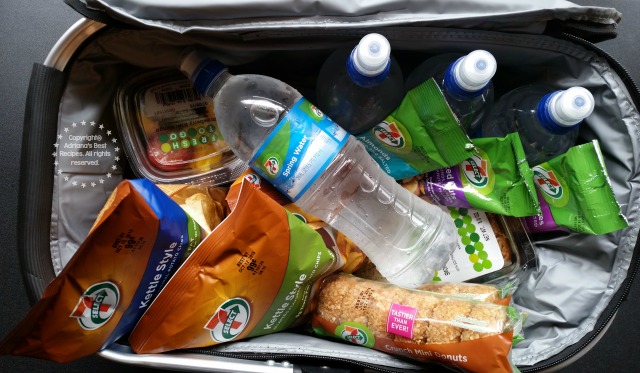 I just wanted to relax and focus on the fun of the game and the festivities while introducing my grandson Dominic to a new experience. It was his first tailgating party as well as his first professional soccer game.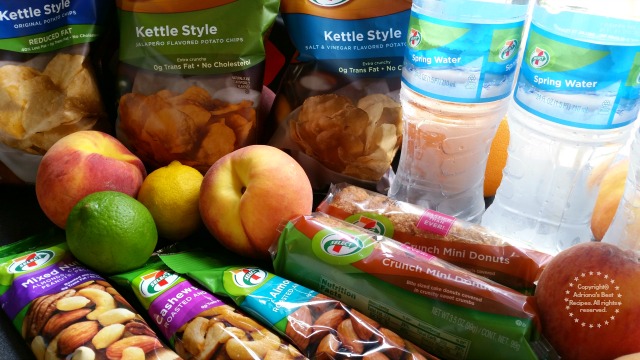 Now in Orlando temperatures are on the high 90's and some days over the 100's. We are enjoying a very hot summer and staying hydrated is very important as well as to consume fresh foods.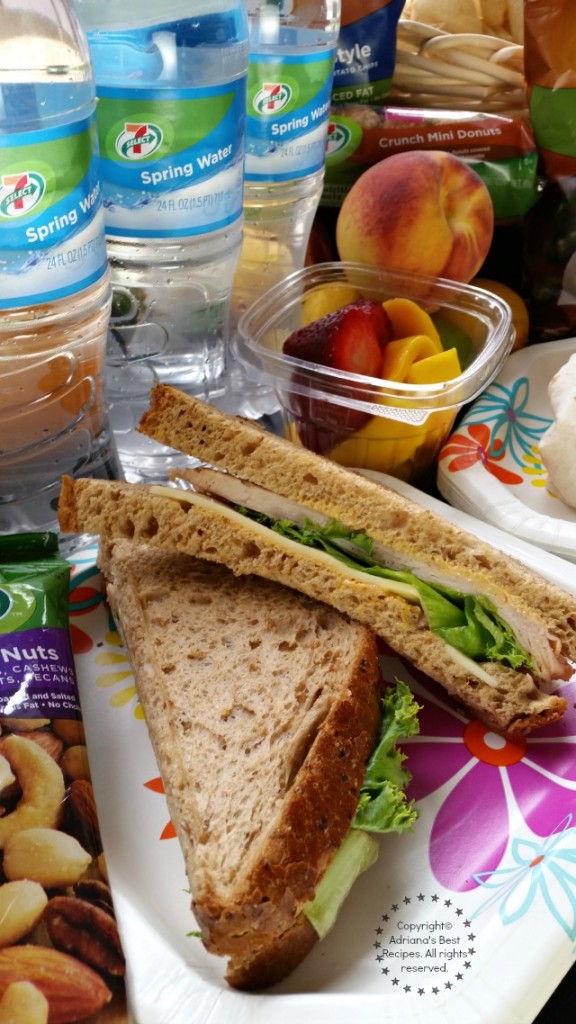 It was very nice to see that 7‐Eleven offers a wide variety of fresh foods such as, sandwiches, salads, fresh cut fruit, whole fruit, yogurt parfaits with oats and honey granola, snack packs with mini pitas, cheddar cheese cubes, red grapes, celery, baby carrots and hummus.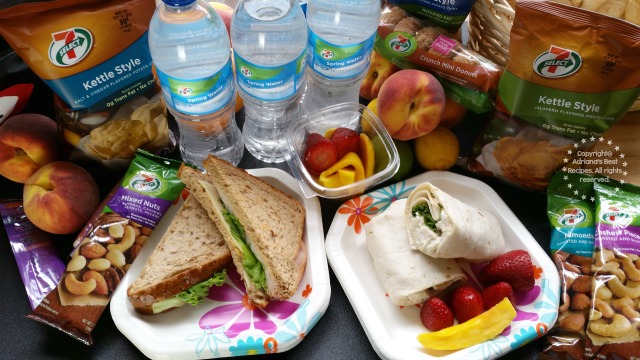 At my local 7‐Eleven, I also found fresh peaches, oranges, and lemons and learned they have their own brand of products too. Which includes tasty snacks, nuts and almonds, water, and yummy sweet donuts to choose from.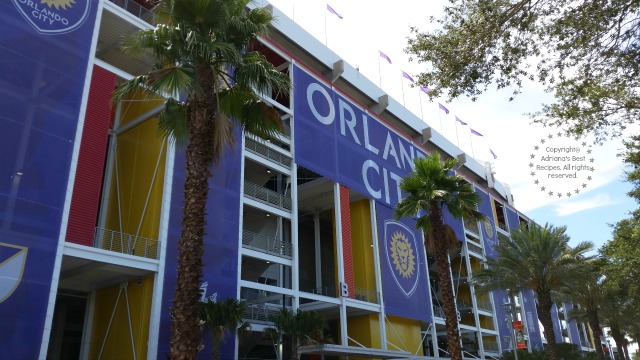 I am glad I brought my picnic basket which I filled pretty quickly with all the food items we found plus water and soda. 7‐Eleven strives to offer a balance across its fresh food offerings and healthy and indulgent options so my basket had a good mix of flavors with value and premium items to accommodate everyone's taste and my budget.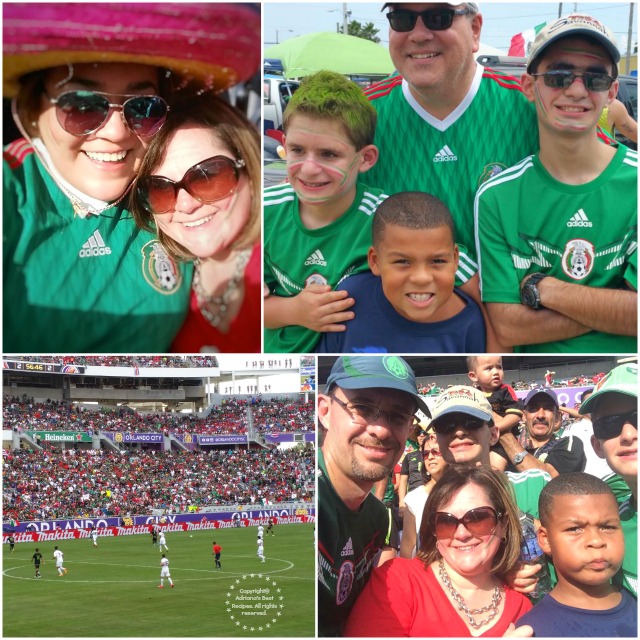 My cousin and his family also attended the game, they came all the way down from Jacksonville and they stayed to spend quality time with us and the kids.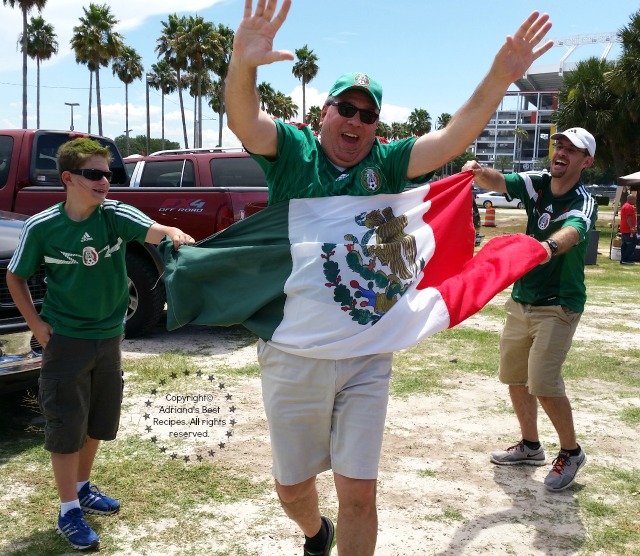 It was definitely fun time attending this soccer match even though that the game final score was empate 2-2. Still was great to see all our favorite Mexican soccer players like Chicharito Hernádez and Memo Ochoa and all the fun spending quality time together while staying hydrated and eating sensible snacks.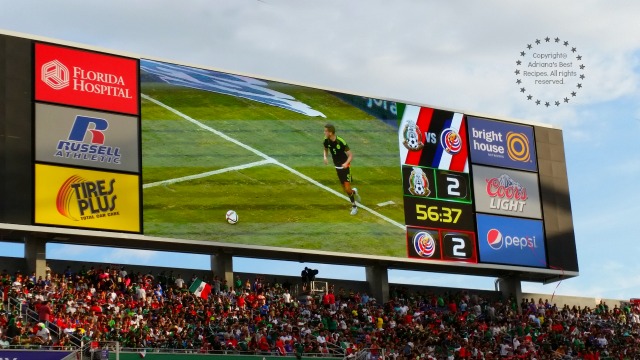 If you haven't considered 7-Eleven fresh foods watch the video below and learn more about their commitment to quality and consistency with an infrastructure that supports daily delivery of fresh foods to all their stores 365 a year. You can also connect with the brand on Twitter @7eleven and on Facebook.
Fresh Food Fun Facts from 7-Eleven

170,437 sandwiches sold each day.
71 million bananas sold each year.
13.3 million apples sold each year.
13.6 million fruit cups sold each year.
2.8 million yogurt parfaits sold each year.
Nearly 30 million donuts, brownies, and muffins baked.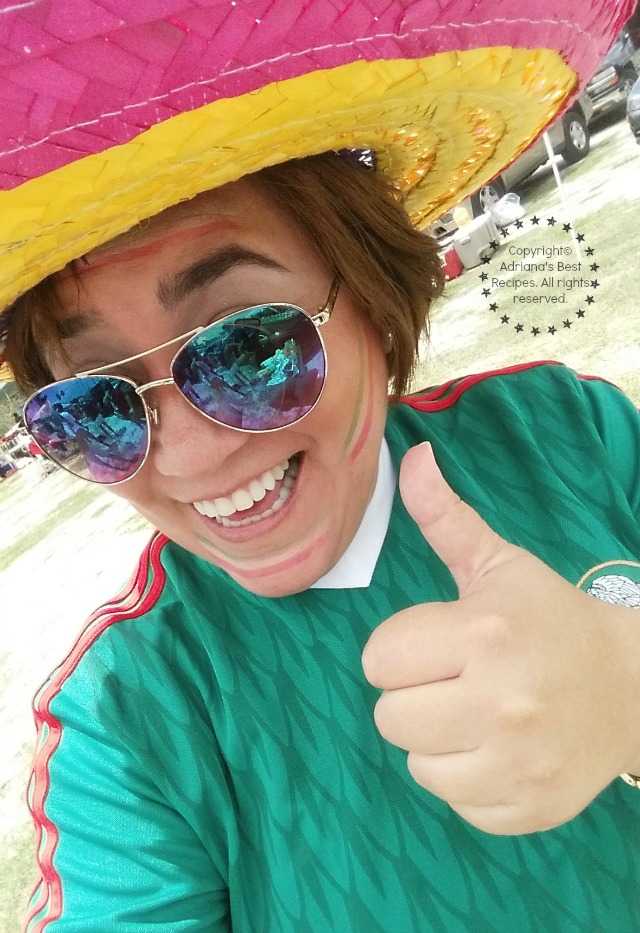 I invite you to check out 7-Eeven fresh foods you will be surprised on the convenience, variety and sensible options available at the store.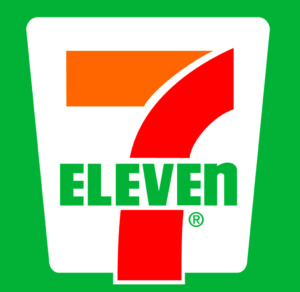 This is a compensated campaign in collaboration with 7-Eleven and Latina Bloggers Connect. All opinions are my own.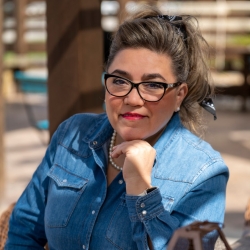 Latest posts by Chef Adriana Martin
(see all)