This shop has been compensated by Collective Bias, Inc. and its advertiser. All opinions are mine alone. #AmorBeneful #CollectiveBias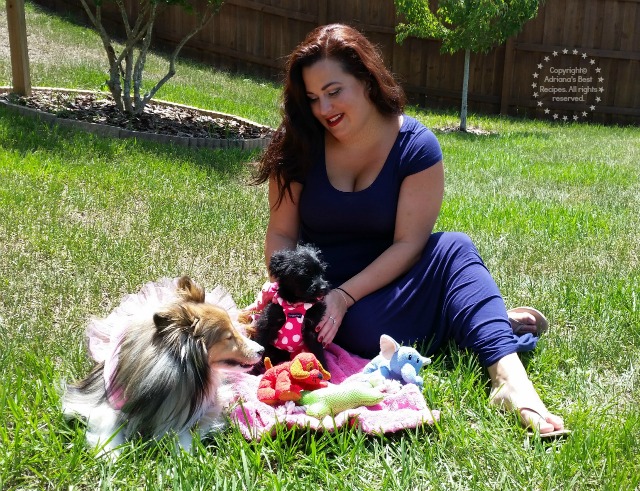 Bonding time with mis amores is something that I look forward when my daughter is available to come and enjoy with me, Bella, and Noni, my puppy granddaughter. For me, my pets are like familia. They give me so much unconditional love and companionship.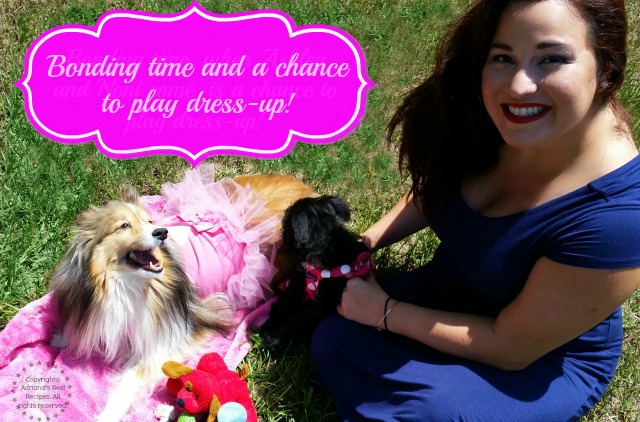 And now that my daughter Ashley is learning how to be a pet parent gives me also the opportunity to share with her other interests, provide her advice on a healthy routine for her puppy and create memorias inolvidables while we pamper our perritas adoradas.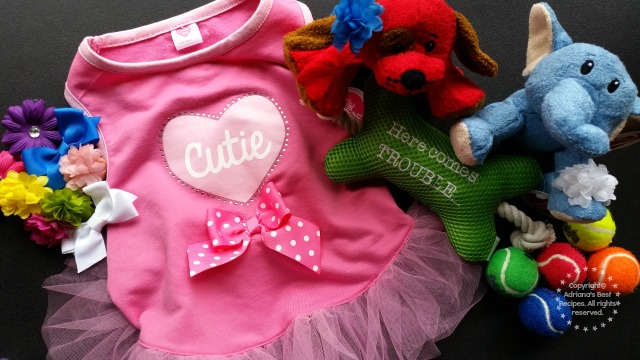 Bonding time, when Ashley and Noni come, it is also a chance to play dress-up. We both love the color pink which for us represents love, femininity, and cuteness.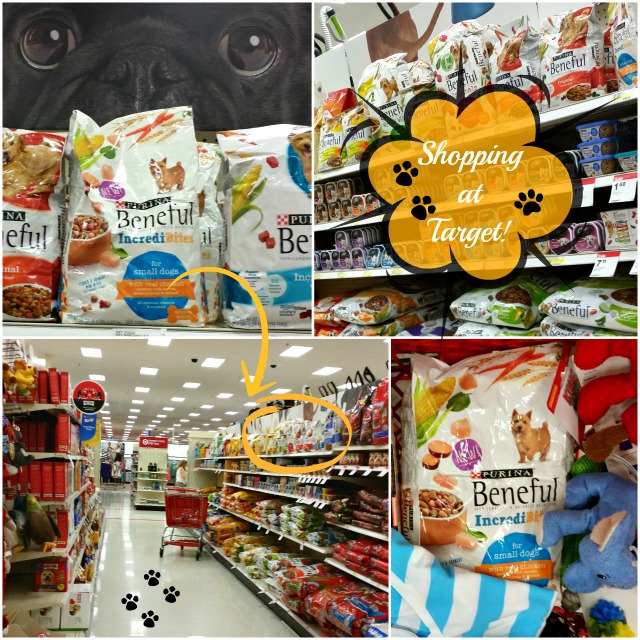 That is why I decided to visit my local Target store, which, by the way, is mine and Ashley's favorite and the go-to retailer to have our dogs look and feel stylish.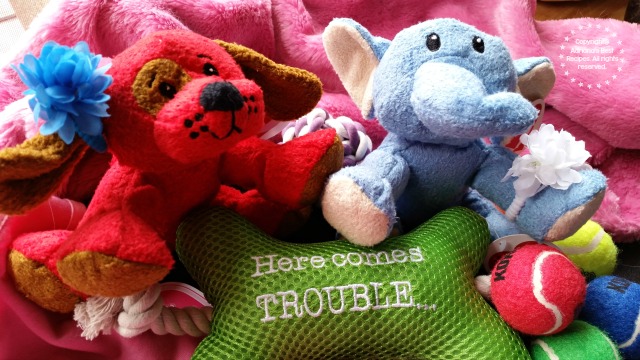 We love shopping there because we can get all the items to fulfill our pets' needs, including finding healthy pet food like Beneful Incredibites and other goodies.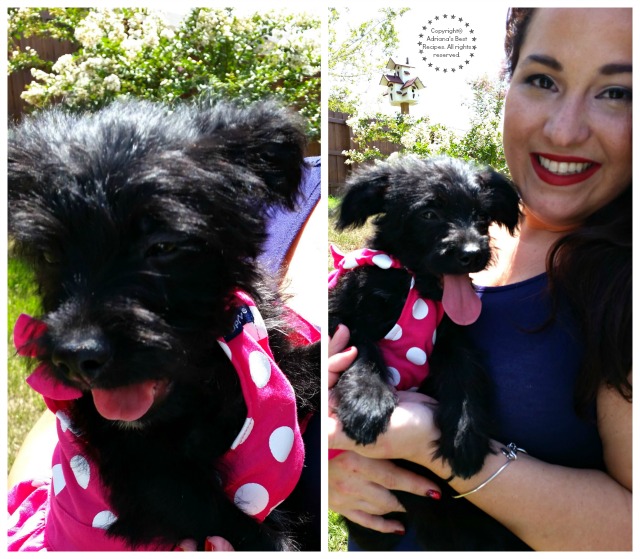 Noni is still una cachorrita, but we will start her on Beneful Incredibites as soon as she becomes an adult. And you may ask why we have chosen this pet food, Beneful Incredibites are protein-rich and nutritious.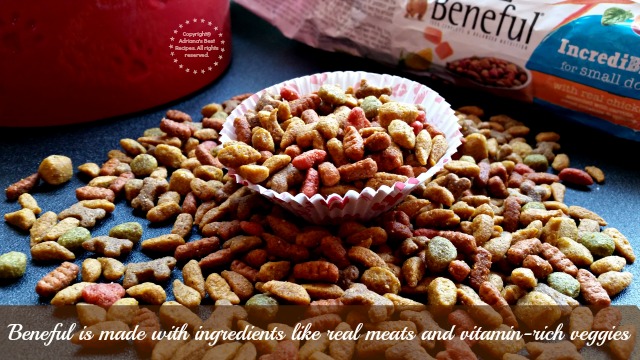 The bites are a healthy combination of tender and crunchy, perfect for small dogs like Bella. This product has real chicken accented with carrots, sweet potatoes, and spinach. These ingredients in my opinion make a wonderful combination for a good nutrition and a healthy lifestyle.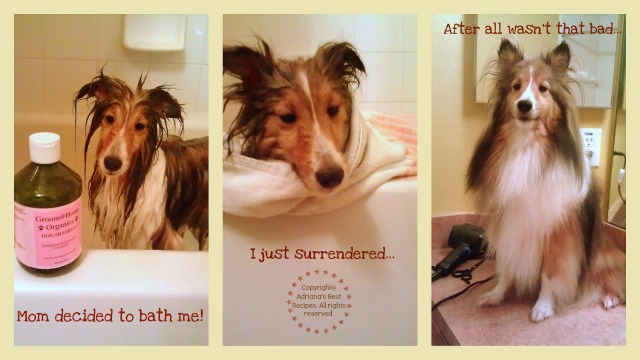 I like to keep Bella active, so part of our bonding time together includes, bathing and teeth brushing, long walks, playing with the ball and visits to the park. We cannot wait for Noni to grow up to take her with us to the park and enjoy quality time playing games and fetch.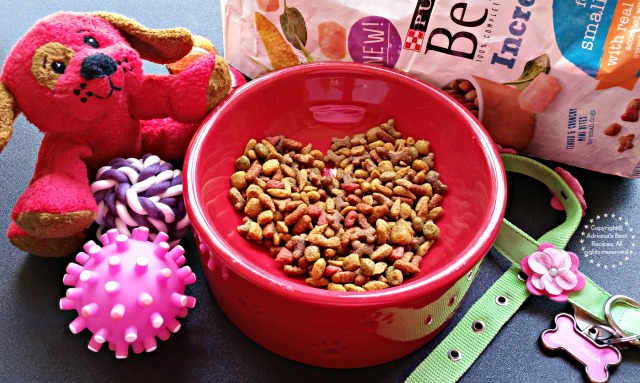 I learned that at Beneful they believe in filling bowls with the goodness of healthy and the joy of happy which goes perfectly with my lifestyle and beliefs that our pets are more than that, they are my familia and we need to make sure we provide a 100% complete and balanced nutrition like the one Beneful Incredibites offers.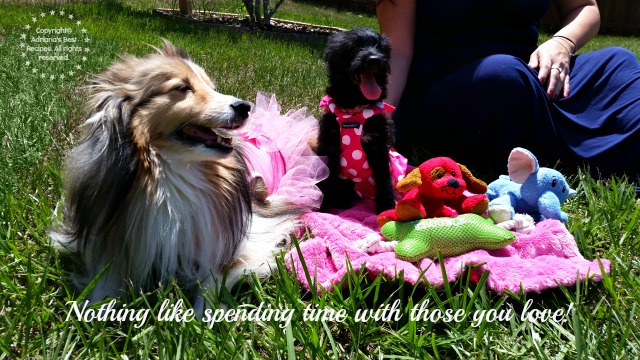 If you are a pet owner, you live in Los Angeles and you love Target,  don't miss the chance to get to know Beneful Incredibites. Several Target stores in the LA area will be holding in-store demos on August 22 from 11 am to 4 pm. While at the event free samples of Beneful Incredibites Chicken flavor will be given out as well as flyers with a $2 dollar off coupon.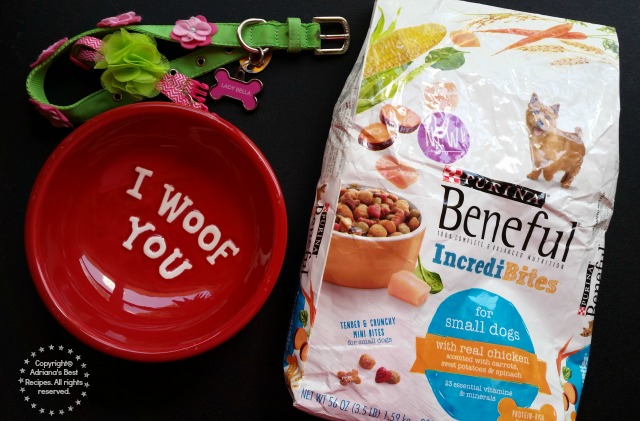 You can also check your local Target flyer on August 2 for more on Beneful Incredibites news. And if you have the Target Cartwheel app there is currently a special offer for 20% off on Beneful Incredibites which is valid from now through July 25. See offer HERE.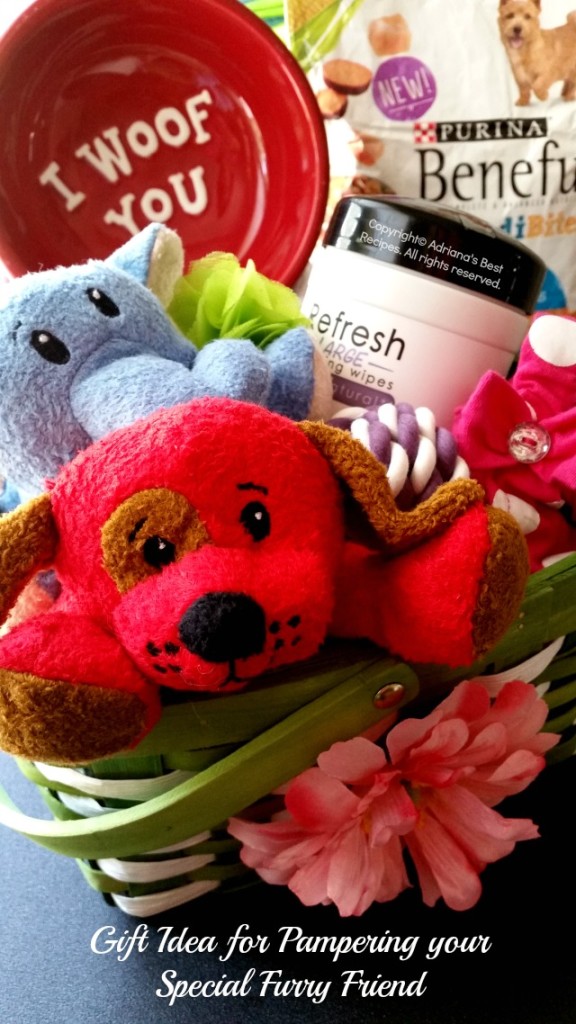 Take note of this list of upcoming events in the California area. This is perfect timing for you to bring your furry friends and family and use these special occasions for dressing up and bonding time with your amores and take advantage of the Instagram vending machine available at these events:
Learn more about Beneful Incredibites on their Mobile Site on your smartphone or on their Desktop Site when using your home computer. You can also verify product availability at Target.com.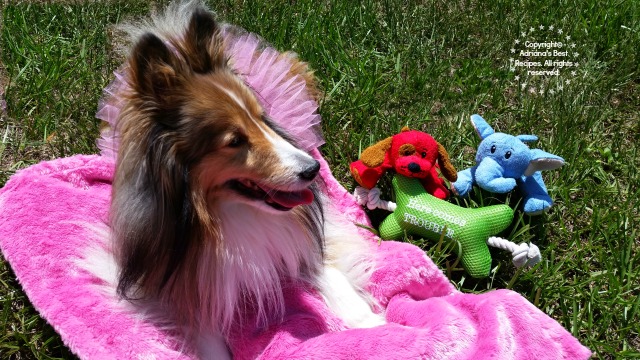 If you are a pet parent like me I would love to know which are those special activities you do
to pamper your furry friend.
Cheers!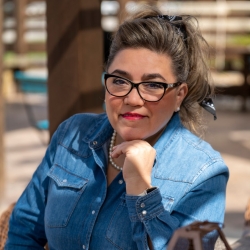 Latest posts by Chef Adriana Martin
(see all)