This post is also available in: Español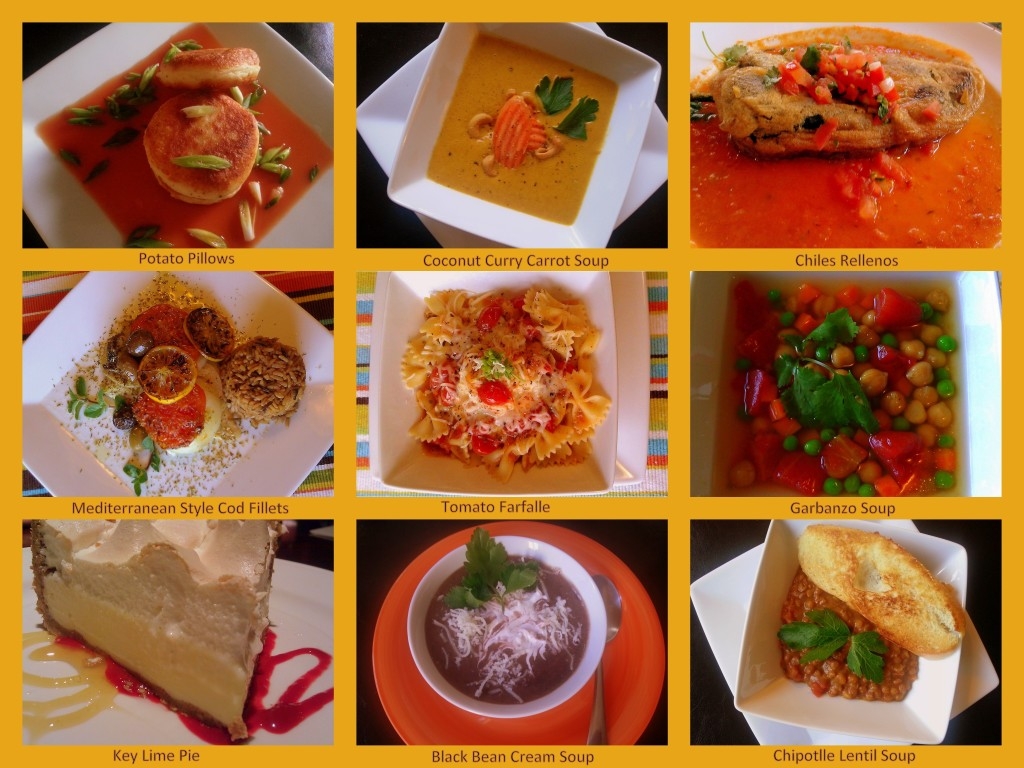 Lent season starts tomorrow with Ash Wednesday and marks the beginning of lent for us Catholics. This upcoming seven weeks fasting and abstinence, meditation and personal time to pray are in order to achieve spiritual renewal.
In Mexico, country where I was born the Catholic religion is widespread and many families profess this faith and customs. Me myself grew up in a middle class family with traditional and conservative customs so lent and fasting were common practice before Holy Week. My mom was used to prepare for us appropriate dishes for this time using vegetables, egg, milk, beans and cheese, all ingredients allowed during this time of renewal.
If you profess this faith or are interested in Lenten recipes please follow us this season because Mama Latina Tips has invited Adriana's Best Recipes to contribute with traditional family recipes during this event called "7  Weeks of Lenten Recipes" 
Fellow blogger and amigas participating in this event are:
Happy Lenten Season!