This post is also available in: Español
I am a BlogPaws® Conference Sponsored Blogger on behalf of Chewy.com. I am being compensated to help share information about the BlogPaws 10th Anniversary Conference and Chewy.com with my readers and fellow Influencers, Neither Chewy.com or BlogPaws are responsible for the content of this article.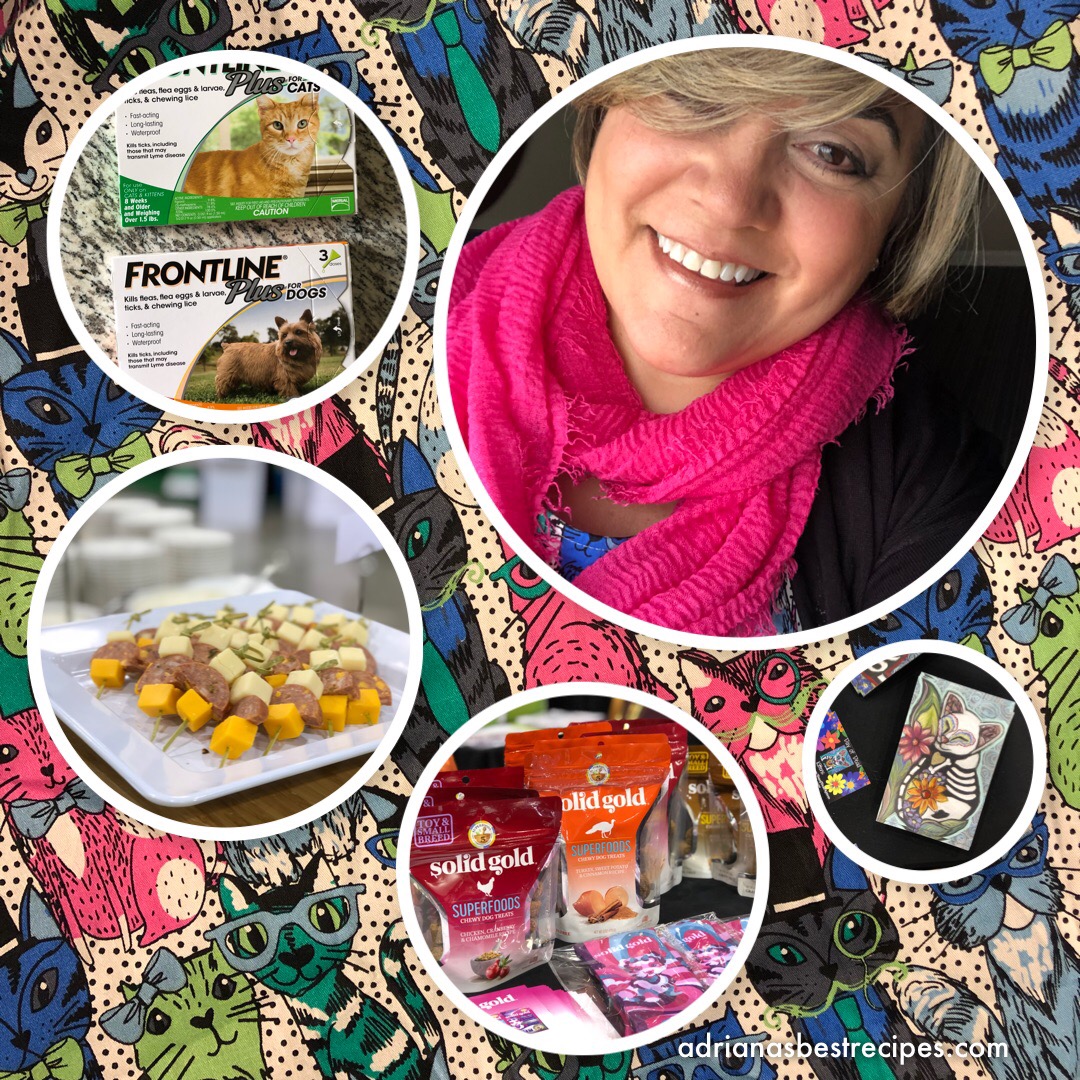 Last week I embarked to participate in the 10th Anniversary BlogPaws Conference thanks to Chewy®. This was my first pet blogger conference and my first time visiting Kansas City, MO.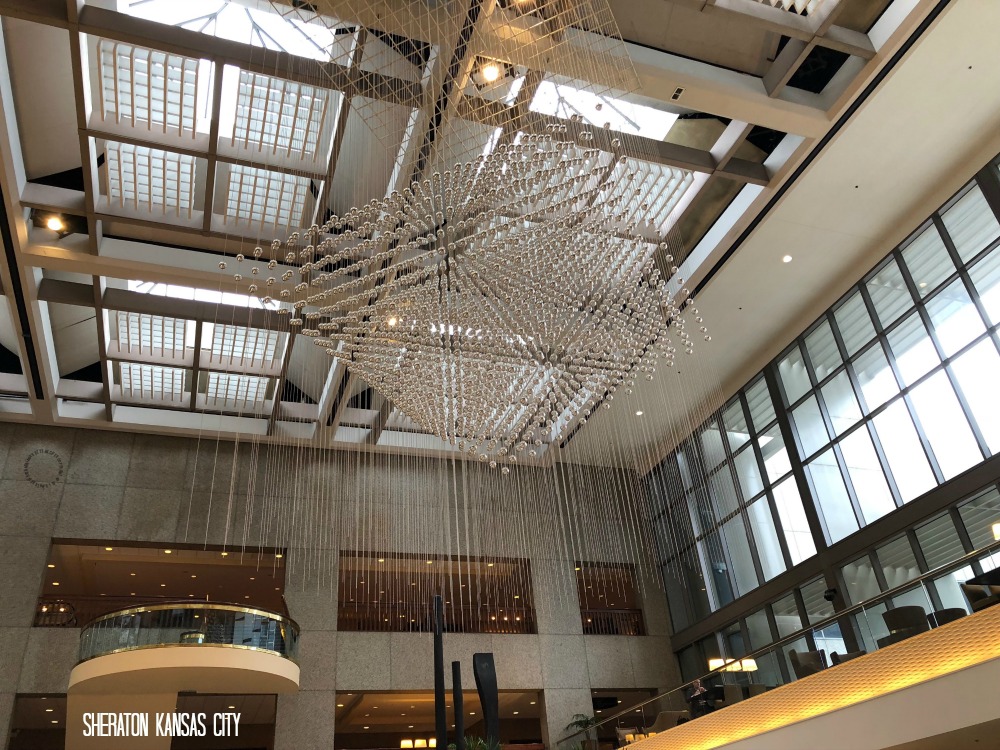 The conference didn't disappoint. The venue, the content, the food, the brands and the networking were fantastic. I have attended many conferences since I started blogging in 2011 but BlogPaws is different.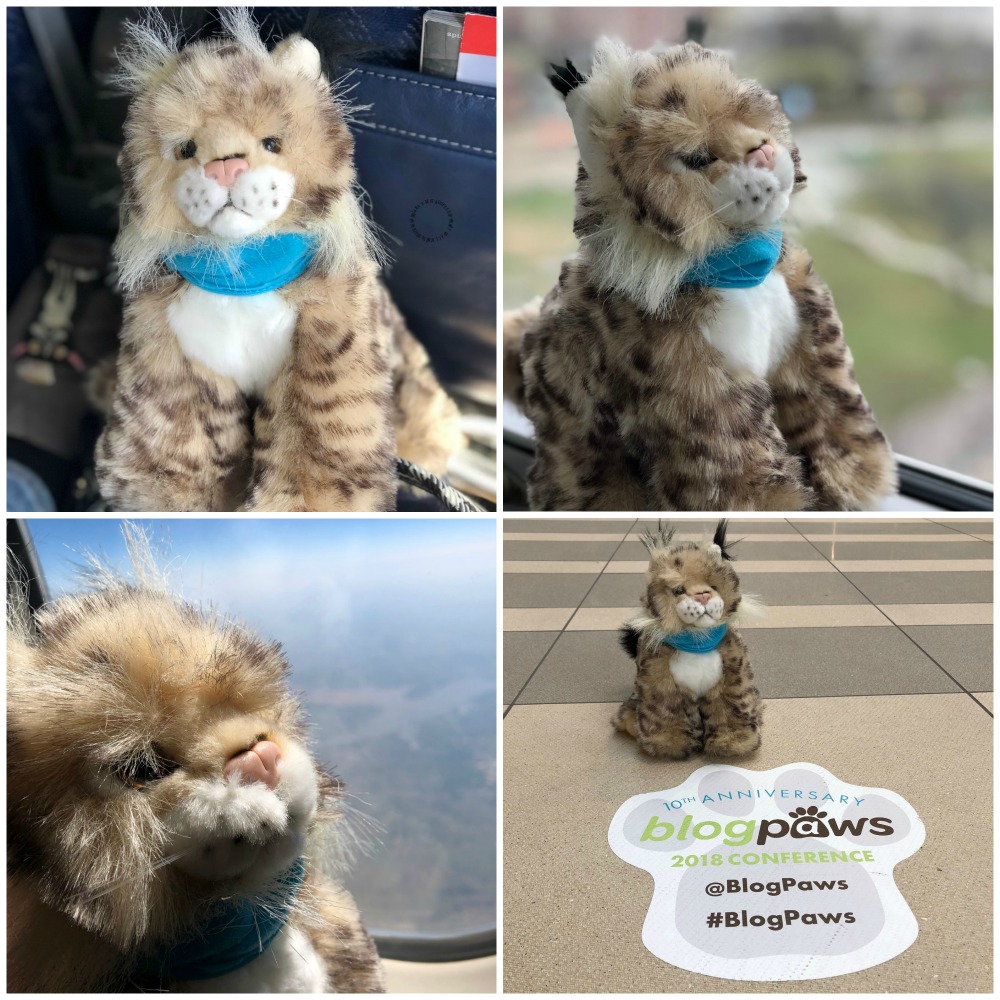 First, almost everyone brings their pets: cats, dogs, reptiles, and or small animals like therapy rats. I truly missed on that one as I could not bring my sheltie dog Bella with me. She is a medium dog and cannot travel with me in the cabin due to her weight and size. Plus I was not able to drive 18 hours alone to get from Orlando to Kansas City. But the great news is that this conference is happening next year in Florida!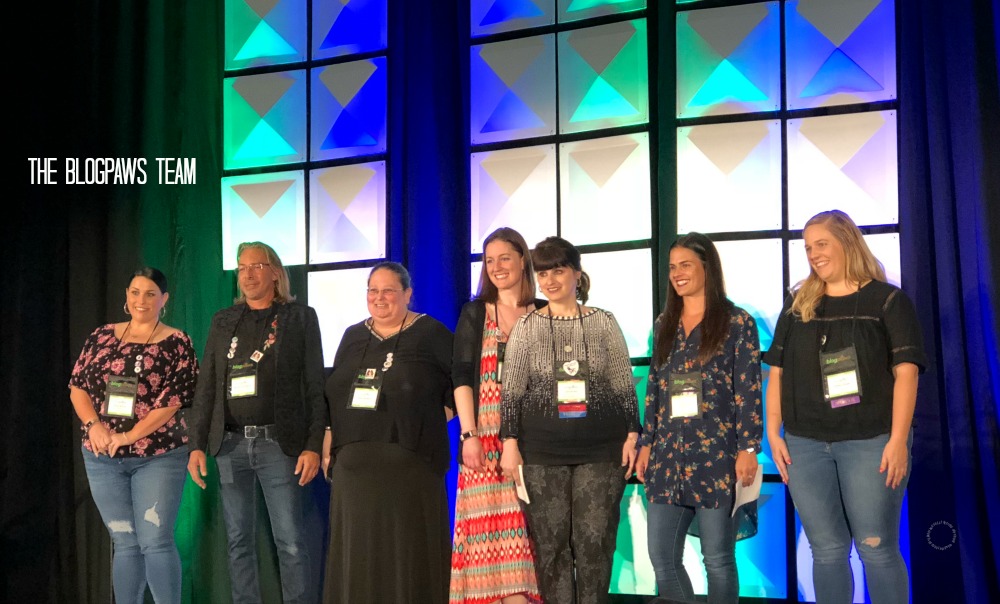 I am looking forward to take full advantage of the location and bring my Bella to the 2019 conference and introduce her to the pet influencer network, the community and the brands. Specially Solid Gold Pet as they participated in this year's conference and was able to reconnect with their team. Bella has been involved with this brand on prior opportunities and loves their dry dog food too.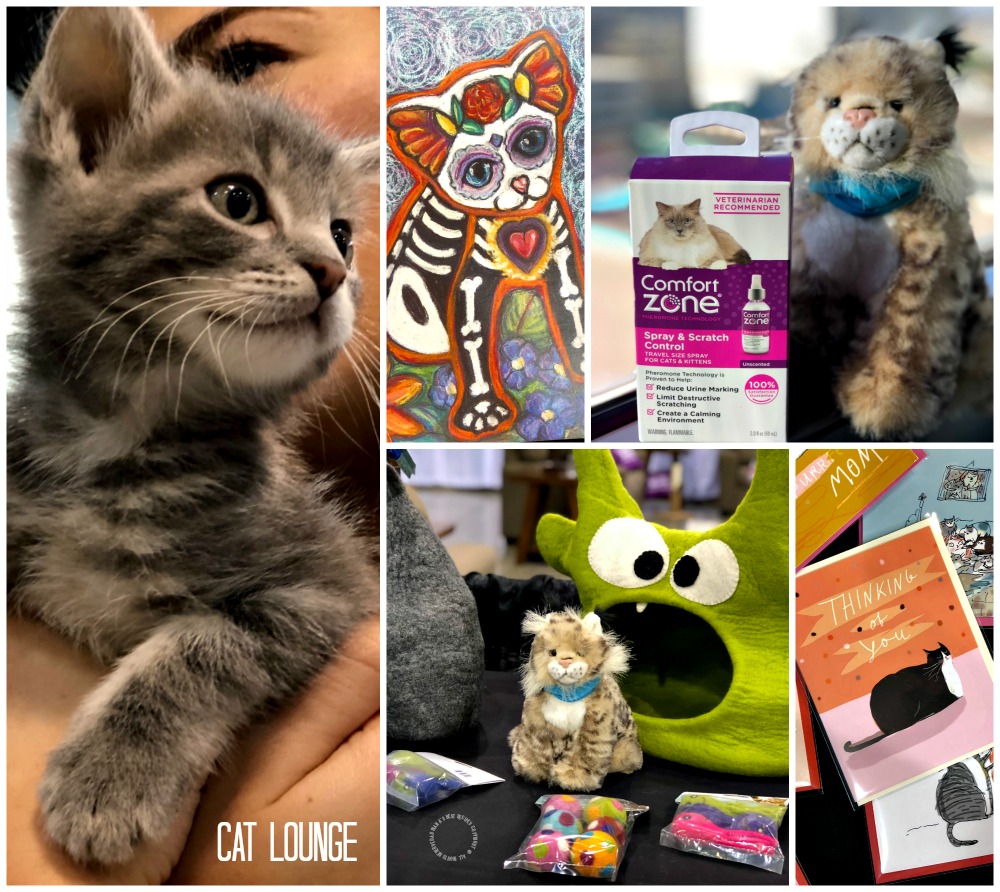 Talking about content, this pet influencer network presented many good speakers, including experts from Tailwind. I was happy to be able to meet in person Melissa Megginson, their Marketing Manager. It is always nice to put a face to somebody that emails you weekly basis with great tips and tricks. Her presentation was full of examples and good information. I am not an expert on Tailwind but this session really helped me understanding better this service.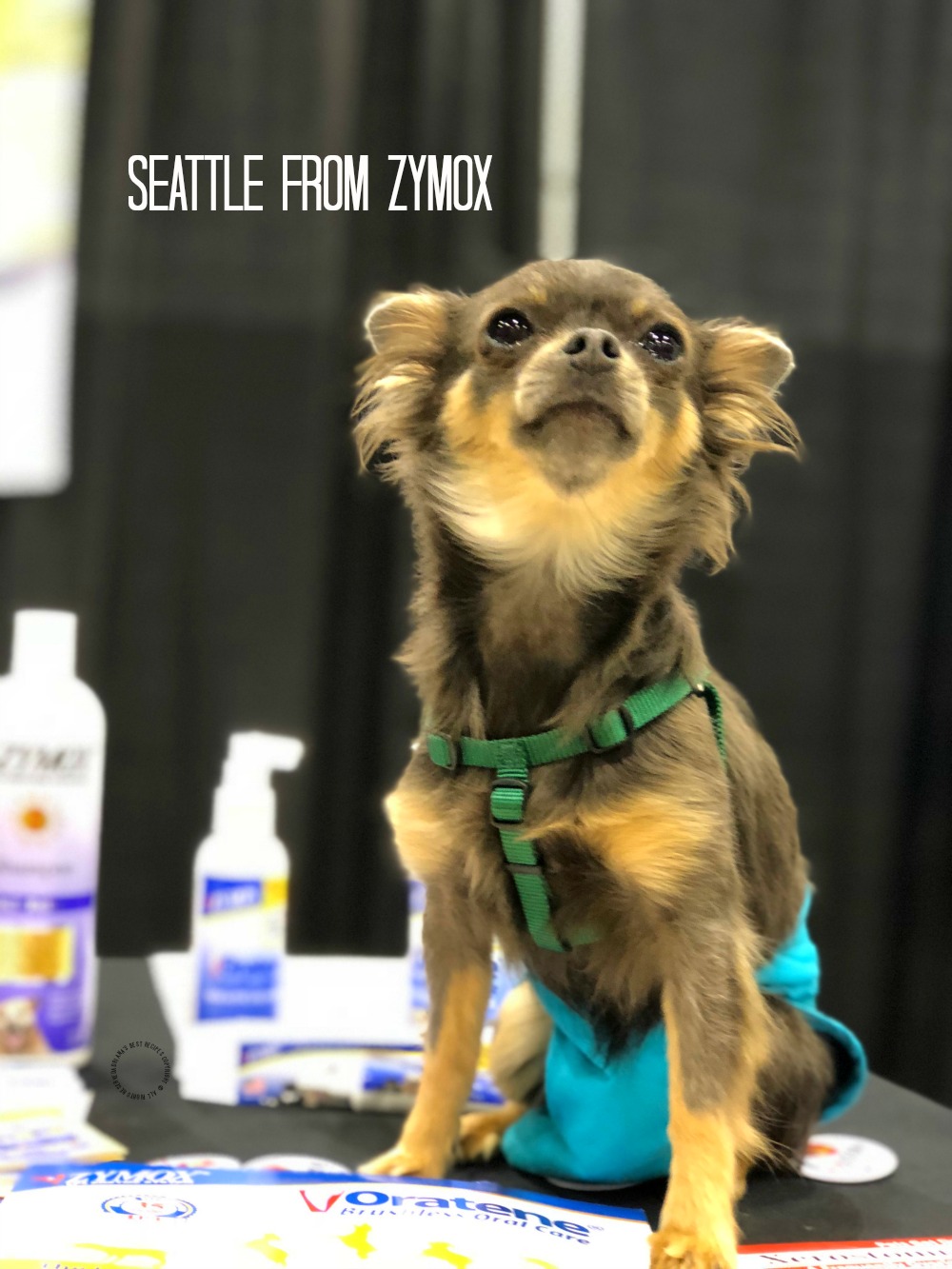 The set up of the conference exhibit was creative. They had experiential areas that included:
A Living Room to relax and connect.  This was sponsored by Comfort Zone and provided and comfortable setting to relax and enjoy. The living room included books from authors that are part of the BlogPaws community. I thought that was really nice as gave the chance to the authors to promote their work.
An Office for capturing and sharing. There you could step into the Chewy Studios office and amplify smartphone photography. I thought that was really cool specially if you had your pet star with you.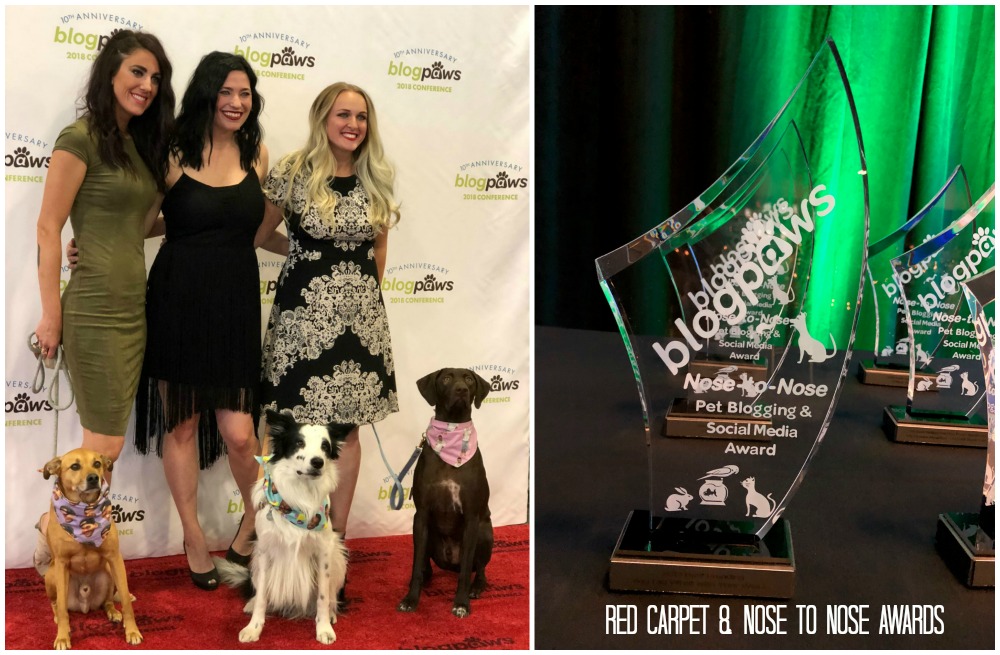 A Kitchen to taste and chill. There I met with the chef who was providing samples of homemade baked dog treats, snacks. This pet foodie experience was sponsored by Whisk & Wag.
A patio to meet and mingle with conference attendees. This area was courtesy of Frontline. Many pet parents had a blast there as they had an area to snap pictures of the pets in a fun and themed environment.
The Backyard was sponsored by Merrick who welcomed us with a yummy Kansas City Backyard BBQ. And games such as corn hole and bocce ball.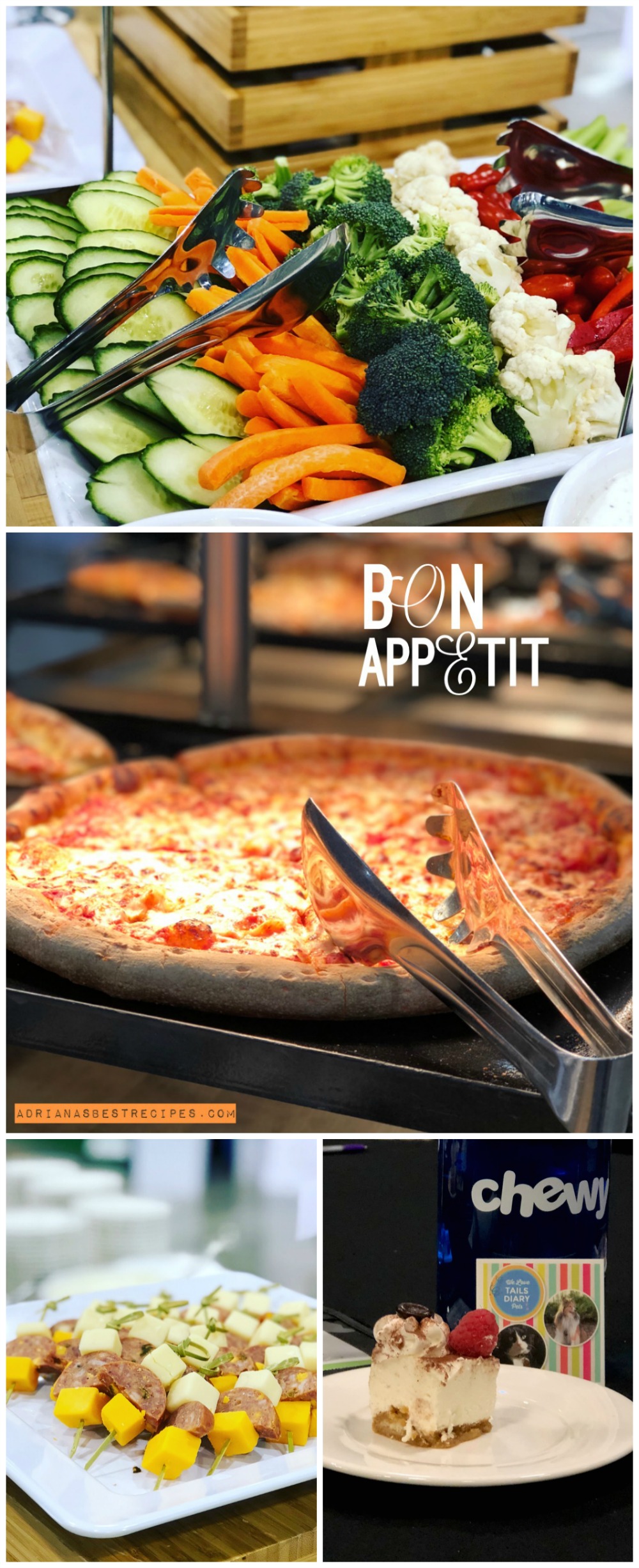 One of the things that I enjoyed the most was the fact that the conference benefitted a local shelter. I have never attended a conference that one of their goals is to support the community. This was a very nice surprise. Not to mention the Nose To Nose Awards. In the blogging community it is very important to recognize those influencers (new and veterans) that do an amazing job and celebrate their creativity. Maybe next year we get to win an award with our new pet community TailsDiary.Pet.
Are you ready to come with me to BlogPaws 2019 in Florida?
I am sure it will be amazing!
Follow @Chewy to get the scoop on next year's conference details.
As well as BlogPaws on Facebook, Instagram and Twitter. 
And if you are not familiar with Chewy® get to know them!
Because they only offer the best brands of pet food, treats, and supplies. They've got over 18,000 items in stock and ready to ship. Whether it's the pet food or the playful toys, they've got it all!

This is a sponsored conversation written by me on behalf of Chewy. The opinions and text are all mine.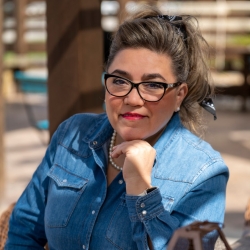 Latest posts by Chef Adriana Martin
(see all)