This post is also available in: Español
This shop and the black cat myths article have been compensated by Collective Bias, Inc. and its advertiser. All opinions are mine alone. #MuseCleanPlate #CollectiveBias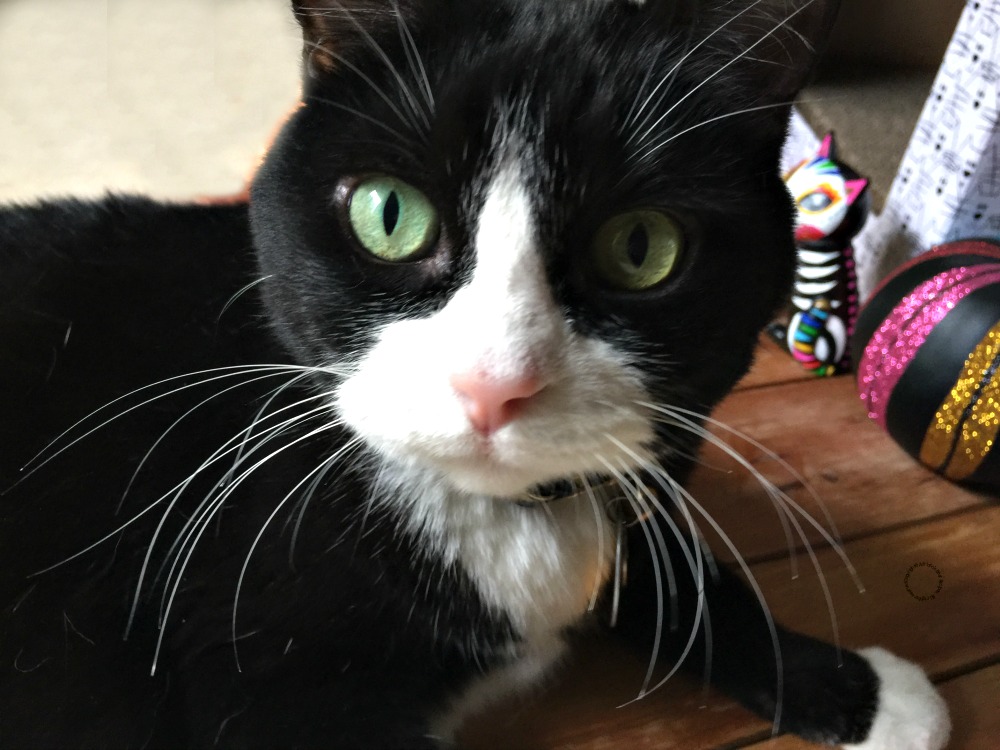 Fall has come and we can feel it because the temperatures are colder, the trees are changing their leaves, there is abundance of pumpkins and we start cooking all those Halloween and fall favorites. This time also invites us to talk about the black cat myths and felines in general. Black cats are such a mystery and many have given them bad reputation. As a result black cats myths have surfaced. But I am a pet lover, and at home we have four rescued cats. Two of them are black cats. That is why I  want to share my experience with one of them.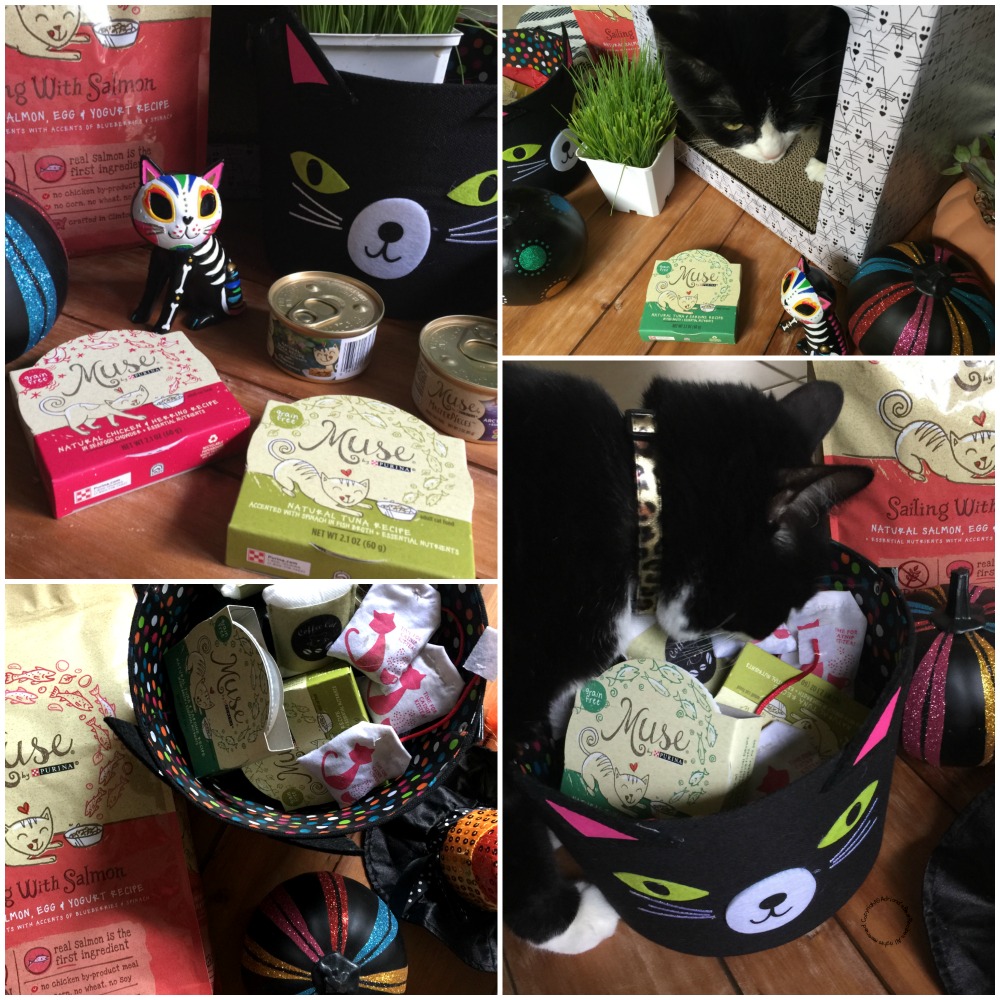 I don't know how many times I have heard that cats in general can be picky eaters and those who are black color bring bad luck, but those are just myths. All cats have their personality and characteristics. Their temperament or behavior is not defined by their color. And when they are fed with the right food they eat without any problem and are happy pets.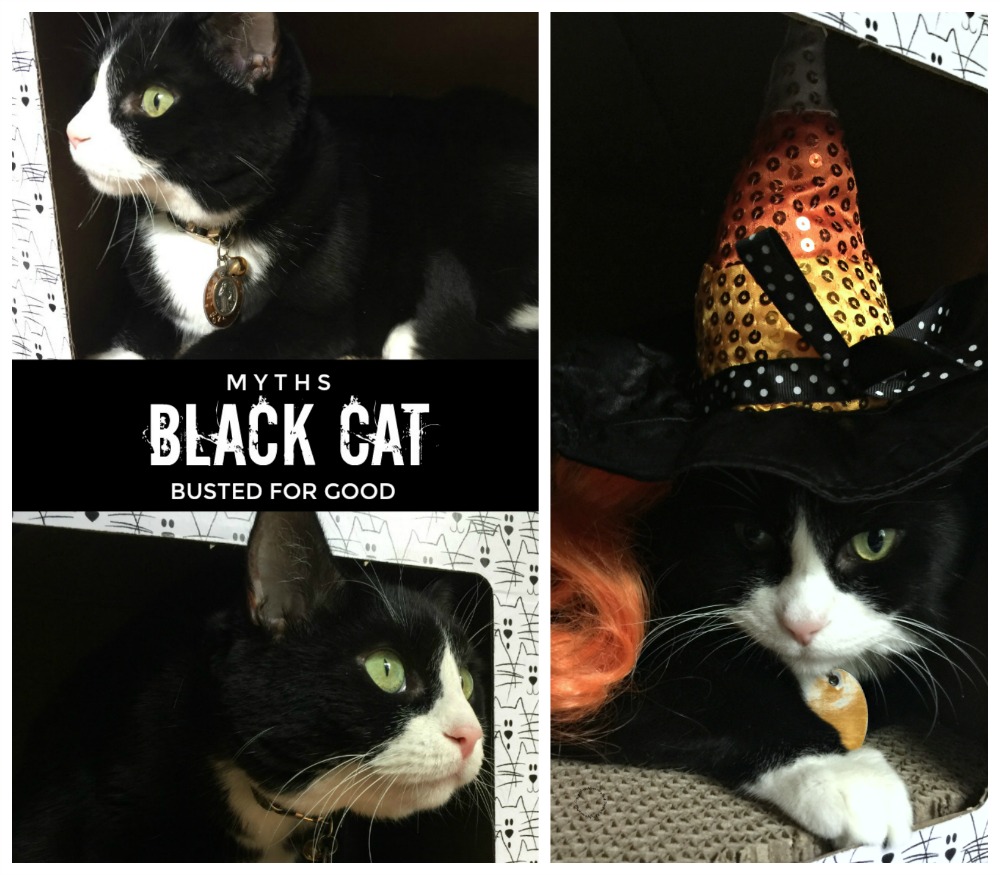 That's why I like to shop at Petco. There I can find scratching posts, cardboard houses, cat furniture, and toys. I can also find appropriate food made with natural ingredients such as Purina® Muse®. This cat food has the taste cats cannot resist but it is actually good for them. And when they eat properly we can make sure they are getting the nutrition they deserve. With Purina Muse you do not have to compromise taste for quality.
Watch the video below to see how Tatiana my black cat celebrates the fall!
Offering a combination of dry and wet food to our felines is important to ensure good oral and digestive cat health. That's why I bought the Purina Muse Sailing with Salmon. This is a natural salmon, egg and yogurt recipe, with no chicken by-product meal, soy, corn nor wheat.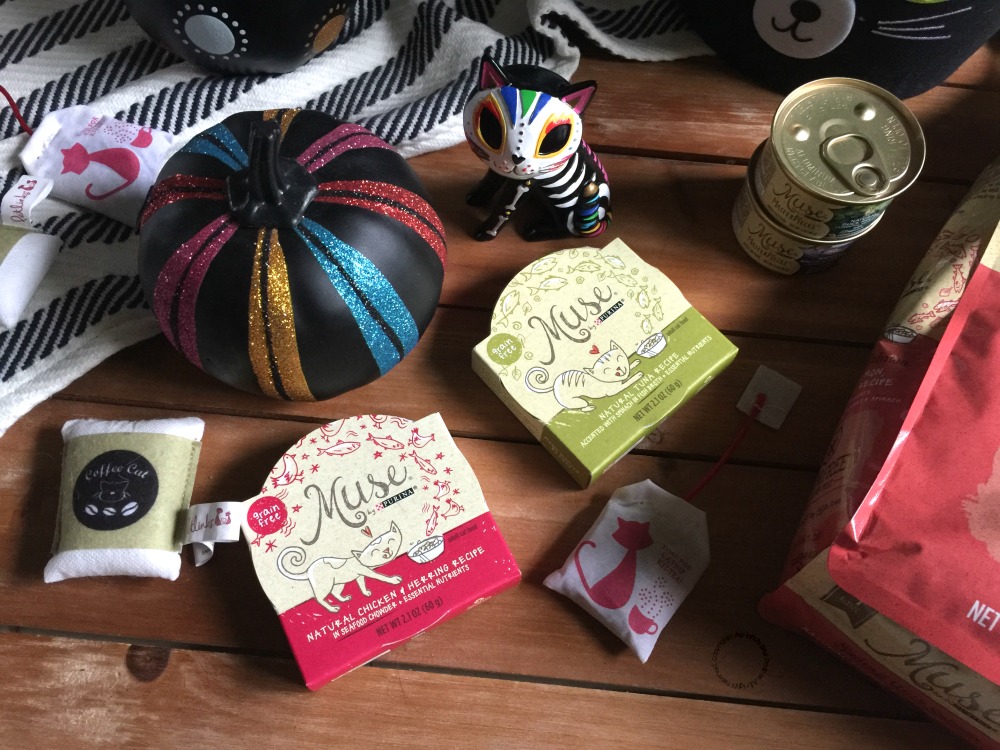 And since my cats love fish and wet food, I added to my shopping cart Purina Muse Masterpieces Natural Arctic Char Recipe and Natural Duck Recipe. Two proteins that I never imagined would be available in a cat product. As well as Purina Muse Natural Tuna & Sardine Recipe in Fish Broth, Purina Muse Natural Chicken & Salmon Recipe in Chicken Broth and Purina Muse Natural Tuna Recipe Accented with Spinach in Fish Broth.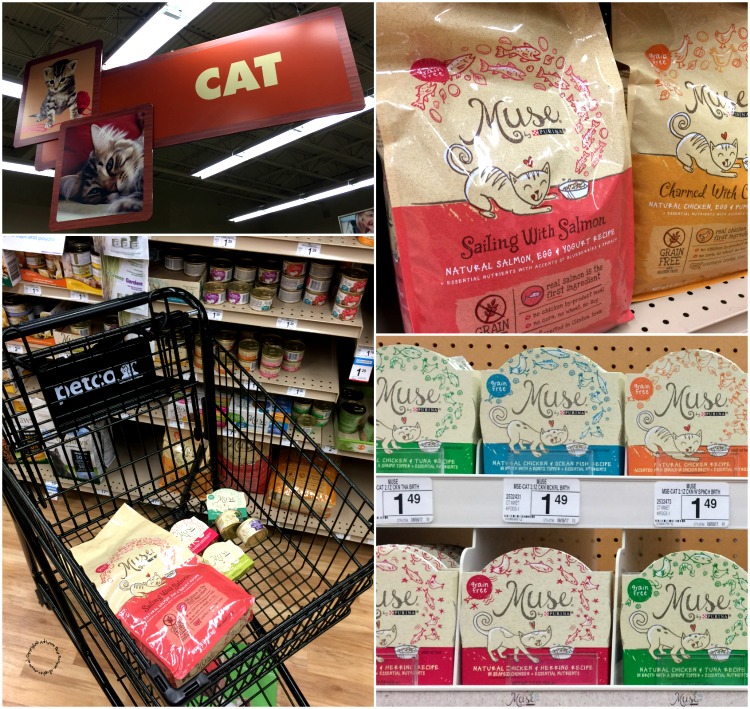 The Purina Muse cat food is made in the United States with natural ingredients, without grains or chicken meal by-products. Clearly Purina Muse was welcomed and devoured with great happiness by my cats who left their plate clean. But Purina Muse is so confident that cats will love Muse food that they offer a Clean Plate™ Guarantee. If my cats were not to love the product, they'll return my dough. Great deal!
The health and happiness of my pets is a priority. That is why I choose products that make them happy but feed them properly to provide a better lifestyle.
Do you want to know more about Purina® Muse®?
Tune in on Facebook LIVE this Wednesday, October 18th at 9PM Eastern time.
The host is Budget Savvy Diva. Join for the chance to win Purina Muse free samples (while supplies last).
Look out for a new range of Masterpieces Dry Formulas coming in February of 2018!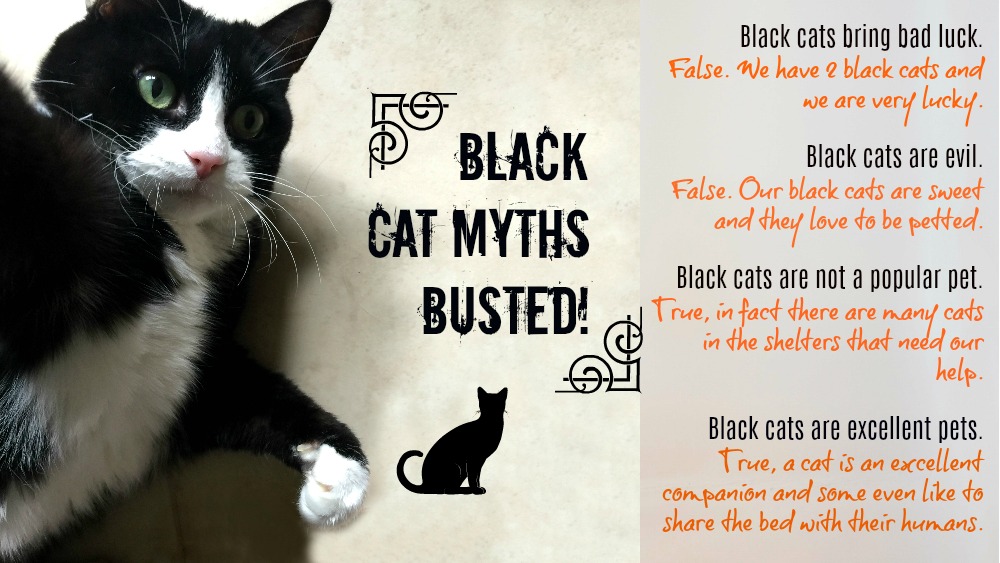 The fall season is magical and mysterious and certainly a good opportunity to end those black cats myths. I recommend you rescue one. They are very affectionate and some even like to pose to the camera like my Tatiana. She is a rescued tuxedo cat from a local shelter.
Save a life and adopt a kitten or an adult cat this fall. You will be very lucky!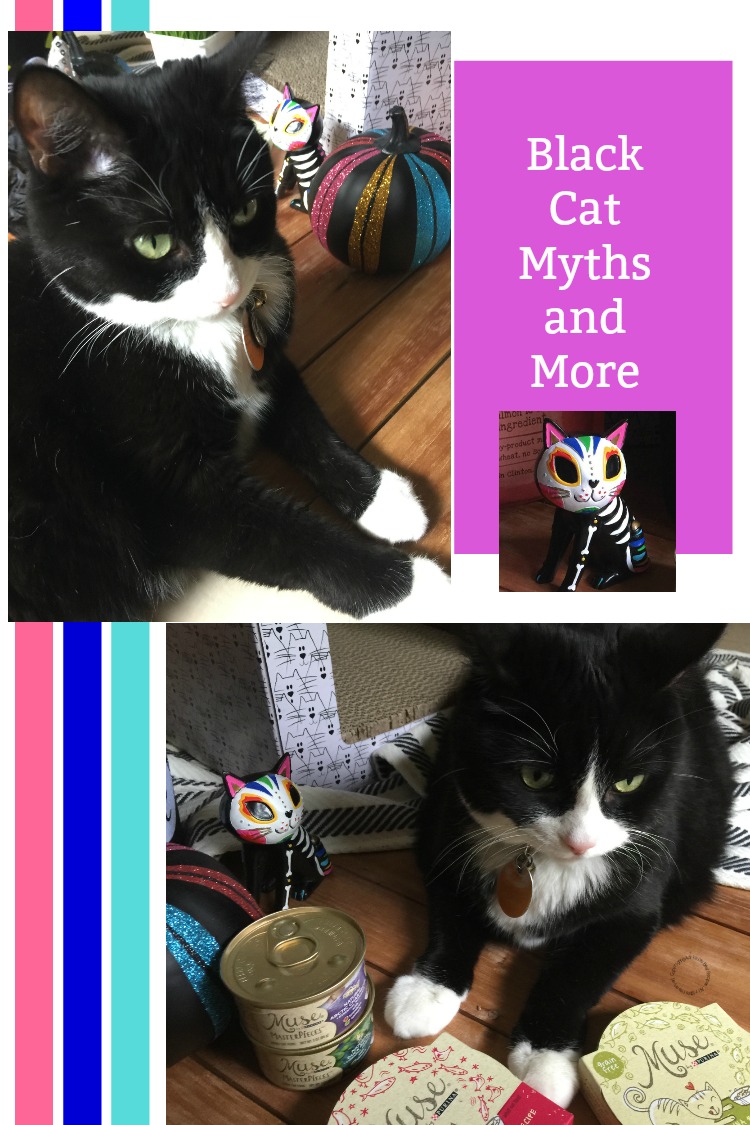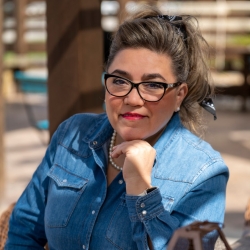 Latest posts by Chef Adriana Martin
(see all)