This post is also available in: Español
This collaboration about how to become and change agent is brought to you in part by LATISM all opinions are only mine.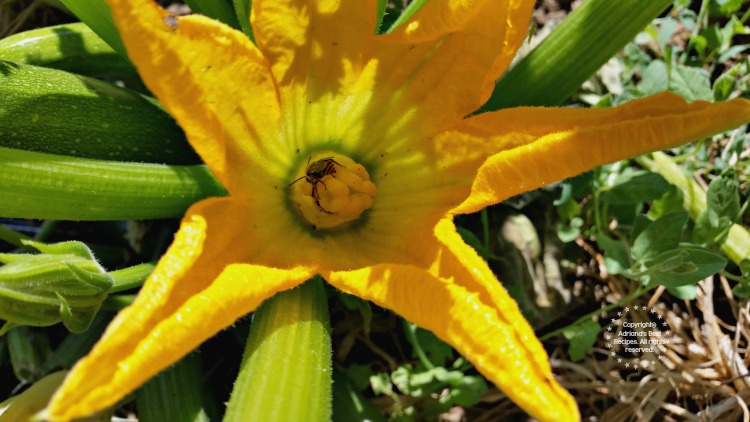 Becoming a change agent has been my goal since the last three years when I decided to learn more about food and from where the food that we eat comes from. In my quest, I have also embraced the philosophy to have a balanced nutrition for a better living. My search of information has brought me to visit several farms and the opportunity to travel all around the United States learning about food, the process and how it ends up in our family table.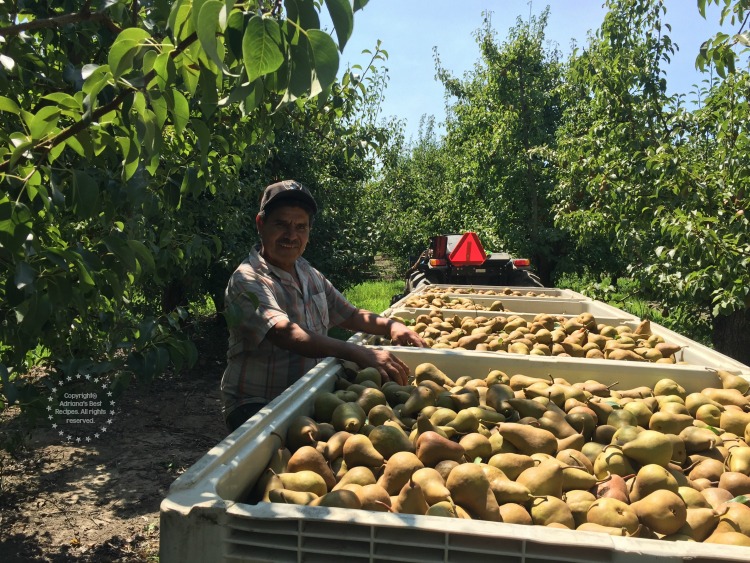 In my search for information and food knowledge,  I have met incredible produce people, scientists and farmers. I have seen with my own eyes their passion and commitment to bring the best produce and food, while respecting the farmland and being sustainable. Because their desire is to inherit the land and the love for farming to the next generations to come and to feed America in a consistent manner.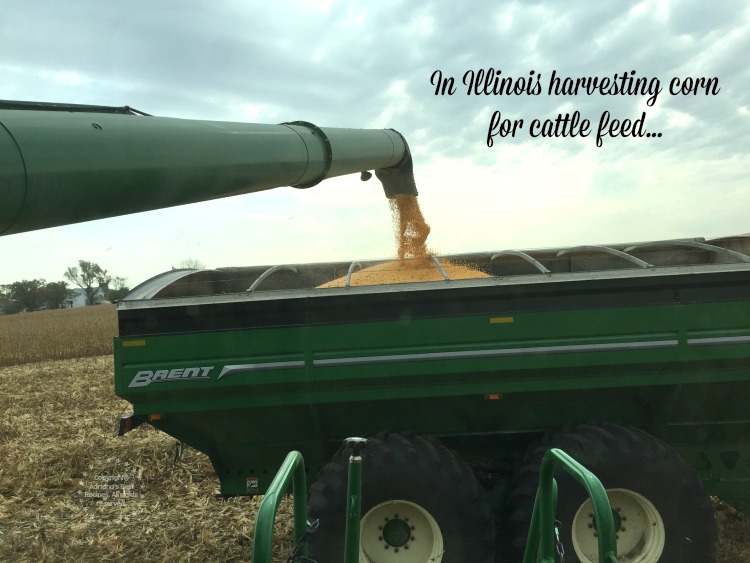 My involvement to become an agent of change has been inspired by my love for food, family and farming. I am not a farmer myself but after meeting with so many remarkable farmers and their families I feel the need to share what I have learned from them. I have even started my own vegetable garden at home to bring the knowledge of how to grow fruits and vegetables to my family.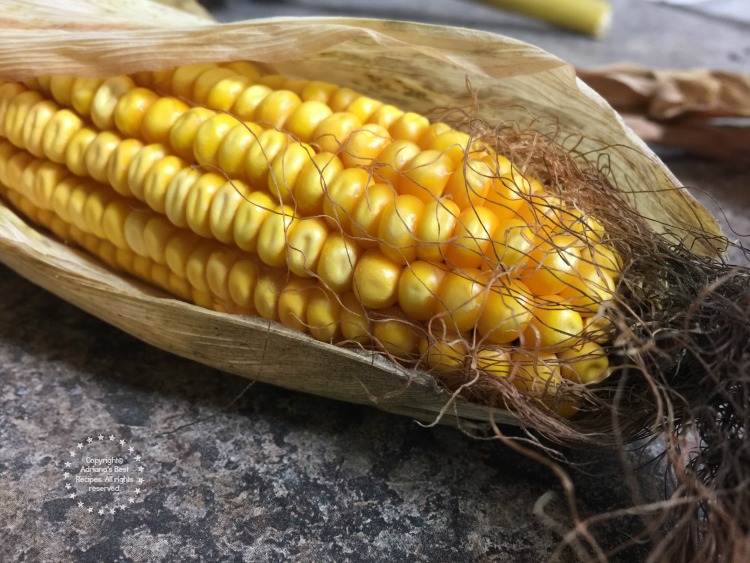 Growing your own food and learning the process and difficulties of farming, makes you appreciate when you bite into that favorite fruit or when you calm your hunger with a favorite meal. Growing your food is a great way to introduce our kids to learn about food and to try new flavors.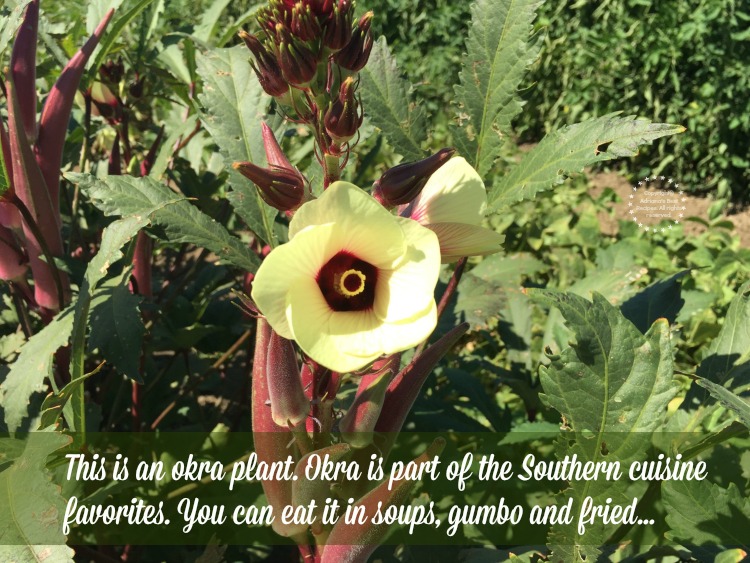 If they grow their own food they will be more willing to try different foods and fight food allergies. It has been proven that when we expose our children early to several types of foods they do not develop allergies when they grow up.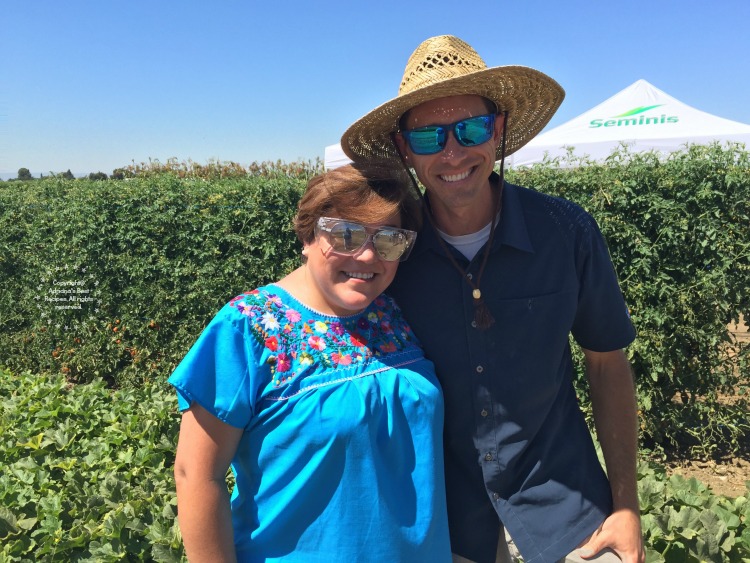 I have seen this with my grandson. Now he is more open to try new flavors. He loves to come and pick up fruits and veggies from my garden. Having the willingness to try new foods and not being afraid of food, provides the chance for our kids to have a more balanced diet. It is well known that obesity in children and adults is a big problem.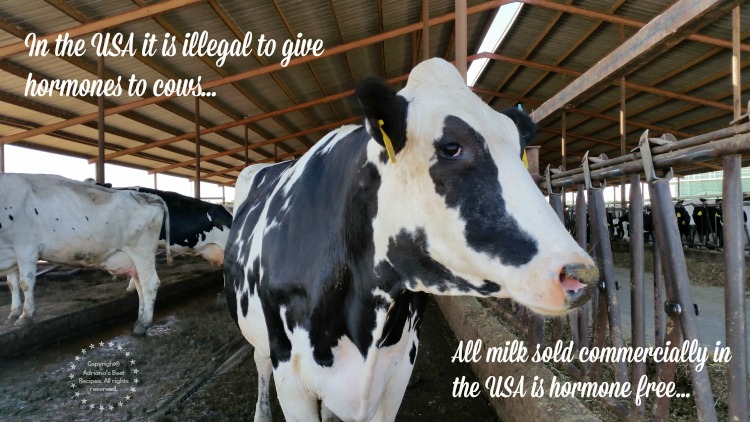 That is why I am a change agent, because want to help families learn about food and from where it comes from, so that they feel more enthusiastic to cook at home, try a diverse variety of ingredients, and embrace a balanced diet while avoiding food waste, another big issue that we have worldwide.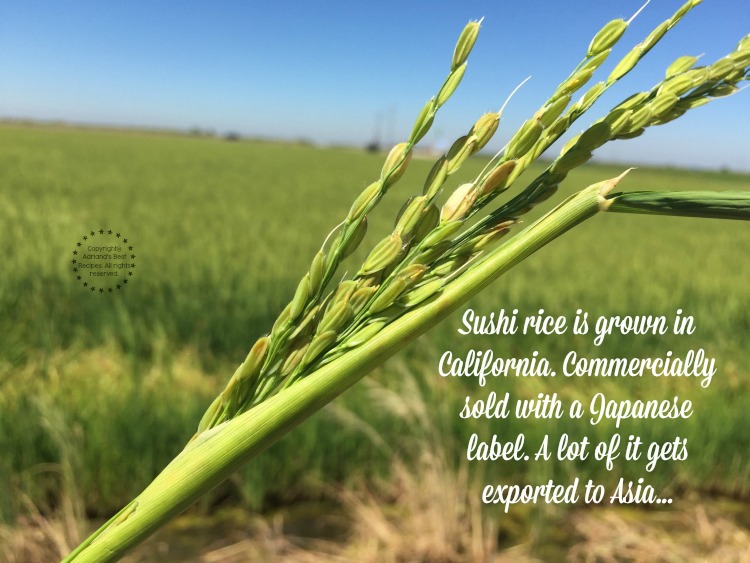 Growing our own food can also help us teach our children about our heritage and traditions. Going back to our roots seeding plants that are grown in our countries of origin. And then enjoy the harvest with our family telling stories how as children we were used to enjoy a watermelon or a flower squash.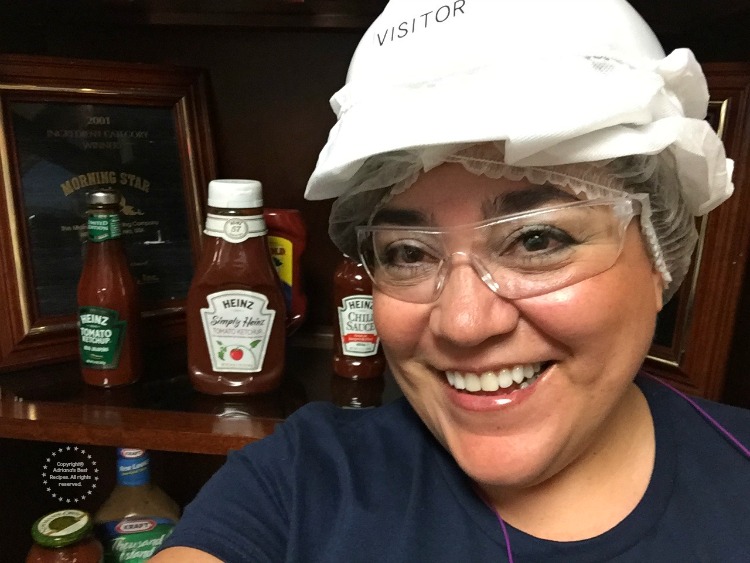 When LATISM invited me to become a change agent it was so natural for me to accept. Because I am already walking the talk. I feel so honored to have been selected for the second time as the a top digital influencer and have the chance to spread my message about balanced nutrition and food choices.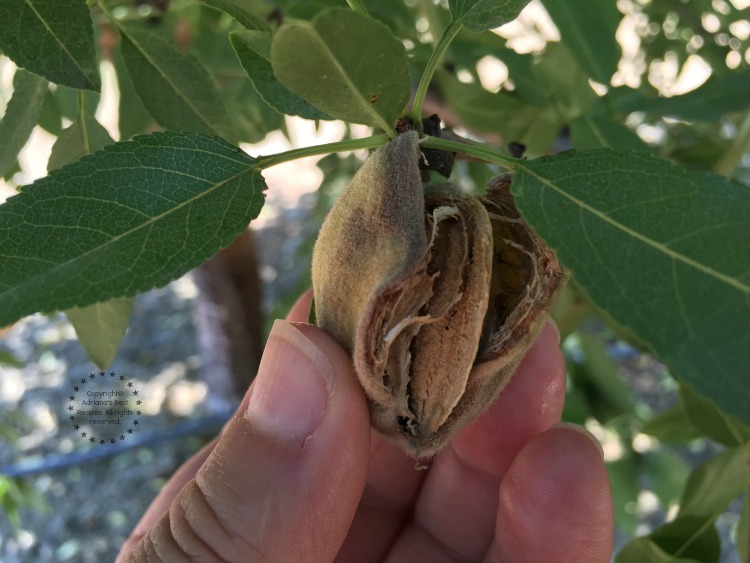 Same as me, there will be other exceptional latino influencers that are joining forces with LATISM to become a change agents in business, politics, education and health. It will be great if you can join us in Orlando at Disney's Coronado Springs from October 19-21 to get inspired and become an agent of change yourself.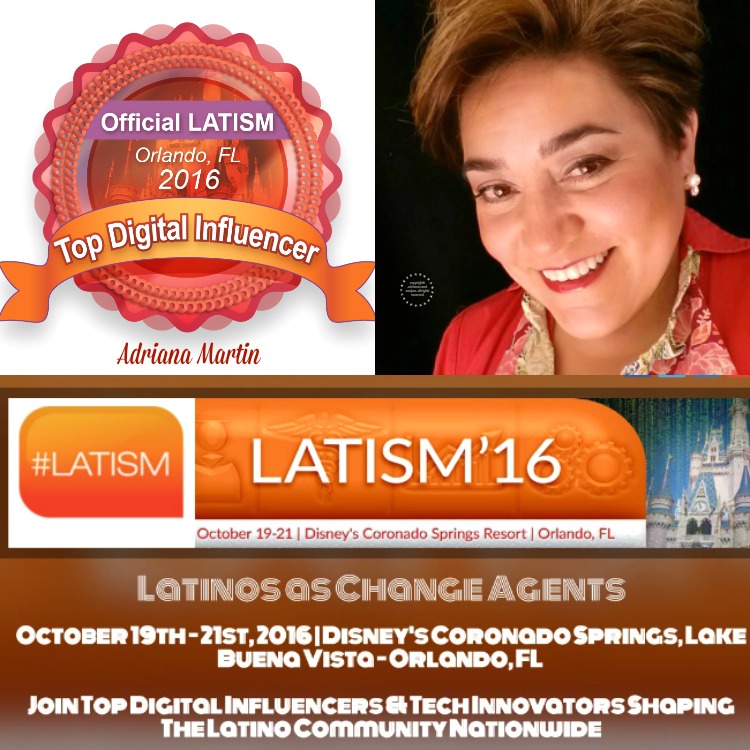 You can purchase your tickets here > conference.latism.org get a 30% discount with the code: Influencer16.
Hoping to meeting you in Orlando this fall!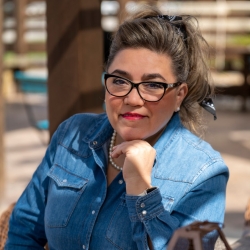 Latest posts by Chef Adriana Martin
(see all)