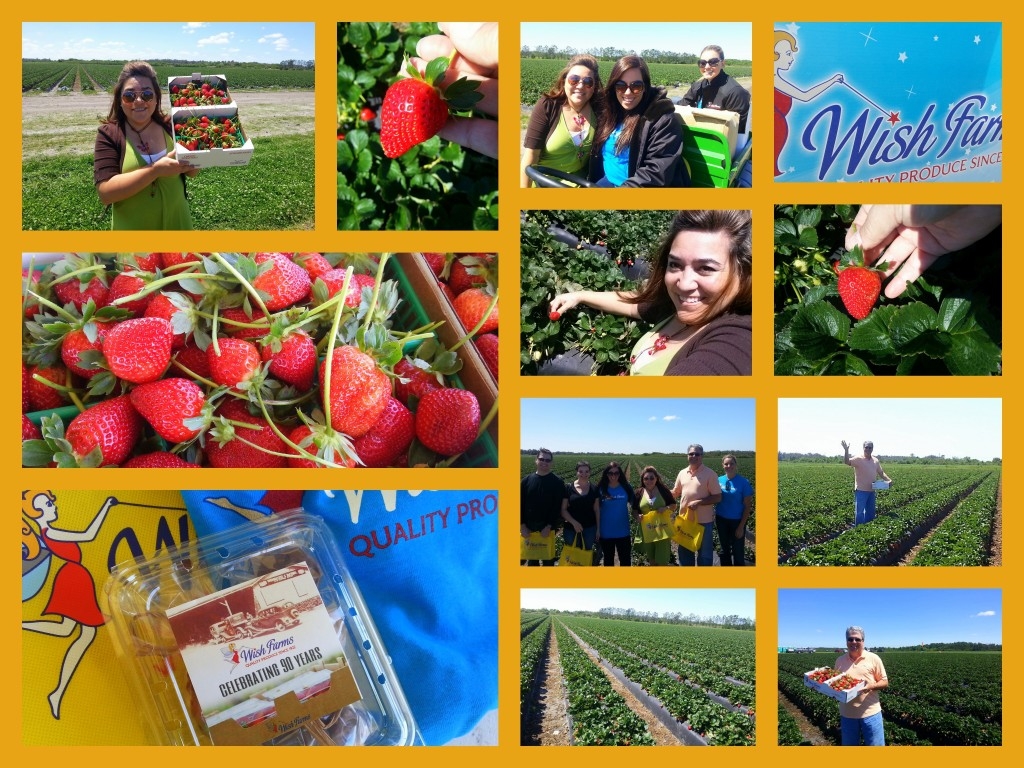 I love gardening and anything that has to do with growing flowers, fruits and vegetables so when I got this invitation to be part of  the Wish Farms yearly U-Pick Event at Duette, Florida just couldn't resist. Duette is around 2 hours from my home town Clermont, indeed a pleasurable drive through many towns west from Orlando. Florida is such a beautiful state with so many small towns that you didn't even realized they even existed. And of course travelling with the hubby is a special treat he makes me laugh so much with his stories. Last year I got to meet Elizabeth and Amber from the Wish Farms marketing team at the Strawberry Festival, they are very knowledgeable regarding strawberries and all that has to do with Wish Farms history who coincidentally is celebrating it's 90 years birthday.
Yearly basis Wish Farms hosts a charity strawberry u-pick in Duette, FL. The cost of the entrance to the event is only $5.oo and all proceeds are donated to Redlands Christian Migrant Association (RCMA), who provides quality childcare and early education for children of migrant farm workers and rural low-income families throughout Florida. Indeed a wonderful cause and a priority  for Wish Farms owners.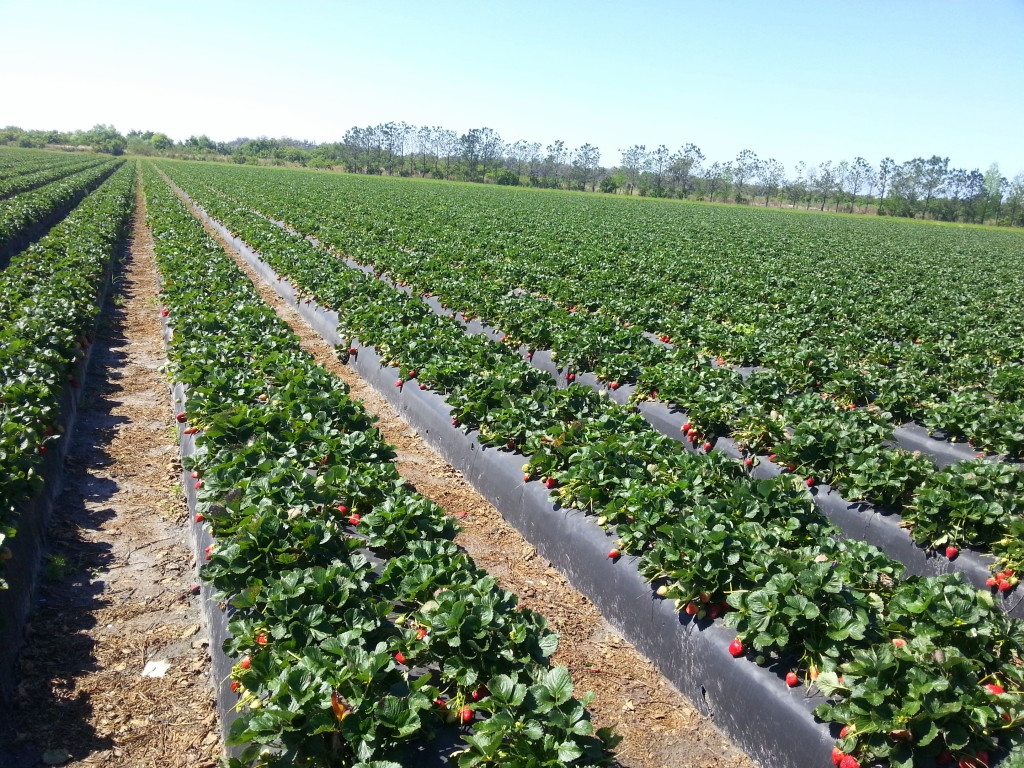 The strawberry farm that we visited is the largest contiguous strawberry farm East of the Mississippi .During our visit we learned that Wish Farms has been delivering quality produce since 1922 and has grown to be a national produce marketer and broker. Third generation family-owned, they are a leader in the industry and has made Plant City, Florida the winter strawberry capital of the world. In addition aside from being a year-round strawberry grower, they are also a year-round supplier of blueberries and market vegetables like  bell pepper, pickles, grape tomatoes and other seasonal items such as eggplants.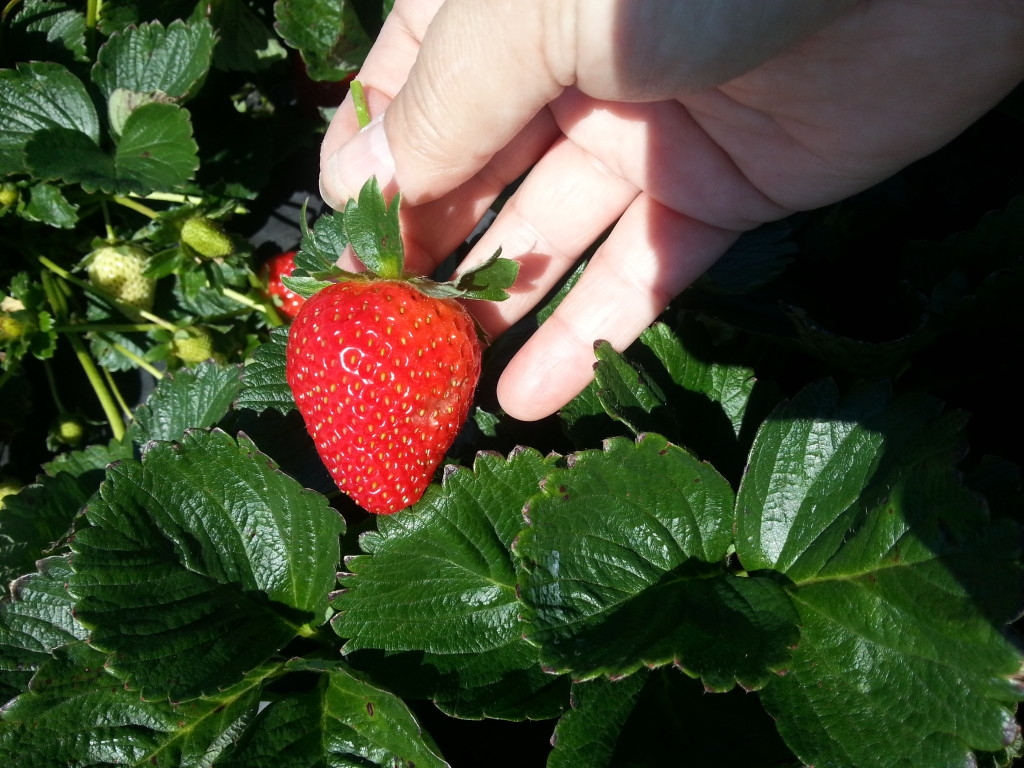 In order to guarantee best quality Wish Farms has a program called How's My Picking?™ that tracks the pickers that picked the produce. Whether it's good news or bad, we they want to know so they are able to read consumer feedback, providing accountability and continuous improvement for their work. I thought this was very impressive sometimes you never think how much technology investment this growers do in order to verify they are doing a good job.

Wish Farms produce can be found in Florida at Publix, I invite you to taste their strawberries they are juicy and very sweet, their product is organic and grown with extreme care. In addition Wish Farms helps the community via RCMA that supports the care and education of migrant children throughout Florida, the Wishnatzki Family Migrant Scholarship that helps the funding of a graduate degree in education at the University of South Florida for a student from a migrant or seasonal farm worker family. and is also title sponsor of the Florida Strawberry Festival Soundstage which hosts headline acts across the country music spectrum.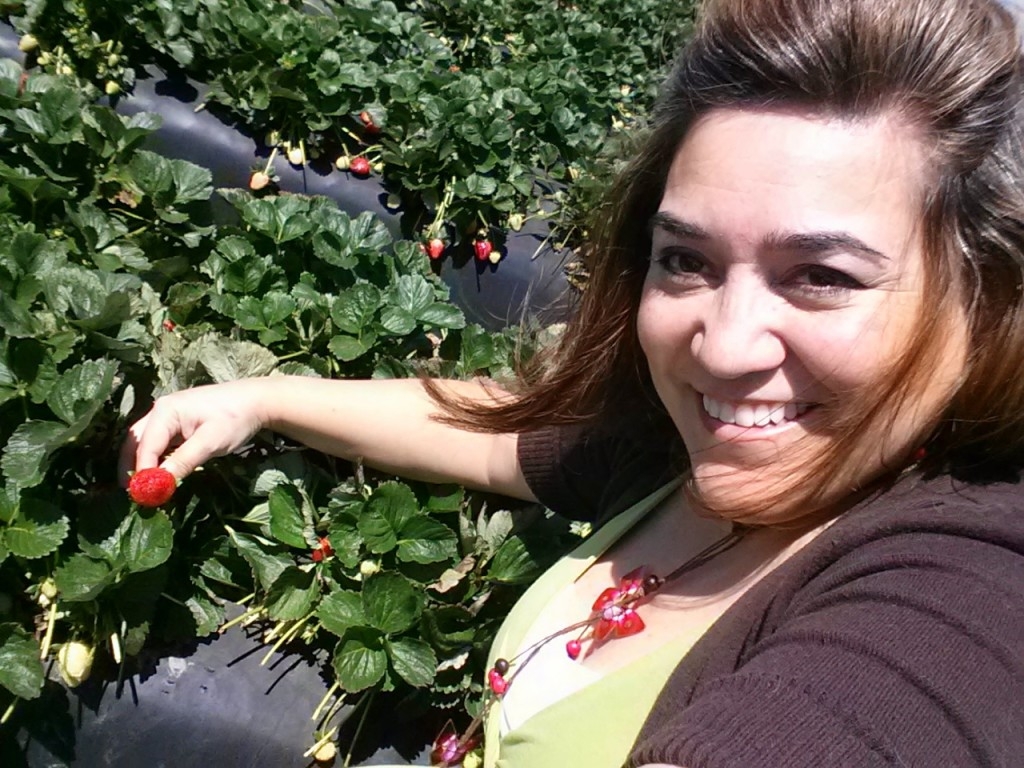 This is a sponsored collaboration for Wish Farms brand though all opinions are my own.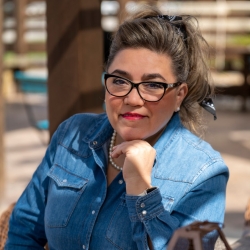 Latest posts by Chef Adriana Martin
(see all)