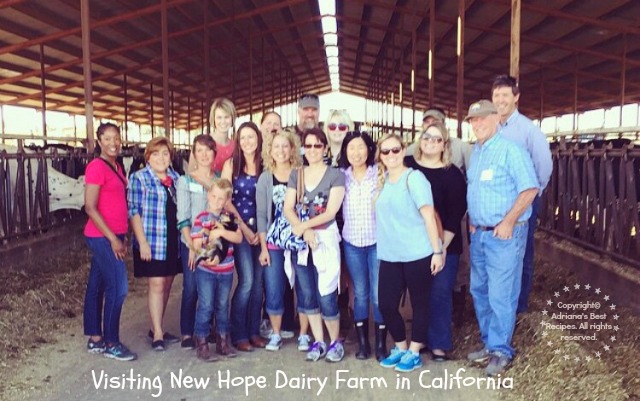 While my recent visit to California, I had the chance to get a closer look into the California Milk Industry getting a tour to a local farm invited by Best Food Facts. The farm we visited is New Hope Dairy, located in the city of Galt where most of the California dairy farms are based. This is family owned and run operation that produces eleven thousand gallons of milk daily.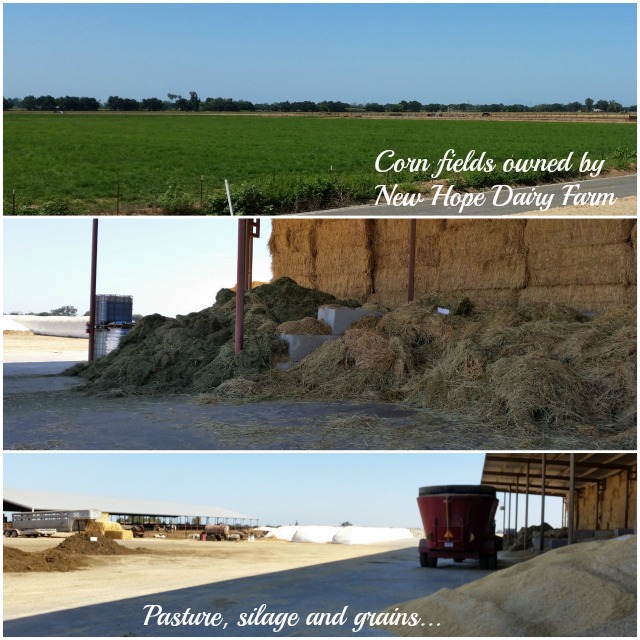 This farm is huge and operates 365 days with no closing or holidays. They have milking and nursing cows and all are taken care meticulously providing them the right nutrition and observing the highest standards in safety and cleanliness. See the video below to get a glimpse.
New Hope Dairy farm is self-sufficient and has the technology to be able to maximize the use of the land, water, and resources.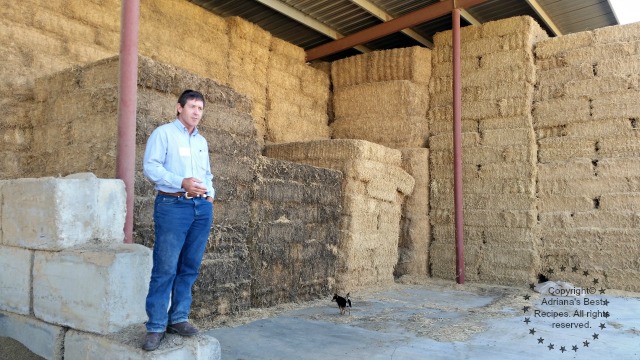 They even grow their own corn to prepare a special formula made with silage (fermented corn) as well as grains and pastures.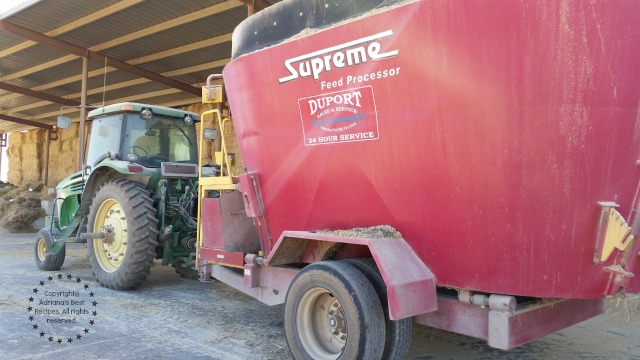 The farm also has a huge food processor that mixes the cow feed so that there is consistency on the everyday diet the cows receive. And have on their team of experts a home based nutritionist in charge of the cows' diet.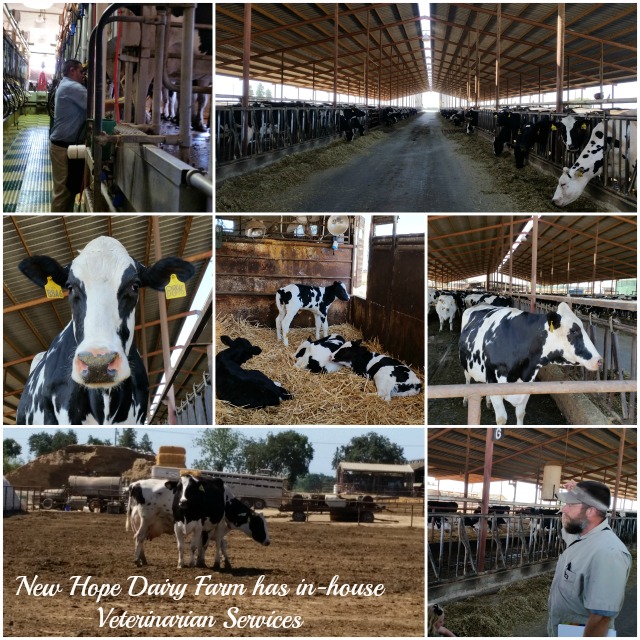 The owners and operators of New Hope Dairy have a veterinarian doctor based at the farm whose responsibility is to take care of the cows, including those that are pregnant, helping with birthing, nursing and the wellbeing of the calfs. We were so lucky to get the chance to see the newborns and snap some pictures.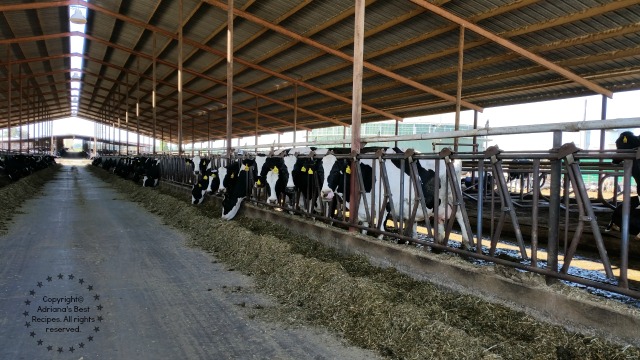 While at the tour I learned that running a dairy farm is a hard job, many details have to be taken into consideration since one mistake can generate many issues. Teamwork is the name of the game at New Hope Dairy Farm where employees get recognized for their hard labor and even more when being a good teammate. I had the chance to chat with one of the owners and he shared with me labor starts at 3 am in the morning and all runs in a very tight schedule. They have three shifts and pretty much is a non-stop operation.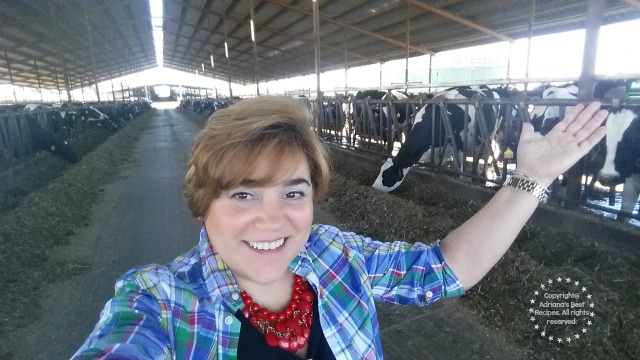 Even though New Hope Dairy Farm is a big business we cannot lose site it is also a business owned by farmers that have passed the milk farming tradition from generation to generation. They drink the milk they produce and care for those cows like family. Safety and cleanliness are a top priority too. Every cow is cleaned before and after the milking process and all milk collected is kept safe to go through the pasteurization processes to be sold at our local supermarkets.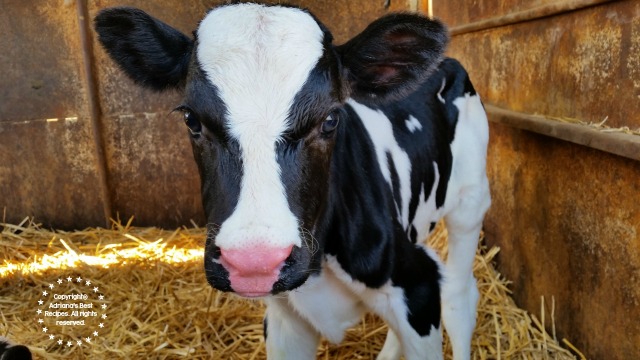 I know that there are fears around milk, like hormones (cows treated with rBST known as recombinant bovine growth hormone) which many farmers like New Hope Dairy Farm have decided not to use yet in the United States is perfectly allowed to use these hormones on bovines since those are safe for consumers according to regulatory authorities in more than 50 countries including Australia, Canada, the Commission of the European Communities, the World Health Organization (WHO), and the Food and Agriculture Organization's Joint Committee on Food Additives.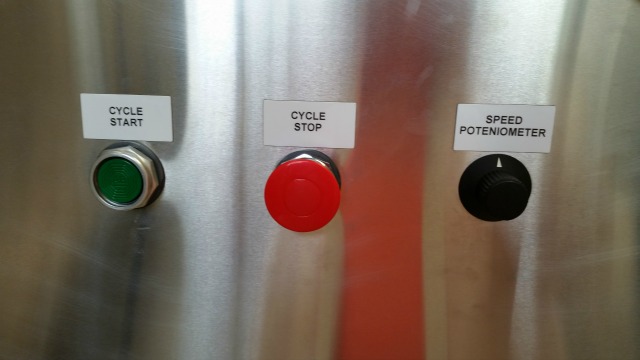 There are also concerns about the processes and differences between organic, grass-fed and conventional yet there is currently no evidence that organic or grass-fed milk is more nutritious than conventional milk (like those at New Hope Dairy). What dairy cows eat as well as their breed and stage of lactation can affect the composition of the milk and some companies claim that grass-fed milk and dairy products are higher in certain vitamins and fatty acids. However any nutritional differences there are too slim to be clinically significant for human health. 
Now about raw milk and foodborne illnesses my recommendation is to keep it safe and avoid drinking milk that hasn't been pasteurized because it is not safe. Read an article HERE about health risks when drinking or consuming products made with raw milk.
When deciding what to eat or drink this is a matter of choice and I am just putting this information out there to give some light on the truths regarding milk. Some companies and groups have used fear as a weapon to instill in consumers that drinking conventional pasteurized milk isn't a good thing which it is incorrect. Many Americans are falling short of certain important nutrients, such as calcium, vitamin D, and potassium per the 2015 Dietary Guidelines Advisory Committee Report (DGAC).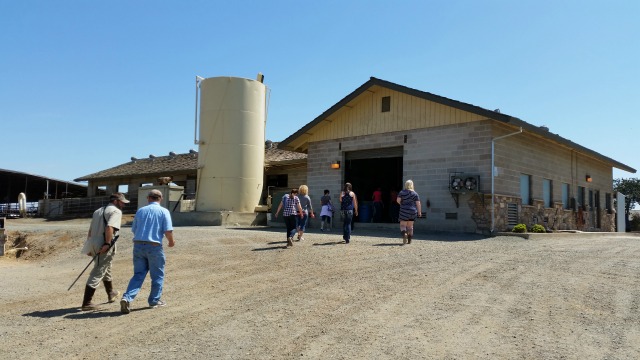 I truly do not mind which milk you buy just get informed and educated on this matter so that you are able to decide what to give your family. Please do not great tricked with all the marketing campaigns and politics around the food we eat. Our relationship with food is an intimate one and we have the power to decide. Also note I do not have any affiliation with any milk brand nor dairy farm. I am not receiving compensation for writing this article. I am just sharing knowledge of what I saw and learned during my visit to New Hope Dairy Farm.

That is why I invite you to cheer with me with a glass of milk because we all need a balanced nutrition and the essential vitamins to have a good quality life. If you are self-diagnosed lactose intolerant please visit your doctor and make sure you aren't missing the healthy joys of drinking milk. Especially for our children they need the right amount of protein to be able to learn and have a healthier lifestyle.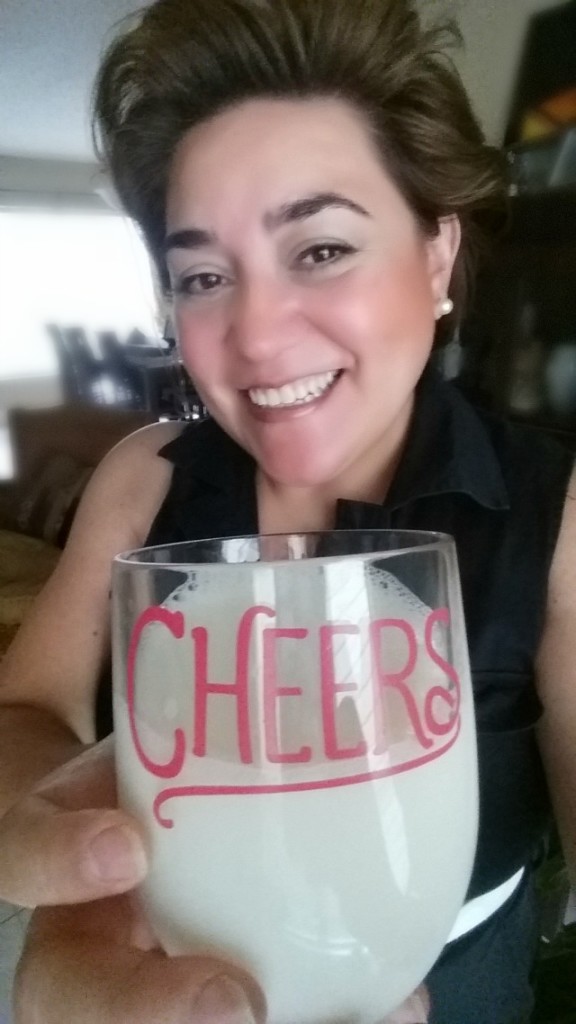 Thanks for stopping by, we all can learn about milk every day!
Learn more about this milk topic at Best Foods Facts, a non-profit organization that just cares for us to get educated providing direct contact with real scientists and researchers to answer all those burning questions we have about food.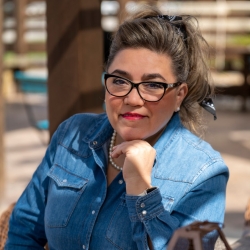 Latest posts by Chef Adriana Martin
(see all)