This is a compensated campaign in collaboration with Veo® Mobile and Latina Bloggers Connect.
You might be wondering why I am writing about an app on a recipe driven site, well Veo is a new bilingual mobile app where Latinos can discover many things among cositas bonitas, experience more from trusted brands, find recipes and save dinero. It is very easy to sign up  you can download the app  for free on Google Play or the iTunes Store. I have downloaded it myself on my Android phone and also on my iPad.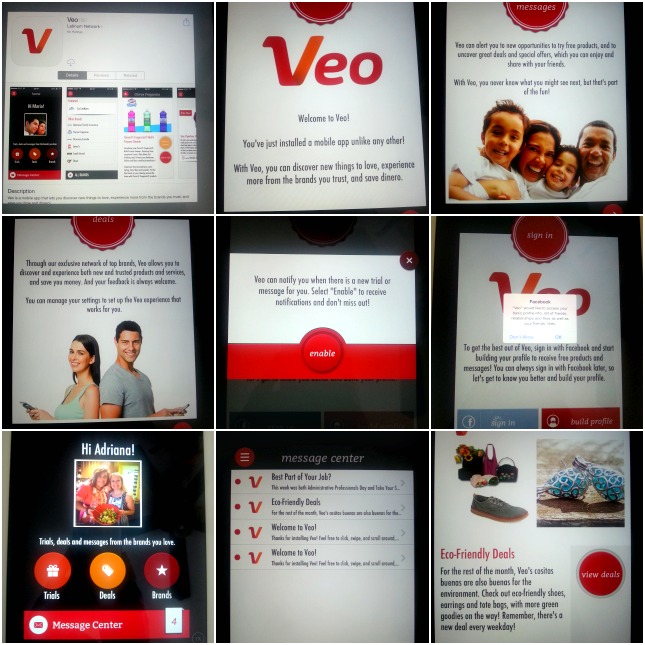 One of the things I have liked the most of this app is that you can access perks to try products for free or with a discount. In the type of work I do which is recipe development it is important to get to try new products to incorporate new flavors or brands into my work. Having the chance to get a coupon for a free sample or a discount that allows me to try the product without having to invest a lot. Then there is no risk if I don't like the product I didn't have to spend too much and if I liked it then that one will go to my shopping list for my upcoming recipes.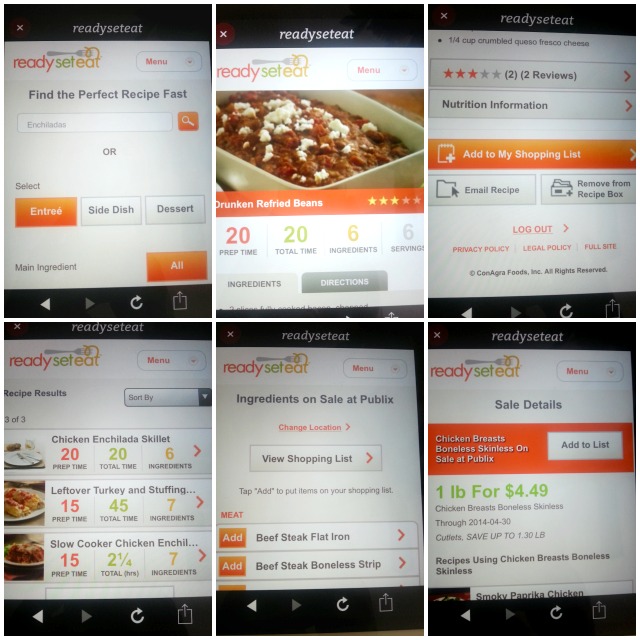 The Veo App also has other features, for example my interest is recipe ideas, well if I click on the recent Hunts offer on the "about the brand" section it takes me to a gallery of recipes that I can save for future reference, check special offers on supermarkets in my area that carry the specific ingredients the recipe is calling for and much more.
Other cool feature that the Veo App has is that if you find something you really like you can share it on your social media channels so that your followers and friends can take advantage of the trial or deal you found. That is cool for engagement and also to spread the love. When using the Veo app deals section allows you to access a special price or discount on goods. I found this cute earrings so beautiful and really good price, I am sure I will be receiving a lot of compliments when I get to wear those on an upcoming event. Since I like this earrings o mush I shared on my my twitter network maybe one of my followers would love this same earrings and get the benefit of getting those at a good price just by downloading the Veo App.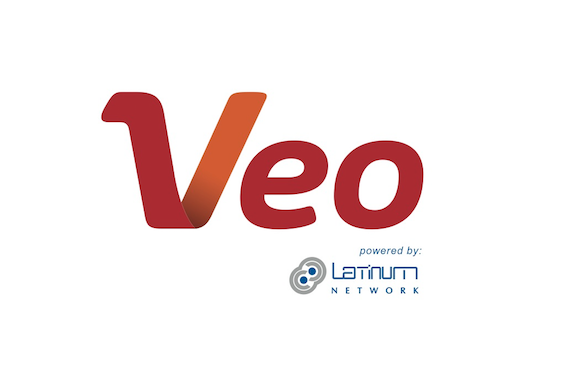 Veo is growing fast. Tens of thousands of Latinos have already downloaded Veo, be the next one to enjoy this service and get the chance to win a $25 gift card participating in the Veo App Giveaway!
Giveaway Rules and Regulations
In order to qualify for the giveaway, you need to download the Veo App and leave a comment about your experience on this post.
Entries/Comments that do not follow the submission guidelines will be automatically deleted and invalid.
Winner(s) will be chosen by tallying up all the entries and then using Rafflecopter to generate a random number.
You may only enter once per entry method.
Winners must leave a valid email address on their entry.
Winners will be notified via email and have 72 hours to respond with a valid mailing address and contact info.
If there is no response winner will be disqualified and another winner will be chosen at random.
Winner must have a valid US address.
Void where prohibited.
No purchase necessary.
Prize will be shipped via USPS Ground by product representative. We are not responsible for any delays in delivery, damaged or lost items.
Giveaway will close on May 16, 2014.
Veo App is where you find featured product deals, free samples and trials for today's top brands.Veo was developed by the Latinum Network, a company dedicated to  helping brands succeed in the multicultural economy.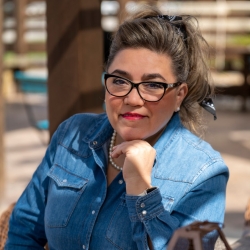 Latest posts by Chef Adriana Martin
(see all)