This post is also available in: Español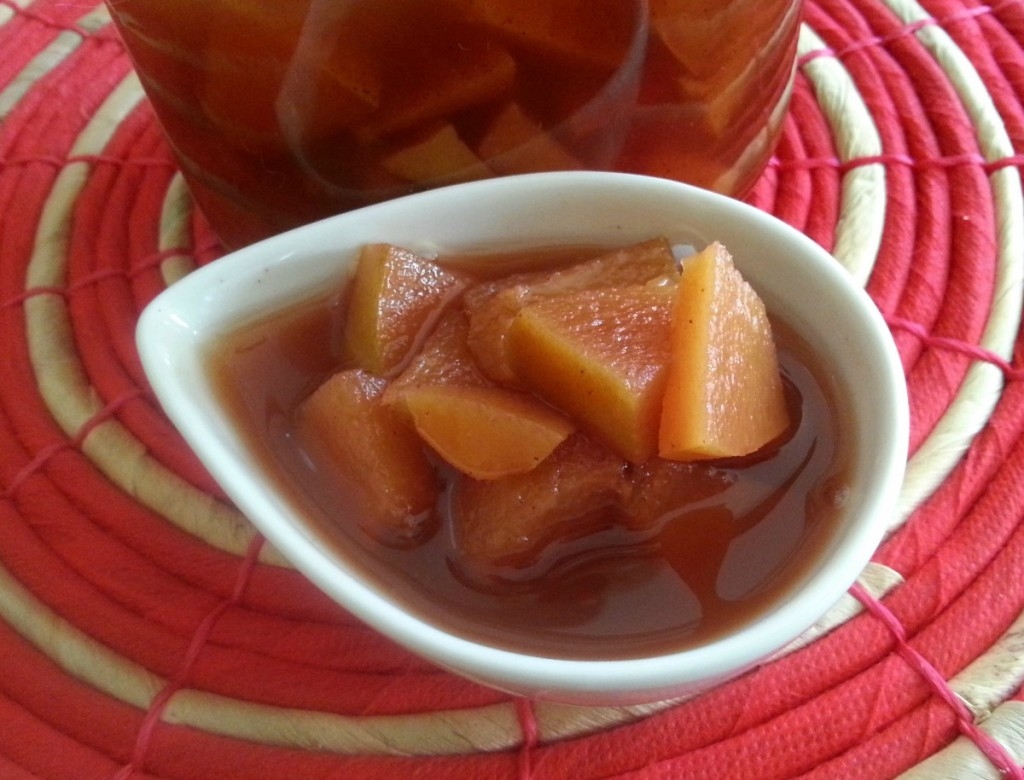 Quince or "membrillo"  is a fruit that in appearance is between a pear and an apple though firmer and tart. I grew up with eating it raw with salt and chile piquín powder and also in "cortadillo" known in English as "preserves". This fruit was available in our town for a very short time so my great grandmother Doña Carlotita would make the point of buying enough and cook as a preserve for us to enjoy as a dessert or as a paste. Quince paste is also very popular in Spain paired with cheese and eaten as a dessert to end a wonderful meal. I got very excited to find here in Florida quince at my local supermarket, the harvest season for this fruit is between October and November so it is perfect to eat during the winter. The quince fruit I used came from the New England region.When I saw quince I had to buy a few to remember those days when I was used to share at the kitchen with my Mamá Grande Doña Carlotita that is why today I am sharing with you a humble dessert full of flavor: Quince Preserves, let's cook!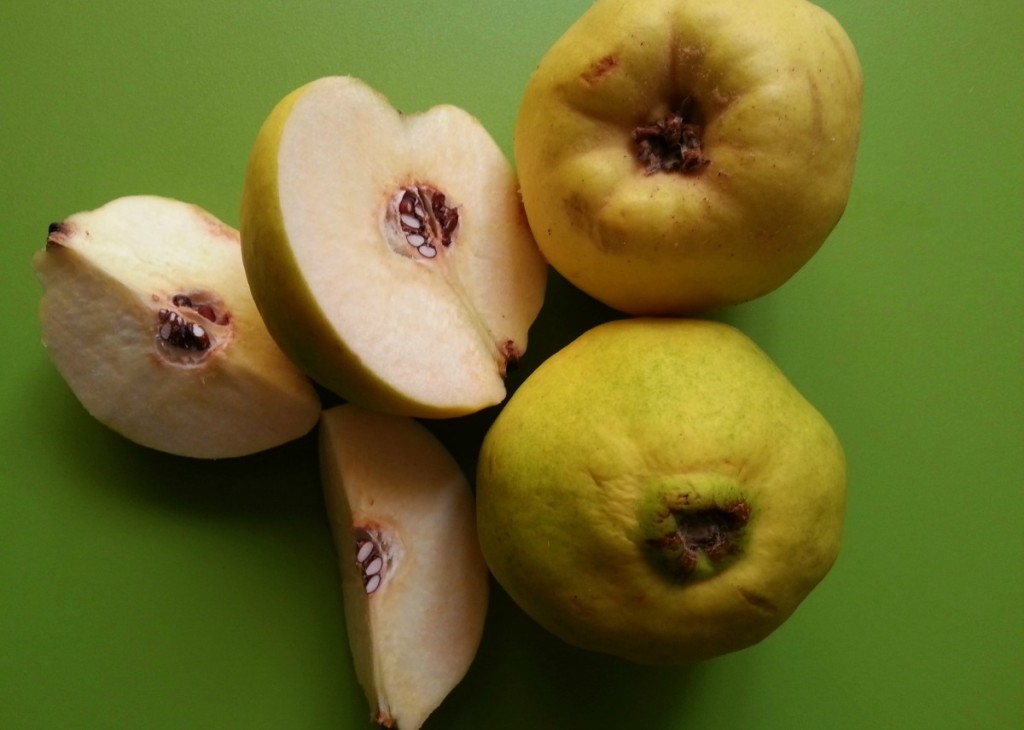 INGREDIENTS
3 quince fruits peeled and chopped
1 tablespoon of guava jelly
2 cups of sugar on the raw
1 cinnamon stick
1 teaspoon of cinnamon powder
2 cups of chardonnay wine
Preparation time: 45 minutes. Serves 4-5 cups of quince in syrup. Cost per cup is $1.50 depending on the cost of the ingredients at your local supermarket. You will need a pot, a chopping block, a knife, measuring cups and spoons, a cooking spoon, a mason jar with capacity yo hold 4-5 cups.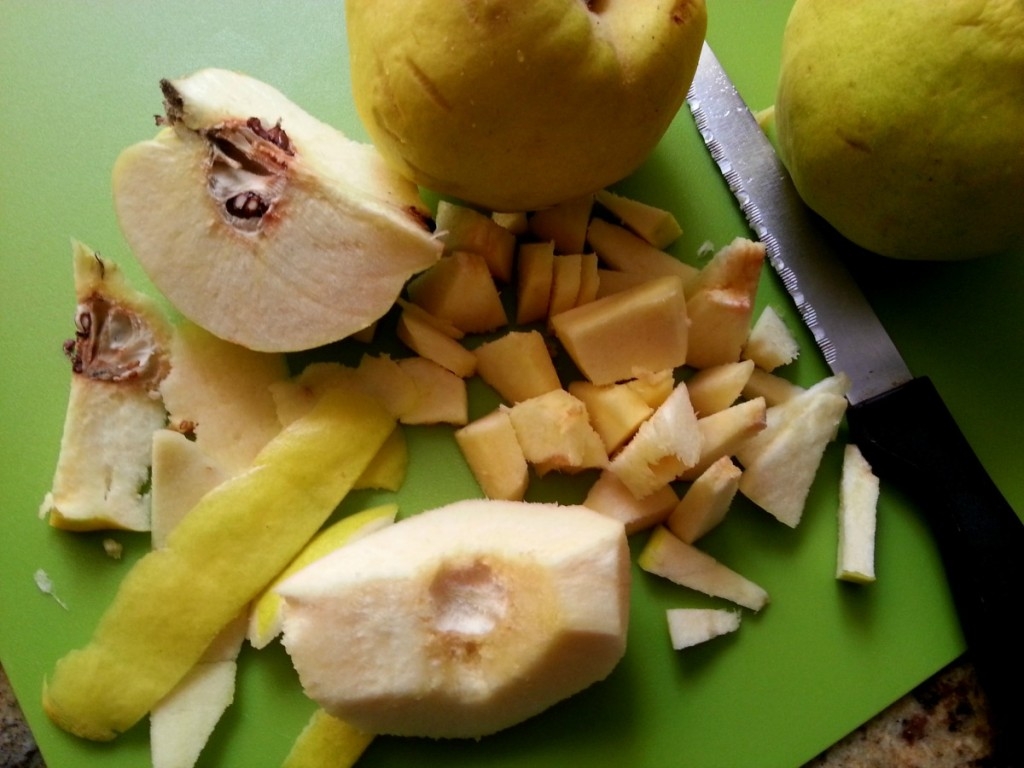 Clean the quince fruit well with running water, peel and chop and add to a deep pot. Then add the guava jelly, the sugar on the raw, the cinnamon and the wine. Stir with a cooking spoon and cook covered  for 30 minutes until fruit is cooked and the liquid becomes a syrup. Let the quince preserves get cold and store using a mason jar, place inside the refrigerator. This quince preserves will last 4 weeks if stored and refrigerate properly.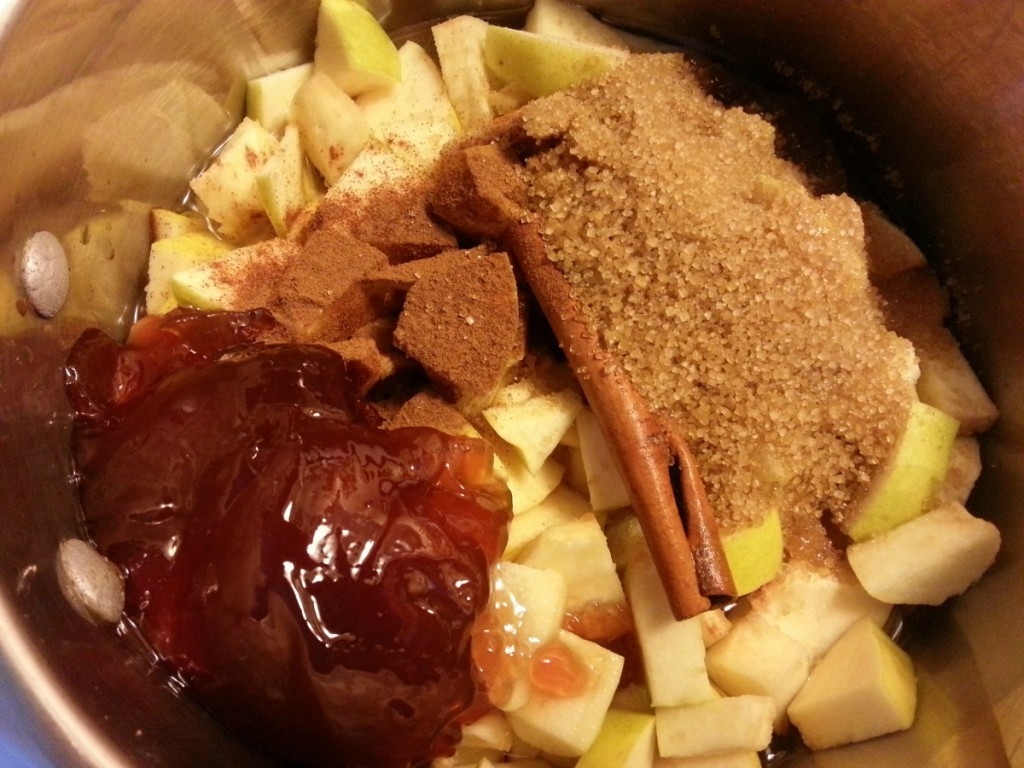 The quince preserves can be eaten as is or add to vanilla ice cream, yogurt, cottage cheese, eat with manchego or cheddar cheeses, jellies, marmalade, use for making quince paste, for pastries like strudel, cookies and pies.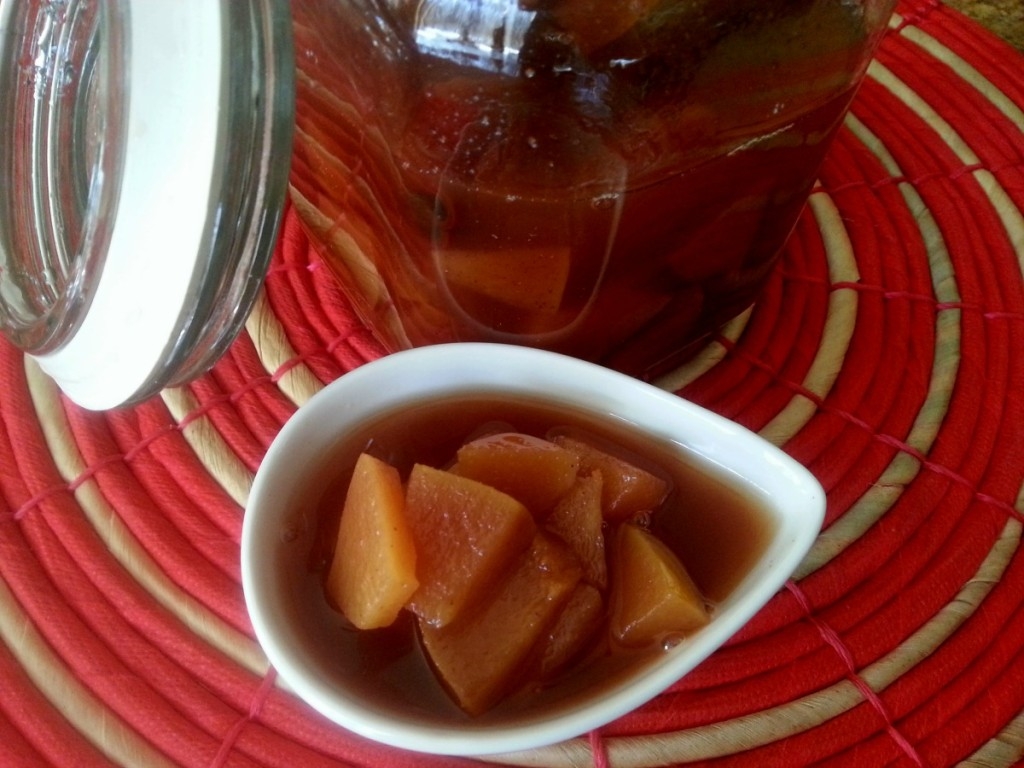 I invite you to try this fruit during this winter season after you taste it you will crave it till next winter so make sure to cook enough quince preserves which are also great for canning.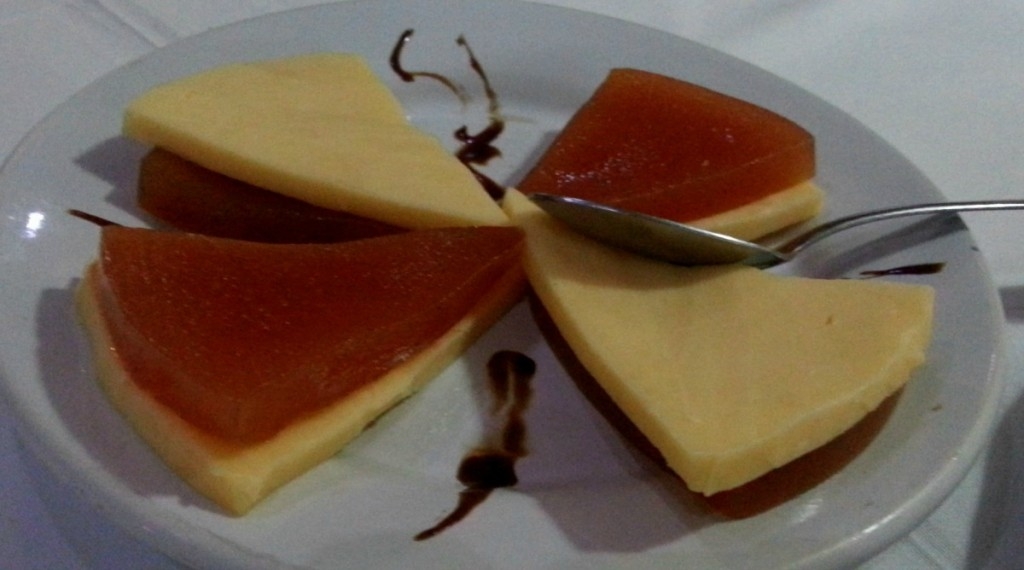 Happy eats!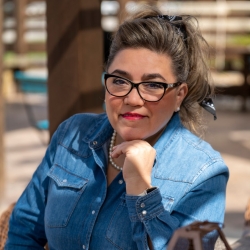 Latest posts by Chef Adriana Martin
(see all)