This post is also available in: Español
Meet our new Chef!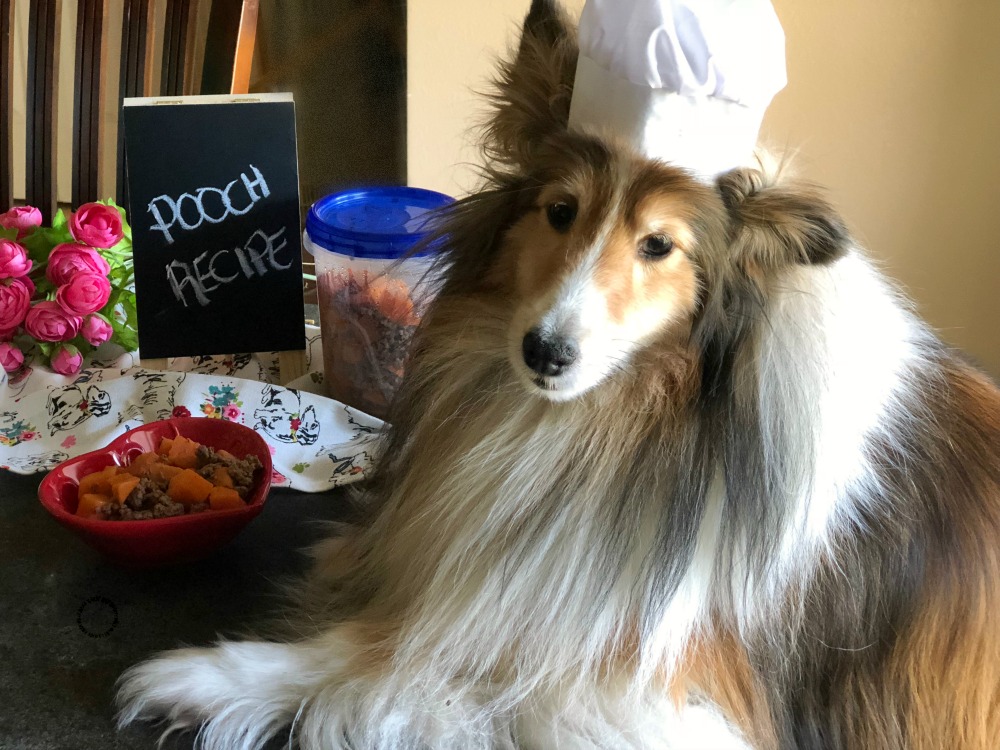 Bella is our chef at TailsDiary.pet we collaborate together making fabulous dog and cat friendly recipes for our four legged BBFs to enjoy. TailsDiary.pet is our new project and sister to this site.
Watch this recipe video with a dog approved beef picadillo recipe it is pawsomely delicious!
If you are a pet lover please join the conversation and support this new endeavor we are embarking on. Meet our team too. We have three kitties and a travel ambassador that tell stories and are big part of our tales and adventures.
Hoping to count on your support and today is perfect timing as National Pet Week is being celebrated till Friday. If you have not followed TailsDiary on Instagram and or Twitter please do! We will follow you back as we want to expand our network of friends and pet lovers.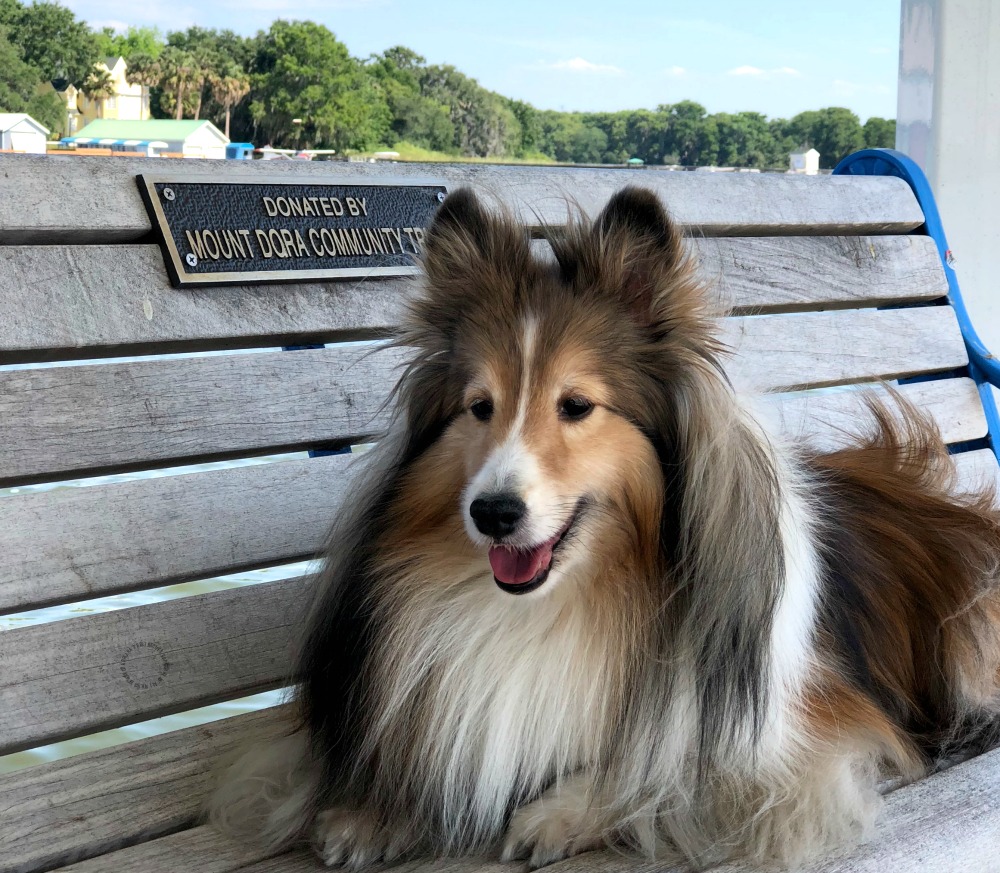 But what is National Pet Week? This is a weeklong celebration to create awareness about pets' wellbeing and general topics related to adoption, pet health, pet care and the love we have for them.
If you have not made that vet's appointment for your dog or cat, this week is perfect timing to do so. Keeping our pets healthy is important for achieving good quality life.
I invite you to volunteer at your local pet shelters too. Many of them need a helping hand as it is a good way to give back without breaking the bank.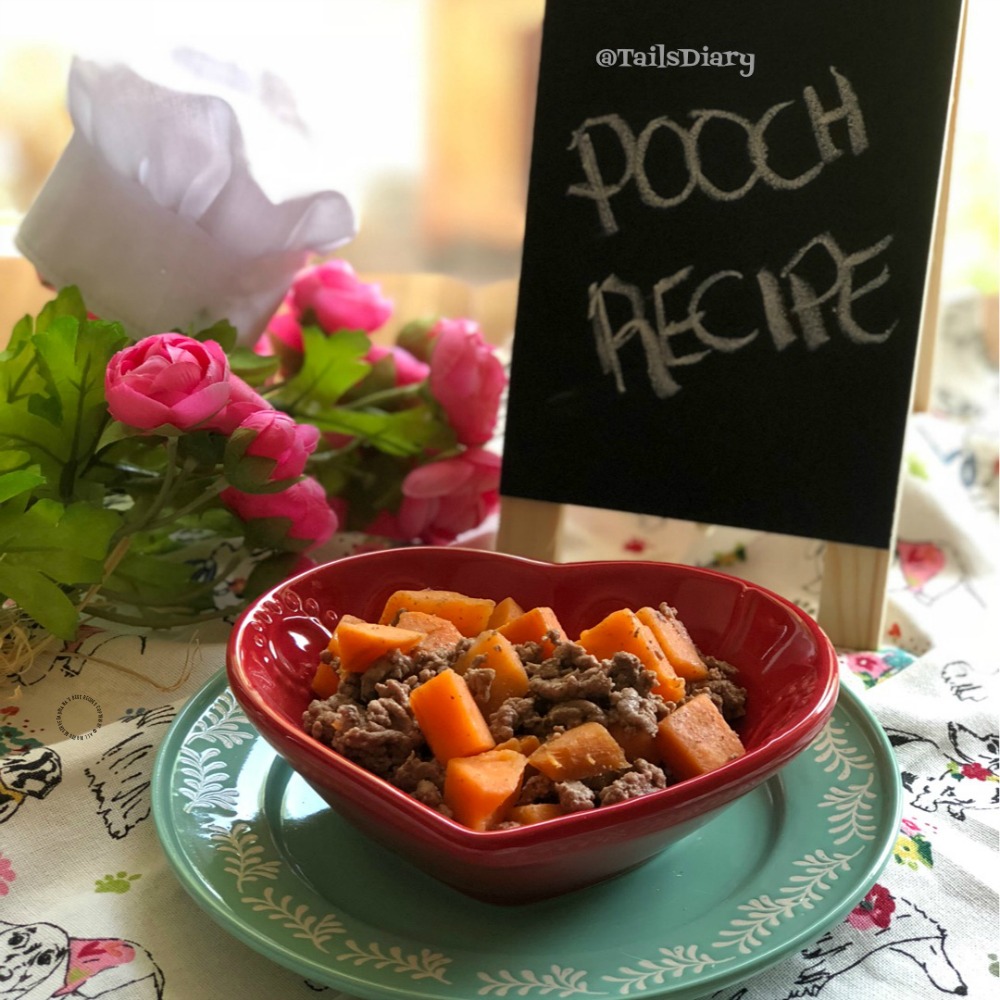 Prepare a good meal like this dog approved beef picadillo brought to you by Chef Bella.
Go for a long walk and even play at the park. Or buy a new cat tree or catnip toys for those felines at home.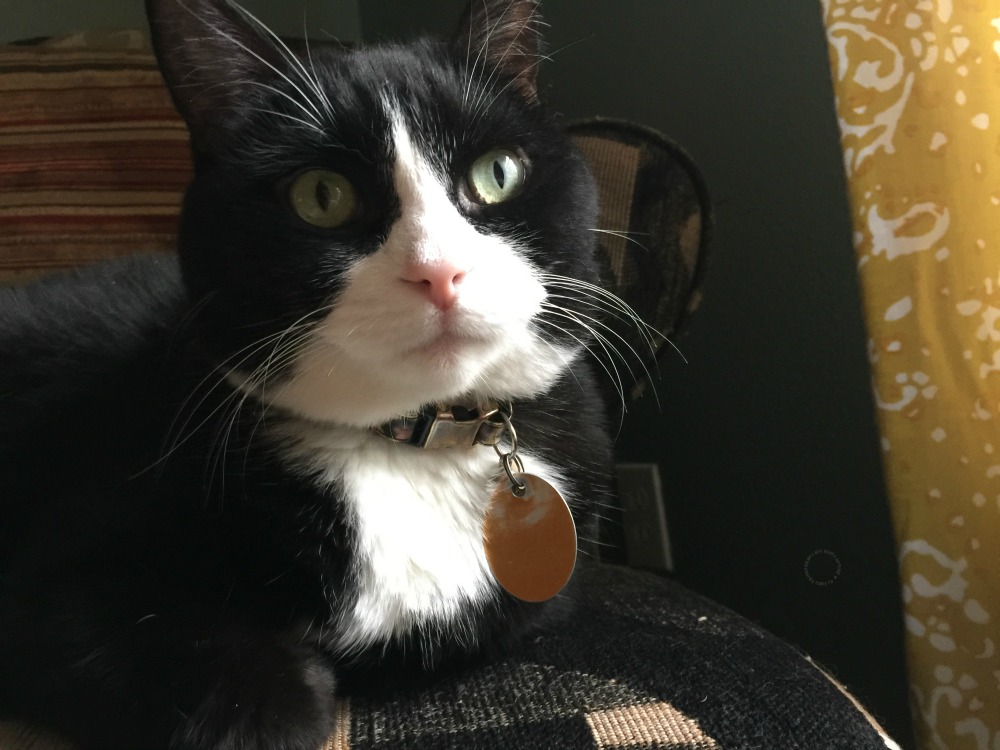 Playtime is essential for maintaining pets active and alert. By organizing activities with them we get benefited too. That is why many doctors recommend to adopt a pet as they make us human happy.
Happy National Pet Week!
Products from Amazon.com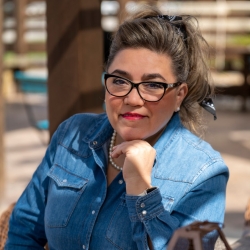 Latest posts by Chef Adriana Martin
(see all)