This post is also available in: Español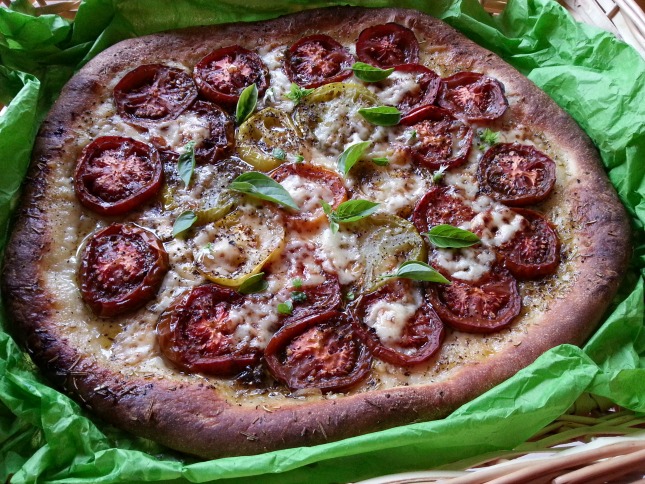 I love fresh pizza and even more when using seasonal ingredients from the farmers market. And today I am preparing fresh Kumato and Heirloom Tomato Pizza with basil and olive oil asiago cheese from Sartori a family business with a lot of tradition and history. This time of the year it is very easy to find many kinds of tomatoes, I particularly like those called heirloom and Kumato tomatoes. This Sartori gourmet cheese that I won on a social media giveaway conducted few months ago goes perfect with the fresh tomatoes I chose for making this pizza. But you might be wondering what are kumatos and heirloom tomatoes. Heirloom tomatoes are a very special kind of produce. These tomatoes  have been passed down through several generations and come from very special breed of seeds and are very flavorful not like the standard tomatoes found in the market year round. Kumato tomatoes are considered the king of the tomato, the flavor is sweet and very intense. These tomatoes come from Spain where this kind of tomatoes are harvested. The color of this tomatoes goes from deep red and green to purple. And the flavor bursts in your mouth, if you like tomatoes these two types are a must try and even more when you prepare Kumato and Heirloom Tomato Pizza at home.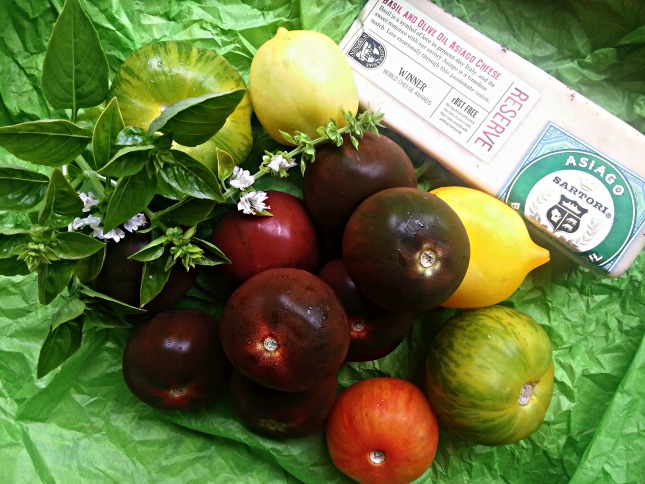 INGREDIENTS
1 small heirloom green tomato
1 small heirloom yellow tomato
1 small heirloom red tomato
2 small Kumato tomatoes
1 cup of fresh basil leaves
1/2 cup of olive oil
2 teaspoons of oregano
1 teaspoon of salt and pepper
1/2 pound of fresh pizza dough (you can buy at your favorite bakery)
1/2 cup of basil olive oil asiago cheese from Sartori
Preparation time: 30 minutes. Serves 6 pizza slices. You will need a rolling pin for extending the dough, a pizza tray, parchment paper, a knife, a blender and a cutting board.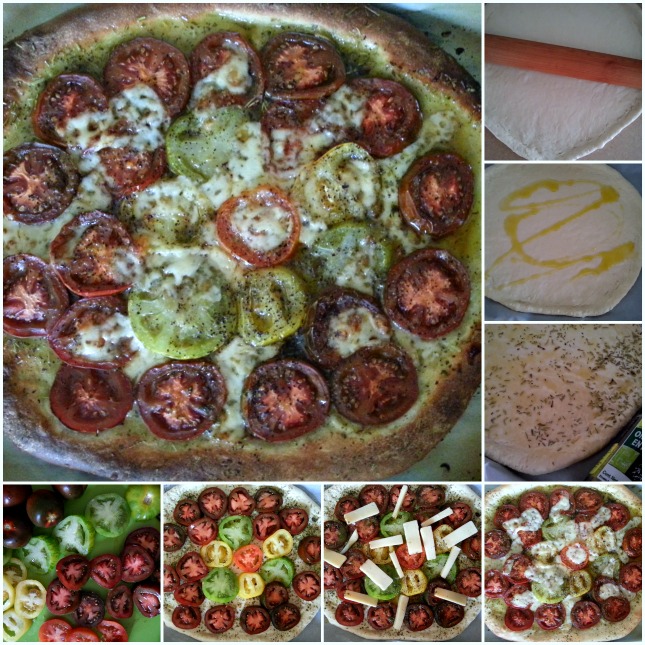 Clean the tomatoes with running water and slice evenly. Expand the dough with your hands and the rolling pin in an even surface. Place the dough in a pizza tray previously covered with parchment paper. Add some olive oil and spread, then sprinkle oregano. Add the tomato slices and the cheese. Place inside the oven and cook at 350 grades Fahrenheit for 15-20 minutes until getting a golden crust.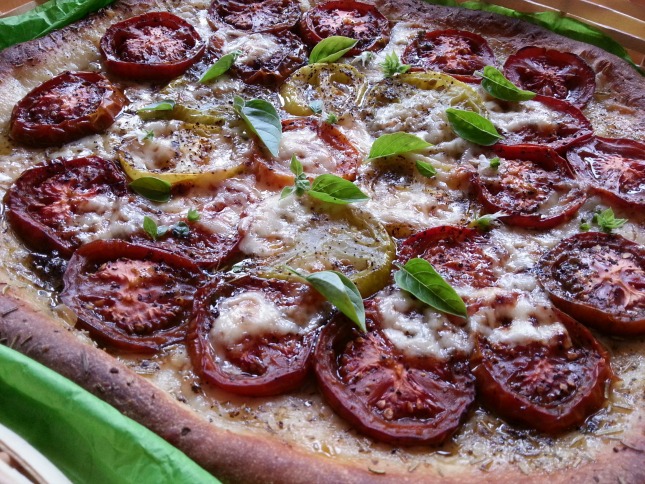 For serving I suggest to prepare a basil olive oil, for that place 1/2 cup of olive oil, 1 teaspoon of salt and 1 cup of basil leaves in the blender. Blend until all ingredients are incorporated.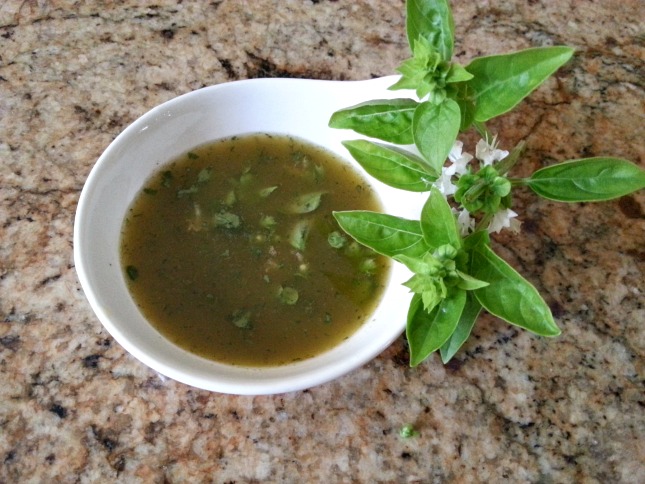 Drizzle this basil olive oil on the pizza, add few fresh basil leaves and enjoy with a nice drink or a glass of your favorite wine. This Kumato and Heirloom Tomato Pizza is delicious you will love it! Learn more about Sartori Cheese watching this video, very touching and a confirmation this country is made of immigrants that work hard to make their dreams come true.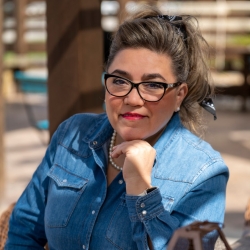 Latest posts by Chef Adriana Martin
(see all)