This post is also available in: Español
Disclosure:

I am working in partnership with the Rioja Wines brand and I am receiving product for my participation in this campaign. However all opinions are my own. Drinking wine is for those whom alcohol is legal and appropriate. Please Drink Responsibly!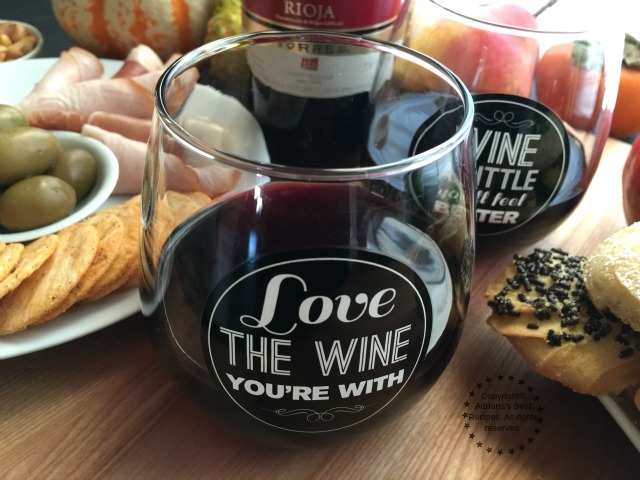 This year I am planning holiday entertaining with Rioja Wines because these wines pair very well with my Mexican cuisine and traditional recipe favorites. I grew up embracing Spanish culture since my grandfather was from Madrid so at home the Rioja wines have been always a staple and a tradition at our table.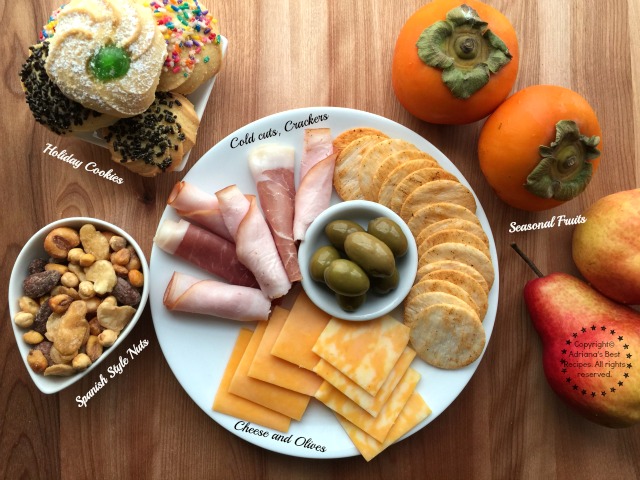 Appetizers at home were favorite local cheeses, serrano ham, honey ham, savory crackers, Spanish style nuts with almonds, chickpeas, corn nuts and roasted fava beans,  seasonal fruits like pears and persimmons and holiday cookies. This is a humble but elegant presentation that could work for your holiday party too.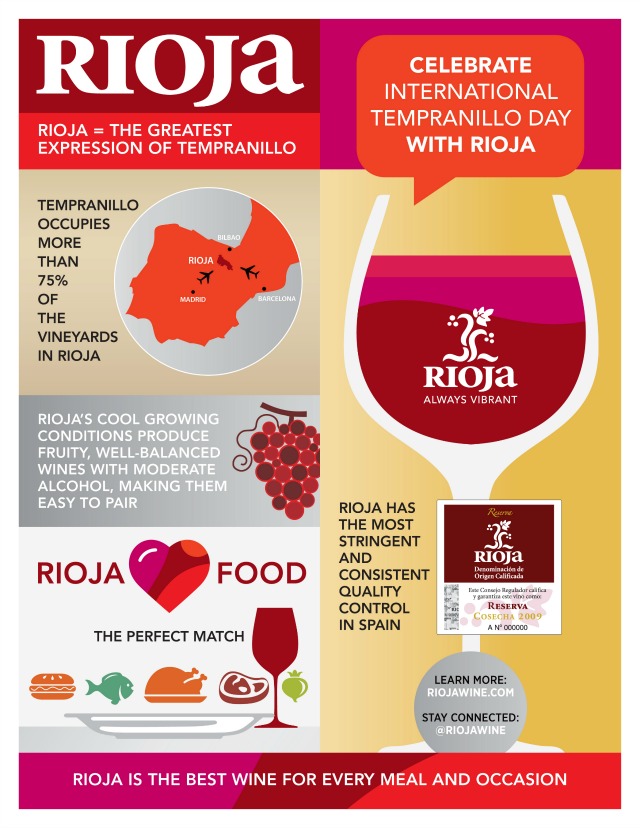 The Rioja is the region where the Rioja Tempranillo and the Rioja wines are born. This region is located in the north-central part of Spain, along the Ebro River. The land where the Rioja grapes are harvested and grown has is about 210 square miles in size.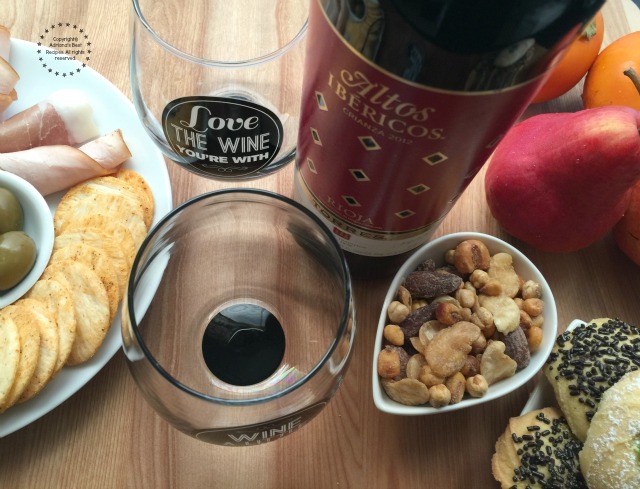 Rioja reds are blended with the indigenous tempranillo grape that is why the Rioja Wines are also called "tempranillo" to refer to the kind of grapes they use to create the wine. The word "tempranillo" means 'early' in Spanish, because these grapes ripen before the Garnacha grape with which it is usually associated with Spanish wines too.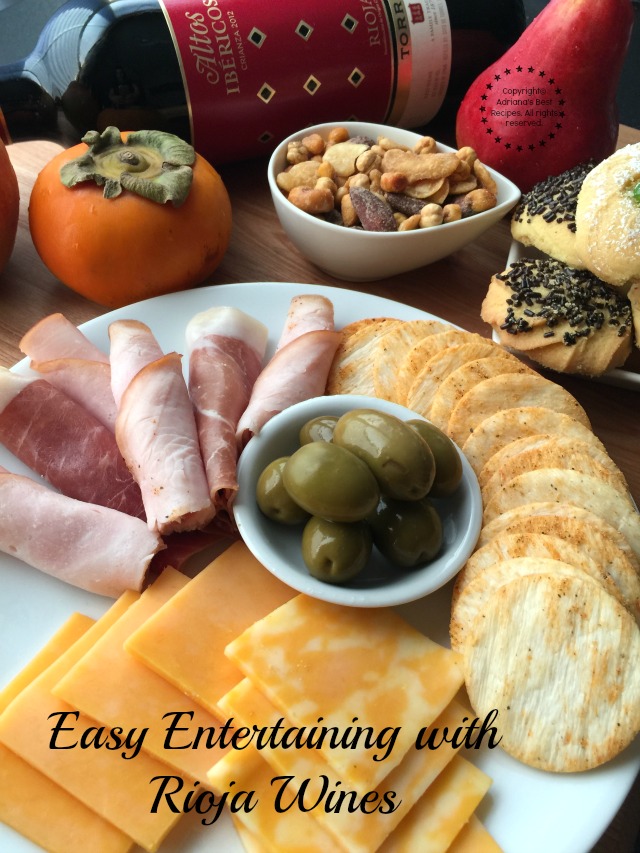 Garnacha grapes are related to the French Grenache grapes and are used for popular wines that come from the East of Spain specifically from Aragon. Those wines are also my favorite with notes of cherry like Shiraz. Learn more about wines from Spain watching this video, you will be surprised!
But going back to Rioja tempranillo, there are more than 200 brands from Rioja available for purchase in the U.S. and few of my favorites are Torres Wines as well as Campo Viejo. Both wines are full bodied but smooth and velvety, great to serve with any meal going from meat to vegetables and fish. And to be enjoyed by palates that prefer red wines with less tannins.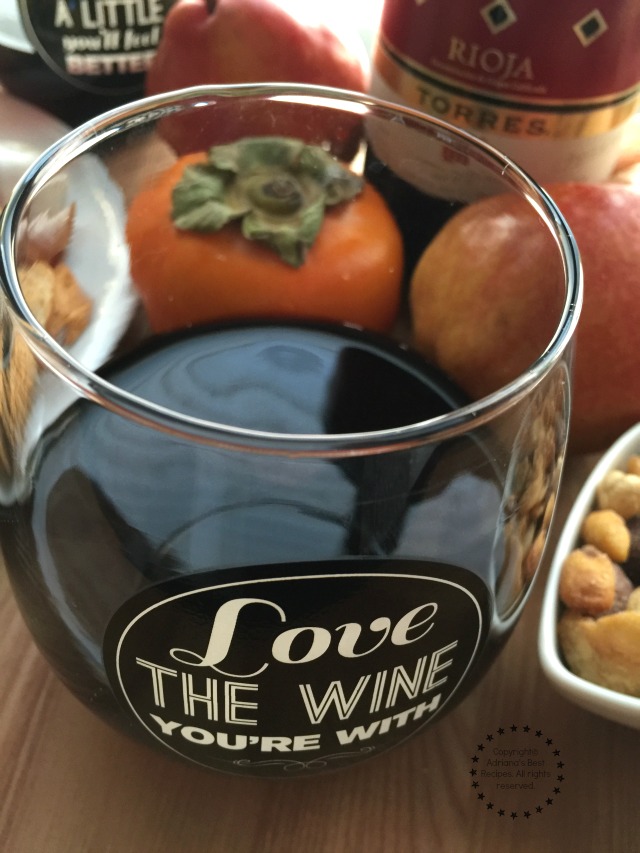 Traditionally red wines with high tannins are bitter and astringent as well as have a complex bouquet. Those wines are enjoyed by more experienced palates while Rioja tempranillos can be more enjoyable for those that are developing their tastebuds on red wines.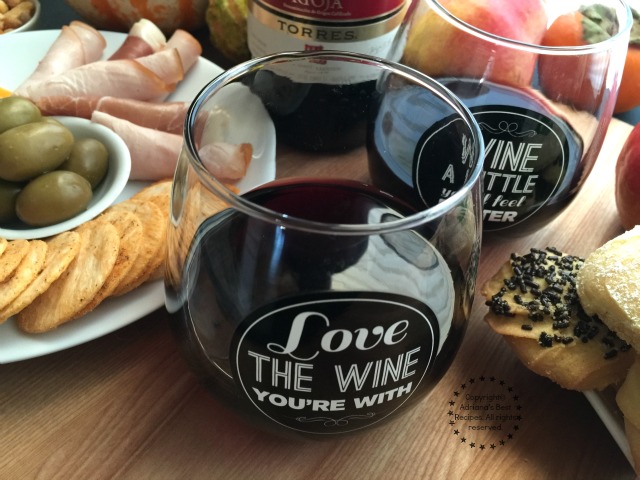 That is why offering Rioja wine is the perfect choice for holiday entertaining. You don't have to be an expert on wines to make the perfect food and wine pairing and surprise your guests. Everyone will love the taste of the Rioja wines combined with the food and appetizers you are serving.
Cheers to Spanish wines and Rioja Tempranillo!
Please enjoy with moderation.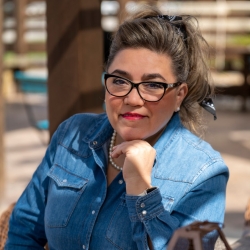 Latest posts by Chef Adriana Martin
(see all)