This post is brought to you by Target, but all opinions and content are my own. Follow along with #TargetWedding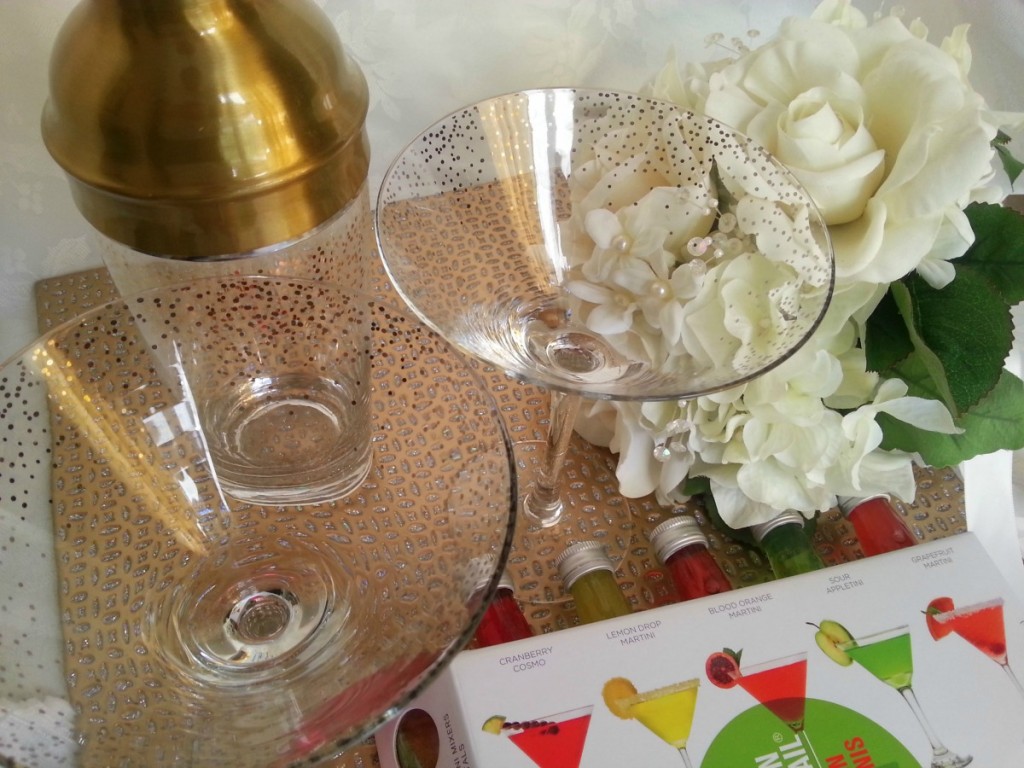 This time of the year brings many engagements and also wedding announcements and we already received a wedding invitation for this coming January. We are very excited with this party because our friends are getting married right on New Year's Eve so I am sure this event will be very special. But when it comes to wedding gifts sometimes it is very difficult to find the perfect gift so it really comes handy to have a wedding registry as a starting point and browse around the couple's selections and decide what we can afford with our budget. Luckily our friends have various wedding registries at different stores including Target which makes for an easy wedding gift selection that will meet the newlyweds expectations without for us to break the bank.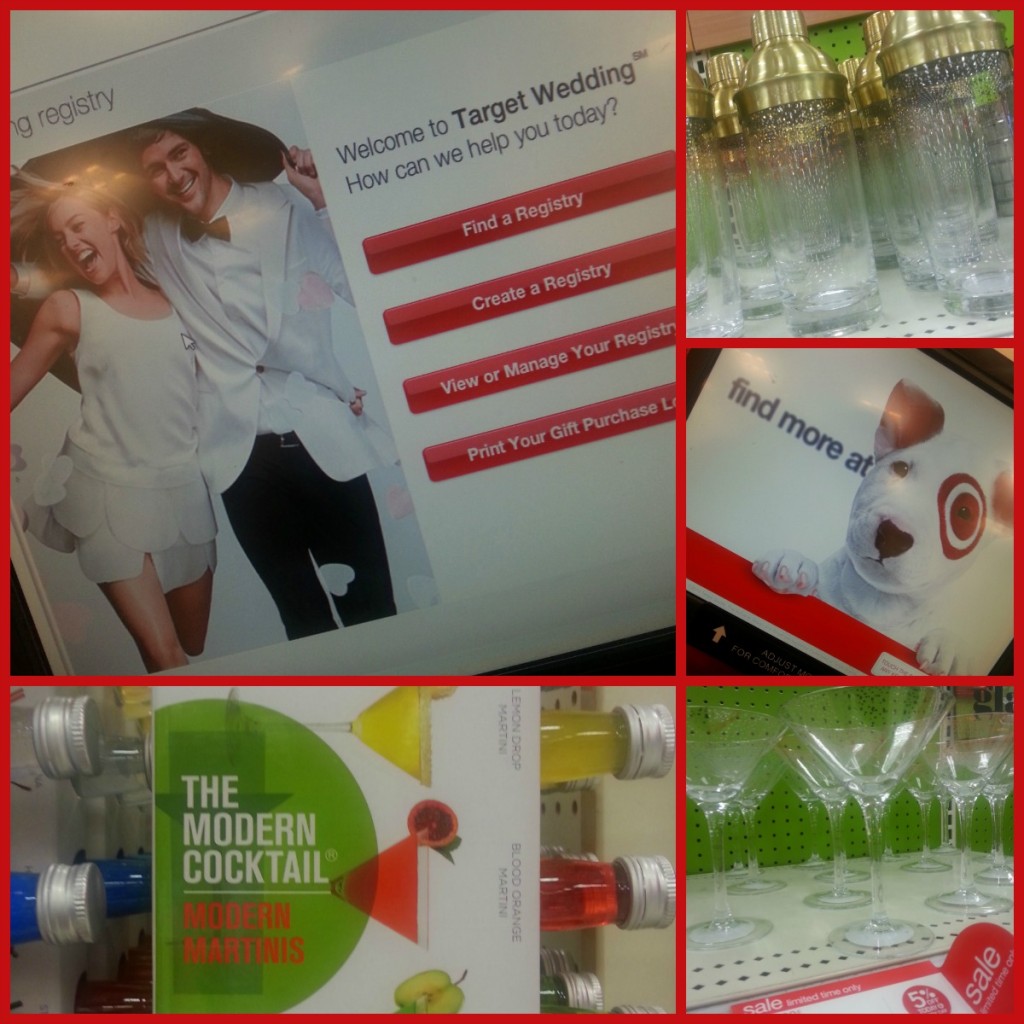 Target has conveniently various computers at their stores where you can search for the wedding registry very easy. I found them immediately and started checking out their picks. Our friends are signed up for a set of martini glasses with bottle shaker, both are really nice and affordable so to make it even more interesting I decided to add martini mixers so that the couple can enjoy a refreshing martini the same day they open their gift. I know very well that planning a wedding can be stressful aside that the new life changes can also be difficult so I am sure the bride and groom will appreciate some time together sipping martinis and talk about the outcome of the wedding and their future plans together. As a wife I do enjoy having downtime with my husband and we relax enjoying a libation and chat about life, our dreams and where our future vacations will be so I am sure our friends will enjoy this gift which by the way the bride I know loves the Cosmopolitan Martini so she'll appreciate the touch of the ready to use mixers.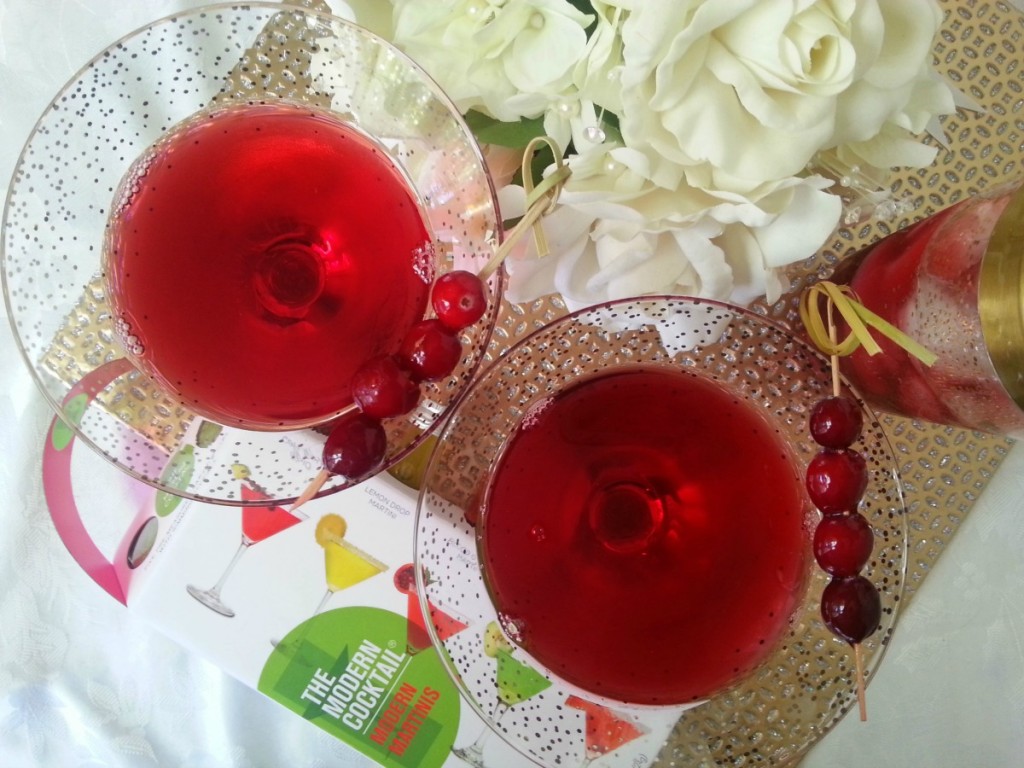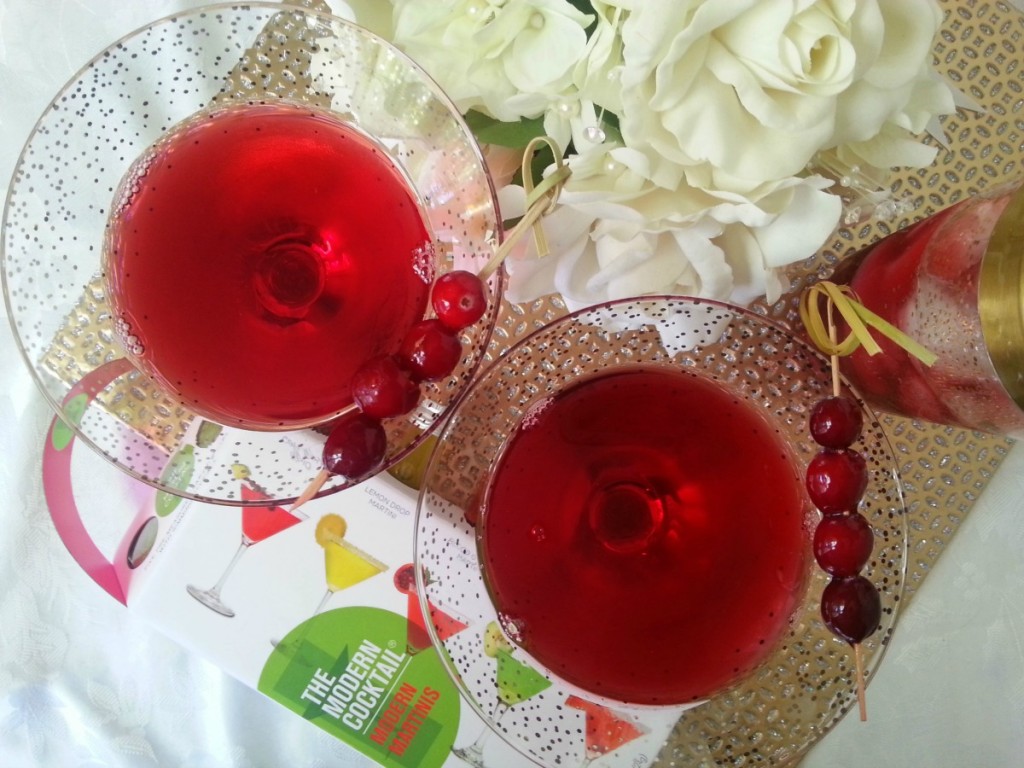 While browsing on the Target Wedding Registry me being such a foodie found some incredible gifts that made me want to renew my vows and marry again! Here are my top 5 selections:
The Calphalon Kitchen Essentials 12 piece Stainless Steel Cookware Set
The KitchenAid Candy Apple Red 12 piece Stainless Steel Cutlery Set
The Weber® Genesis E-310 Gas Grill
The Bodum BISTRO Electric French Press Coffee Maker
The KitchenAid 3-Speed Hand Immersion Blender
Now that you know my favorites let us know your favorite unique wedding gifts by following along with #TargetWedding and take a look at the Target Wedding Catalog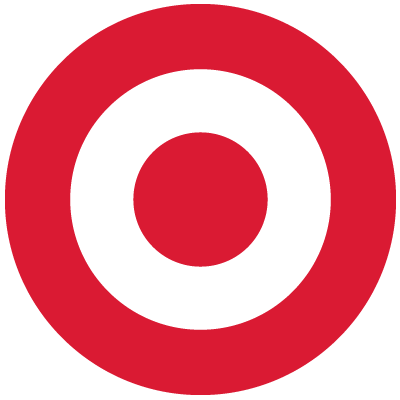 Content and/or other value provided by our partner, Target.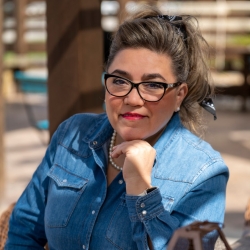 Latest posts by Chef Adriana Martin
(see all)