This shop and recipe for the easy watermelon salad has been compensated by Collective Bias, Inc. and its advertiser. All opinions are mine alone. #NaturallyClean #CollectiveBias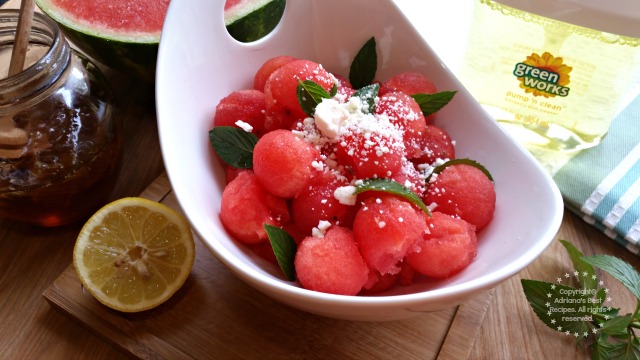 Watermelon is now is season and I am suggesting to prepare an easy watermelon salad to include in your summer menu. This recipe is simple and sweet and requires very few ingredients.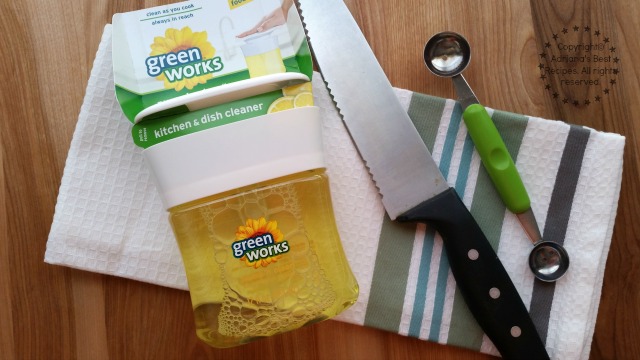 INGREDIENTS
1/2 of a medium size seedless watermelon
8 fresh mint leaves
1 yellow lemon
1 tablespoon of honey
1 tablespoon of crumbled feta cheese
Preparation time: 15 minutes. You will need a melon baller, a bowl, chopping block, a knife, and a spoon.
Watch the video above or follow these step by step instructions for preparing this easy watermelon salad:

Clean the watermelon with running water and soap, and dry with a cloth. Place the watermelon on a chopping block and cut in the middle so that you get two halves. Clean your knife with the NEW Green Works Pump 'N Clean using a clean cloth and set aside.
Cut melon pearls with a melon baller and place the melon pearls on a salad bowl.
Add the fresh mint leaves, then drizzle the honey, add yellow lemon drops and finish with crumbled feta cheese.
Clean the area where you did the prep with the NEW Green Works Pump 'N Clean using a clean cloth and enjoy this easy watermelon salad!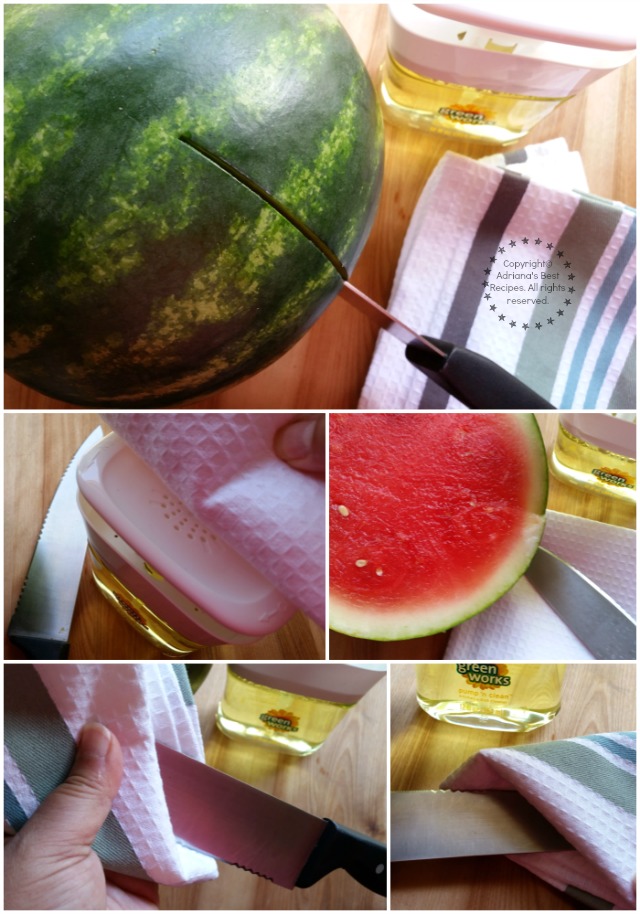 While cooking it is very important to maintain the utensils and surfaces we use clean to avoid cross-contamination. As well as to use products that are natural to achieve a more natural lifestyle without using products that have harsh chemical fumes or leave a residue after cleaning. I have been using the Green Works products and I am happy they have included the NEW Green Works Pump 'N Clean which is made with plant- and mineral-based cleaning ingredients. This product is food safe yet should not be used with raw fish or meat. Love the fact that with the NEW Green Works Pump 'N Clean you just need one hand, a clean cloth and one pump to clean your cooking area while you cook. It is shockingly powerful and naturally derived!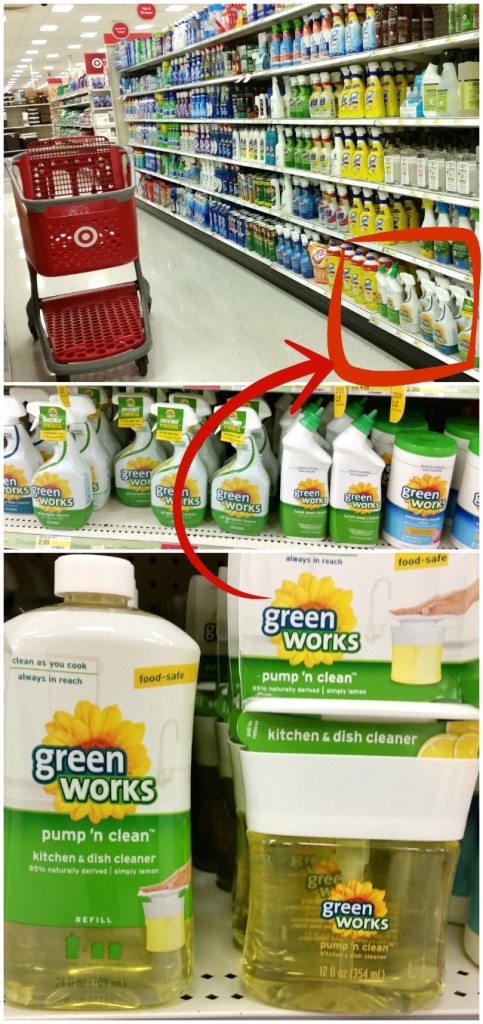 But Green Works has a full range of other products that I have been using at home like the compostable cleaning wipes, the dish washing liquid, and the chlorine free bleach for my laundry. I love Target and that is where I shop the most so I am glad that Target is the only retailer that carries the entire Green Works line that you can find at the household cleaners aisle.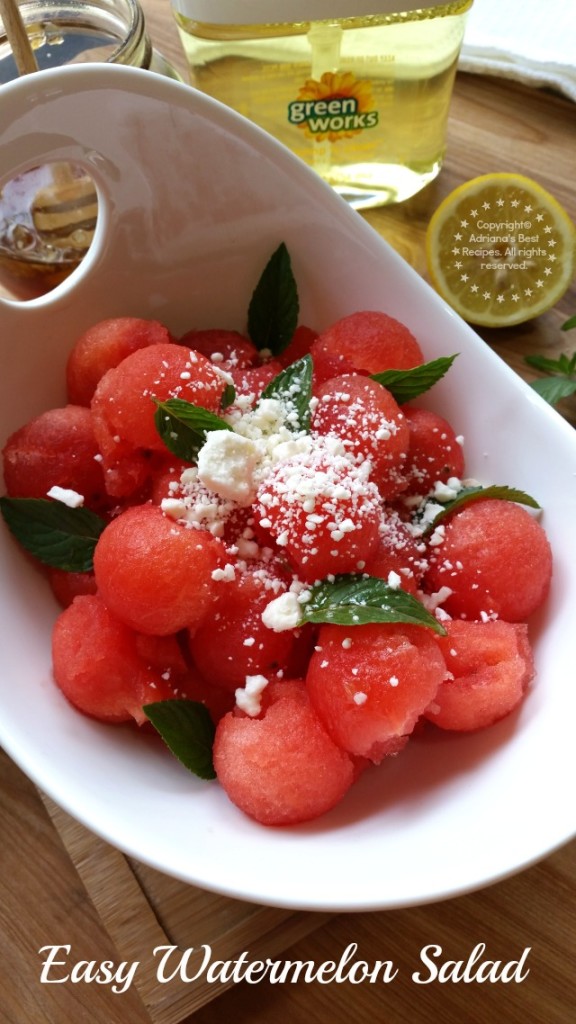 Let's enjoy summer with fresh and naturally clean options!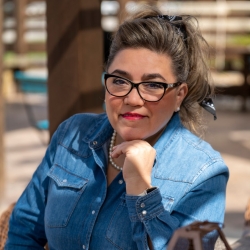 Latest posts by Chef Adriana Martin
(see all)