This post is also available in: Español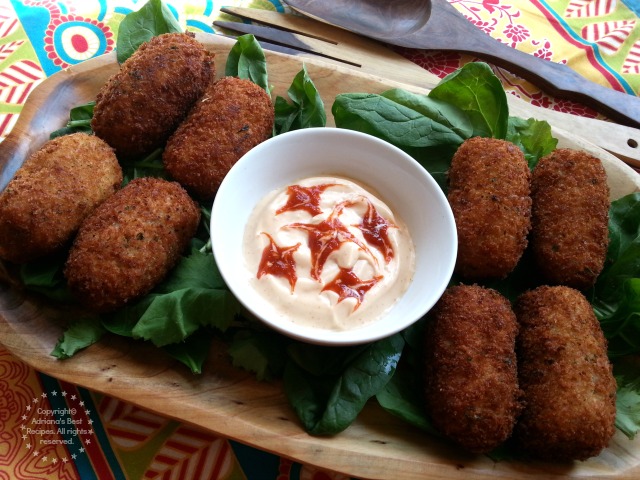 Savoring this easy salmon croquettes recipe that just got published at Amigas de Comida Kraft. This recipe for croquettes is inspired in the traditional croquettes my mom was used to prepare for us during lent yet using tuna.
The idea behind this recipe is to save time and money, this is a creative a food hack that is freezer friendly and easy to make. This easy salmon croquettes recipe you can make a ton of them and freeze for future enjoyment. You can even involve the family in making the croquettes with you so that they learn something new and feel included in the kitchen activities.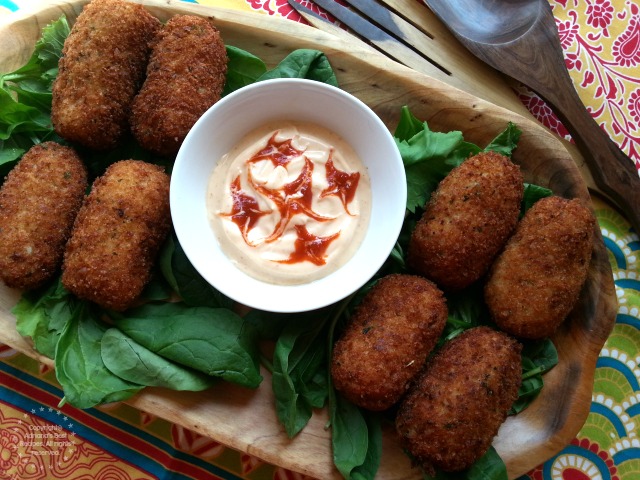 I don't know if you can relate but in my case the best place to gather in the house is the kitchen. Is the place that everyone has something of interest and what a great way to bond with the kids and the hubby but by preparing homey dishes like this easy salmon croquettes recipe.
Reinventing classics and including seasonal ingredients and your own favorite flavors is what makes a classic recipe your own. And I truly believe that this low cost and easy salmon croquettes recipe you will love and will be an easy dish to introduce your family to salmon which sometimes could be a challenging ingredient to use.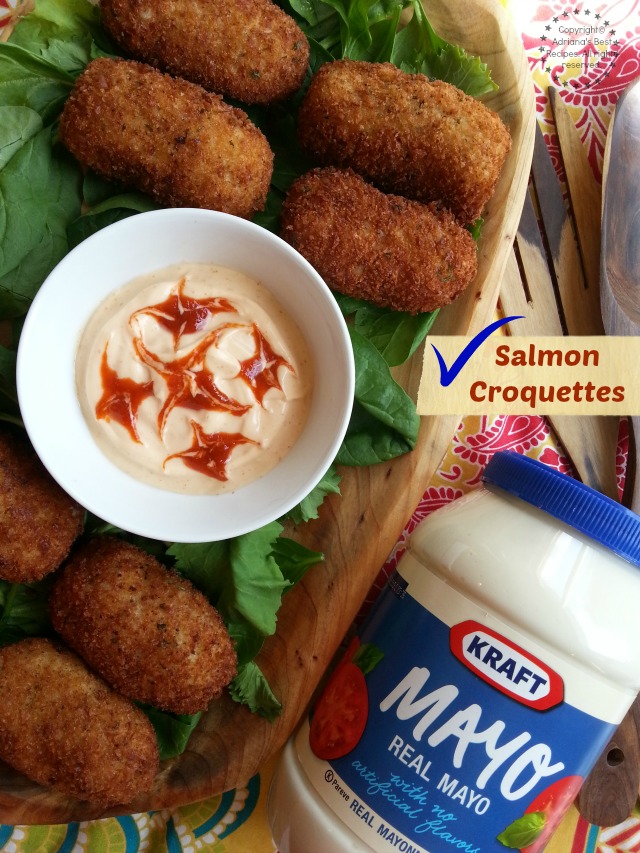 This recipe combines leftover mashed potatoes, breadcrumbs egg and canned salmon. The potatoes give the croquettes a familiar flavor and complement very nicely the salmon. And to finish the dish a spicy mayo dressing with sriracha sauce. This combination is delightful and I am sure that if you observe lent or you are looking into easy inexpensive food hacks these salmon croquettes you will love.
Happy eats!
Products from Amazon.com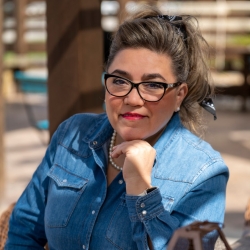 Latest posts by Chef Adriana Martin
(see all)