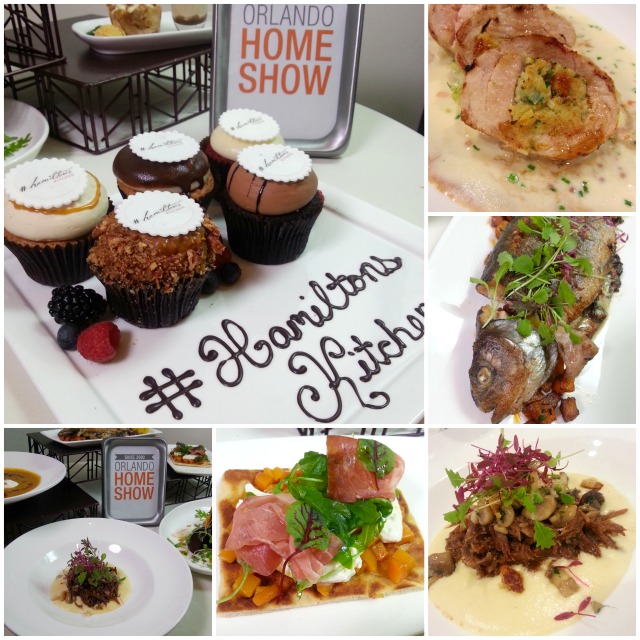 The Orlando Home Show is opening doors once again this year at the Orange County Convention Center on October 24-26. As part of the show Edible Orlando will be hosting the Cooking Stage sizzling with fun and flavor having appearances of many Orlando top chefs.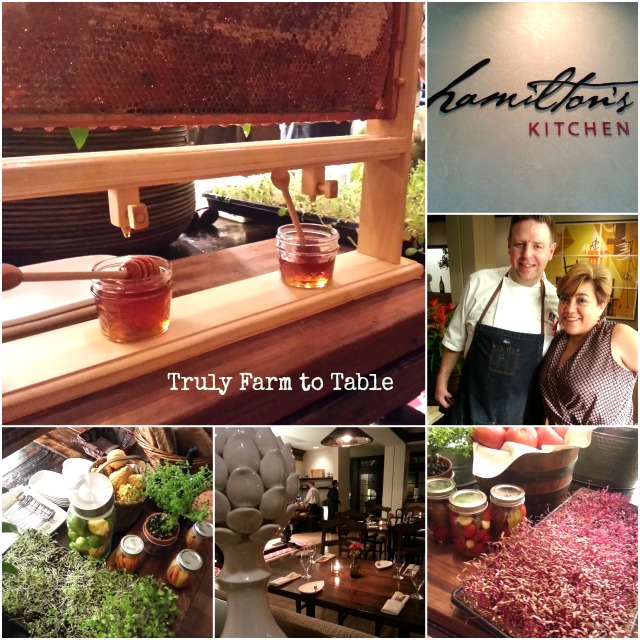 And Hamilton's Kitchen Executive Chef Marc Kusche will be among the area's top culinary experts demonstrating mouth-watering recipes on stage throughout the weekend. Chef Kusche presents at the cooking stage on Sunday at 12:30 p.m. I ams sure to be there watching him since last night I had the chance to savor his food at the Alford Inn in Winter Park. His food concept is all about farm to table and the use of seasonal ingredients.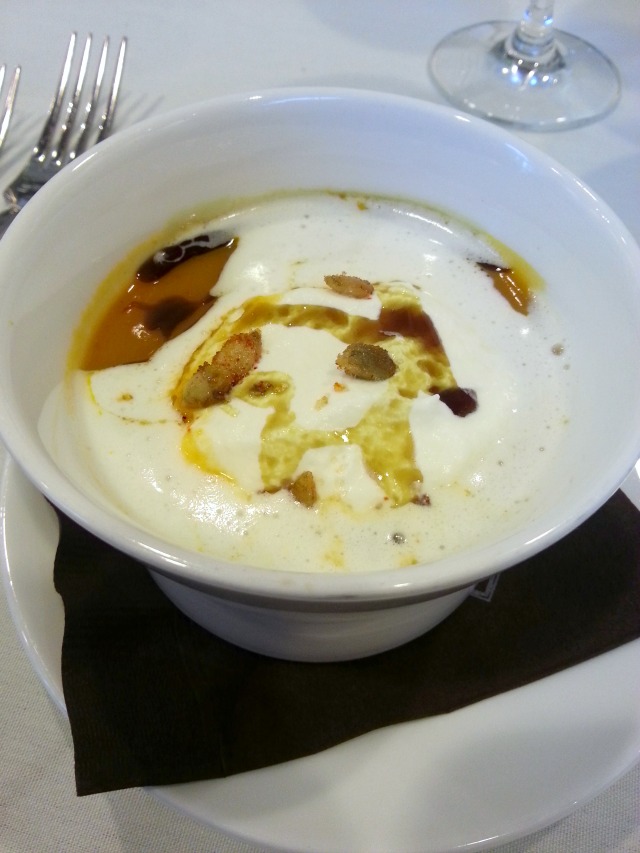 What a treat was the Chef's Table starting with a beautiful pumpkin soup, perfectly balanced in flavor and presenting the technique of hot and cold on the same plate with a dollop of iced sweet cream and finished with caramelized pepitas and a hint of almond essence. What a hit was this soup delicate but full of flavor.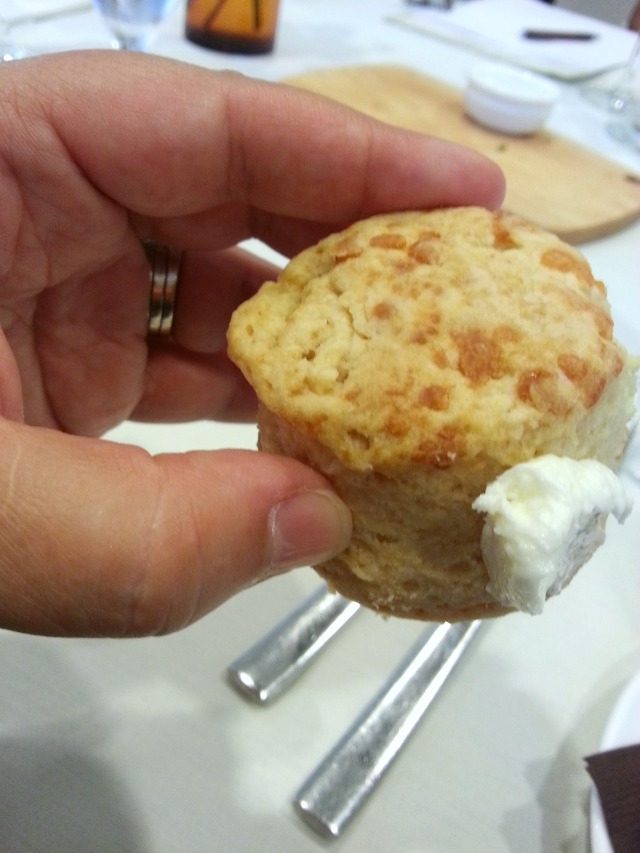 Then we were treated to a Southern favorite, biscuits but these ones could win the most difficult palate. They are buttery and have the perfect hint of jalapeno, practically melt in your mouth. You cannot have only one.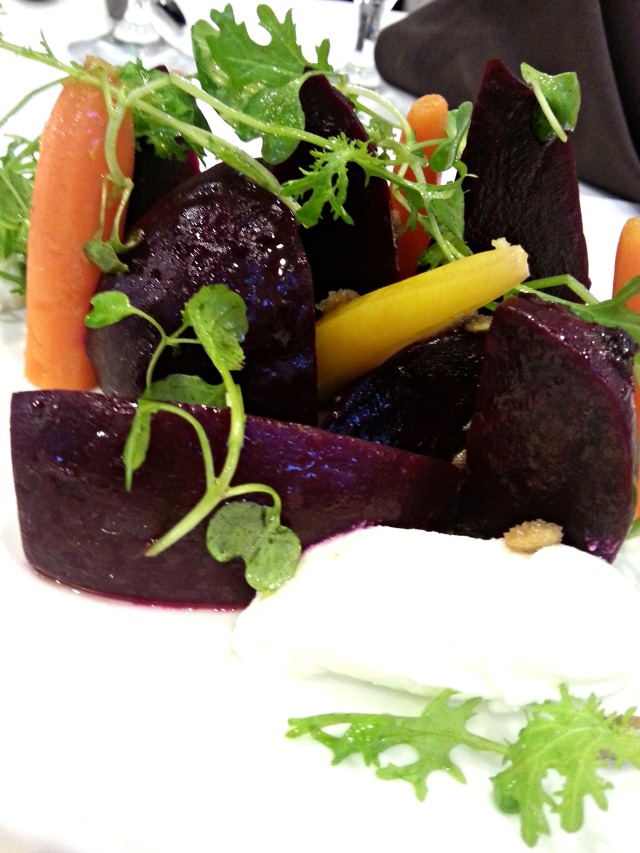 Beets, pickled carrots and burrata salad, refreshing and beautiful seasonal bounty, this dish reminded me of my childhood as a version of this was served on my family's table hen I was younger.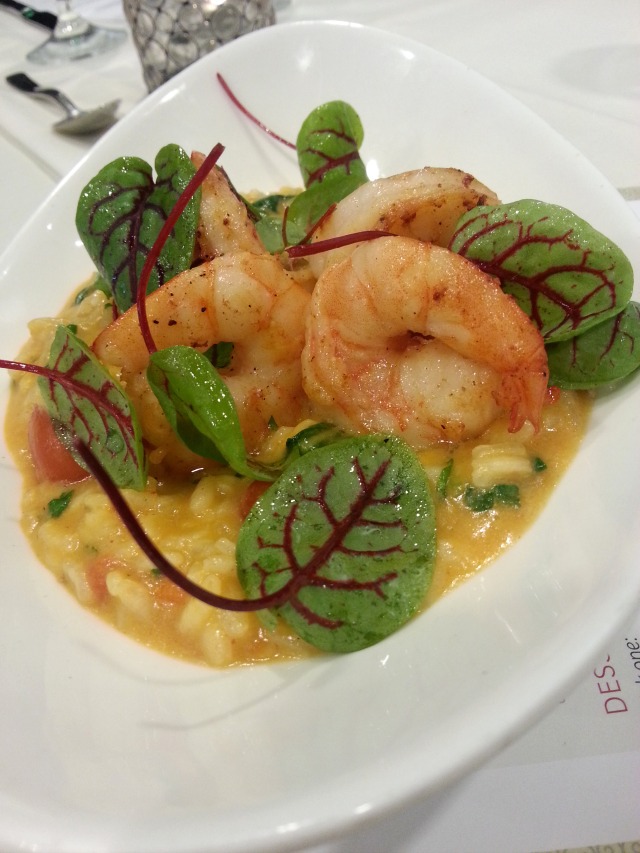 The star of the night Shrimp Risotto with lobster and tomato broth reduction. Fabulous dish with a hint of spicy. The feast continues with beef shanks served over a bed of parsnip cod puree, then fresh trout with spinach and potato chorizo hash. Following a pork roulade with demi and mustard seeds. To end the dinner scrumptious pumpkin ice cream, warm bread pudding and chocolate trifle with salted dark chocolate tuille.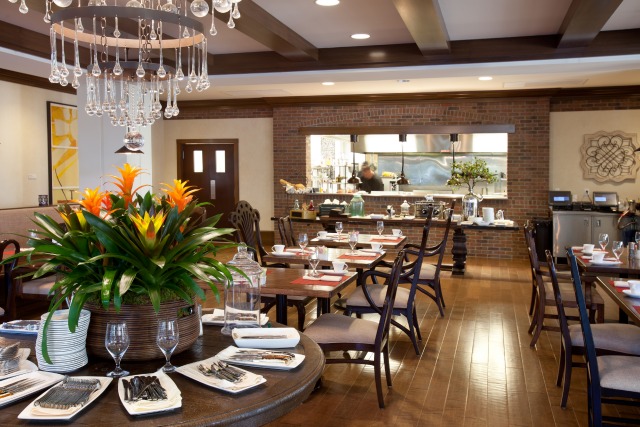 The Alfond Inn is a philanthropic hotel. The net operating income is directed to The Alfond Scholars program fund, Rollins College's premier scholarship fund, over the next 25 years or until the endowment principal reaches $50 million, whichever comes later. The Hamilton's Kitchen is located inside the hotel and it is named in honor of Hamilton Holt, the innovative eighth President of Rollins College.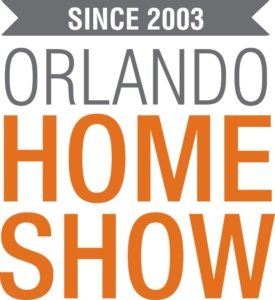 What to expect at the Orlando Home Show and my top picks!
The participating celebrities at this year's Orlando Home Show are Chip & Joanna Gaines, hosts of HGTV's Fixer Upper, share tips for finding, buying and transforming crumbling homes into castles. They will be sharing their expertise and tips onstage Friday and Saturday so you cannot miss seeing them in action.
Then Todd Wilbur, author of Top Secret Recipes, will teach you how to recreate name brand and restaurant recipes using standard pantry ingredients at the Edible Orlando Cooking Stage also on Friday and Saturday. This is a must do too you can learn some cooking tricks and then surprise your family with a restaurant quality home meal.
Then meet the top three finalists of Marketplace Events' nationwide Home and Garden Trendsetter contest, as well as local and national experts offering valuable tips for remodeling, renovating, home décor improvement and fall gardening during stage presentations on all three days.
This year's Orlando Home Show indeed is going to be jam packed with great ideas and the best of all food!

Purchase your tickets today and meet you there!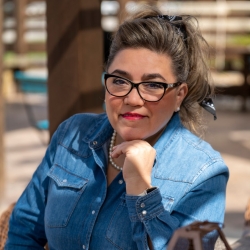 Latest posts by Chef Adriana Martin
(see all)