This post is also available in: Español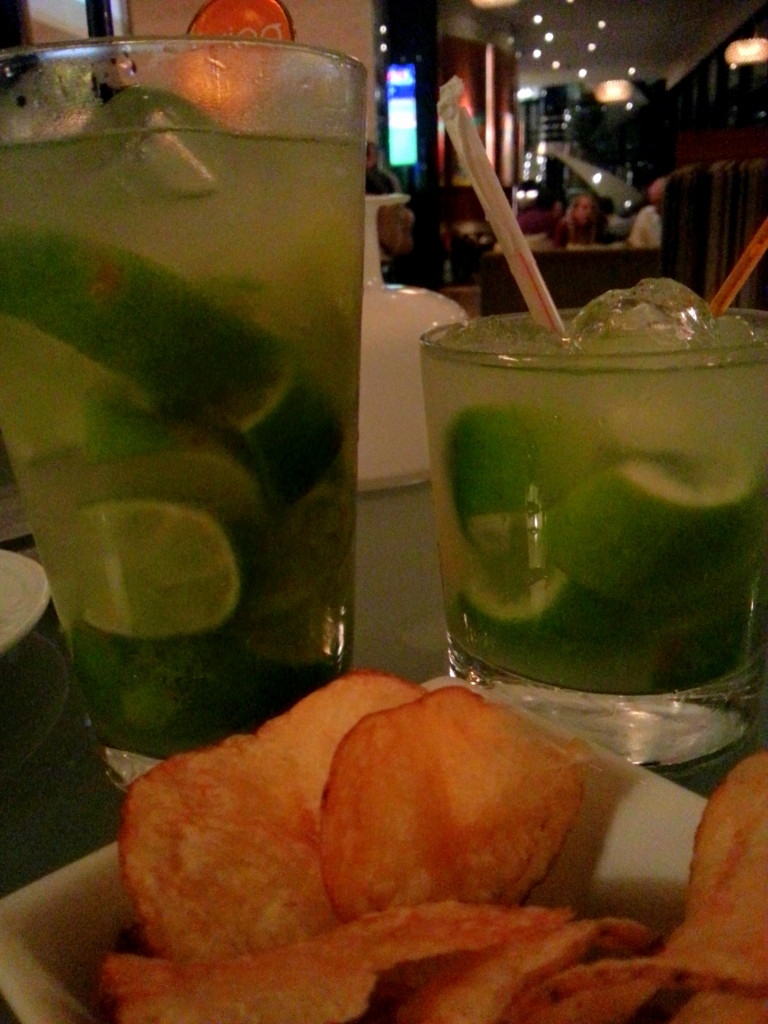 I recently received  the 2013 Latin Music Billboard Finalists CD as a gift from Target so decided to create a fun cocktail in collaboration to this campaign. Brazilians are known for their happy way to approach life, their amazing music, incredible beaches, famous soccer players and fabulous food and nonetheless their famous caipirinhas fresh and tasty drink using cachaça, a liquor made from fermented sugarcane juice, limes, sugar and ice.
INGREDIENTS
5 limes cut in quarters
8 teaspoons of fine sugar
5 ounces of cachaça
3 cups of ice cubes
Preparation time: 10 minutes. Serves 4 drinks. Cost per person $3.00 depending on local ingredients cost. You will need a small jar and a muddler.
Place the sugar and the lime in the jar and muddle well, add the ice cubes, pour the cachaça and stir. If you cannot find cachaça you can use vodka. In Brazil they called those Caipiroskas both great cocktails for a party. Serve the cocktail in a tall or small glass and accompany with some homemade potato chips. Please drink responsibly and do not drink and drive.
The inspiration behind this cocktail is the award winning song "Ai Se Eu Te Pego" from Michel Teló. This song is by far one of my favorites on this CD.Here Michel Telo singing his hit song, just be warn you might want to dance and fall in love!
During Hispanicize 13 I had the chance to try Emilio Estefan's The Sound Machine™ by Monster headphones are the bomb! I really want to buy a pair of those; hearing the music using those headphones is an experience all of a sudden you are in the middle of a party or the concert of your favorite singer.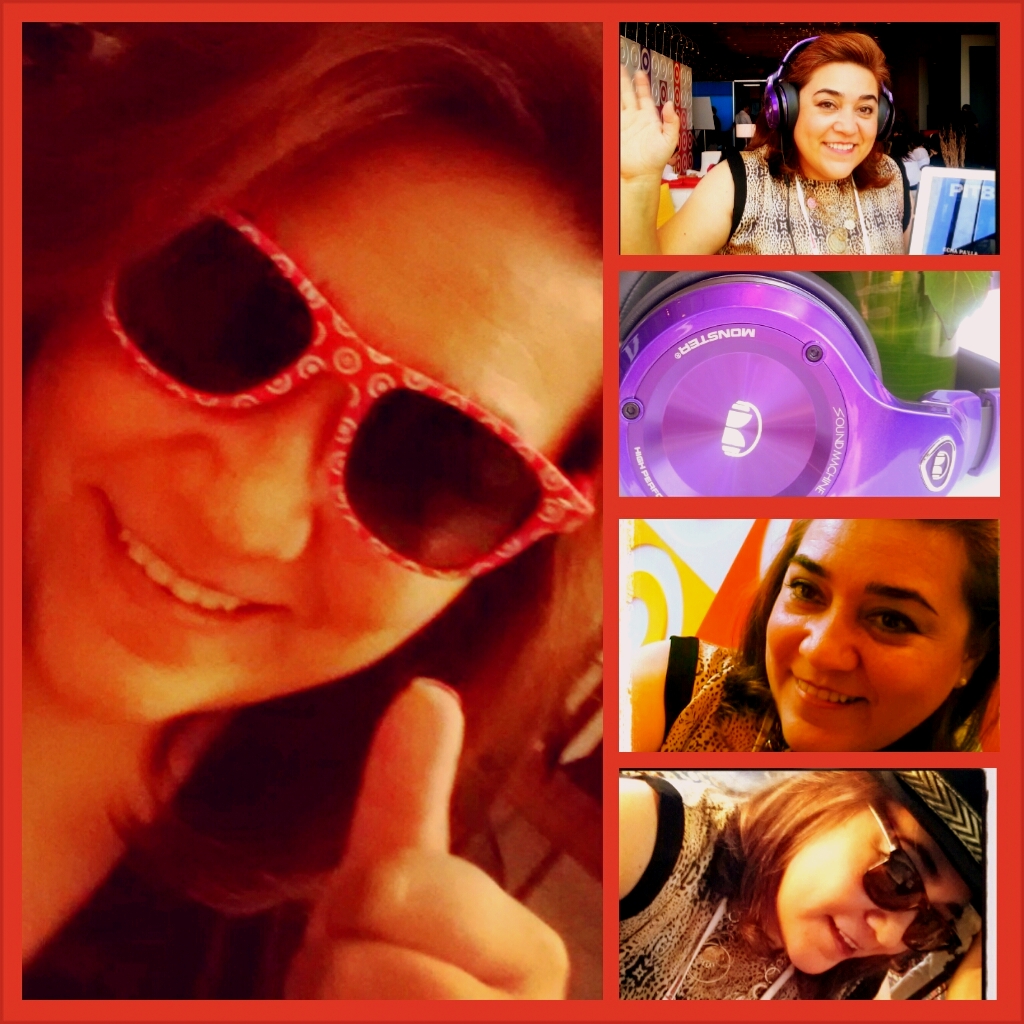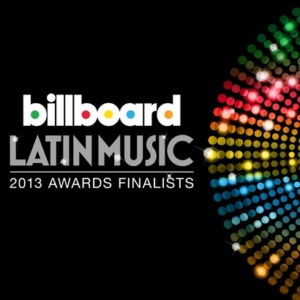 Check out the video when Emilio Estefan himself launched the headphones during Hispanicize 13 in Miami last April, I was there and the Target party was incredible!!!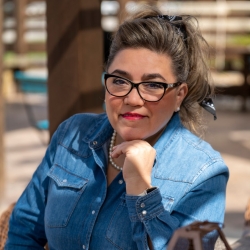 Latest posts by Chef Adriana Martin
(see all)