This post is also available in: Español
Presenting our best pineapple recipes for pineapple day!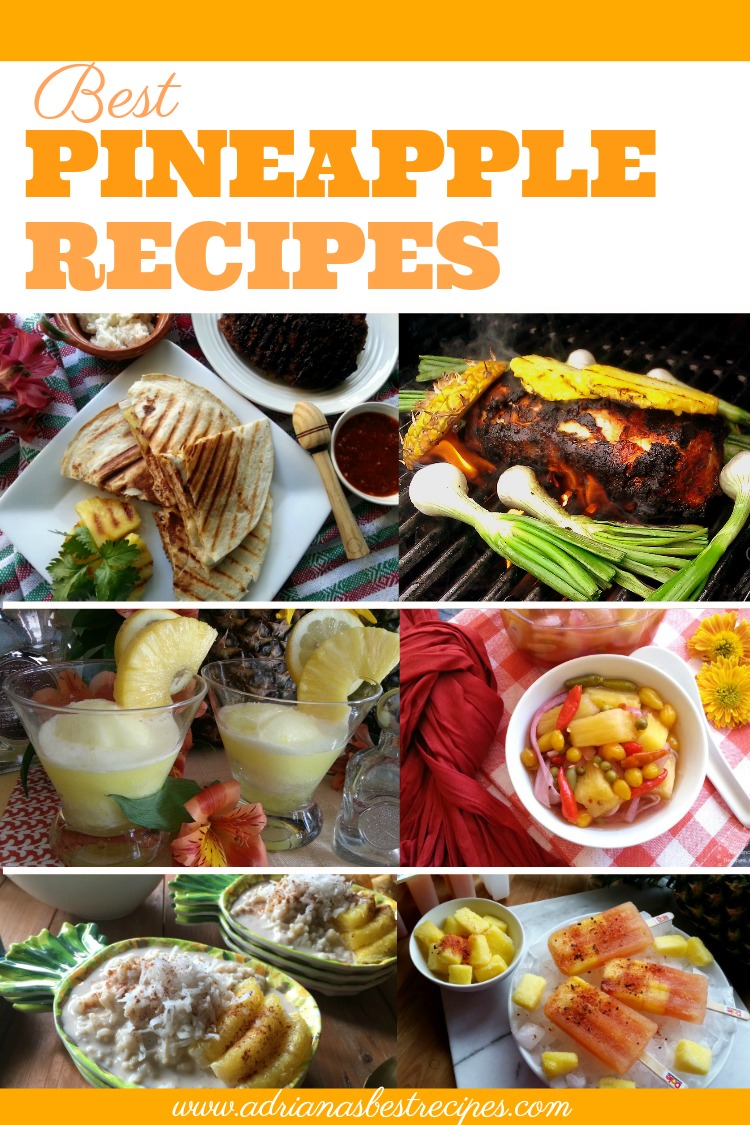 There are so many reasons to love pineapples. Pineapples are sweet, have a beautiful Caribbean aroma and represent hospitality. Florida is famous for it's pineapple hospitality and we Mexicans love to be good hosts too. Besides pineapples or ananas make a beautiful ingredient for creating savory and sweet applications to make the best pineapple recipes.
It is well known that ananas have nutritional properties and are high in soluble and insoluble dietary fiber such as pectin. The pineapple fruit contains a proteolytic enzyme called bromelain that helps digests food by breaking down protein and has anti-inflammatory properties. Plus it is an excellent source of vitamin C. And the pineapple keeps on giving. Save the crown, remove some of the green leafs at the bottom and any fruit flesh left. Plant the crown in the garden or in a pot with fresh soil. And see it grow again!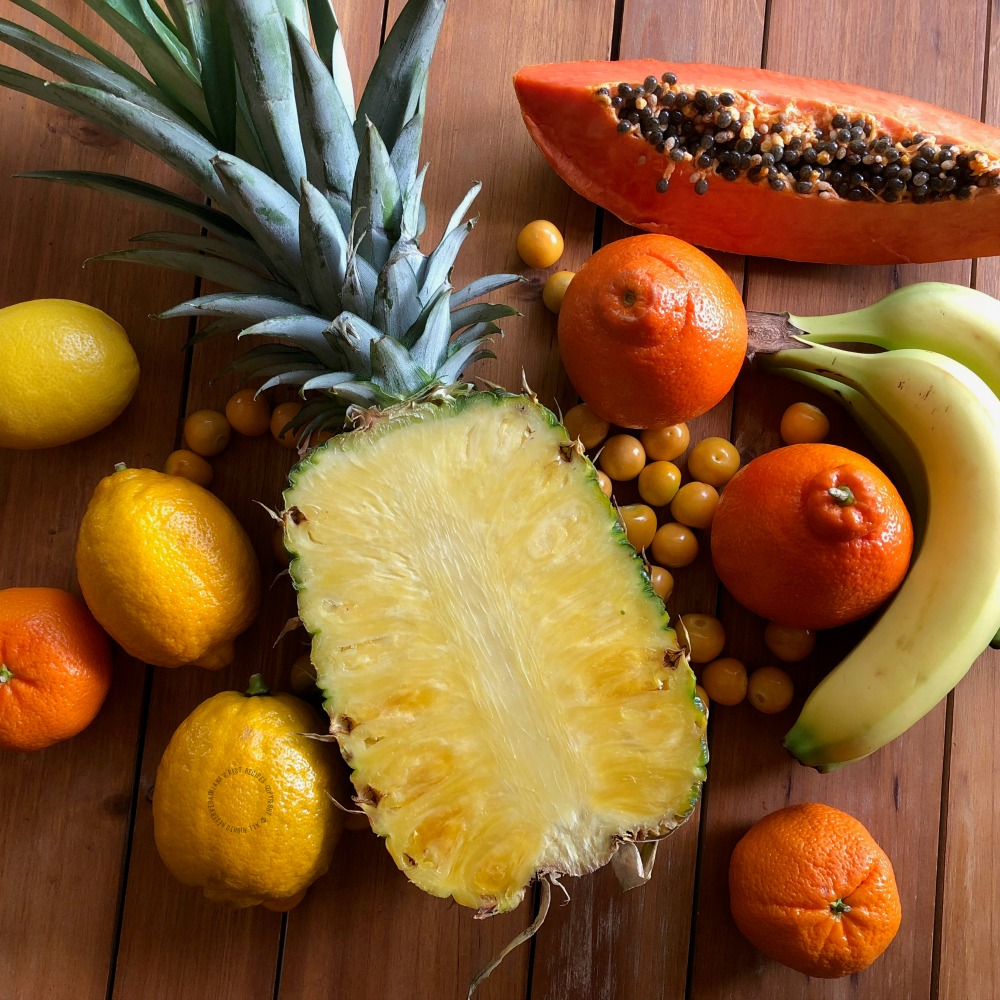 Let's celebrate the power of the pineapple by making our best pineapple recipes! 
Set up your table accordingly. Now you are ready to party!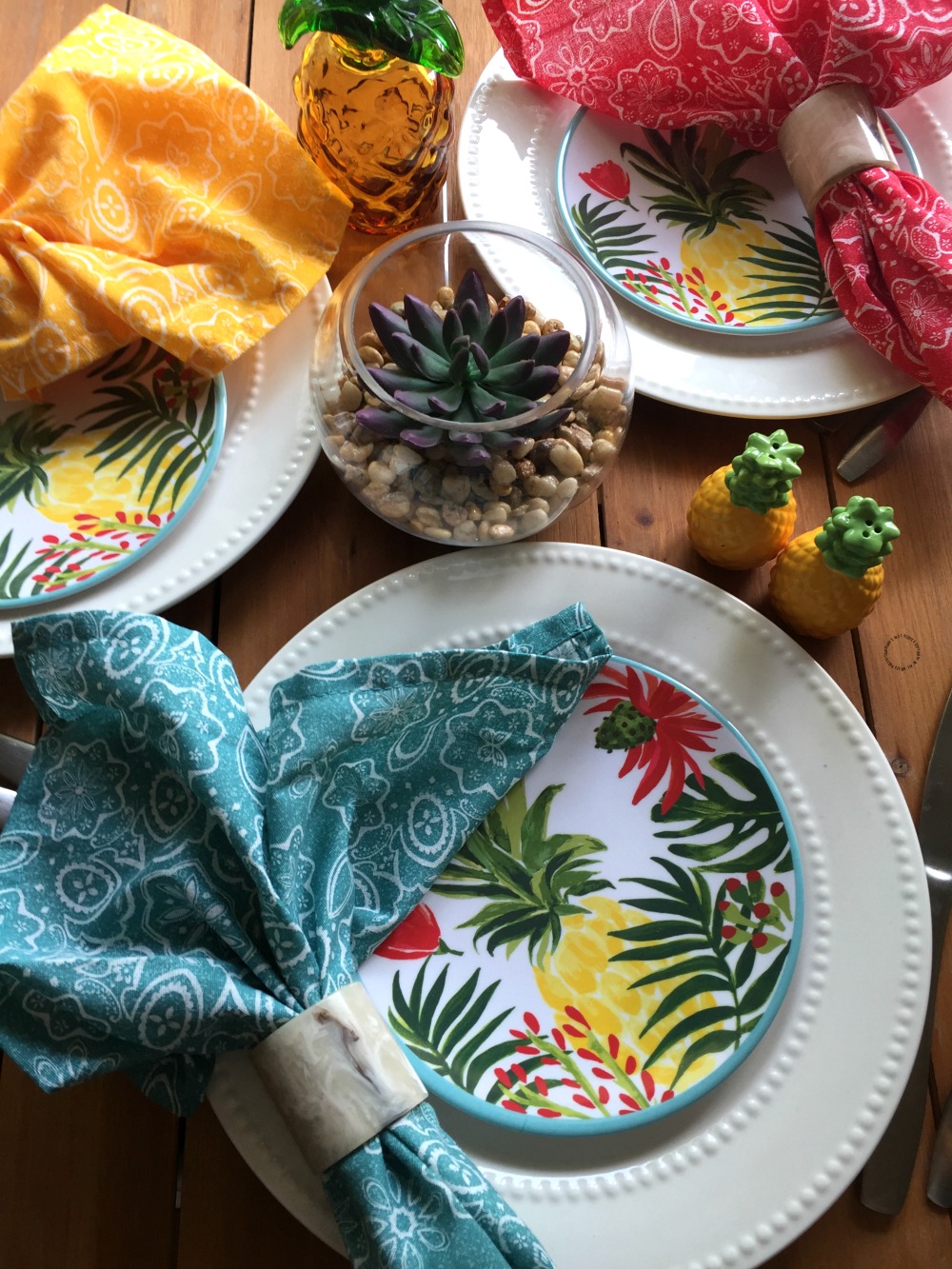 Products from Amazon.com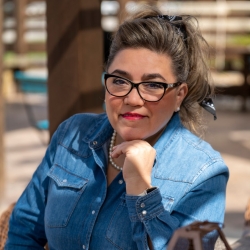 Latest posts by Chef Adriana Martin
(see all)