This is a sponsored collaboration thanks to PMA Fresh Summit who is providing me media passes to be able to attend the expo in Atlanta. I am also part of the Kitchen PLAY Team Fresh Summit providing social media support to the event.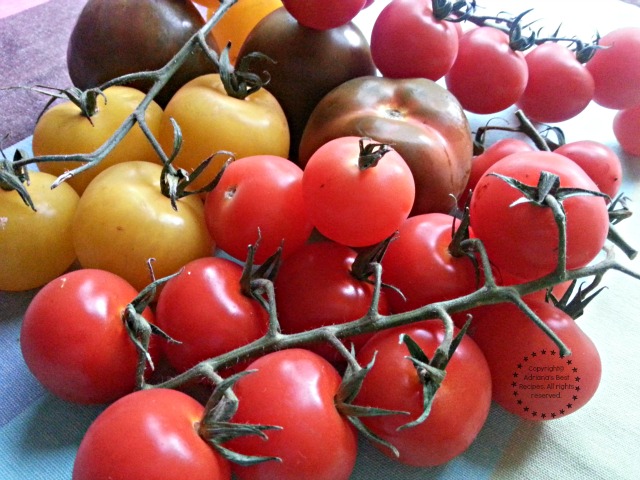 Join #TeamFreshSummit Twitter Chat Oct. 20 – 9:00 PM EST many prizes and lots of information about the PMA Fresh Summit and produce news. Reserve by clicking HERE to be eligible for prizes. Kitchen PLAY will be hosting a Twitter party to introduce the 2015 Fresh Summit sponsors HBF International, Sun-Maid, Valley Fig and Outrageously Fresh. We'll talk about these delicious brands and how they are constantly innovating to bring great tasting produce to your table throughout the year.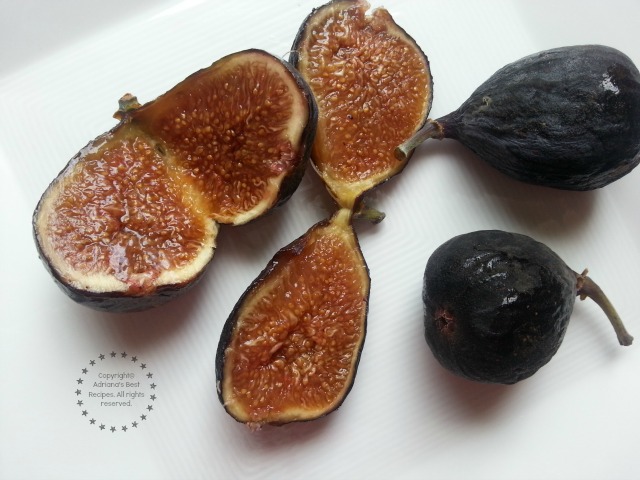 I will be joining the upcoming PMA Fresh Summit teaming up with Kitchen PLAY and talented food bloggers that share same passion for good food and fresh produce. I am particularly excited to get to meet in person the decision makers of Outrageously Fresh, a year-round greenhouse program that covers over 900 acres in Canada, USA and Mexico including organic, fair trade certified, non-GMO, and sustainable farms mostly owned by families. The core products they handle are sweet bell peppers and mini peppers; grape, cherry and gourmet tomatoes; long english and mini cucumbers. During the event they will be unveiling the new Snack Jar packaging.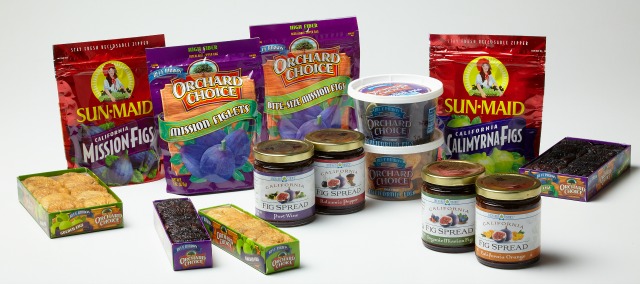 I am also looking forward to try Valley Fig products and get to chat with Sun-Maid folks as I love figs and raisins too. Other exciting news include to get an up-close look into berries with HBF International, they are specialized in many of my favorites including gooseberries, currants, cranberries, raspberries and blueberries.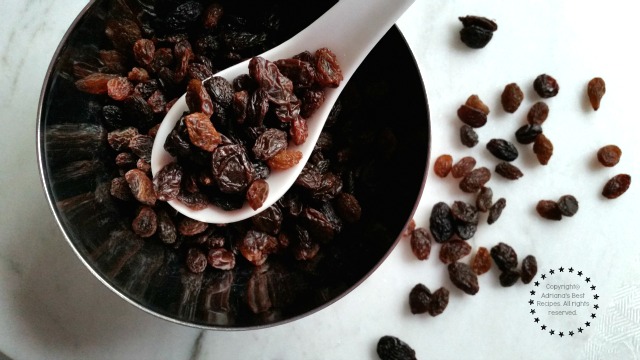 I am particularly intrigued about the newest member of their family: the kiwi berry. A miniature kiwi fruit the size of a grape that is now being grown at one of their farms in Oregon.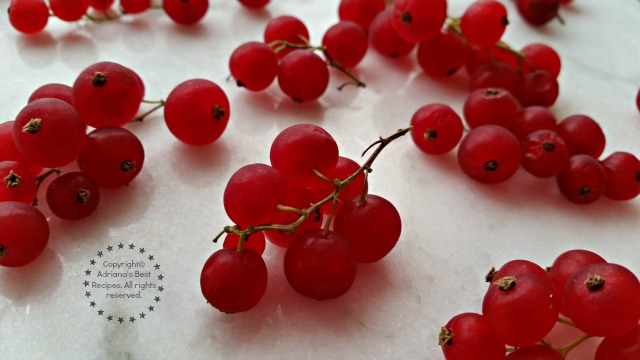 Don't miss the chance to join us for this fun twitter chat, learn about produce and get to win cool prizes.
And make sure to follow me on Twitter and Instagram as I will be posting all the cool produce discoveries at PMA Fresh Summit starting October 23.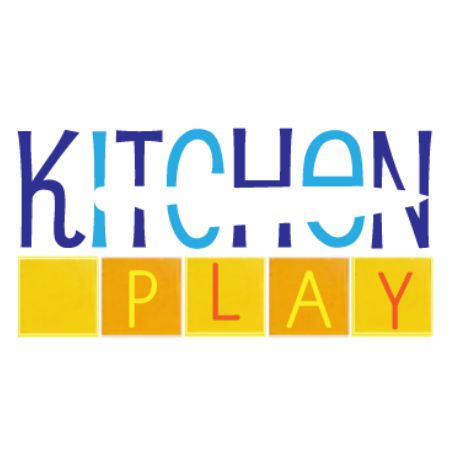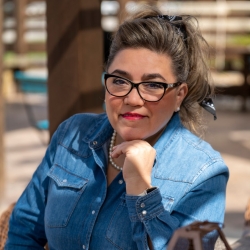 Latest posts by Chef Adriana Martin
(see all)