This post is also available in: Español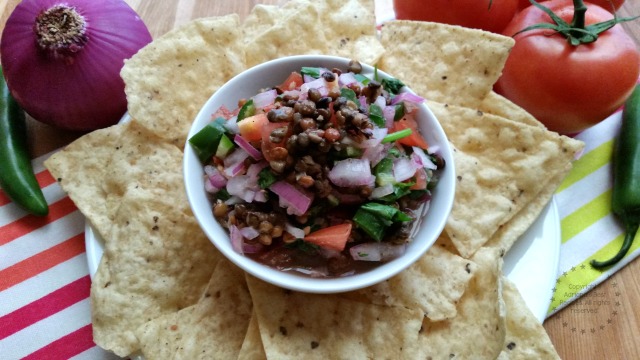 Lentils are part of the legume family and make a wonderful ingredient for a wholesome and delectable lentils salsa. Learn how to make it with me. This is a super easy recipe and ready in less than 15 minutes.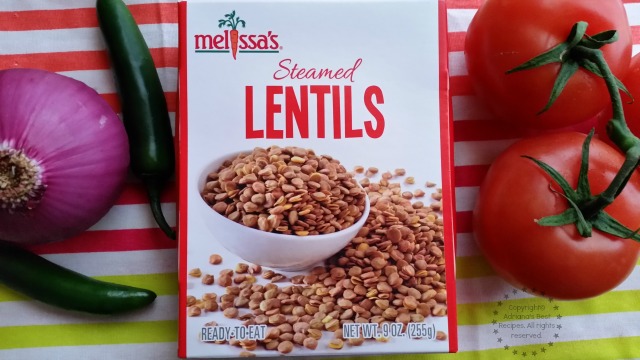 INGREDIENTS
Preparation time: 15 minutes. Yields 2 cups. Cost per cup less than $3.00 dollars depending on the cost of the ingredients at your local supermarket. You will need a mixing bowl and measuring cups.
1.- Place the ready to eat steamed lentils in a mixing bowl.
2.- Add the fresh Mexican salsa to the lentils and season with olive oil, salt and pepper to taste.
3.- Serve the lentils salsa with tortilla chips and enjoy!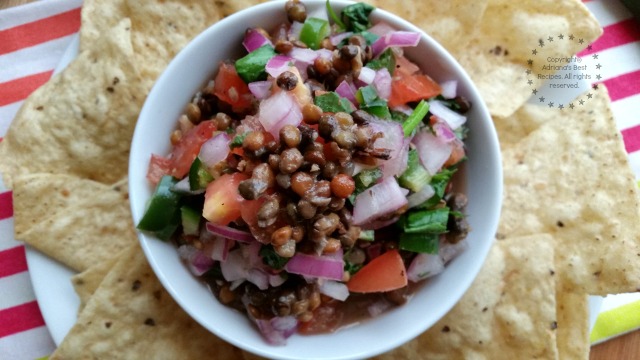 I love easy and humble ingredients and when I find products that make my life easier it is a no brainer that is why I had to try this ready to eat steamed lentils. Lentils are such a great ingredient, nutritious and great option for so many recipes like this lentils salsa that I am suggesting to serve as part of your big game appetizers. In the mediterranean and indian cuisines  lentils are a must have ingredient. You can find lentils in different colors and you can play with them for many different dishes.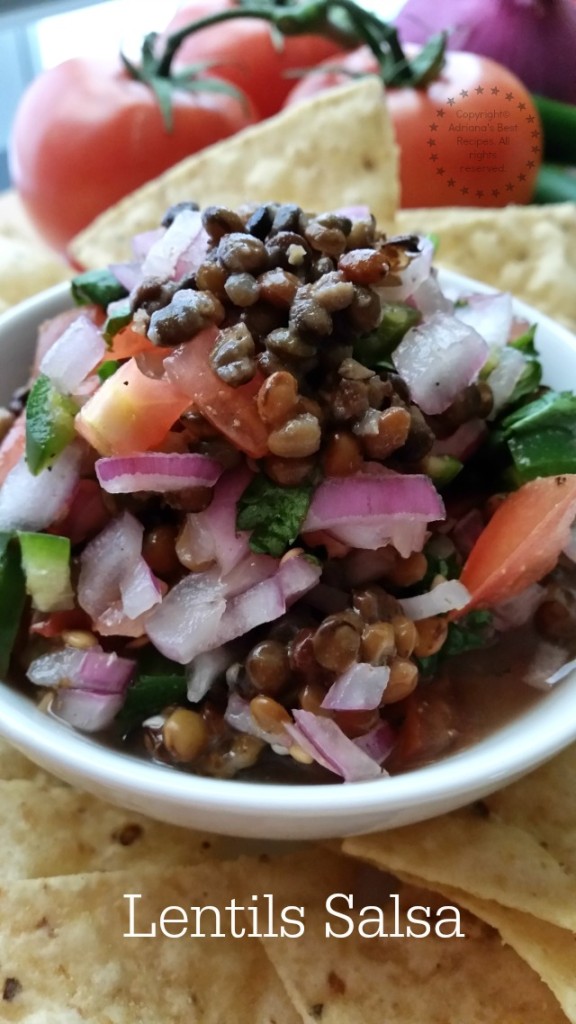 Now that the big game is almost here having easy appetizers to serve in your football party is a must for us busy ladies. In my opinion entertaining at home and being able to keep the calories in check we need to have diverse options including wholesome low calorie dishes for our guests to choose from as well as to offer vegetarian dishes for those that observe a vegetarian diet. I invite you to try this lentils salsa, it is tasty and nutritious. After the first bite you will fall in love with the flavors and textures. You can use this lentils salsa for wraps, pair with hummus, add to white rice and as a topping for salads.
This recipe is yummy certified!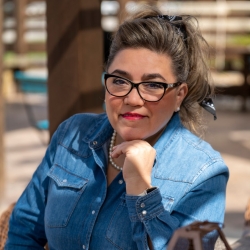 Latest posts by Chef Adriana Martin
(see all)