Beverages
This category is all about beverages that could cold or hot. Few of the beverages include agua fresca, smoothies, milk drinks, coffee, atole, wine, beer, and cocktails.
The favorite fan recipes are the Caribbean Sangria, the beer margarita, the Mexican Milkshakes, The Guinness milkshake, and the Latino float with vanilla soda and ice cream.
However, the rose tea latte and the pink lemonade have had good reviews too. At Adriana's Best Recipes you will find Mexican inspired drinks as well as international beverages and American cuisine staples. Such as sweet tea, boba milk tea, and chai latte.
In Mexican Cuisine, there are traditional cocktails that are very popular. Like the Paloma, the tequila with sangrita, the vampiro cocktail, the beer michelada, and the cuba libre.
Others that cannot be forgotten are cafe de olla, atole with different flavors and fruits, and ponche.
In terms of non-alcoholic drinks Mexican families like serving agua frescas with fresh fruits. We love the lemonade, the Roselle water or agua de jamaica. The guava mint agua fresca and the cantaloupe.
In Mexico, milk drinks are trendy, like pinole. This beverage originated in the north of Mexico and has toasted corn and raw sugar.  Athletes in the United States discovered pinole and use it as an energy drink.
Cafe con leche latte served hot or cold in many cafeterias. And the horchata,  an agua fresca with milk, almonds, cinnamon, and rice a sweet option for pairing meals or enjoy as a treat.
The horchata agua fresca is the Mexican version of the orxata from Spain. Which has a but called chufa and is milk based drink too.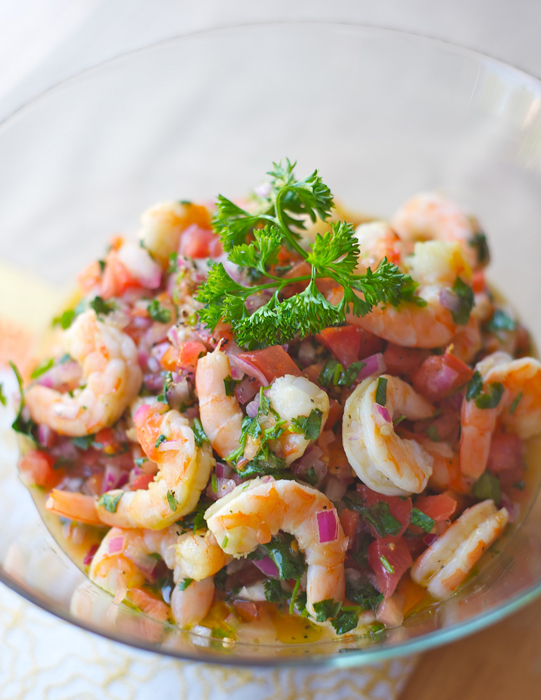 A recipe inspired by the Pacific beaches in Nayarit.