This post is also available in: Español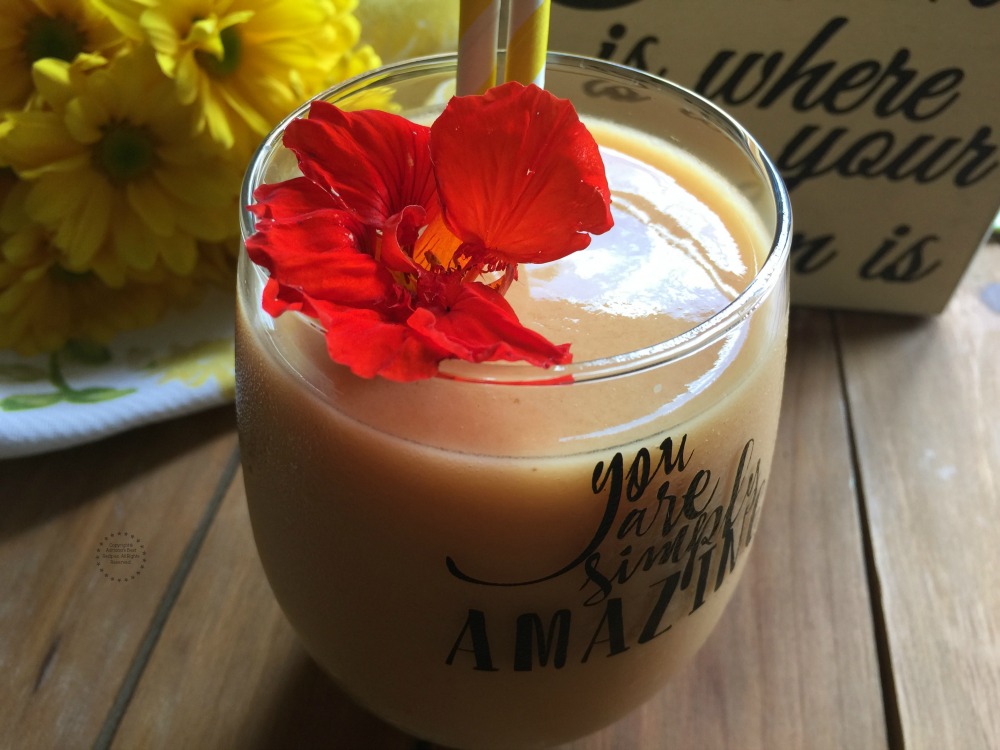 We love to start the day with a fresh smoothie and the other day we created this yummy papaya pineapple mango smoothie with powdered peanut butter and clementine juice. The result of this mix was an amazing flavor. The trick for the best smoothie is to use frozen fruit. That makes the smoothie to be icy and thick.
Watch this video and see how easy it is to make the smoothie and try it soon. It is so good!
I like to purchase fresh papaya, mango and pineapple when in season. Prep the fruit by cleaning and cutting it in small chunks and packed inside freezing bags. Then leaving those inside the freezer to use whenever I want a nice fresh fruit smoothie. Like this papaya pineapple mango smoothie.
This recipe you can find over at Produce for Kids. I collaborate with them and publish easy recipes which main focus is produce and can be made easily with the kids.
Cooking with the kids in the kitchen is fun and helps teaching them about ingredients and the love for good fresh food. Cooking with them also helps introducing new flavors and ingredients that they would won't eat because they are not familiar with that food. Just like I learned form my own grandmother who taught me all I know about food. But when you bring them to the kitchen and allow them to cook with you,  they own it and would be more open to eat something new.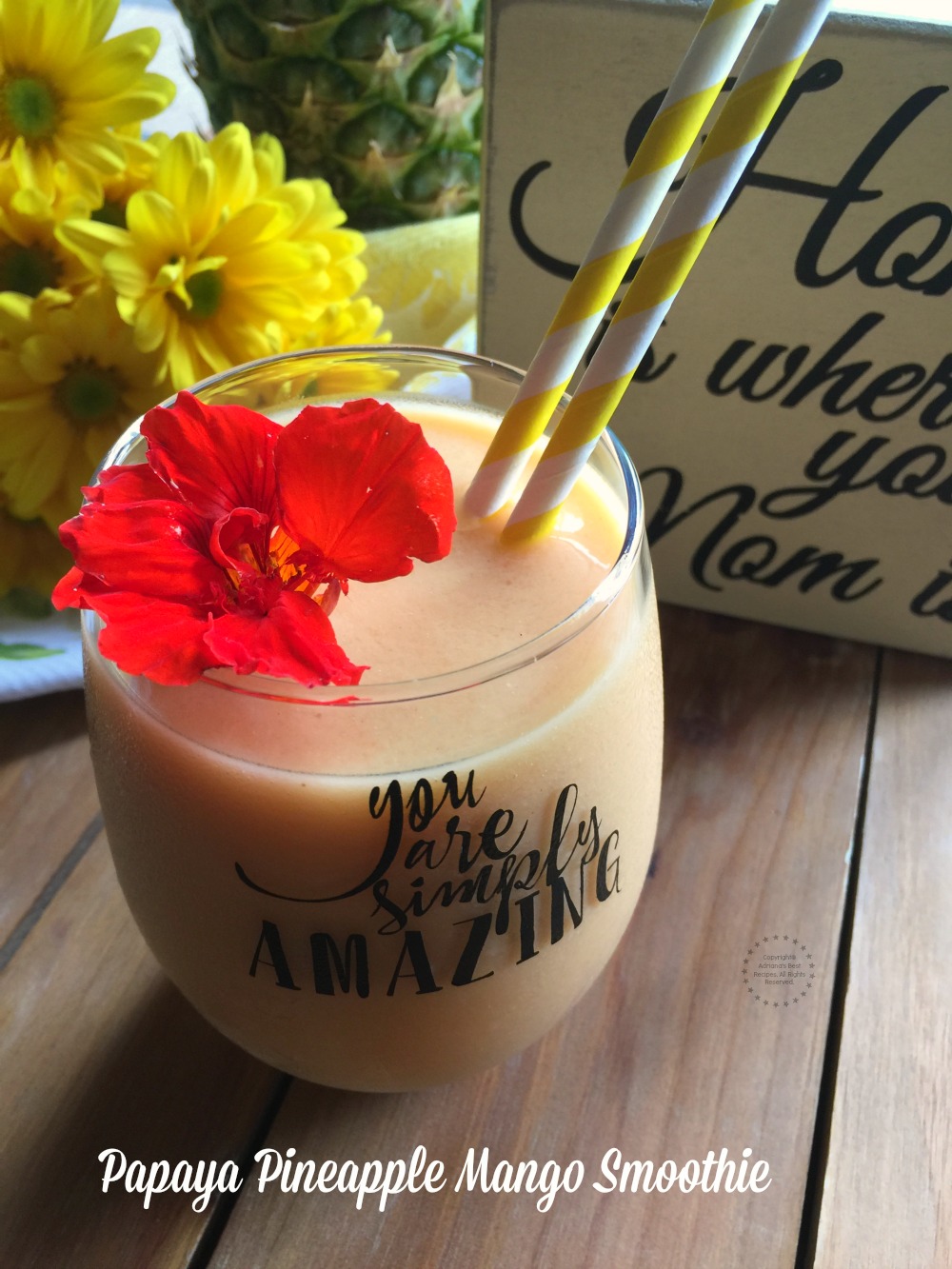 This recipe for the papaya pineapple mango smoothie is super easy to make. Your husband or partner can become the lead and prepare this smoothie with the kids. For either Mother's Day or mom's birthday . Or why not create a new celebration. Like let's pamper mom for a day.
Check out more of my recipes at Produce for Kids HERE.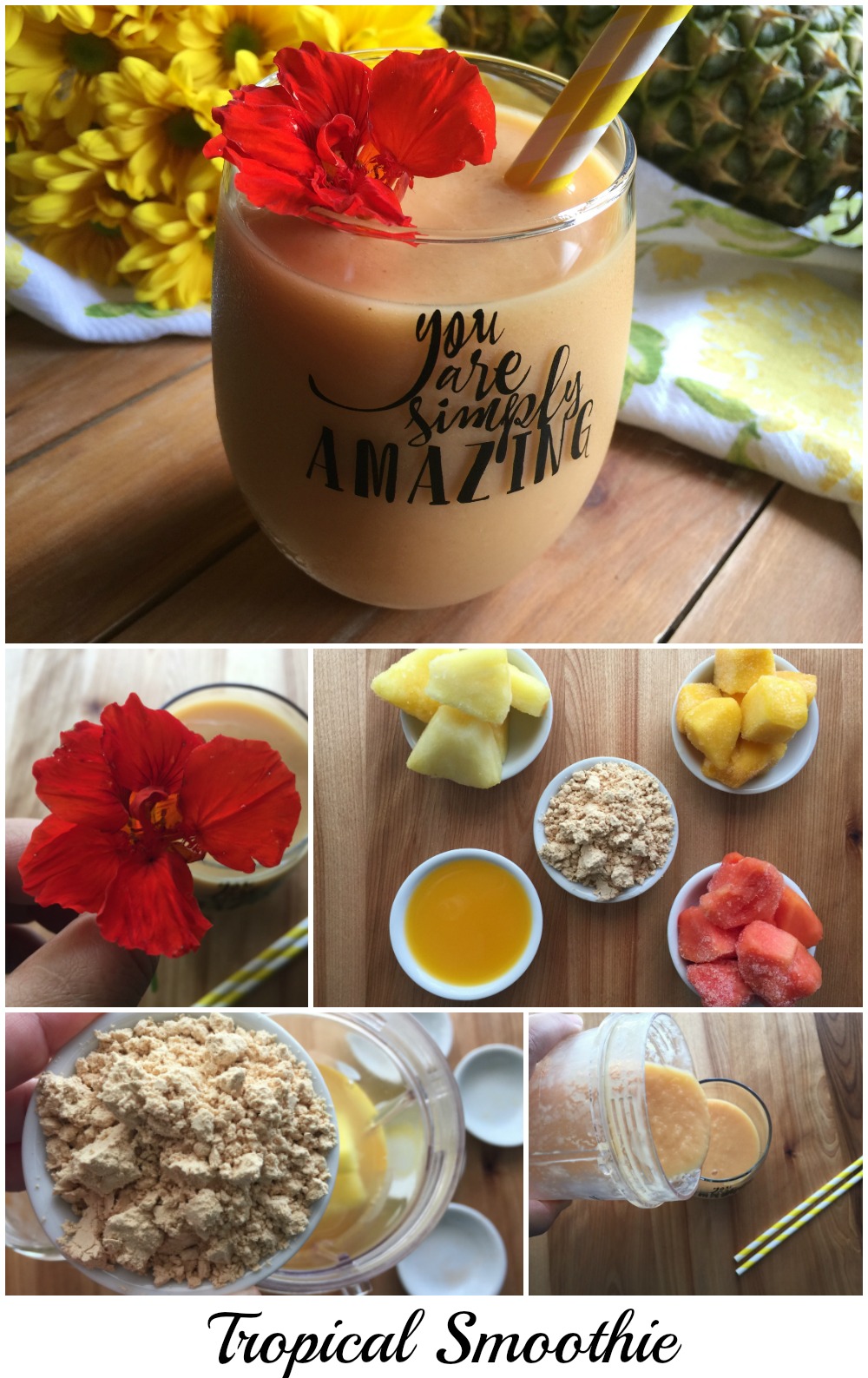 Products from Amazon.com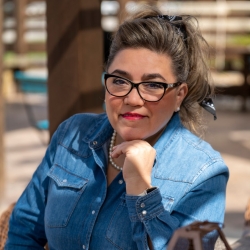 Latest posts by Chef Adriana Martin
(see all)