This post is also available in: Español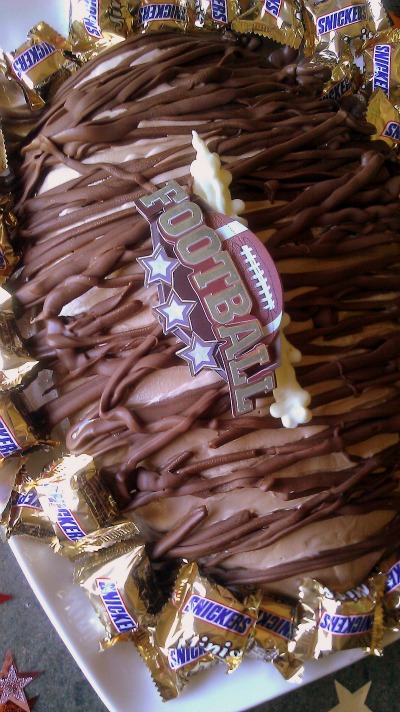 In my home town Mexico City believe it or not American Football is very popular and gathers the attention of many sports fans.
During my teenager days in the seventies the Dallas Cowboys, the Pittsburgh Steelers famous Steal Curtain, Dan Marino and the Dolphins, the 49ers with Joe Montana and the Houston Oilers with Dan Pastorini were in fashion.
At home we all had our own favorite, we used to tease each other when our team didn't win, or when a bad pass or fumble occurred during the game.
My mom was used to prepare for us a feast to enjoy watching the games that is why when I went to Walmart today and saw this huge display about SNICKERS® Brand NFL Minis  was inspired to keep my mom's tradition and celebrate with my family the upcoming NFL Sunday's with a dessert I have called "The Bomb" giving tribute to the legend Roger Staubach Hall of Fame former quarterback for the Dallas Cowboys.
INGREDIENTS
14 oz of coffee ice cream
14oz of chocolate ice cream
14oz of vanilla ice cream
28 SNICKERS® Minis bagged candy
For decorating:
1/2 cup of melted white chocolate
1 1/2 of melted chocolate
SNICKERS® Minis bagged candy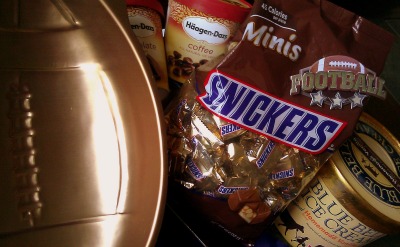 Preparation time: 2-3 hours, you will need a football pan and a mixer as well as a dish for plating. This dessert is recommended to make a day in advance and could serve 8-10 people.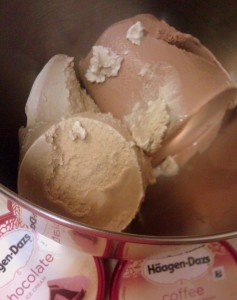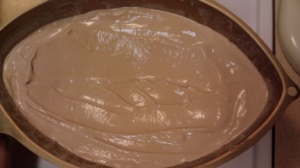 Soften the chocolate and coffee ice-cream and use the mixer to make it smoother, pour evenly into the football pan by pressing the middle with another oval pan placed on top. Place it in the freezer and let it harden.
Do the same with the vanilla ice-cream, open the SNICKERS® Minis and place around the pan, then cover with the vanilla ice cream layer. Press evenly and freeze again.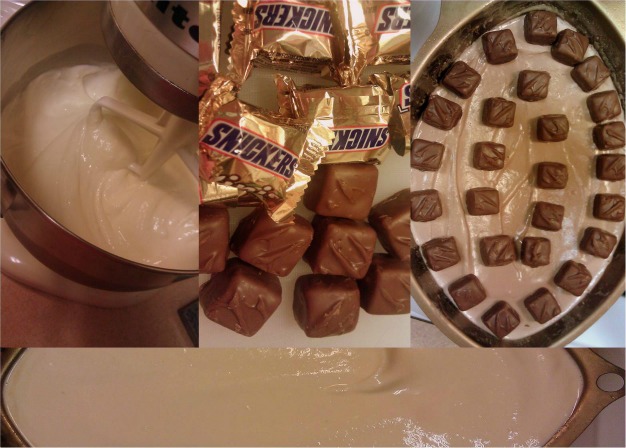 When ready to plate, have the melted chocolate ready to decorate. Keep it in the freezer until ready to enjoy. This dessert is fun to make, you can have the family participate with you in the process.
If you have a twitter account keep the conversation going with SNICKERS and be the first to learn upcoming news just follow @SNICKERS

I am a member of the Collective Bias™ Social Fabric® Community. This shop has been compensated as part of a social shopper insights study for Collective Bias™ and SNICKERS® Brand NFL Minis #SnickersMinis #CBias #SocialFabric". However, all opinions expressed are my own.